Contest! Next Model Horse!
---
A fun competition!
Do you think you horse/pony is hiding a model inside it?
Do you think it should be well known?
Or do you think your horse/pony is the best of the best of the best?!
Join in!
Horse Forum's Next Model Horse
Rules:
2 photo's per round!

Your own/lease horse!

Put a small copyright on your pictures!
The game:
The first round is just a round for everyone. In this round you enter yourself and your horse.
By the end of this round. The votes will come in and I will make a top 15 maybe top 20. (Depends on the number of contestants).
They we go on to the second round. Etc. The voters decid who goes on to the next round.
If a voter votes for you, you get 10 points. These points count to your final score.
How to vote?
The contestants will be clickable below. Their round picture will be there too. Look at every single photo. The one you like most, you vote for. This is how you vote:

I vote for: Blablabla
Round: 3495 (The round we are playing now)
Why: Because.. blablabla

What are you expecting:
These are the rounds:
Enter round. Just a simple picture of your horse. (head, body or movement photo)
Second round. Enter the best trot photo of your horse. (Not under the saddle).
Third round. Enter your best pciture of you and your horse riding together.
Fourth round. Enter a conformation photo of your horse.
FINAL ROUND. Enter a photo of you and your horse together. Do something to impress.. (Riding bareback, You and your horse kissing, big cuddle, funny grooming pic. Etc.)
Contestants:
None yet.
What you can win?
It's for fun. But you can win something. Your horse has the title "Best Model Horse" for 2 months on The Horse Forum. And a proffessional personalized photo of you and your horse. (Signature, for on your profile, avatar)
And a free ticket to the next competition of "Best Model Horse" (Already chozen in round 1).
Everyone who landed in the top 5 will also have free tickets to the next competition. Ofcourse there will be differant rounds. So, don't worry!
The other, well.. better luck next time!
Want to join in?
That's such a good idea, it souds like sooo much fun!!

Too bad though, I don't have a horse of my own. :(
hiya can i please enter
Pic 1: craig (the chestnut)
pic 2: Tally (the appy )
(sorry but i dont know how to put a copyright on my pictures sorry :) )
---
..xx.. S.C. Ginga boy ..xx..
"" dont fight with you horse, hes stronger than you , don't try and outsmart him , hes always one step ahead, instead bribery and corruption :P""
I don't know if it is supposed to be a picture of a horse loose or under saddle but here are my showoffs.
4 1/2 year old Percheron stud Big John. He is proud almost to the point of being arrogant. LOL
This is my 7 year old Mustang Dobe. He is proud too but for a different reason. It is almost like he knows that he is tough and a survivor.
To bad, my guy is way to young to be ridden, maybe next year :)
First one is of Sky Chief and the second of Moon Dancer (Moon).
what a great idea!
here are pics of Jiffers;)
although i dont know how to do the copywrite at the bottom...sorry!;/

i love this big teddybear with all my heart! he my bestfriend....he keeps all my secrets!;)
Here's mine. This is Jubilee, 18 yo TB mare: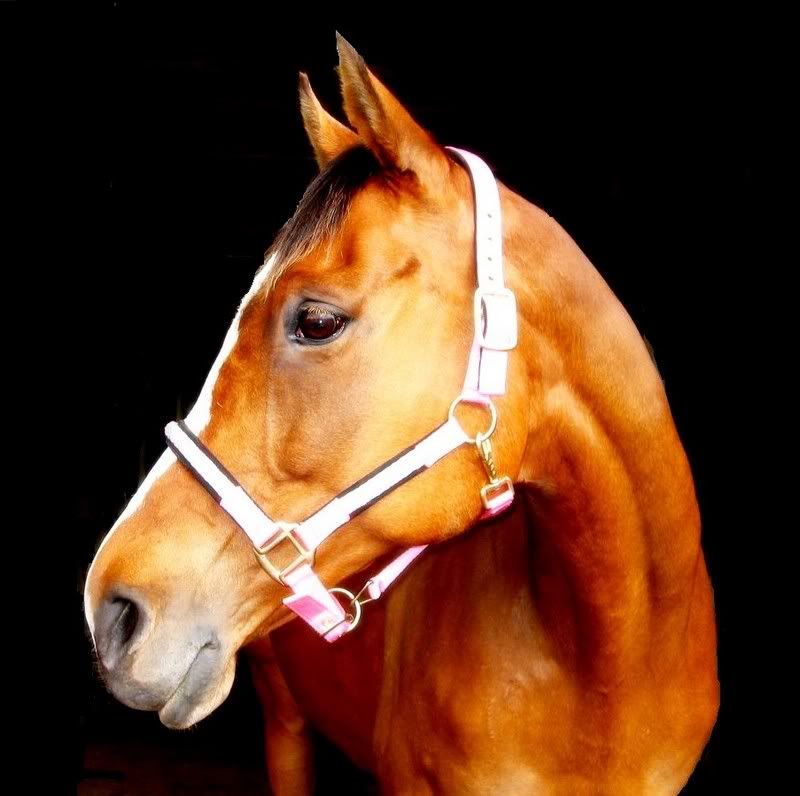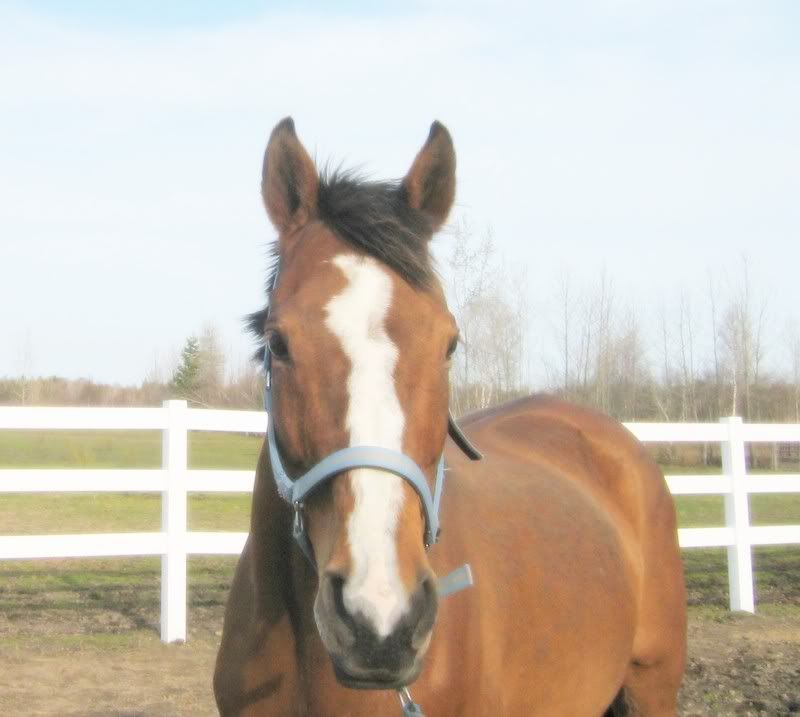 ---
"'For I know the plans I have for you,' declares the Lord. 'Plans to prosper you and not to harm you, plans to give you a hope and a future'" ~ Jeremiah 29:11
^^^ Everyone has such nice looking horses. :)