Cool Crystal and Mi Amigo
---
Hello, I'm Naomi, I'm from the Netherlands, and my English is not very well
This is my horse Cool Crystal, she's a 5 year old mare, and she's 1.58 :)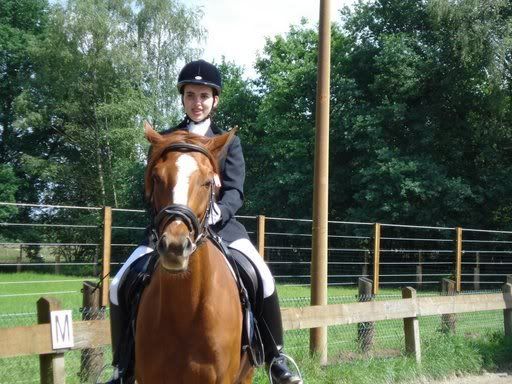 1.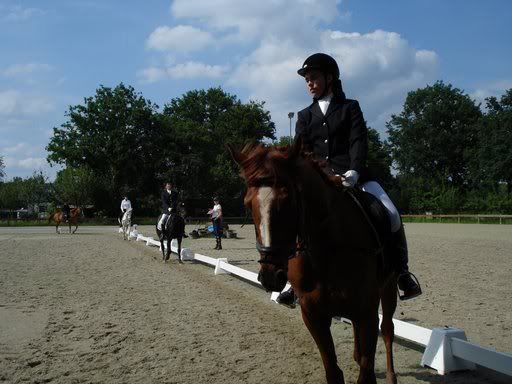 2.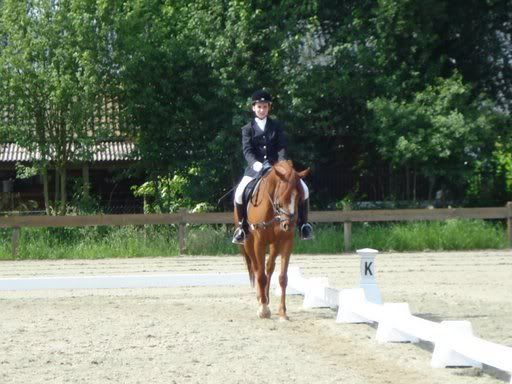 3.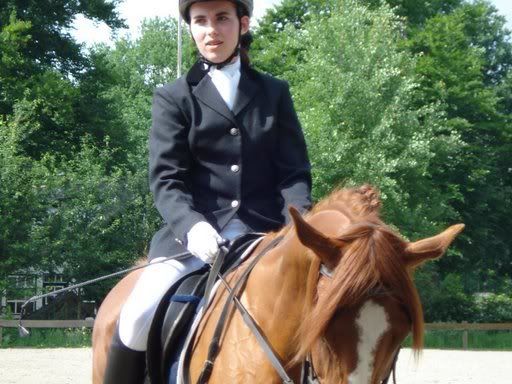 4.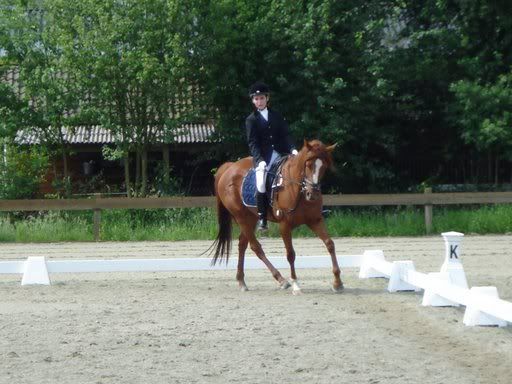 5.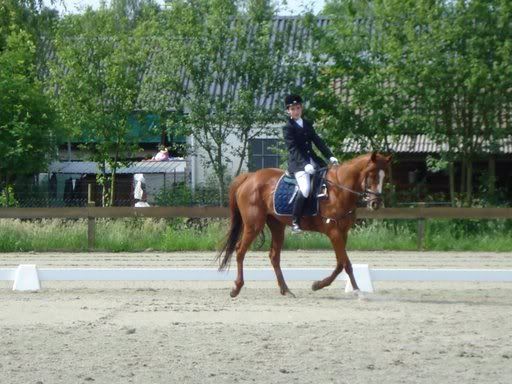 6.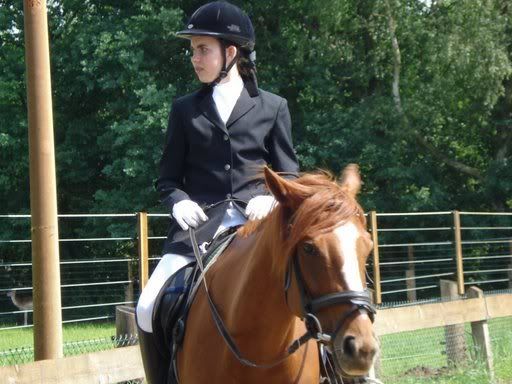 7.
8.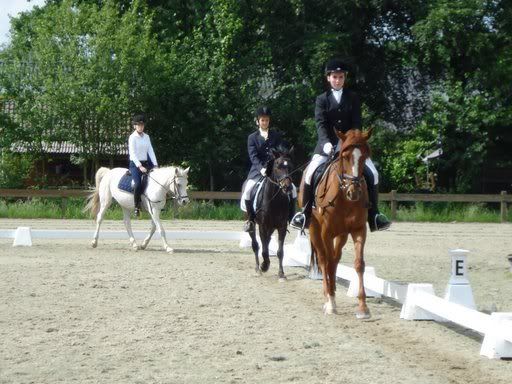 9.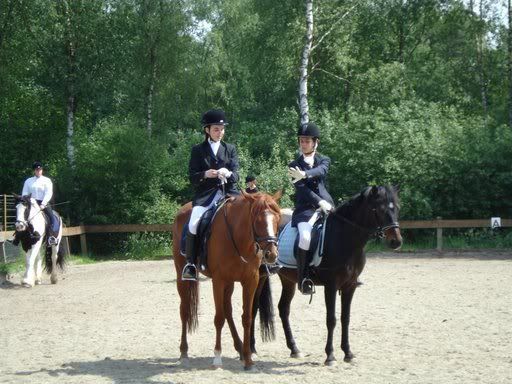 10.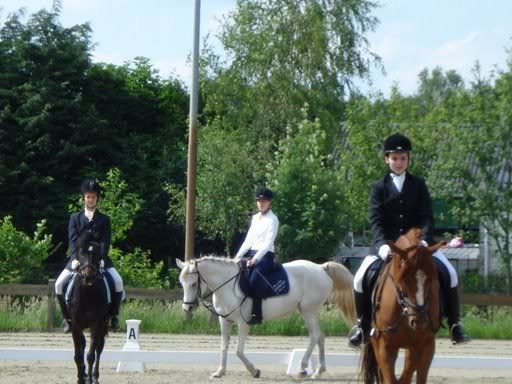 11.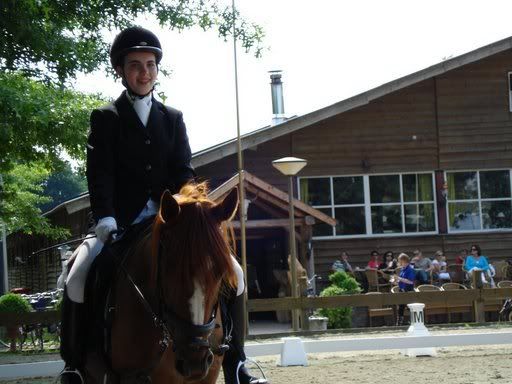 12.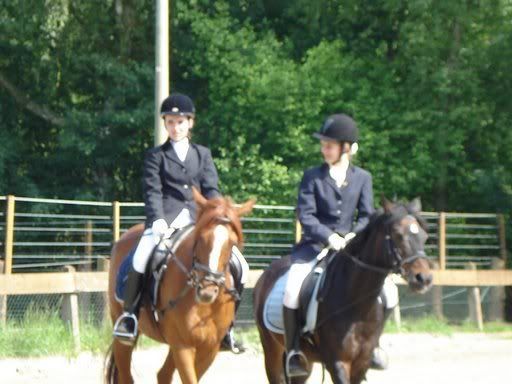 13.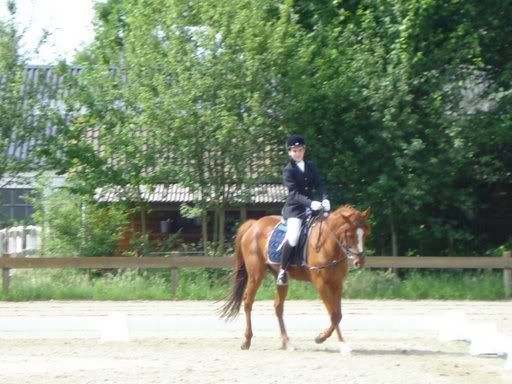 14.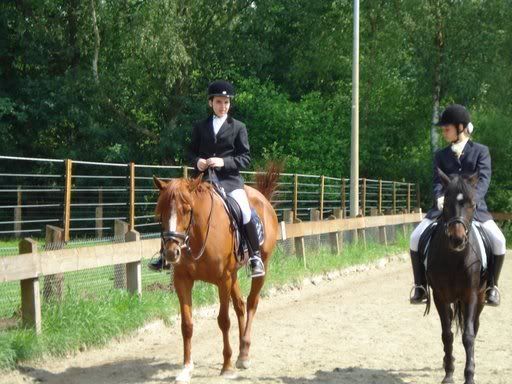 15.
This was at a contest, and that was the second time that I ride with her. This was a test (?) with 4 riders, I'm the one who ride first. :)
And this is Mi Amigo, my gelding, he's 3 year old, and 1.52 ;)
He's a very cute horse, but he's young, and a little bit thin ;)
But he's very brave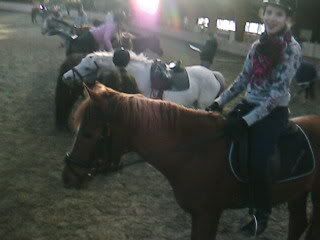 1. The second time on Amigo :)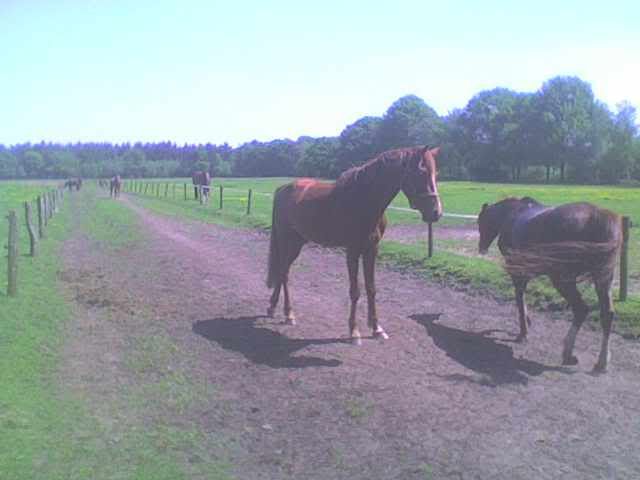 2. Amigo on the meadow (?)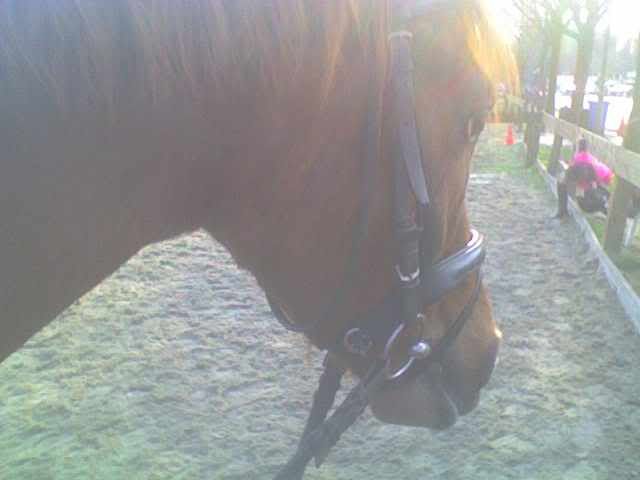 3. Amigo outside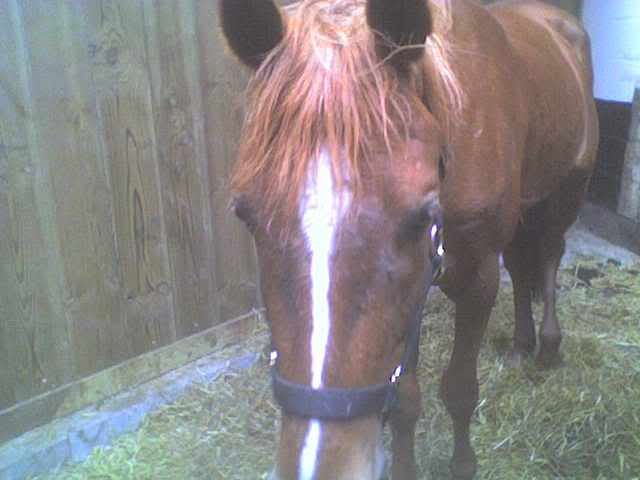 4. Amigo in his box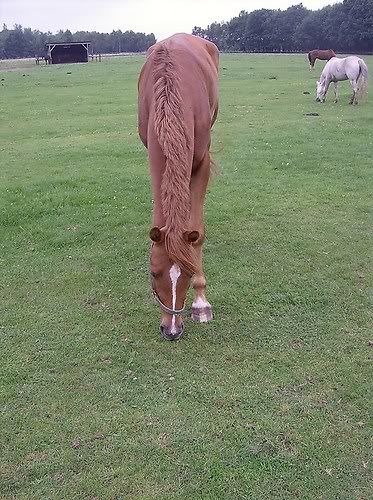 5. Amigo on the meadow (?)
6. Isn't he cute?
Sorry for the bad English words and sentences ;)
you have two very nice horses.
And your english is very good!
Welcome!! I love your pictures! Your horses are beautiful! And you speak English very well.
---
"'For I know the plans I have for you,' declares the Lord. 'Plans to prosper you and not to harm you, plans to give you a hope and a future'" ~ Jeremiah 29:11
Welcomeeee!
First off, your English isn't bad @ all!
Second...great pictures, your horses are SO cute, you guys look great!
---
Ride more, worry less.
Welcome to the HorseForum! Nice to meet you! You have very nice horses!
Looking forward to getting to know you and your horses better!
Thank you!
My horses are really lovely :)
2 Pictures of Amigo yesterday:
1. Waiting in his box until I set my cap on my head :P
2. Again :P
Awwww.... he is very cute. :)
---
"'For I know the plans I have for you,' declares the Lord. 'Plans to prosper you and not to harm you, plans to give you a hope and a future'" ~ Jeremiah 29:11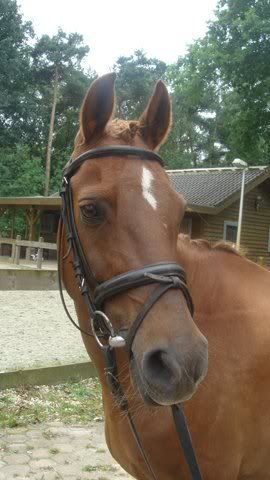 1. And this is Charlie, I had her before I got Amigo (I got Amigo in Februar 2008, and Charlie was here till februar 2008), and in May 2008 I got Cool :)
Charlie was a very beautiful horse, she's a mare, and 1.45 :)
I was very sad when we sell her, but she was a little bit little, and she had a hoofinflammation (?)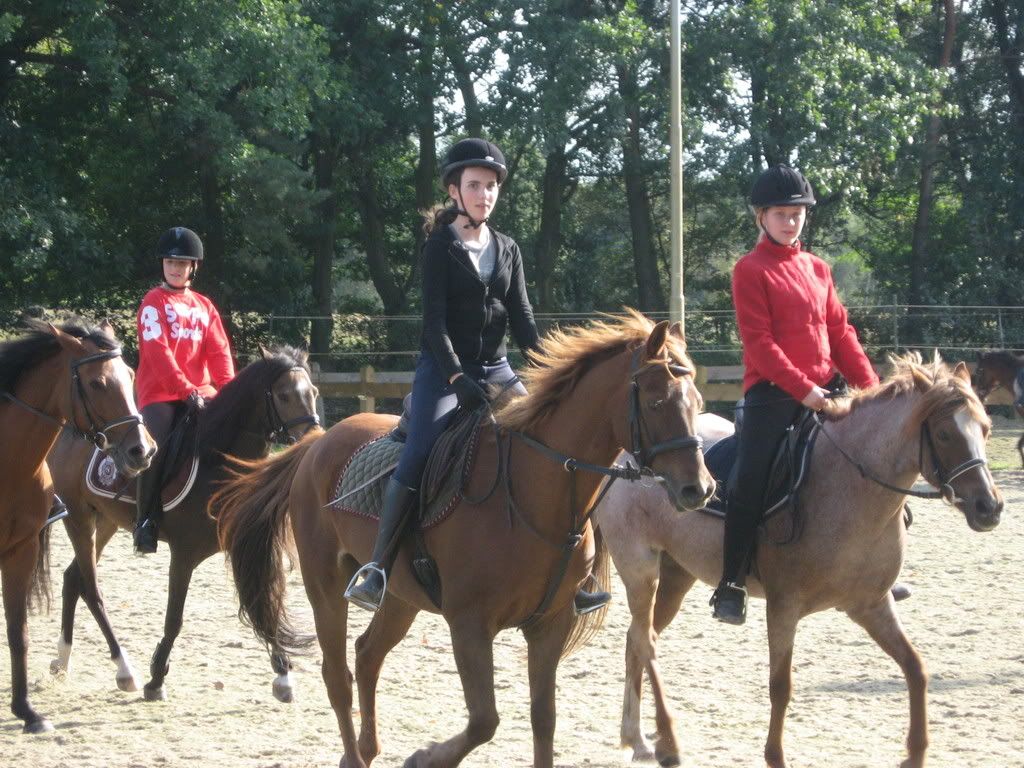 at caroussel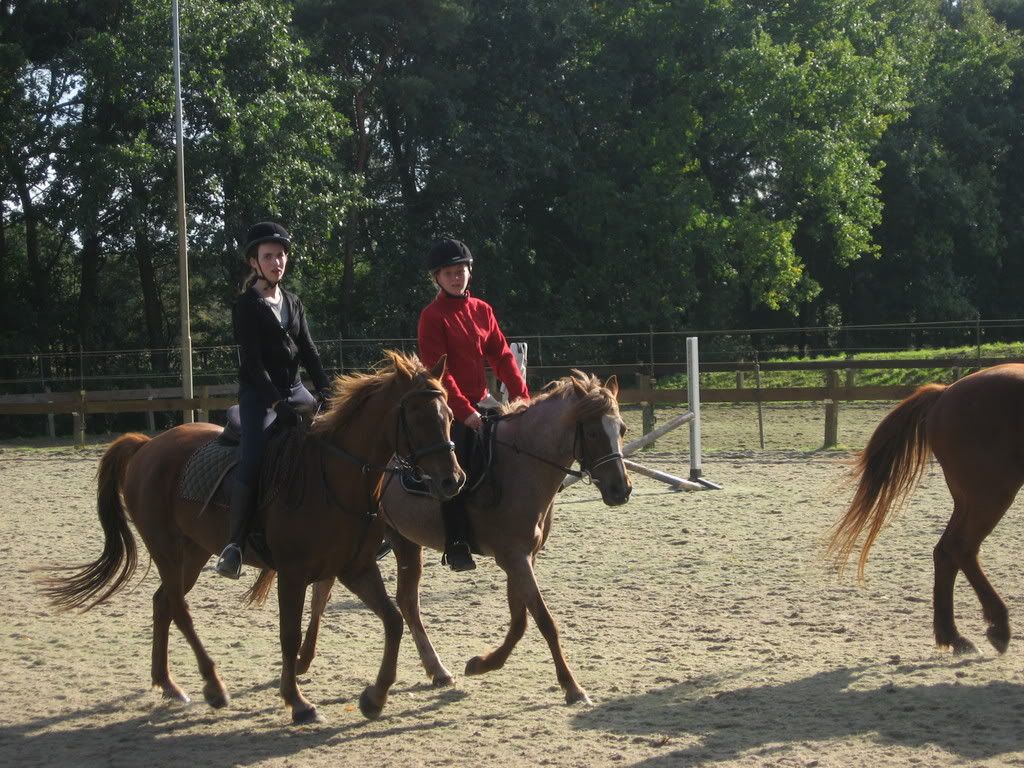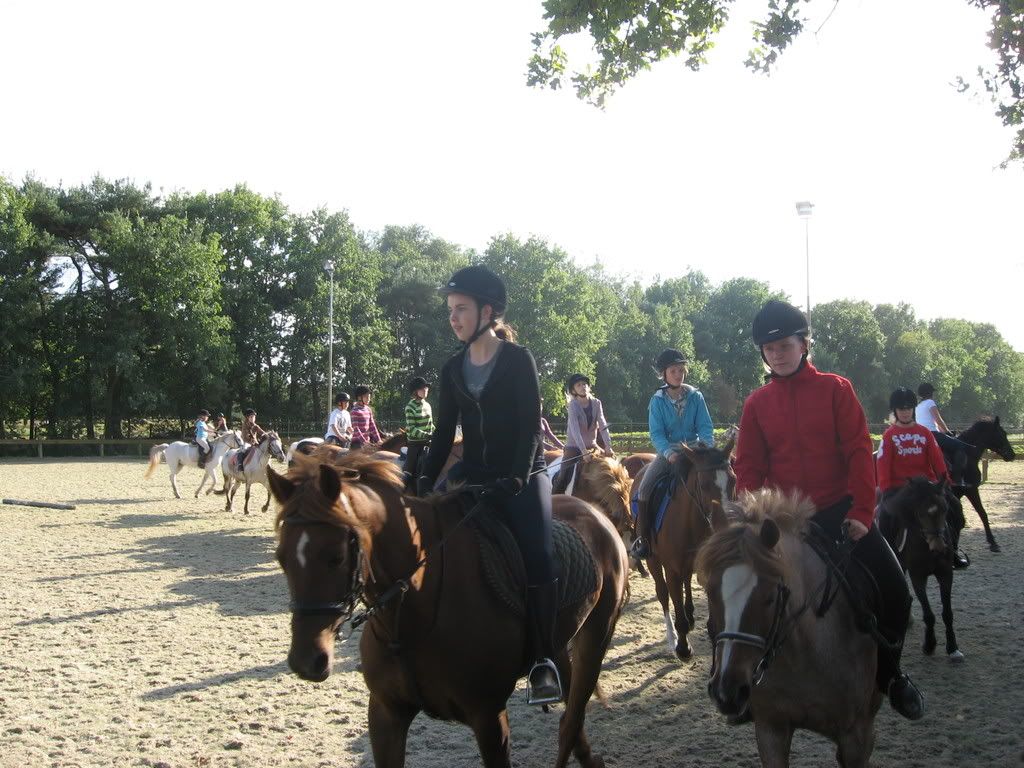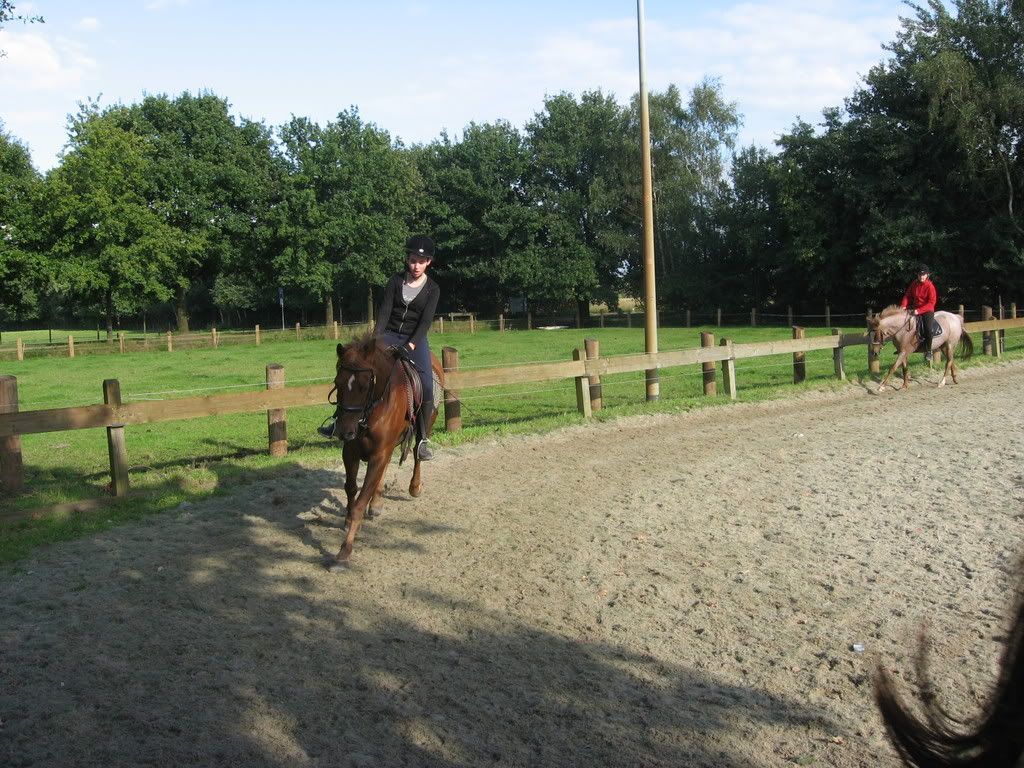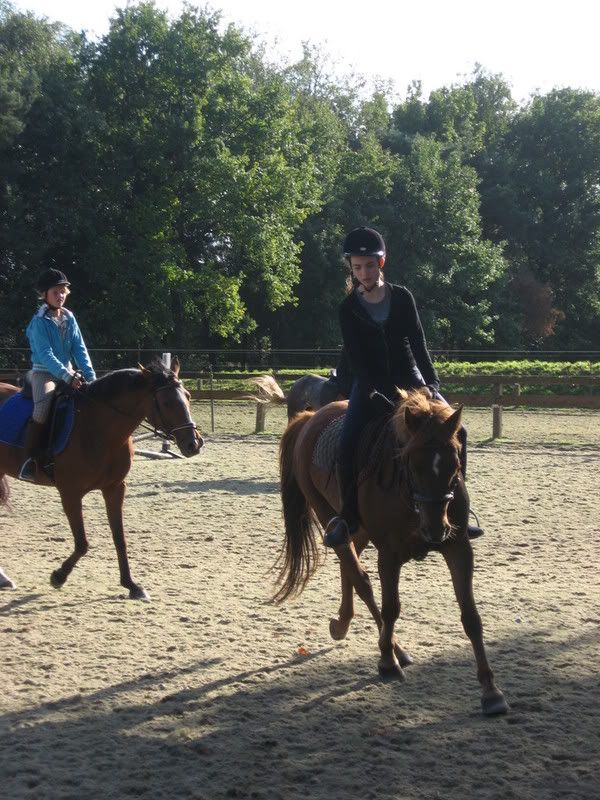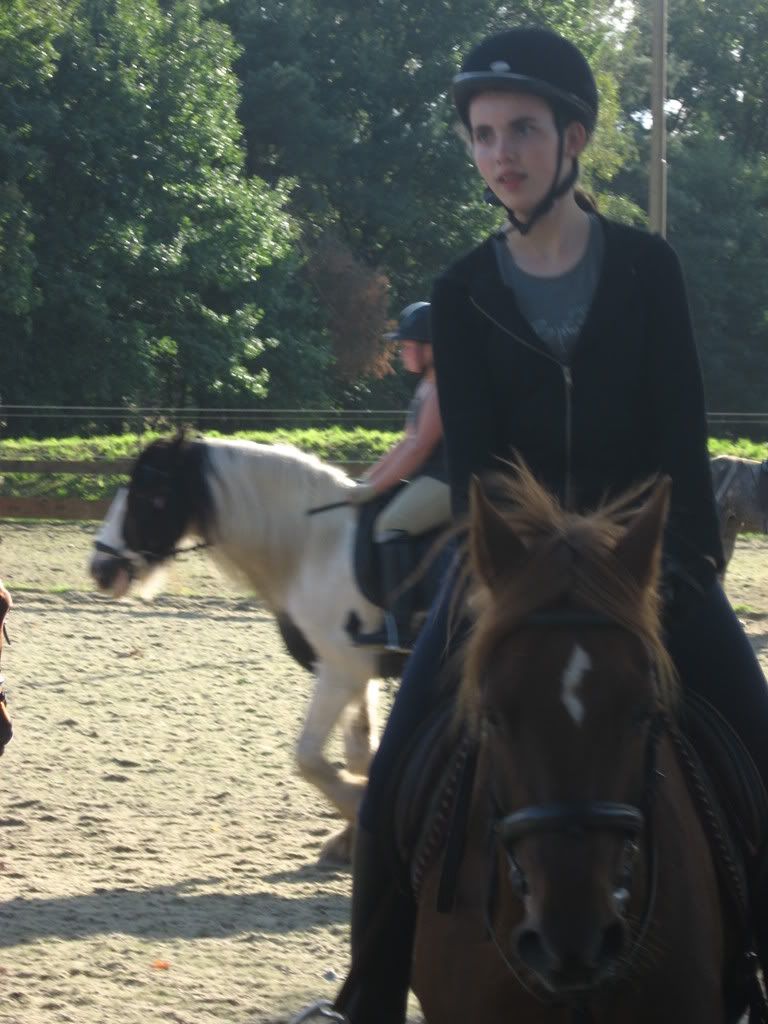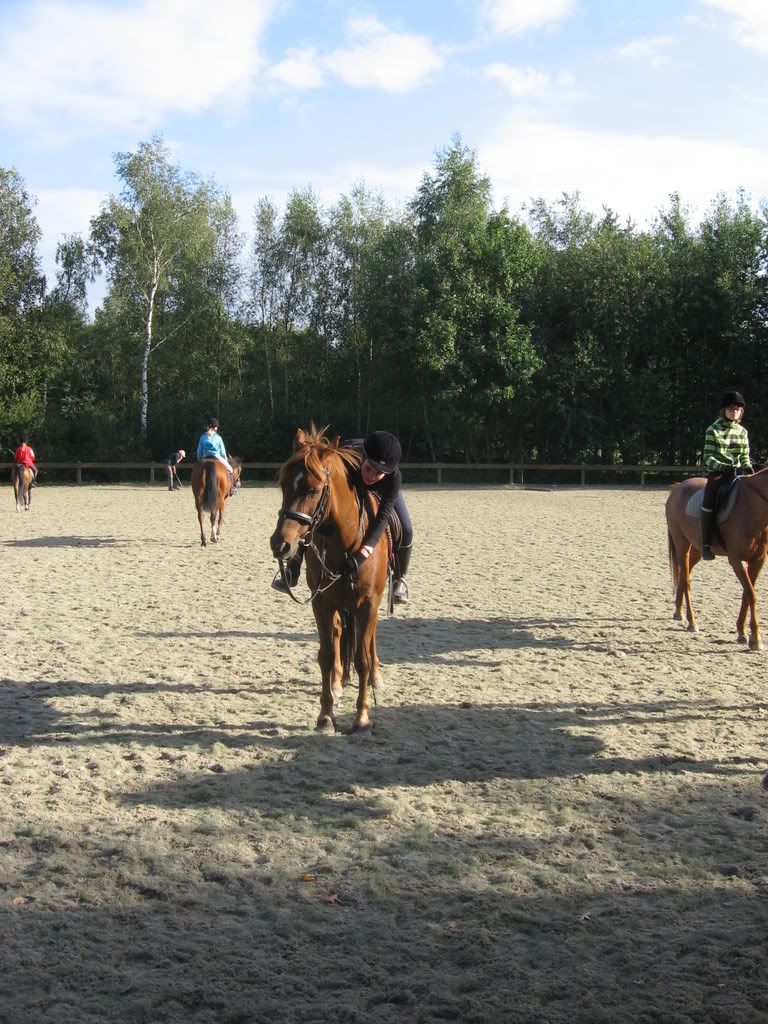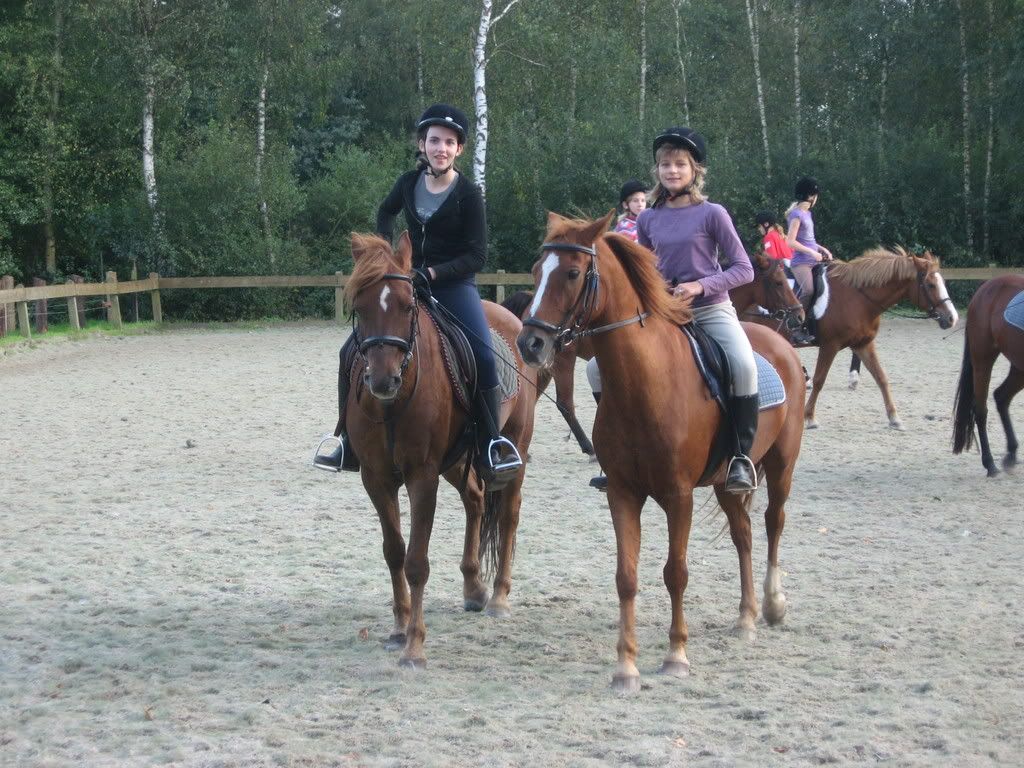 And Maddie with Rocky
And Maddie with Rocky :P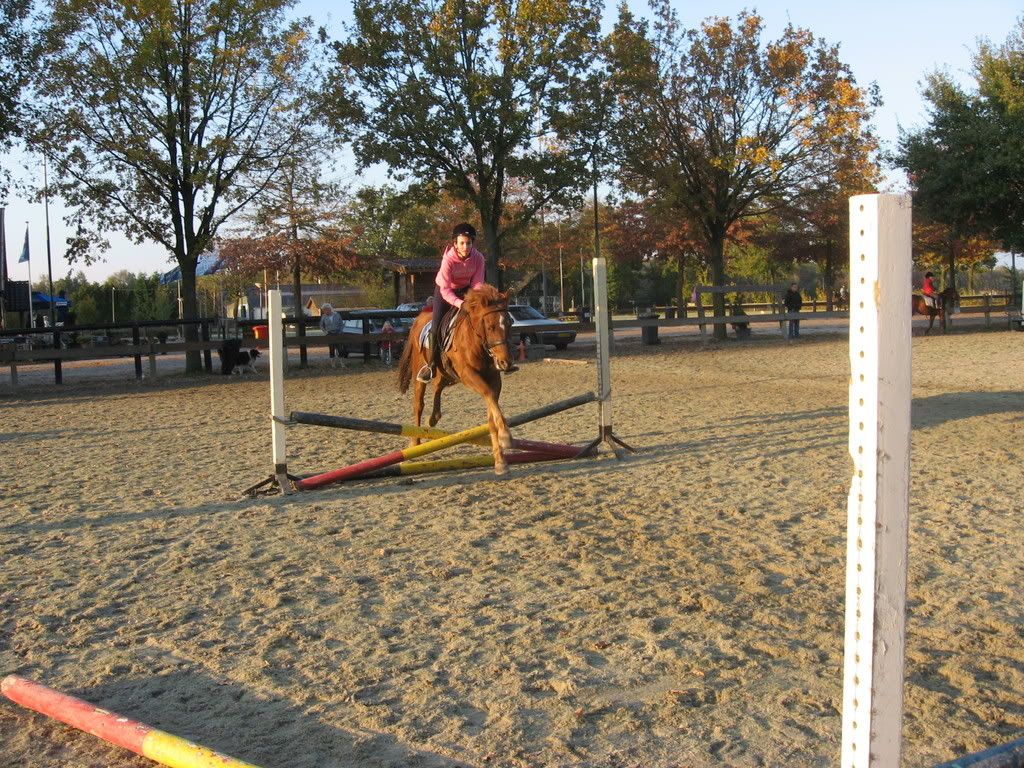 Jump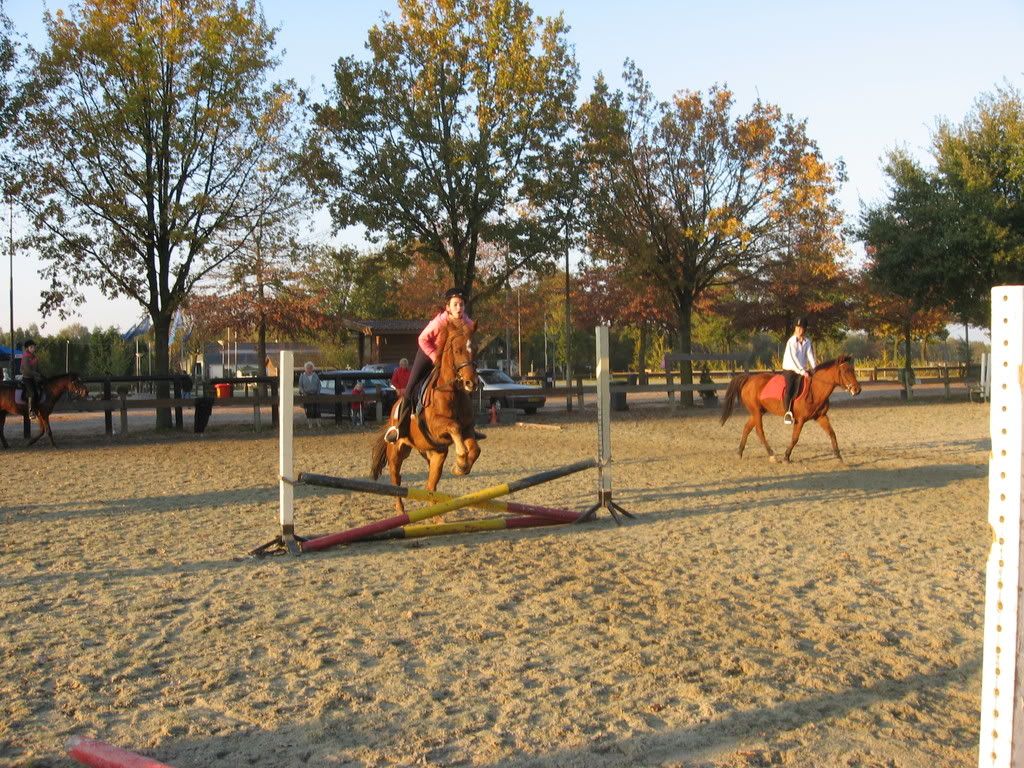 Again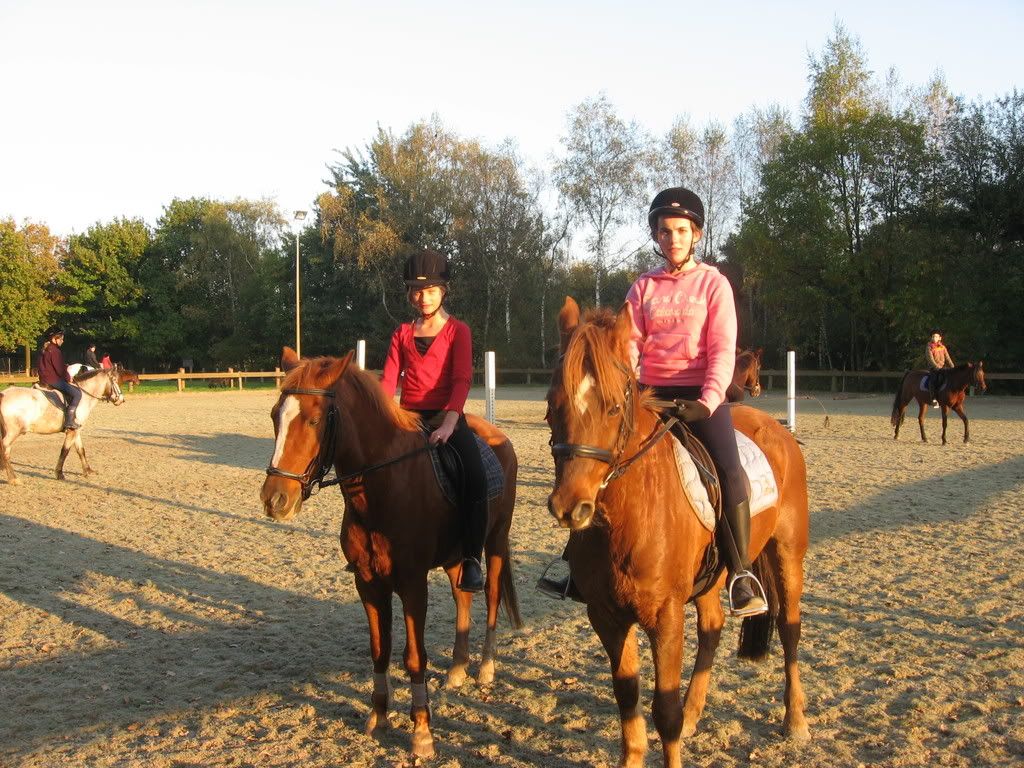 Again with Maddie and Rocky :P
Again :P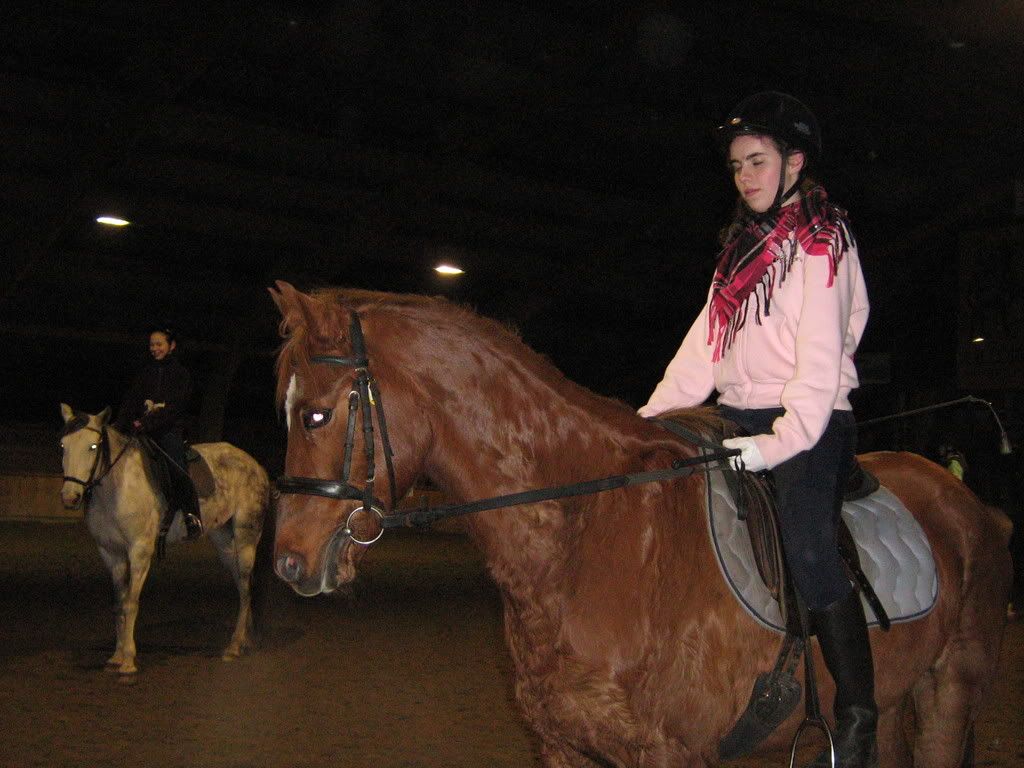 My eyes are closed :P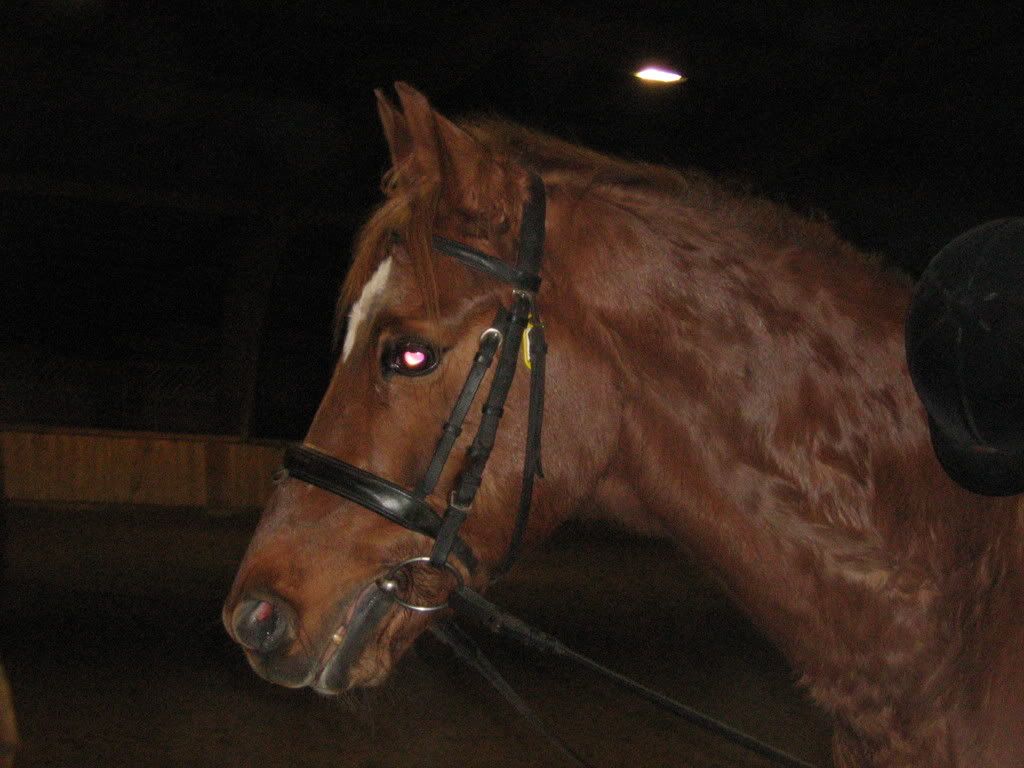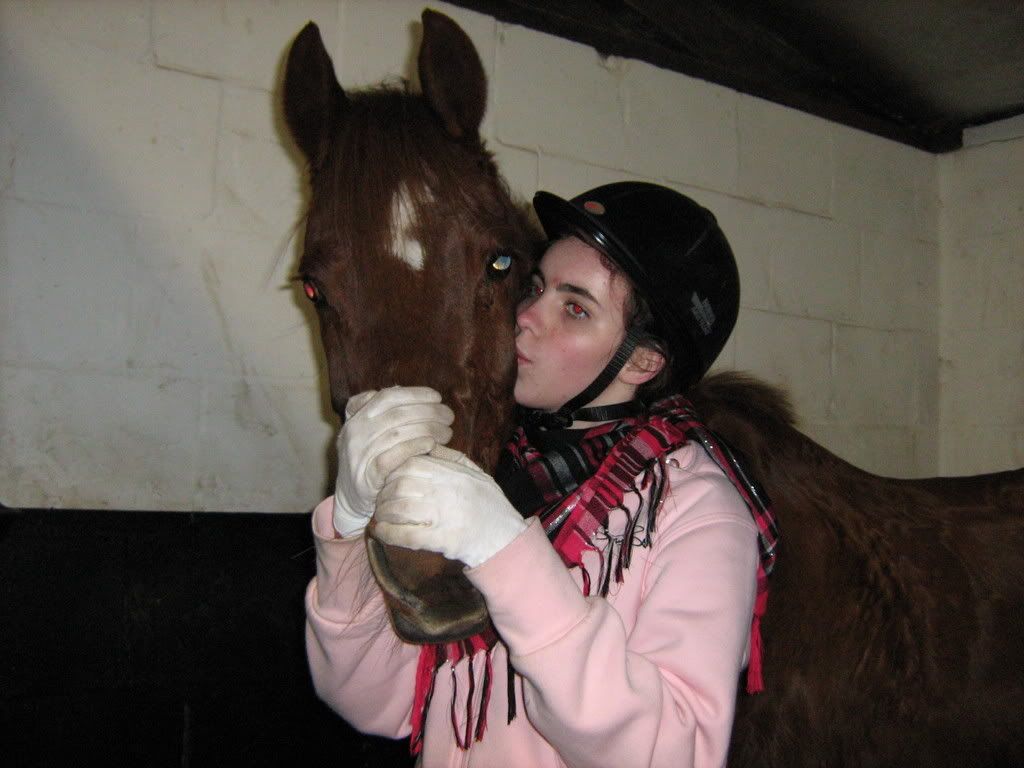 Charlie and me in her box
The first ride with Charlie (march 2007)
Hi I'm from the netherlands too nice seeing you here. Very nice horse :)
You have two pretty horses! and your English is pretty good! :)
---
3 barrels , 2 hearts & 1 passion