Couple of my senior pics!
---
I got my senior pictures taken yesterday and here are a couple of them!
I am so happy with them.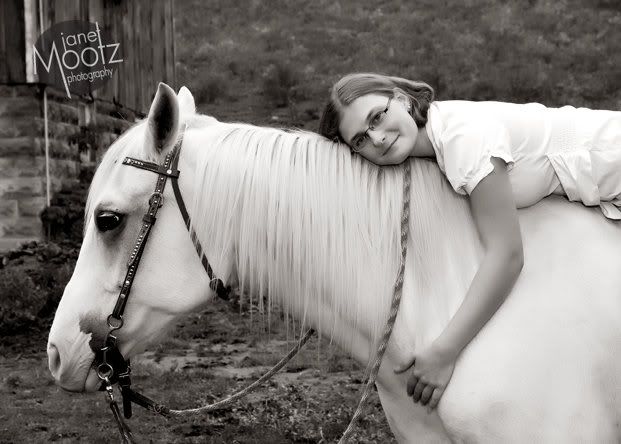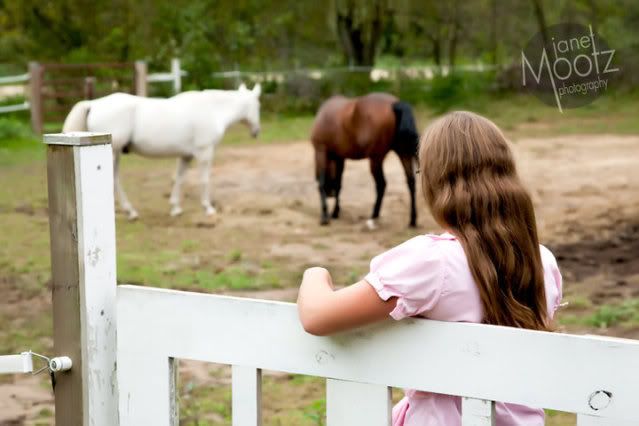 ---
RIP Minnie, 1981-January 15, 2010
RIP Maggie Mae I miss you
wow they are really cool your horse is soo white I can imange the effort that went in to cleaning him
I wanna get some done with my horse although its not really that common over here but I will haha :)
---
http://www.horseforum.com/member-jou...-story-257826/
Check out my blog on here
Awesome! I want to get my senior portraits done at the barn...but I still need to convince my mom to let me.
I love that shirt you are wearing!! Very cute. However, I don't like the picture where I cannot see your face.... for that very reason- I cannot see your face!
---
"Equine-facilitated therapy employs a form of biofeedback for practicing self-awareness, emotional management, and relationship skills that human role-playing exercises and discussion groups cannot begin to access." Linda Kohanov (The Tao of Equus)
I was going to have one taken with my horse but the school kept saying the pictures too big. So I have to just have my face.
Love love the first picture!
Thank you everybody! I also got pics taken of me and my puppy, and just me by myself. These are just the ones she put up on her website. I am very happy with how they turned out.
I love the shirt I was wearing too!
=]
---
RIP Minnie, 1981-January 15, 2010
RIP Maggie Mae I miss you
I think my fave is the one where you are lying on his neck. too bad they didn't get the whole body. I like that one.
---
"Be a best friend, tell the truth, and overuse I love you
Go to work, do your best, don't outsmart your common sense
Never let your prayin knees get lazy
And love like crazy"
^Thank you guys! I really like the one of my on his neck too! (It makes me look skinny lol!)
---
RIP Minnie, 1981-January 15, 2010
RIP Maggie Mae I miss you