Crazy horses (Photography) Image Heavy!
---
Basically, I did some photography yesterday.
It's mainly all Chase and Luca though.
Chase is a Welsh Cob X Arabian and Luca is an Andalusian Stallion, Fenda is an Andalusian Mare, and Lexxi is also an Andalusian, and so is Breeze. Gypsy is a Cob X Tb and Raine is a Cob X Andalusian, Willow is a Miniature.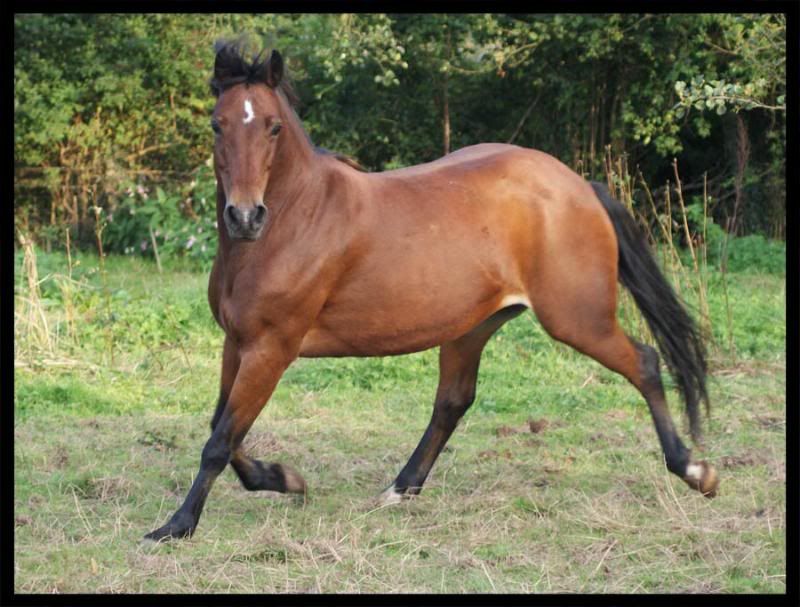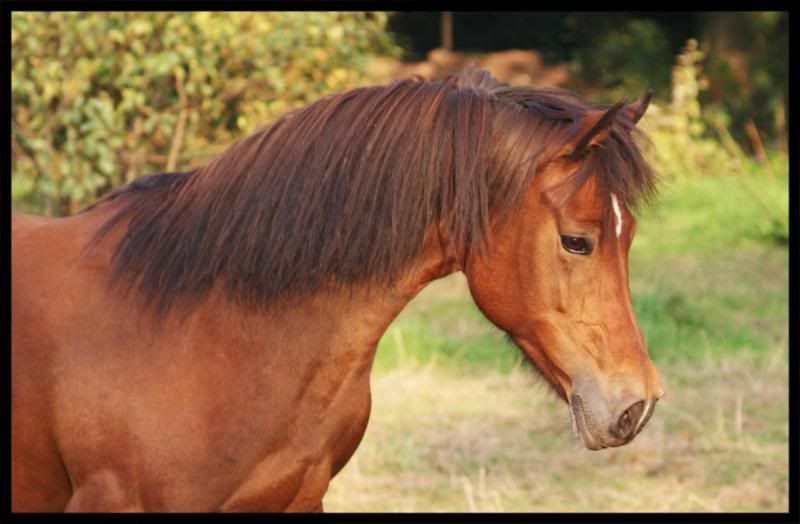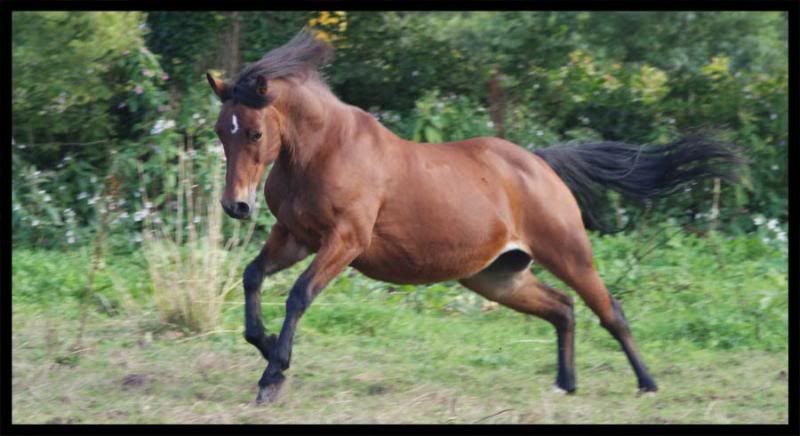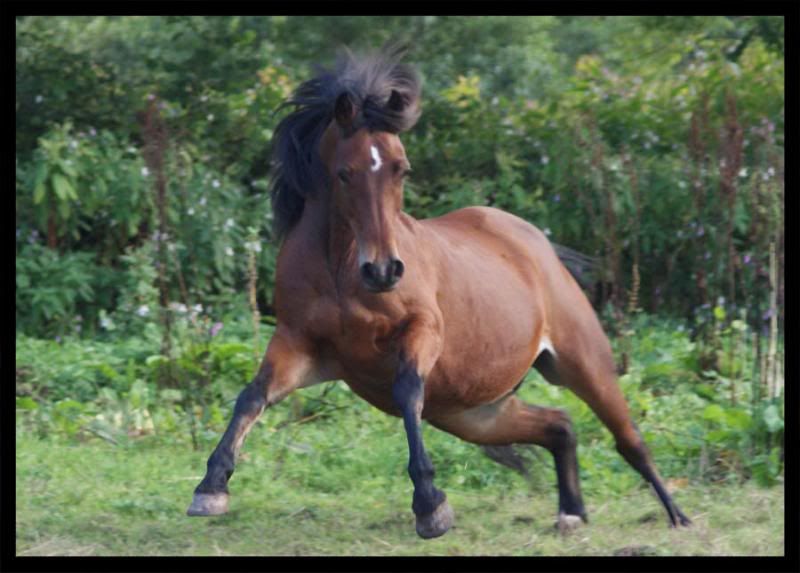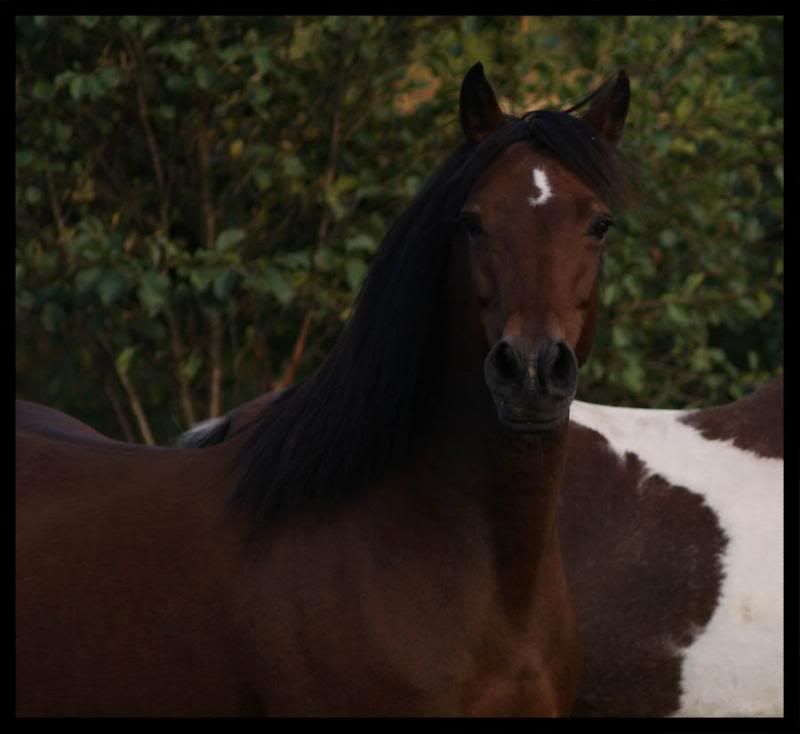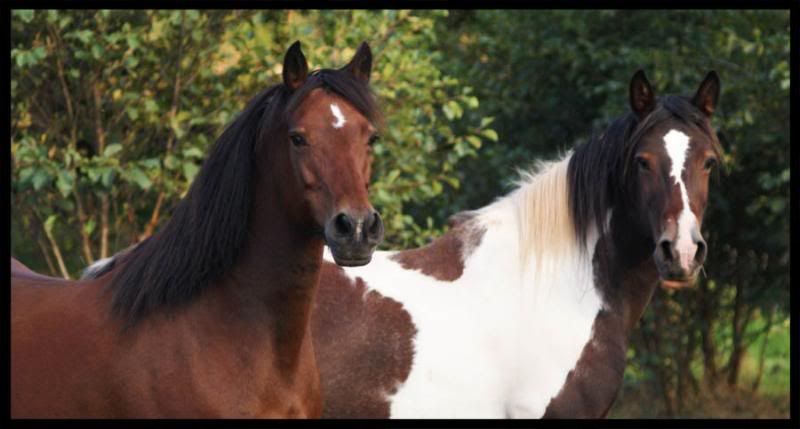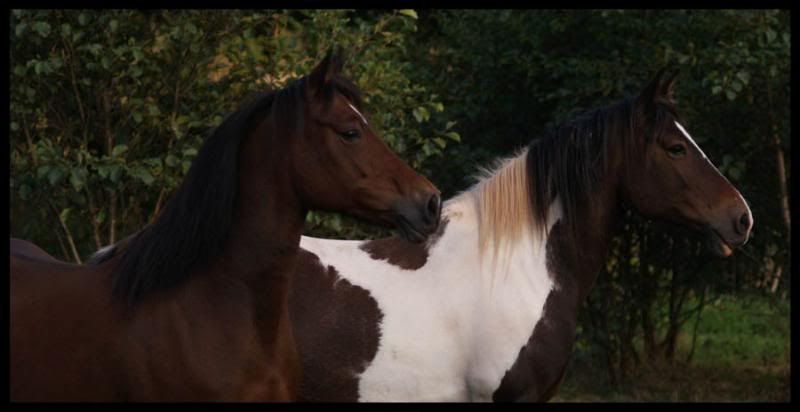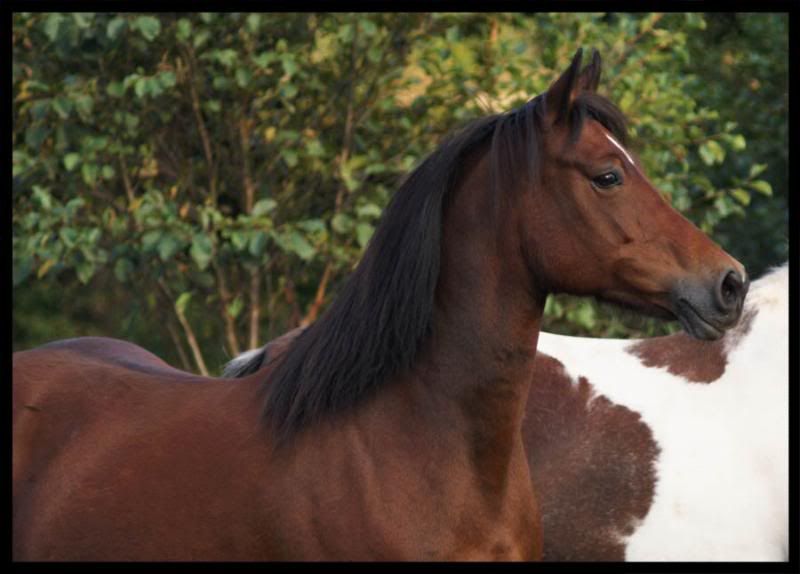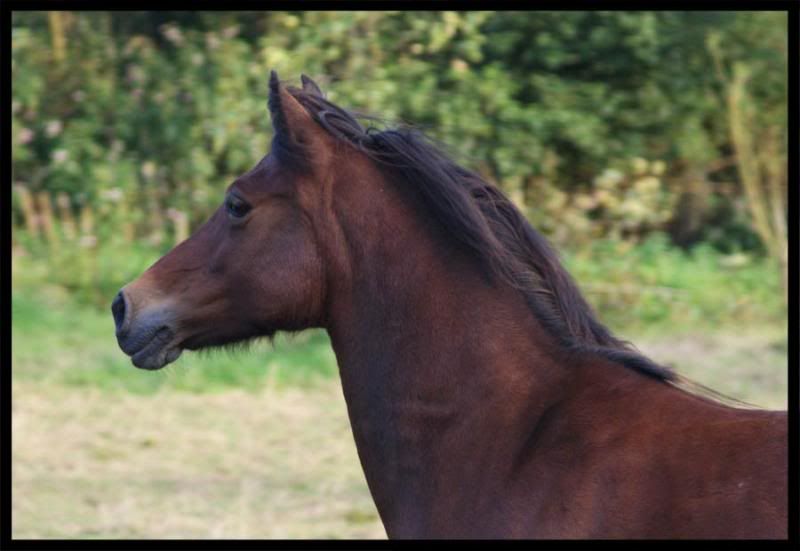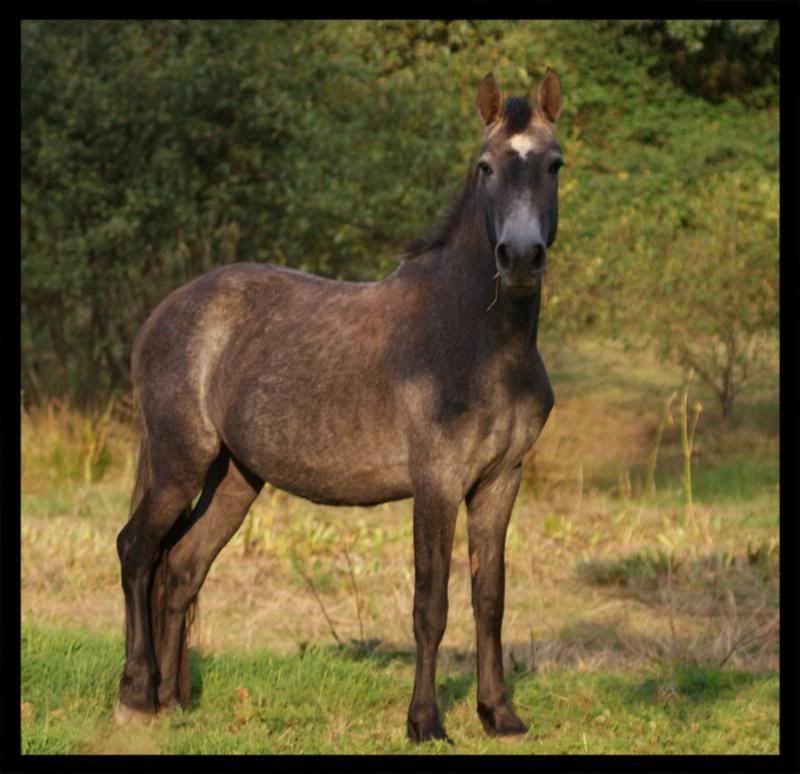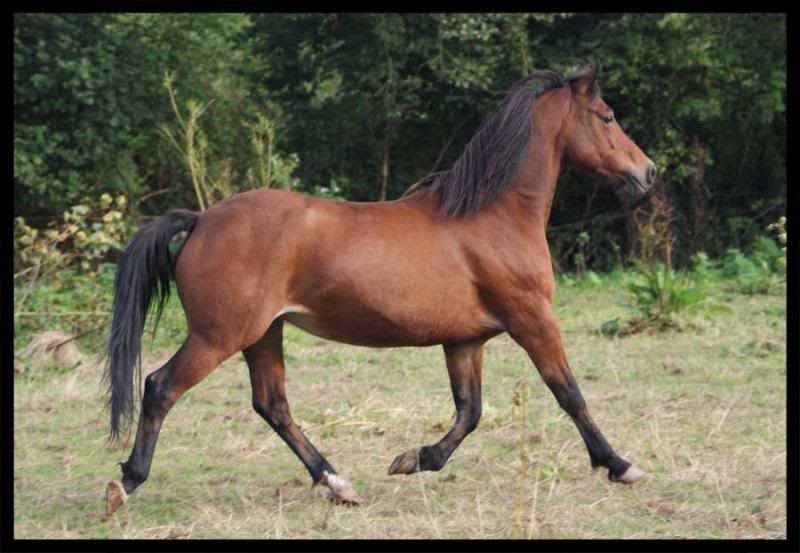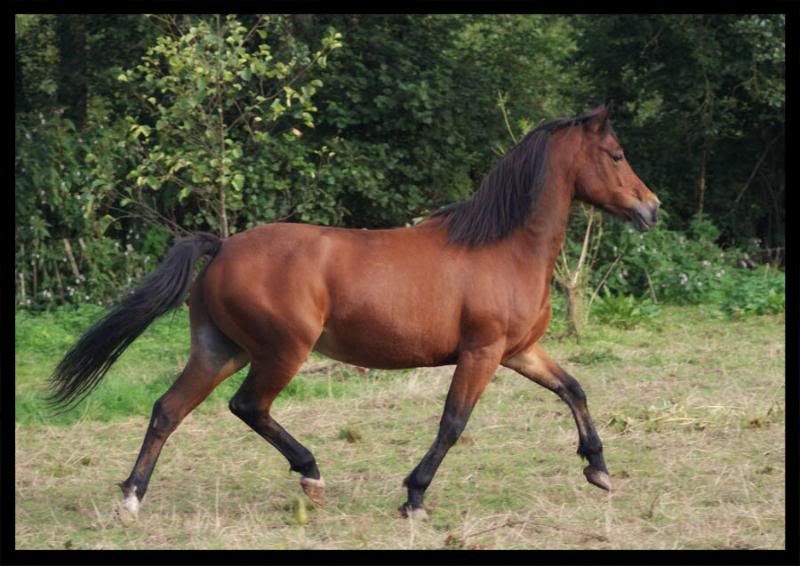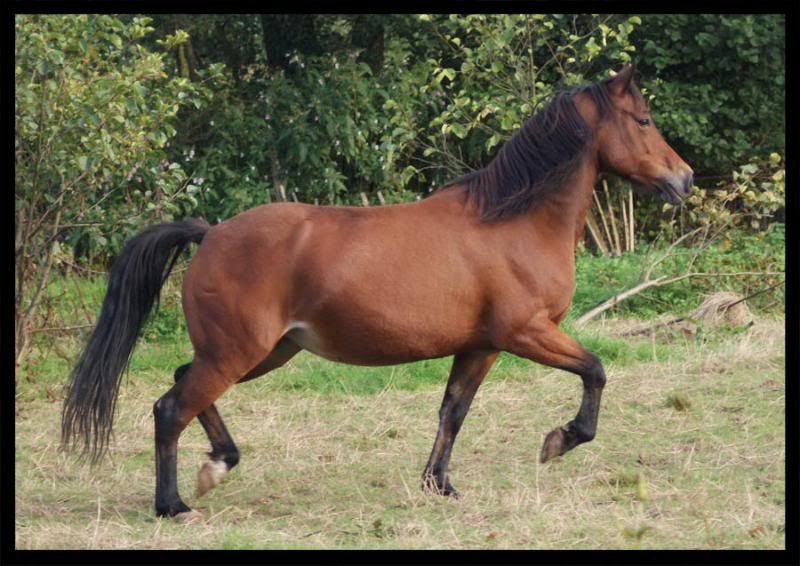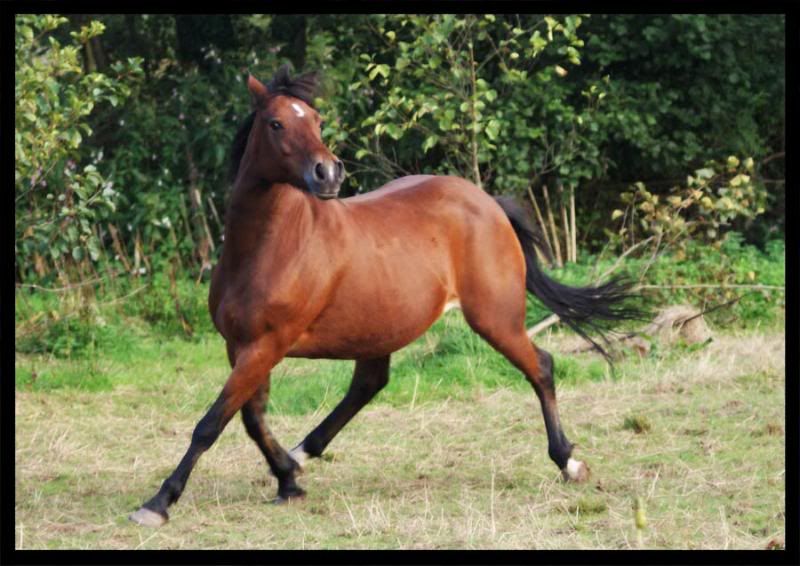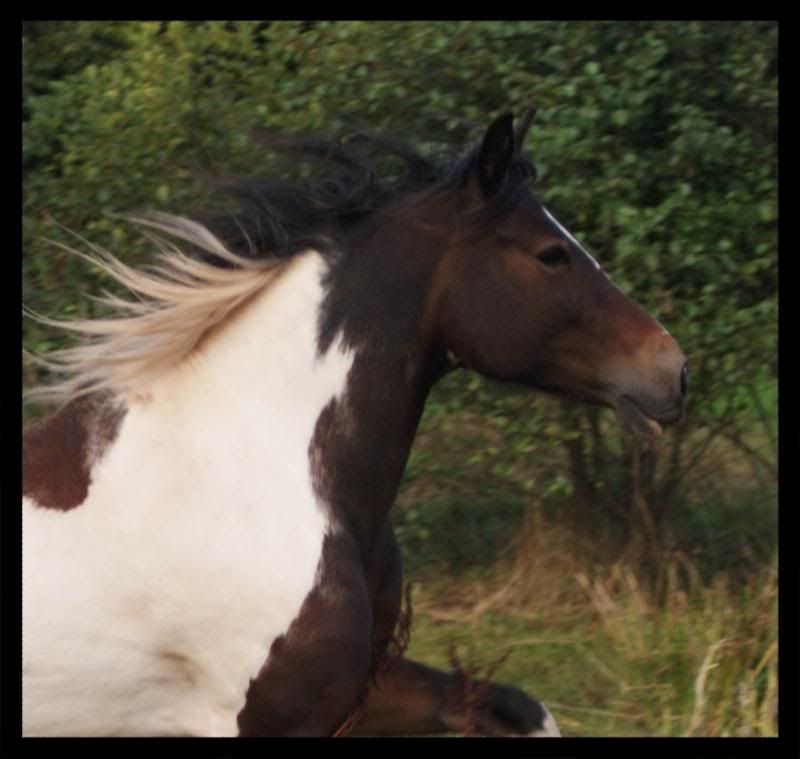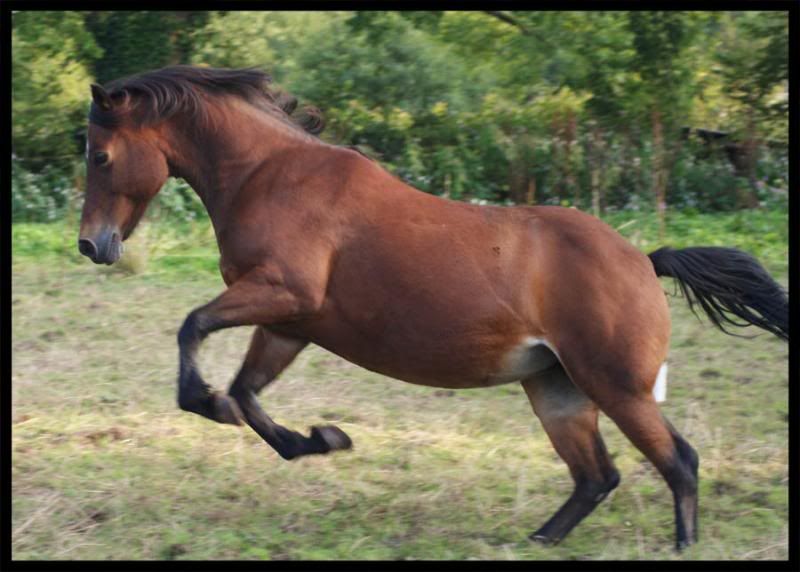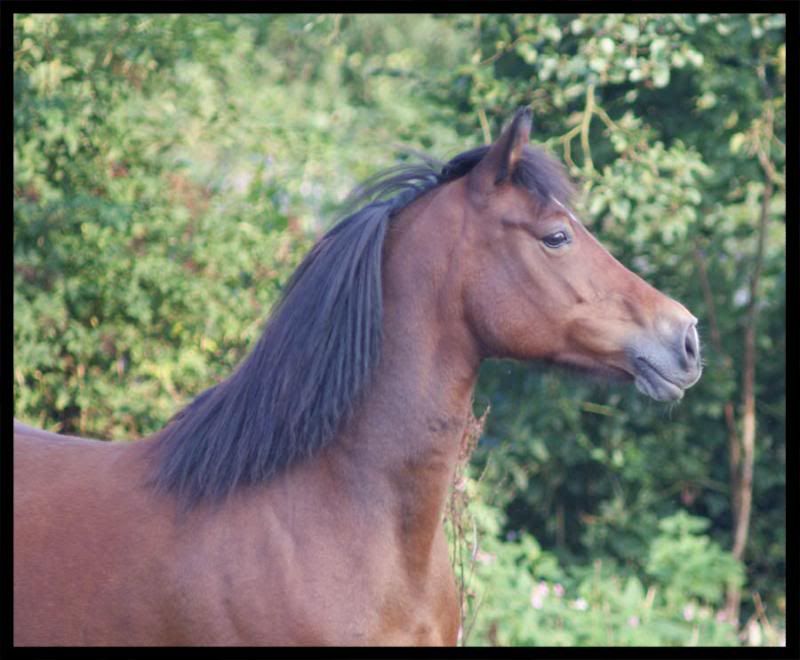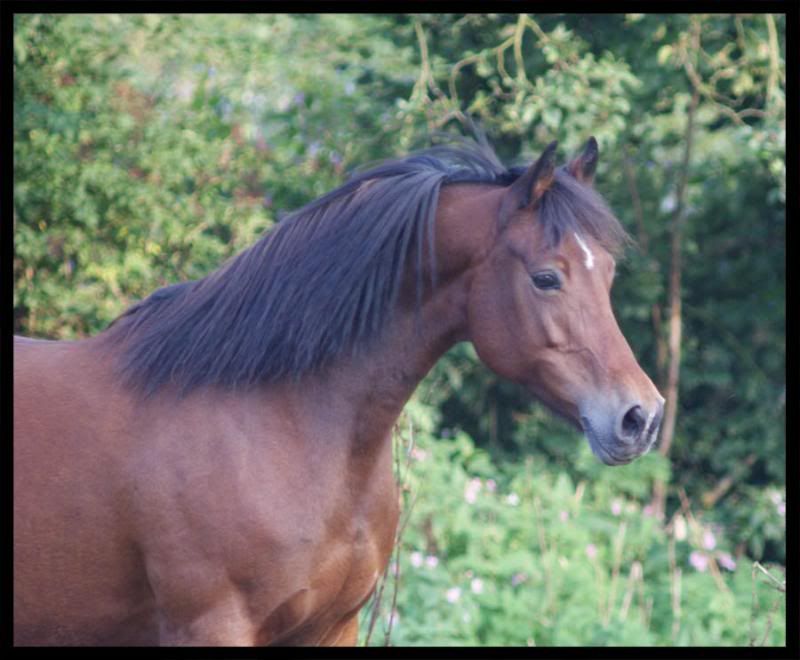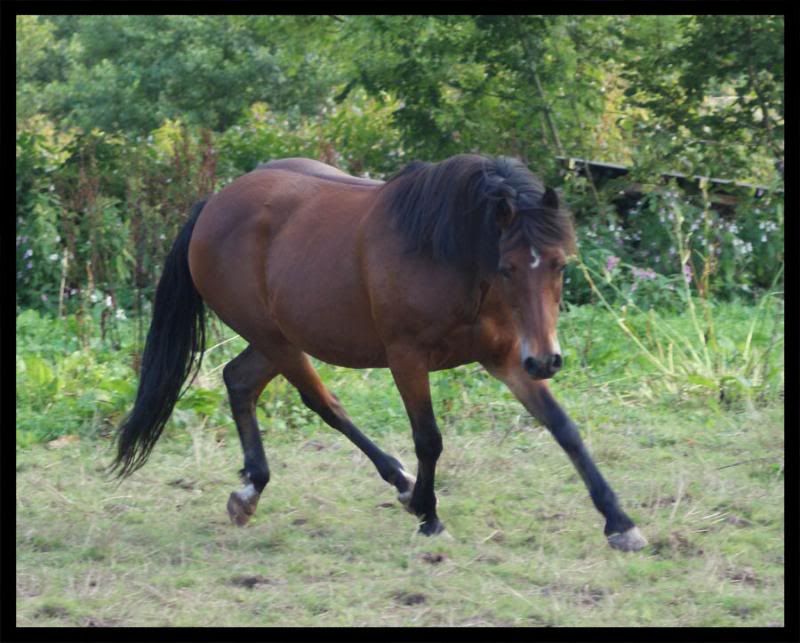 Luca and Willow.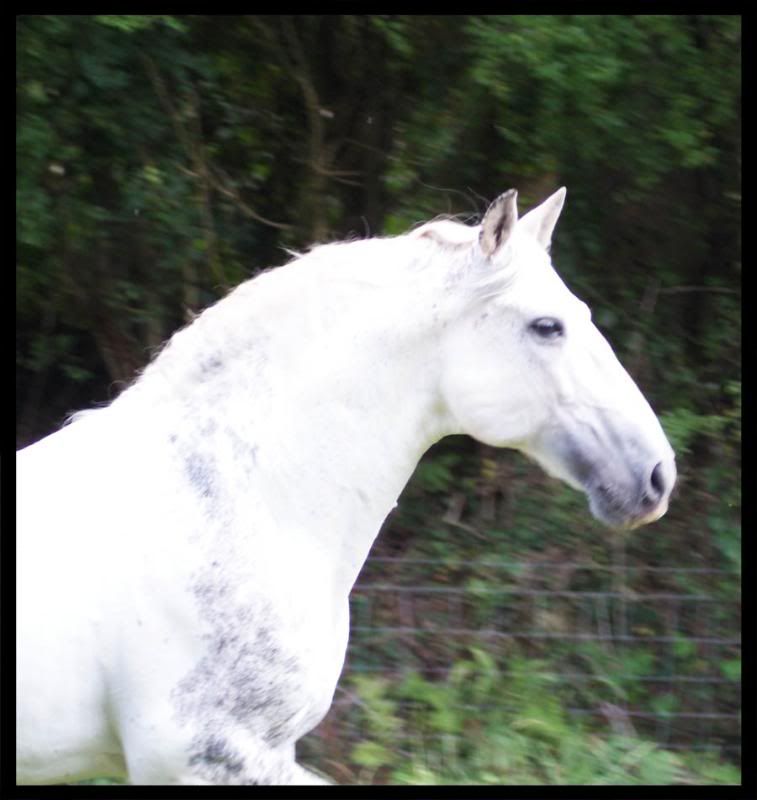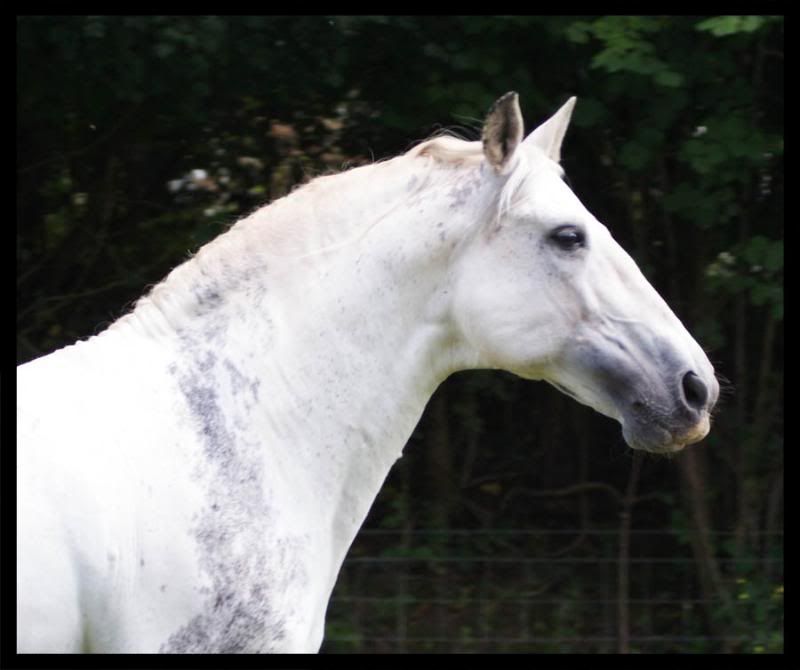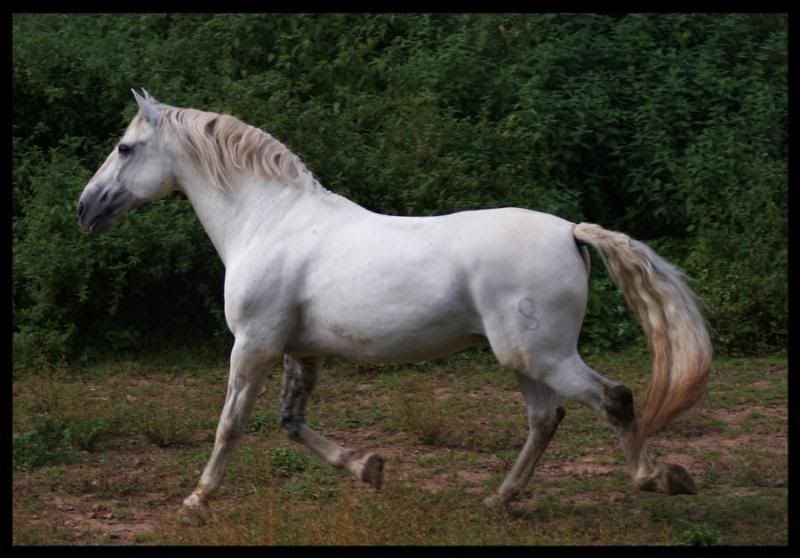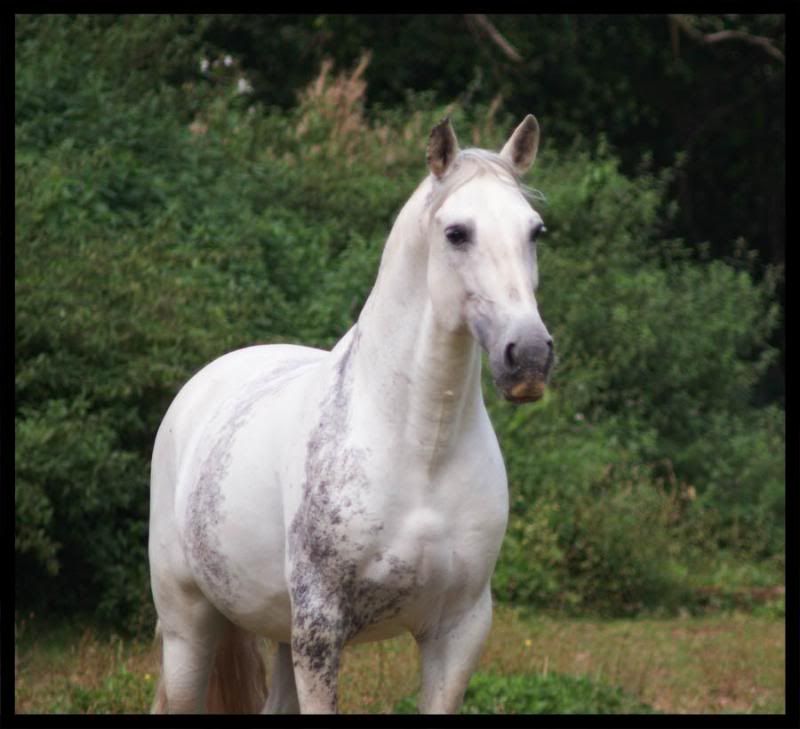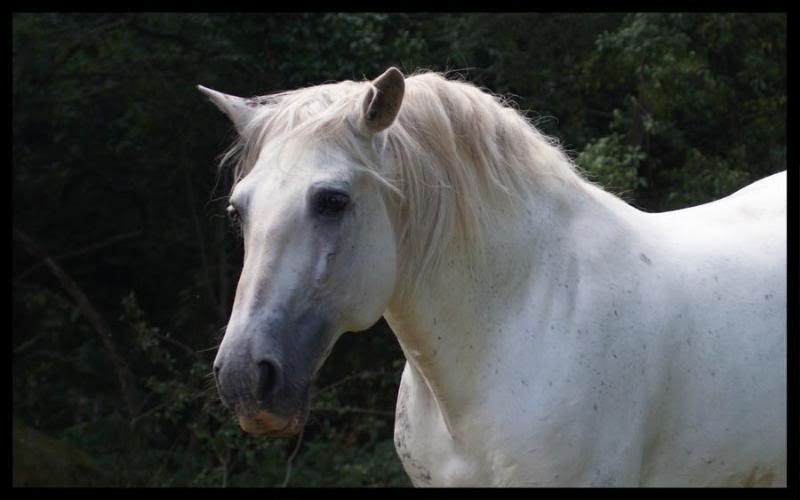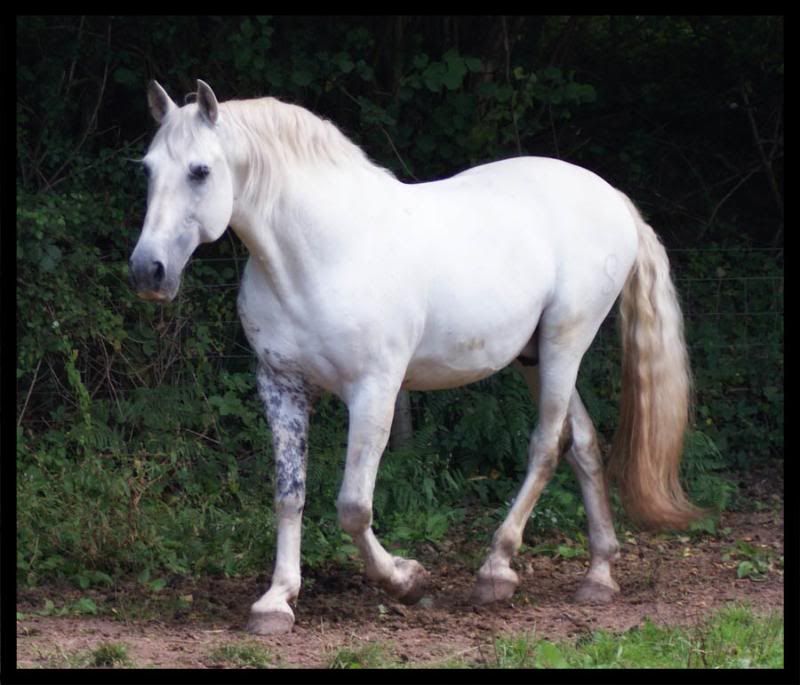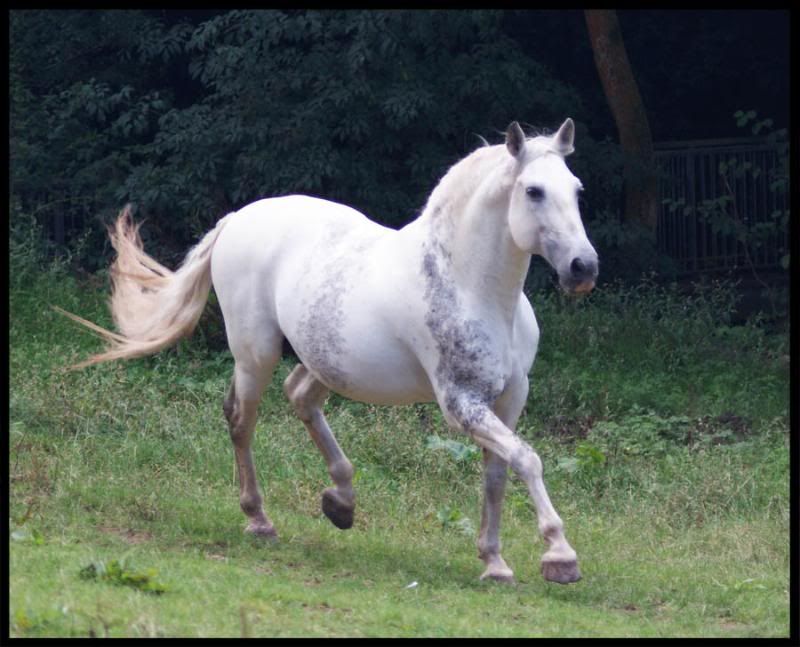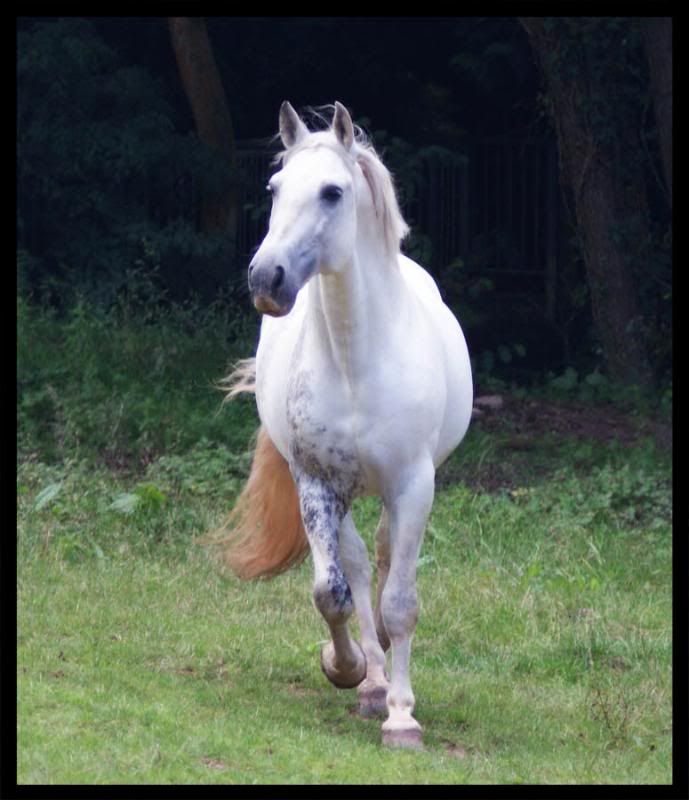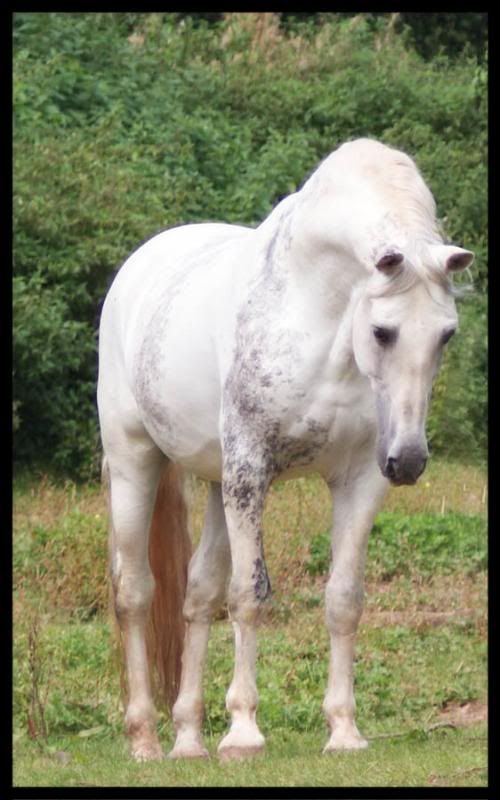 And then there's a few I took the other day.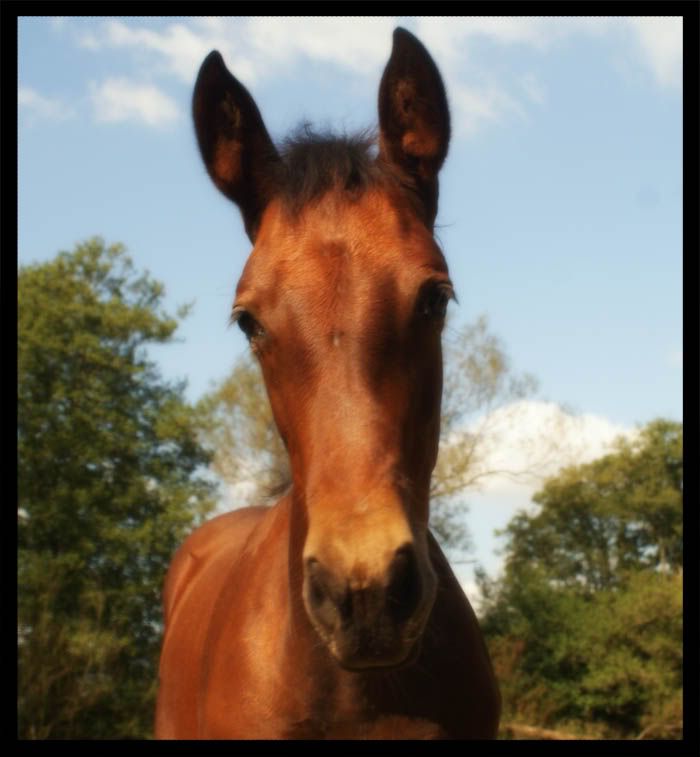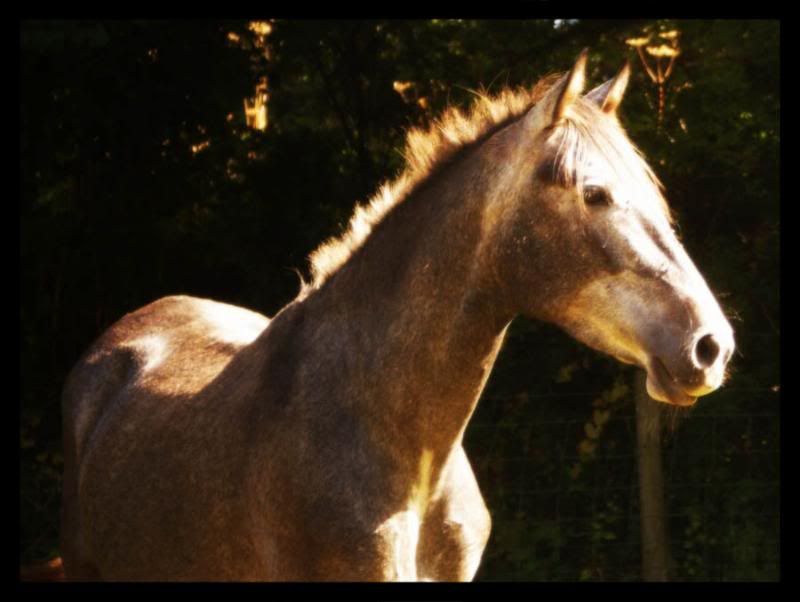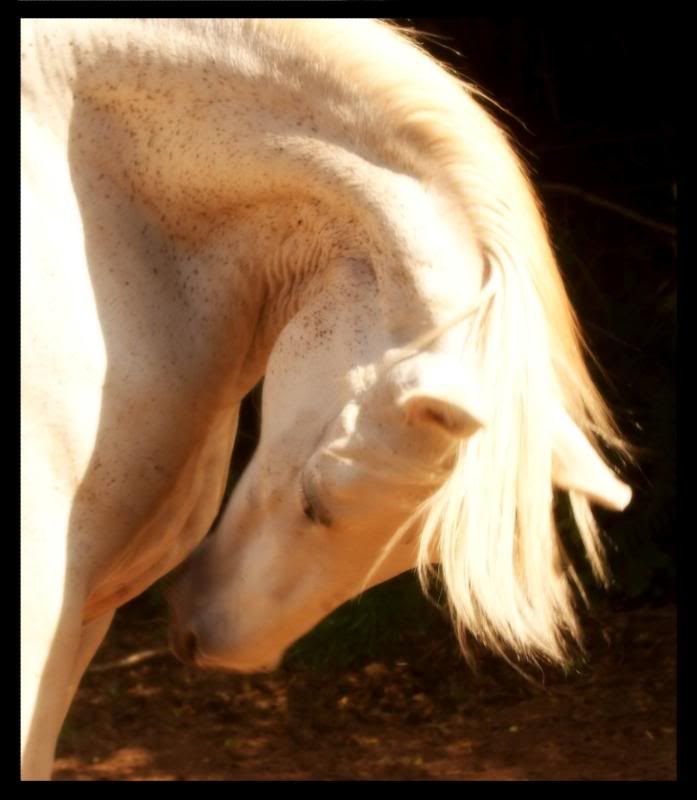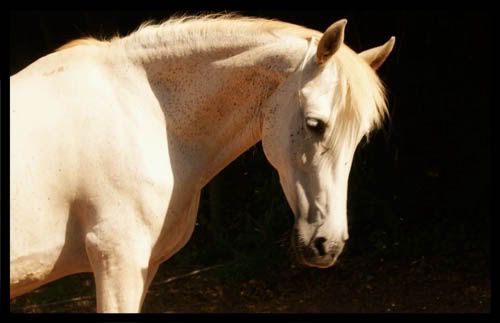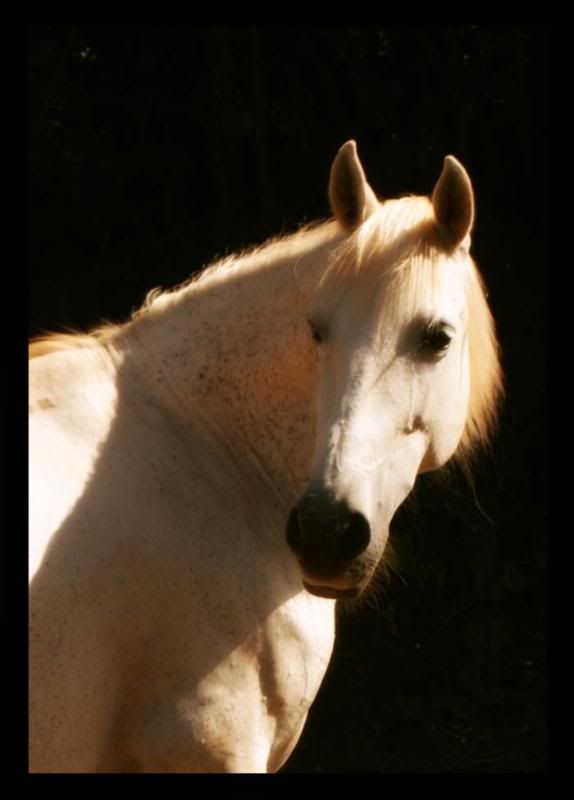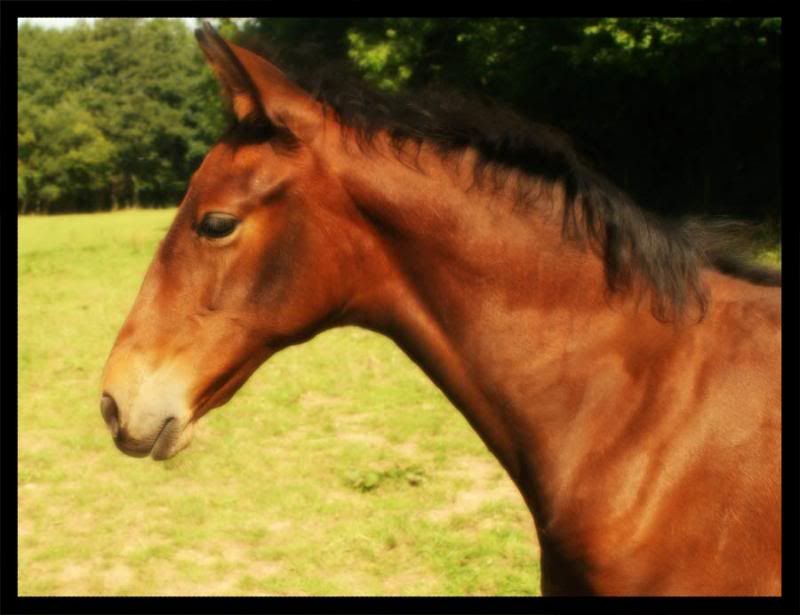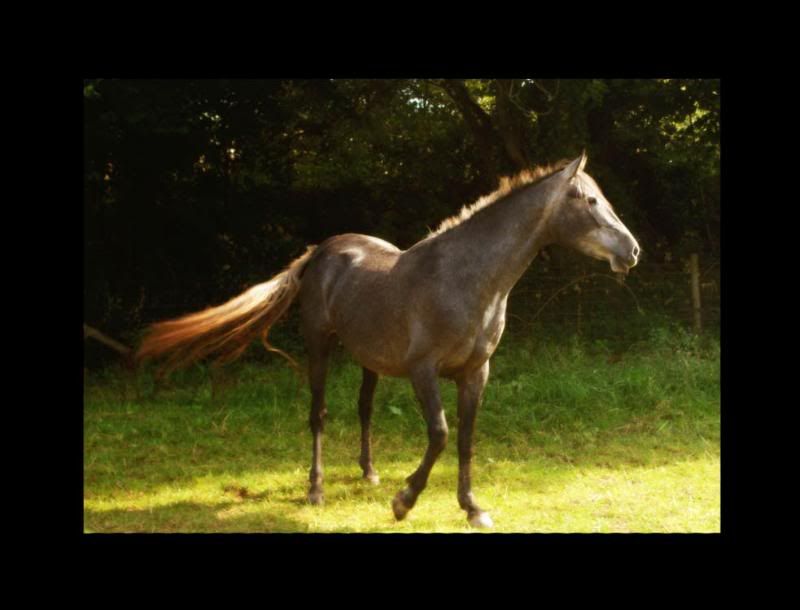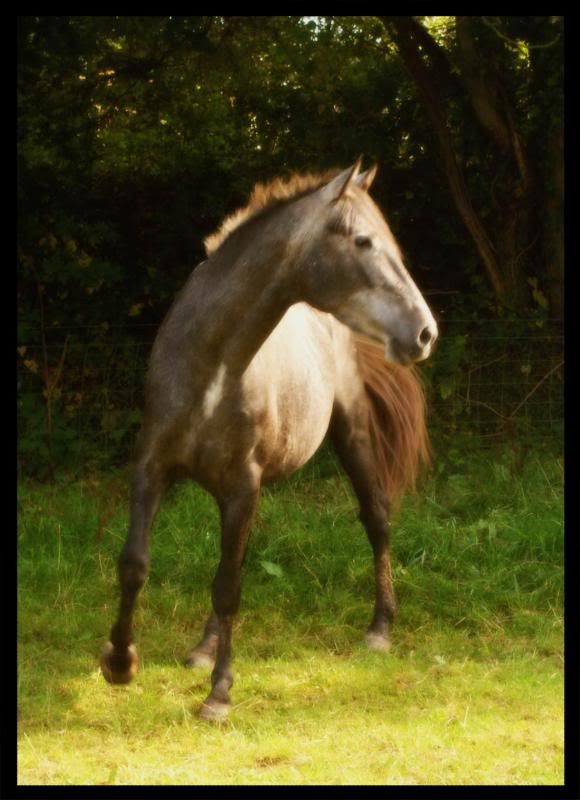 Just throwing in one of Chaska, lol.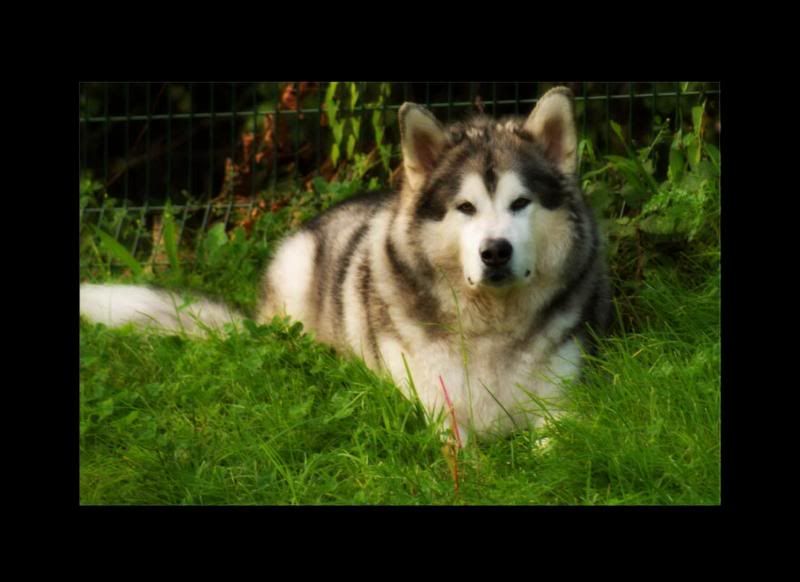 Stunning! You have so many great shots, and the lighting is just perfect!!!
Very nice! I wish my horse would play like that. Every picture I have of her, she's just standing there drooling on herself. lol
amazing pics! what kind of camera are you using?
---
:: Karley ::
Tucker WB/TB- 11 yr
Speedy QH/TB- 22 yr
Very gorgeous pictures and horses! In the last set you posted the fourth photo down, WOW! Very nice!
Wow! Looks Amazing!
---
a silent night,wen friends are few,I close my eyes nd tink of u.A silent night,a silent tear,a silent wish dat u wer here♥ Is maith liom cąca milis:) lol