Cute NEW pics of chance!! :D
---
Found some new pictures of chance that I took not to long ago!
Enjoy!!
SMILE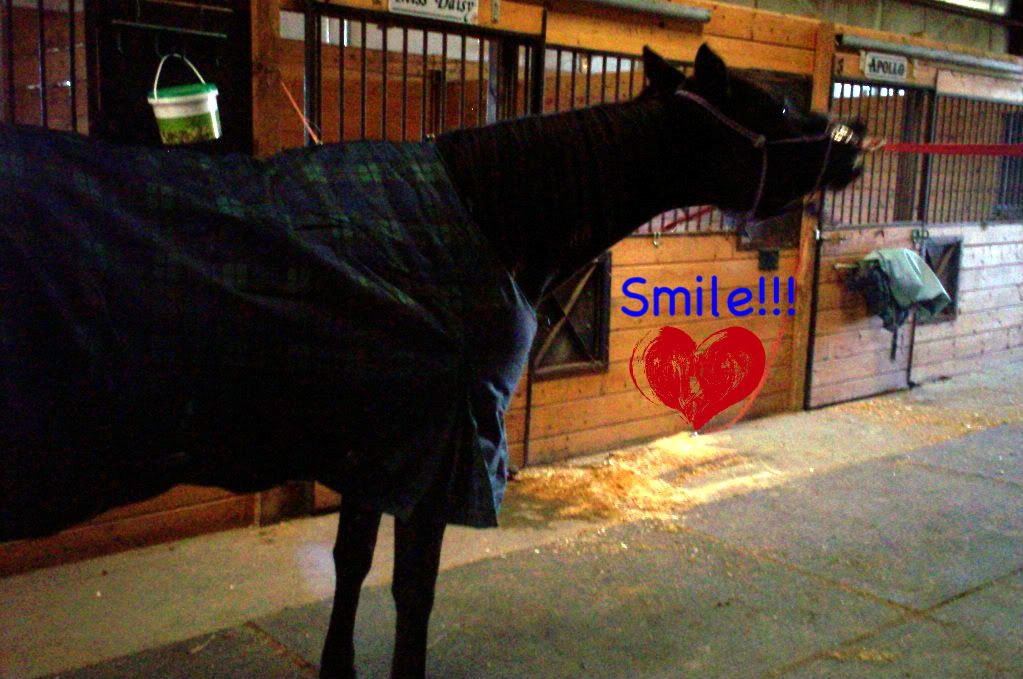 OHH whats happening over there!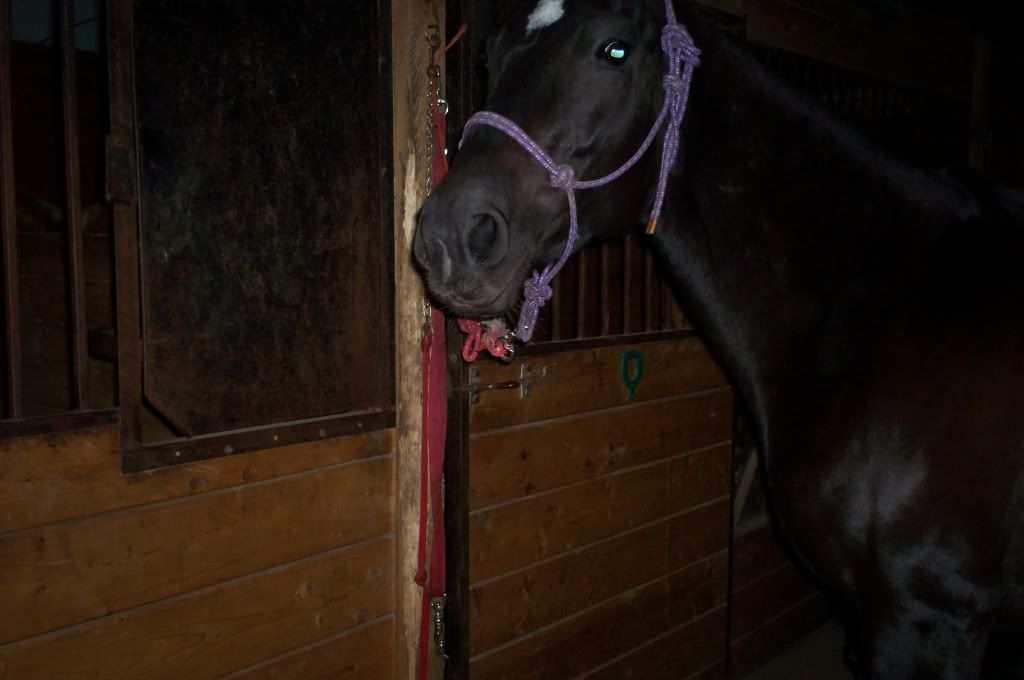 SOOO cute!!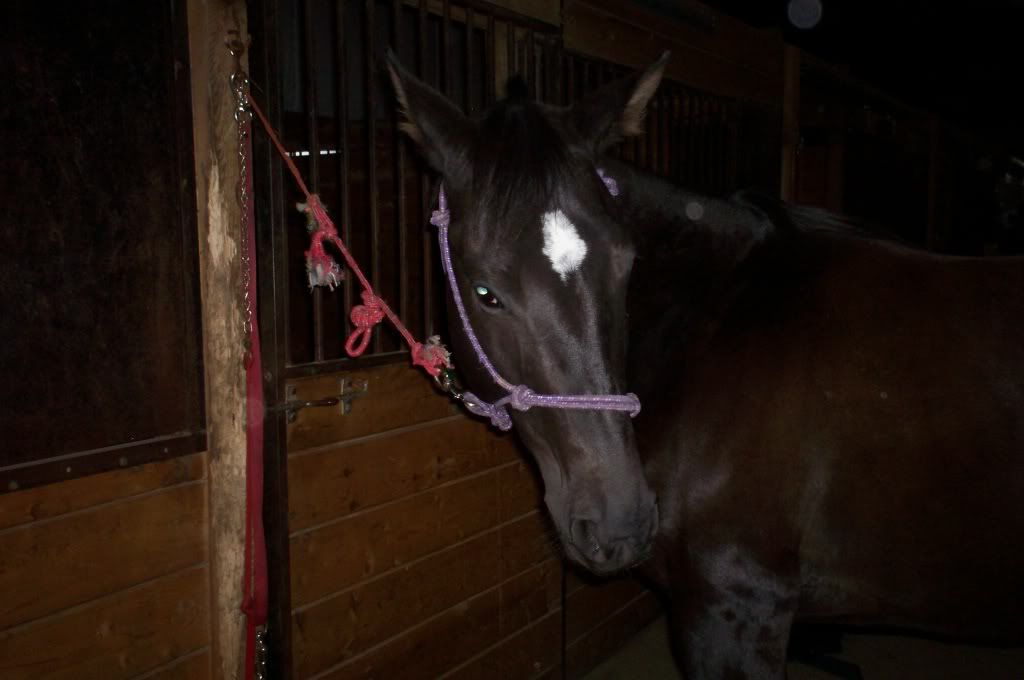 Grazing!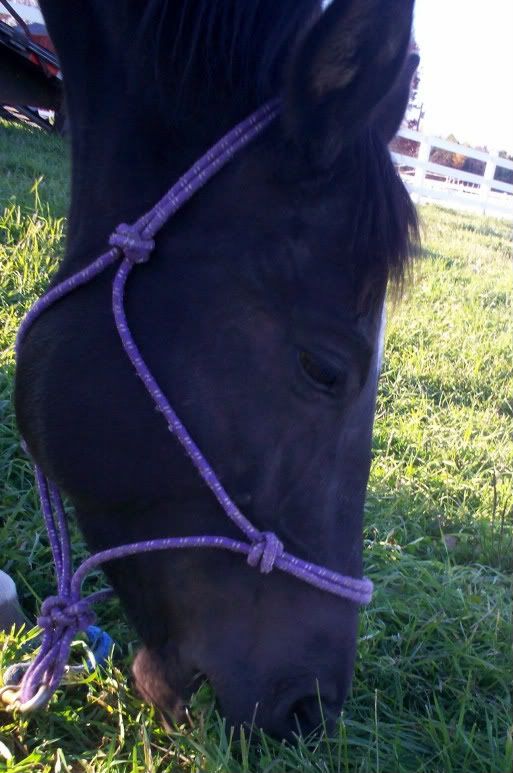 Hope you enjoyed the pictures!
Cute pictures! I like the smile and the cute-innocent looking one.

Nice horse! :)
---
TM Tardy's Chick "Hunter" - 13 yo Paint
Remmy - 18 yo Morgan/QH cross
Gunner 3/31/11, Heidi 7/2009 Miniature Sicilian donkey

Awww... what a sweetheart.
---
"'For I know the plans I have for you,' declares the Lord. 'Plans to prosper you and not to harm you, plans to give you a hope and a future'" ~ Jeremiah 29:11
Cute pics, I love the purple! :]
---
-Horse racing is my passion-
Athena:15y Palomino QH & Shirley's Brittney:8y Bay OTTB