cute pictures from today
---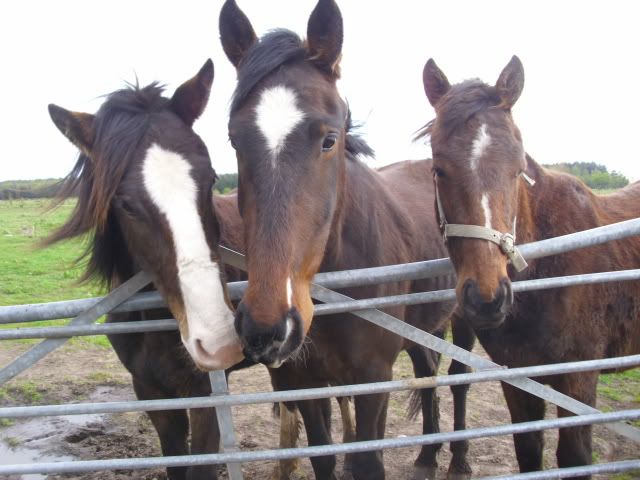 i love this picture, hob-knob looks so cute and Buiscut looks like he's trying to give kisses :) while chips nearly sleeping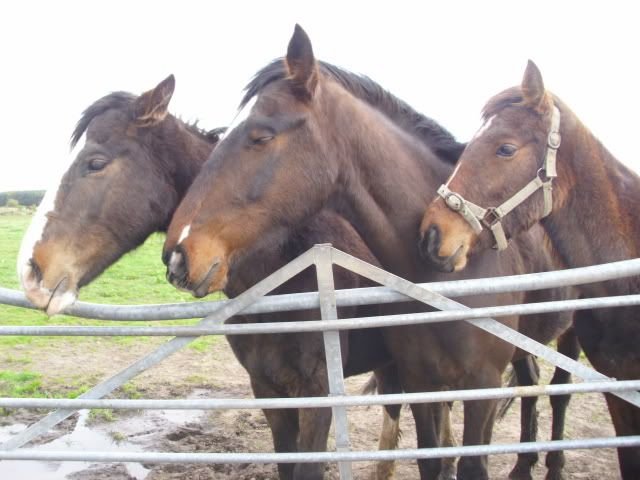 this is our good side lol
Whiskey and Rocky
"i hate baby sitting duty"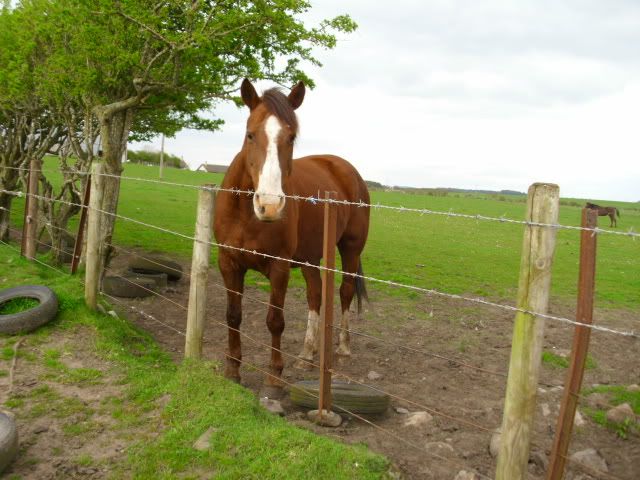 "he maw... can i have a cuddle?"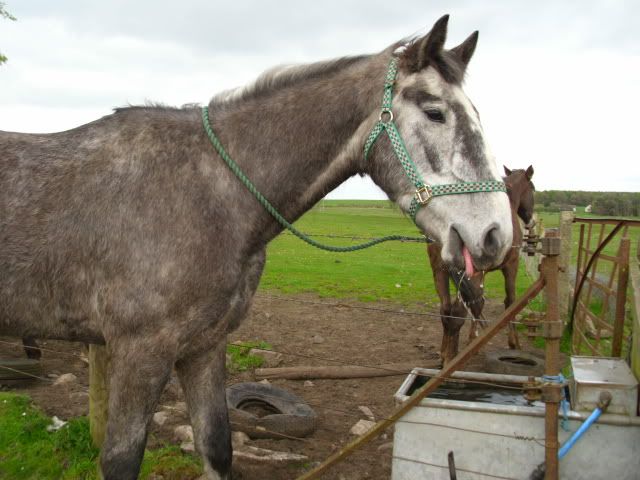 awww those are sooo cute, i love the one where biscuits giving kisses =)
Too freakin cute! I love both pictures of the three bays.
Cuteness! I love the three horse pic in the beginning, so sweet.
---
Ω Horses are a projection of peoples dreams Ω
i love the picture of the 3 of them lined up with their good side. lol
---
Donna
Truth is meaningless in the absence of understanding.
Foal
Join Date: May 2010
Location: Hopefully, where I lived yesterday. ;)
Posts: 14
• Horses: 0
Very nice
I especially love the ones of the three bays.