Da Wolfman
---
Today was a rough day for me as I found out my aunt passed away so I went out to see my Wolfie boy to relieve stress. Soon as he saw me he eagerly left his hay to come say hi and give me lots of slobbery kisses.The brown/bay gelding is the BO's horse CoCo and the paint gelding(also owned by the BO) is Desi. Here are some pics I took..
Coming to greet me
Hi Mom! I iz here to give you lots of kisses and cheer you up.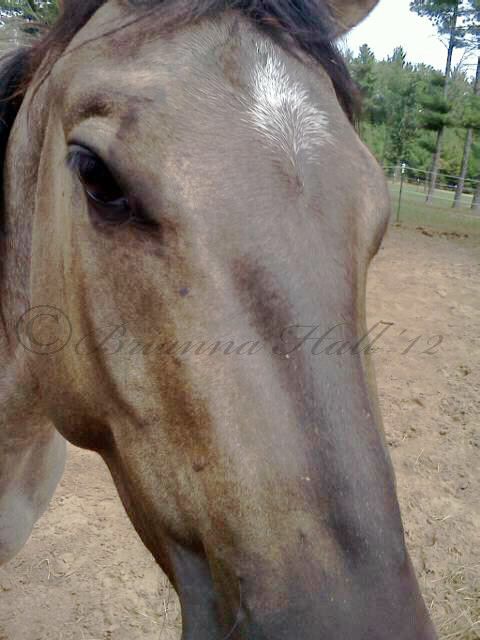 Sleepy boy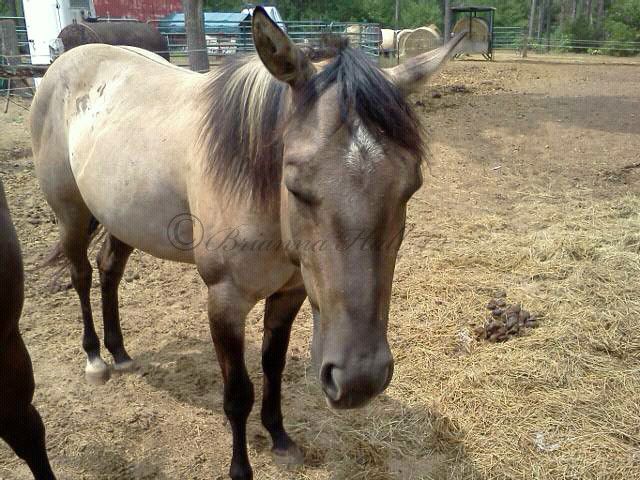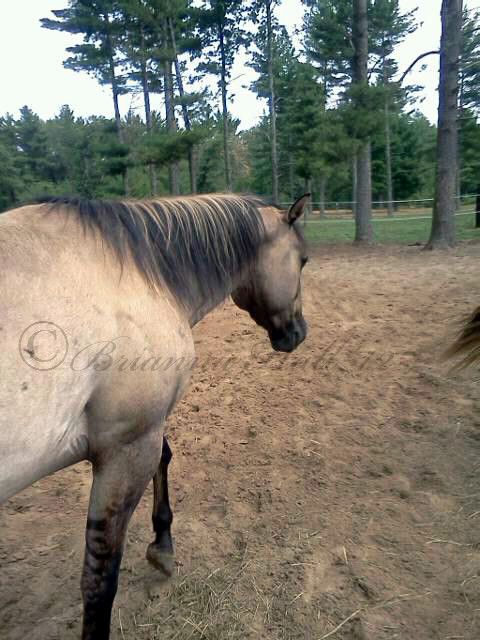 You can tell he is the low man on the totem pole :( Am thinking bout asking the BO if he can move him in with their 36 yr old Morgan gelding who wont pick on him...He still is handsome though..
love this one of CoCo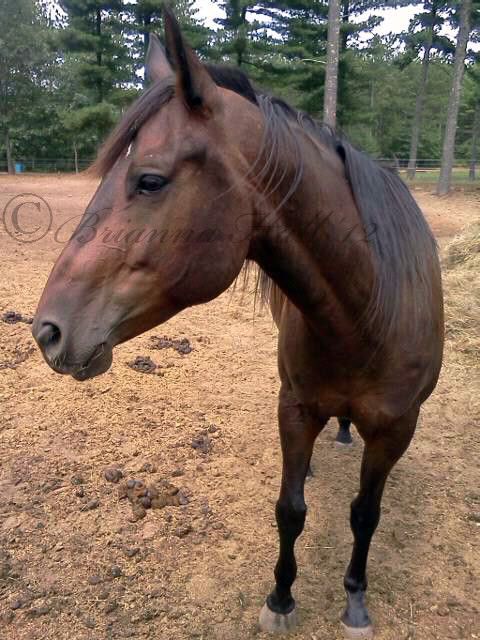 CoCo "Human..You haz cookies in your hand?"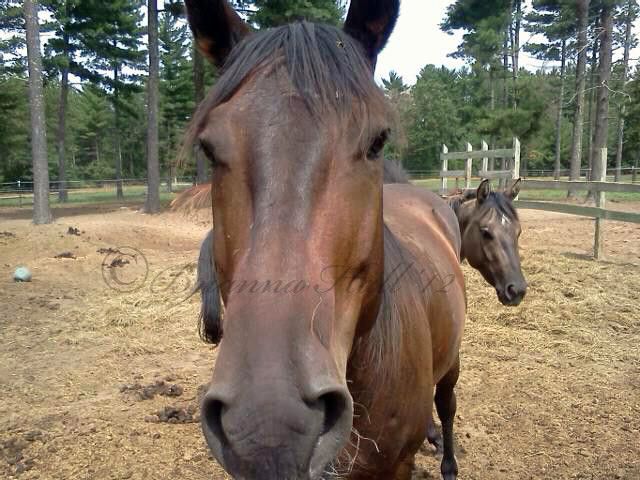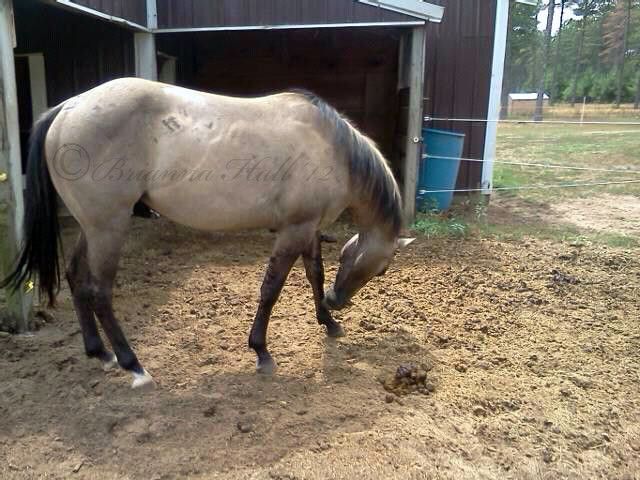 Awwww you leaving? :(
---
Proud Mom of:
Grey Sky Aledo Elite, a.k.a Wolf- '09 grullo QH gelding
Apache-Paint/QH gelding ♥2003-2011♥ R.I.P ♥
Yay Wolfie!! (love to see the zebra strip legs too)
So sorry for your loss, nothing like a horse slobber to help~