Danny Boy
---
This is Danny Boy, he is my best friend. I thought I would post some pictures of him and some of us together. He has helped me through so much and nothing smells more inviting than when I cuddle him and I get that horsey smell. I have had him for 6 years now, since he was 3. I was pretty much a complete beginner even after riding for 2-3 years in group lessons.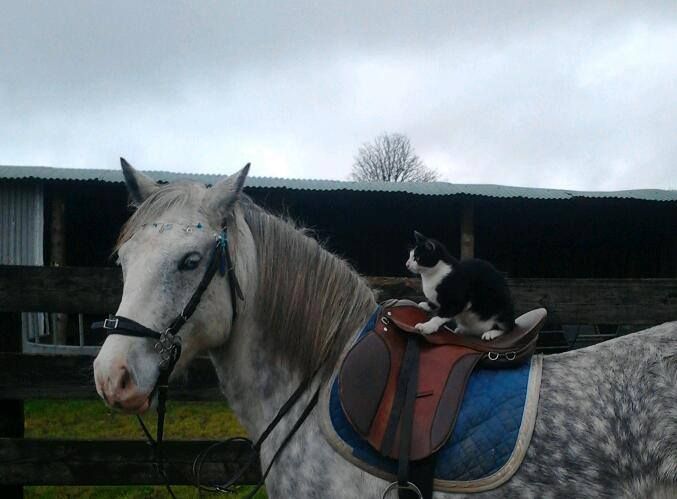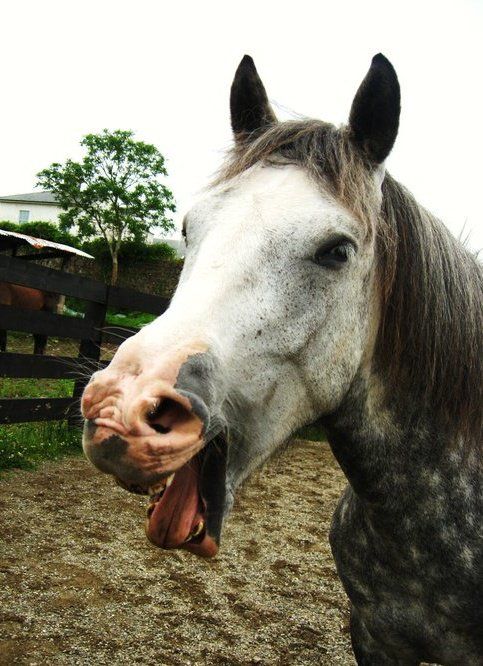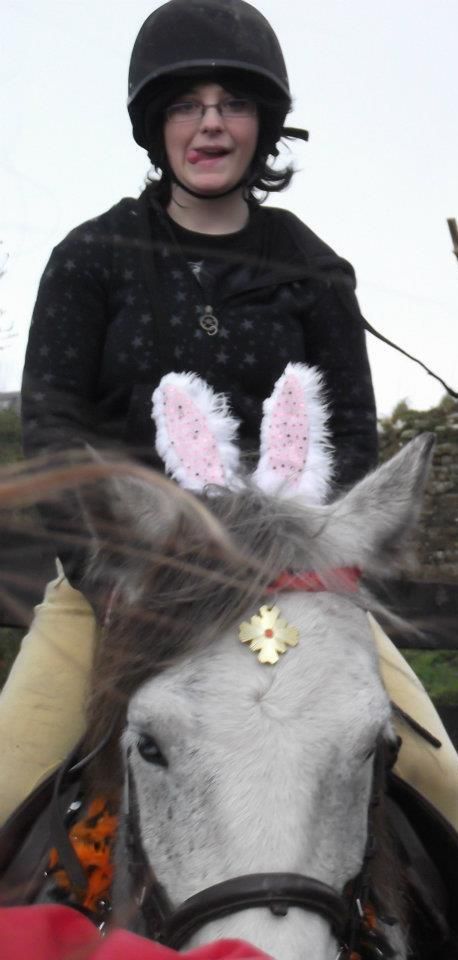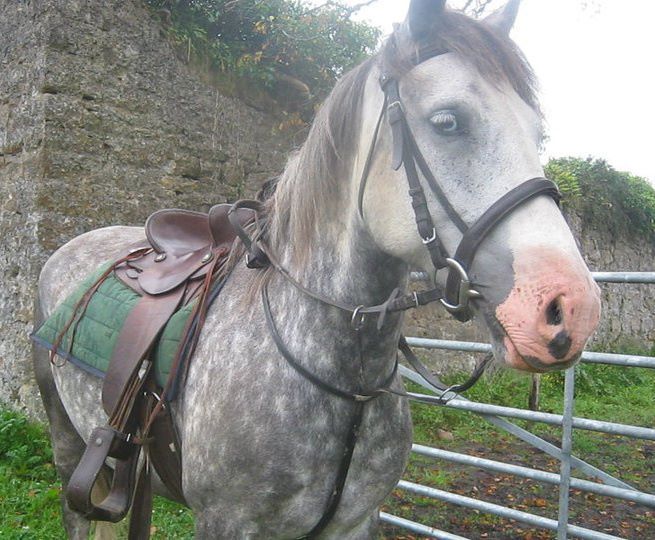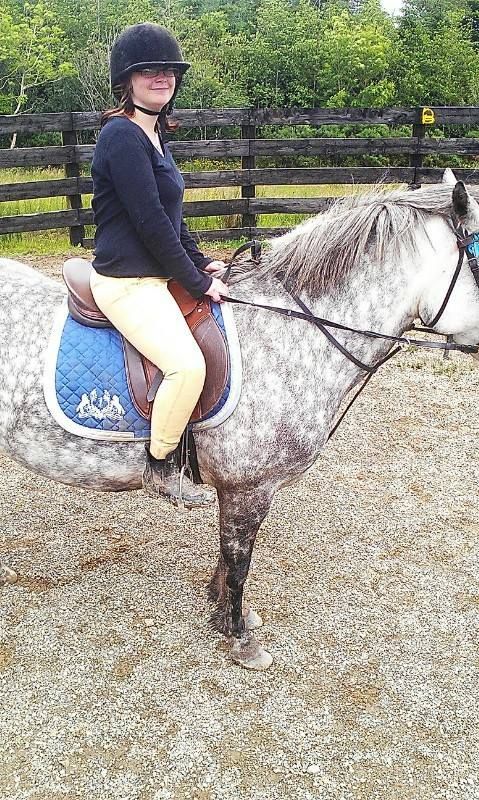 I'll comment with more
He's gorgeous!! What breed is he?
---
Being horseless is the pits!!
Showing
Join Date: Jun 2011
Location: Cariboo, British Columbia
Posts: 11,770
• Horses:
3
That is a nice pony!!
---
I am not here to promote anythingNo, that's not true, I am here to promote everything equestrian and everyone enjoying horses!
Thank you. :)
He is a Connemara cross and we don't know the other breed. We're assuming it's a heavy breed.

He used to not be so nice, I was terrified of him and on the verge of asking my dad to sell him because I thought he'd put me in hospital, then my instructor came along and taught me about handling him, she took on his training and teaching me in lessons together. Now I ride him bitless. On Our first ride on the road we were alone, I had him trotting on the road in that same ride. He gave me my first true friendship. He isn't particularly good at anything but he's perfect to me. :)
What a cute, chubby little guy!
Posted via Mobile Device
Oh he is just TOO cute! And are those BLUE eyes? *sigh*
He is just cute......And fat.
Posted via Mobile Device