Dasha's Photo Thread!
---
I decided to make a thread to show off my girl's pictures. This summer I'll be doing a looooot of work with her, and I want to show y'all!
To start off, here's our 2-year picture. I had her for two years on Friday
It's been a tough two years, but she has brought so much light to my life and I can never repay her for that. She is my forever horse (: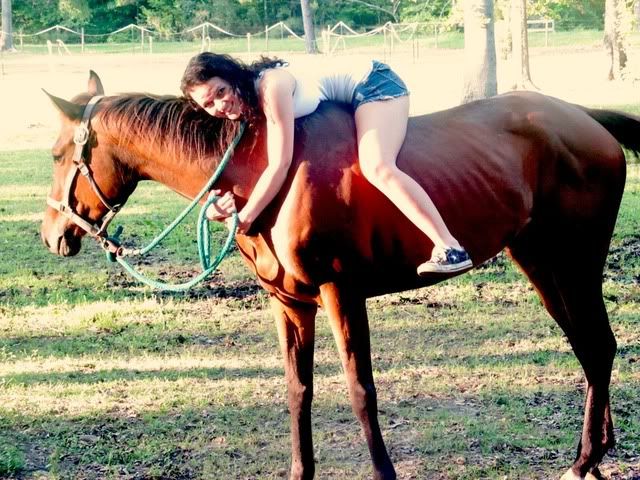 beautiful horse looking forward to more pics!
---
My horse's feet are as swift as rolling thunder He carries me away from all my fears And when the world threatens to fall asunder His mane is there to wipe away my tears.
she is very beautiful
---
Country Woman


Thank you very much (: She's definitely been a diamond in the rough! Ex-racehorse free from the track turned amazing riding horse with the sweetest disposition.
it looks like she needs a little groceries too
---
Country Woman


Yeah, she always loses weight in the winter. She has free choice hay and gets fed quality feed, but not having the good grass to eat 24/7 really makes her lose. Plus she's lost all of her good muscle tone in this picture because I've been at school and she hasn't been ridden. She'll be back in top form in no time!
Pretty girl!!
---
Being horseless is the pits!!
Okay, I'm trying to post new pictures, but they're not posting for some reason...
Okay, they're working now lol.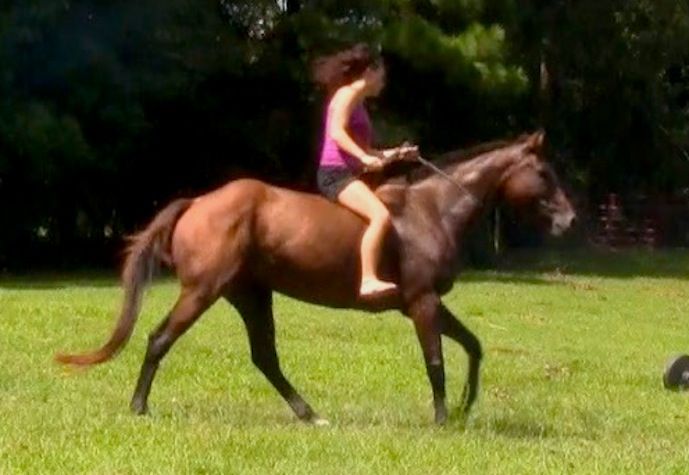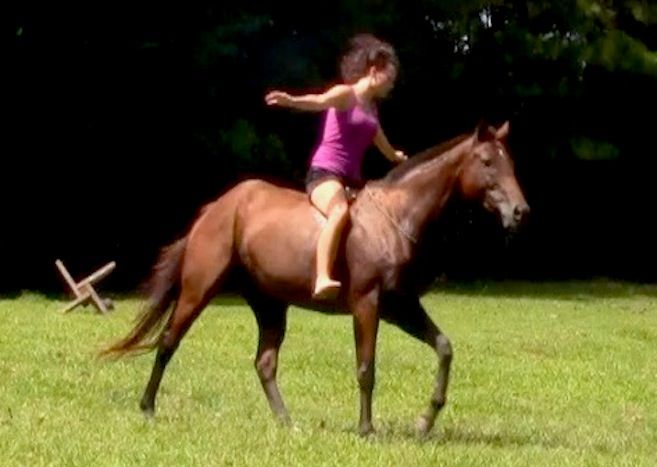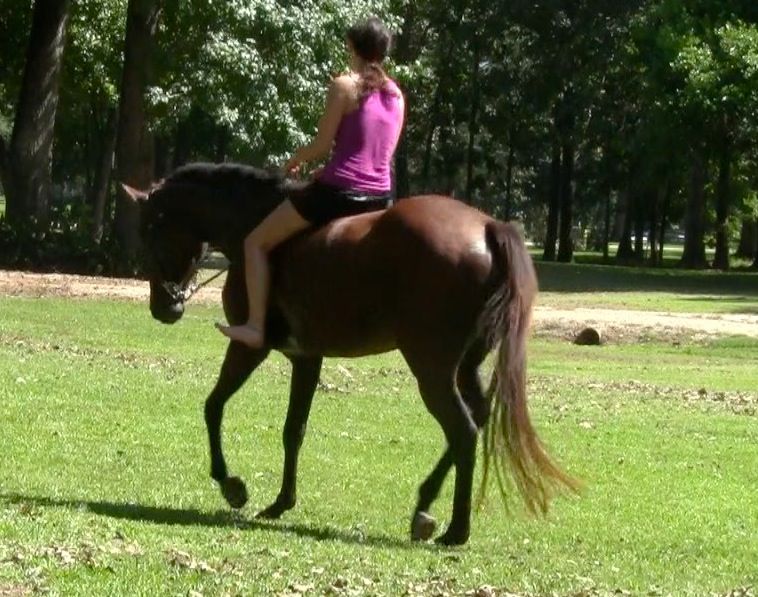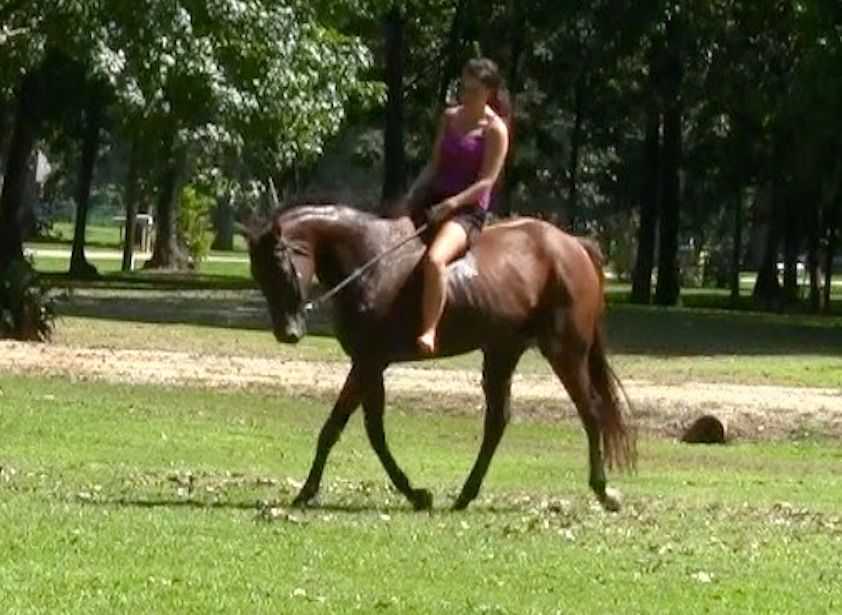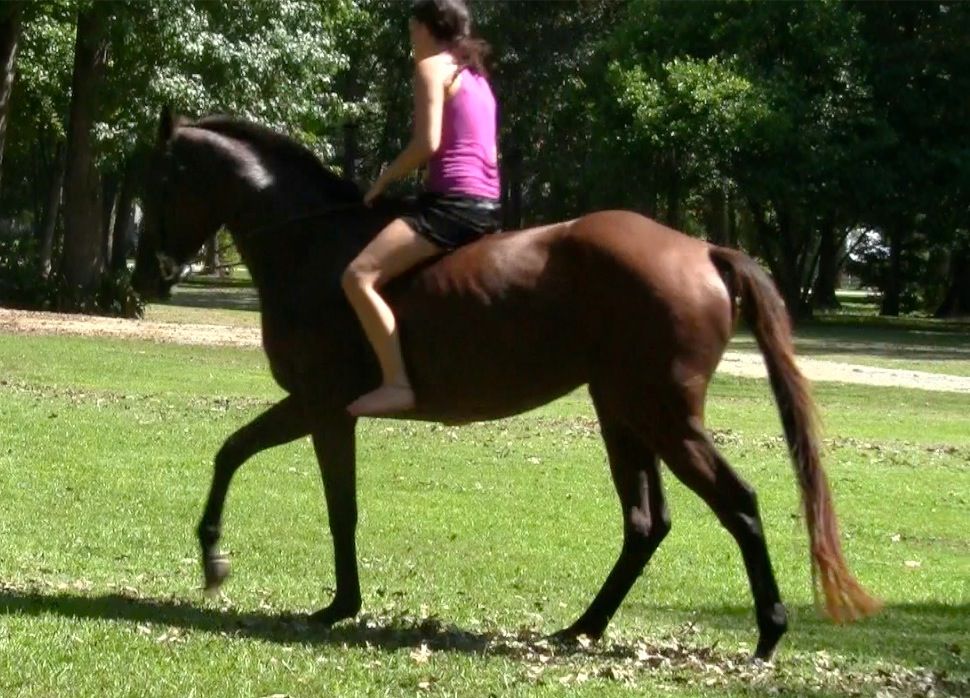 ---
Last edited by xxJustJumpItxx; 09-05-2012 at

05:52 PM

.