The Day :) Lots of pictures :)
---
I was out at the ranch working with the horses we are boarding and some of our own and just got some pictures of random stuff throughout the day. Here you go hope you enjoy :) Please comment :)
Oggi my APHA x AQHA filly: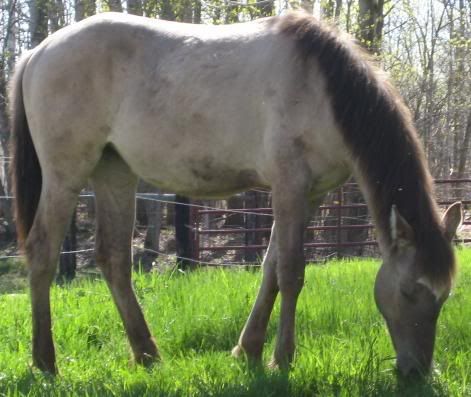 Buttercup my Appaloosa x Arabian filly:
Taco, he belongs to a friend but we board him and train him:
PK, she belongs to the same owner as Taco:
Fezick my Appaloosa Gelding: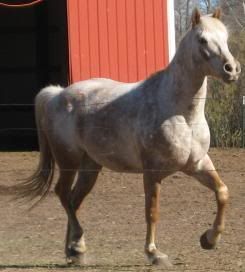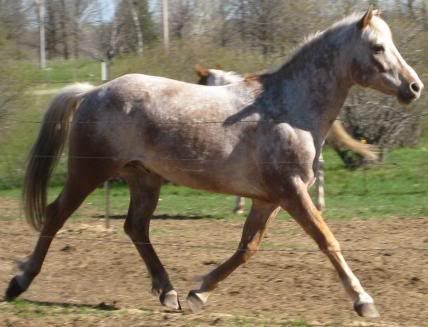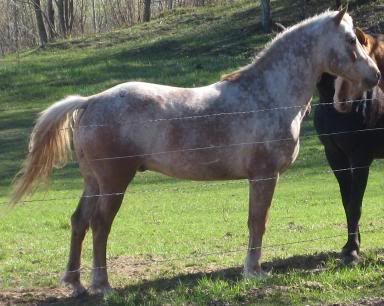 Rain my Arabian x Paint Filly:
I LOVE your appy gelding! (And I don't normally like Appy's, so that is saying something) He is a very handsome man! I just love his head, he looks like a real sweetie!
Soooo adorable. I agree, your Appy is such a cutieeee.
---
Ride more, worry less.
the sad part is I'm to the point of giving him away because he's so mean with the other horses, he chases the 3 geldings an my yong mare Rain away everytime and takes chunks outta them. He rides and is very people sweet but what a jerk, of course I was asking for it by using him for my stud tuntil her was 4...stupid Eva anyways no more studs...ever unless they stay stud with outstanding conformation, pedigree, disposition and they better have been shown and done well!
great pictures
taco...what a funny name for a horse
---
kickshaw
Justin (qh/tb)
Boo (asb)