Del Mar Racetrack's Opening Day!
---
I went to my first horse race last Wednesday. It was Del Mar's opening day!
Here are some photos. They aren't the best, but they are something.lol: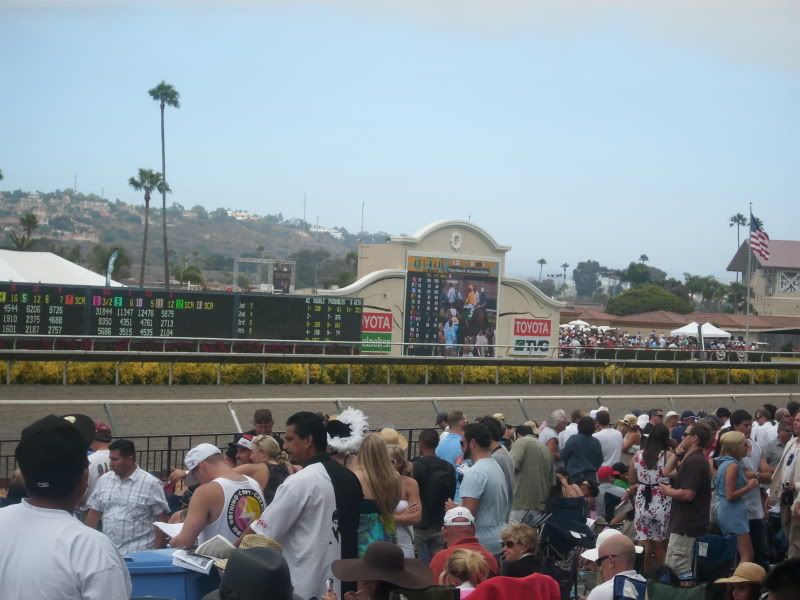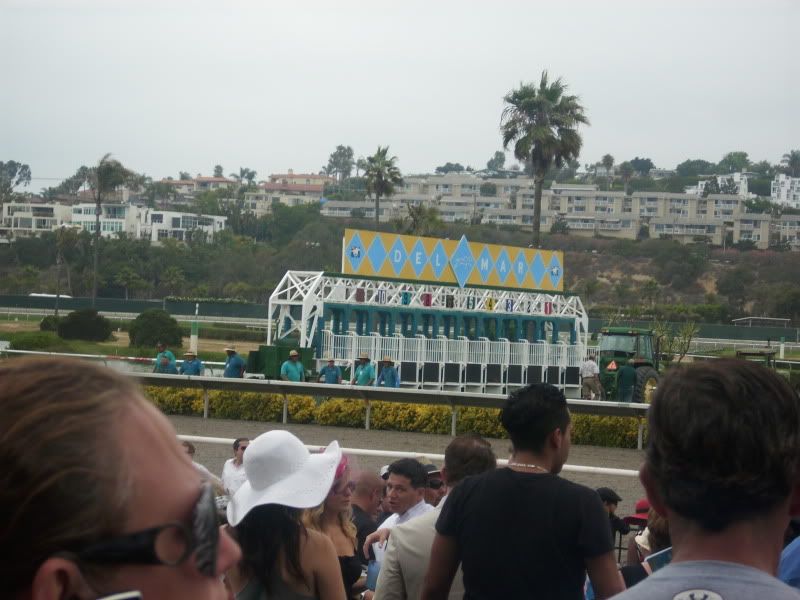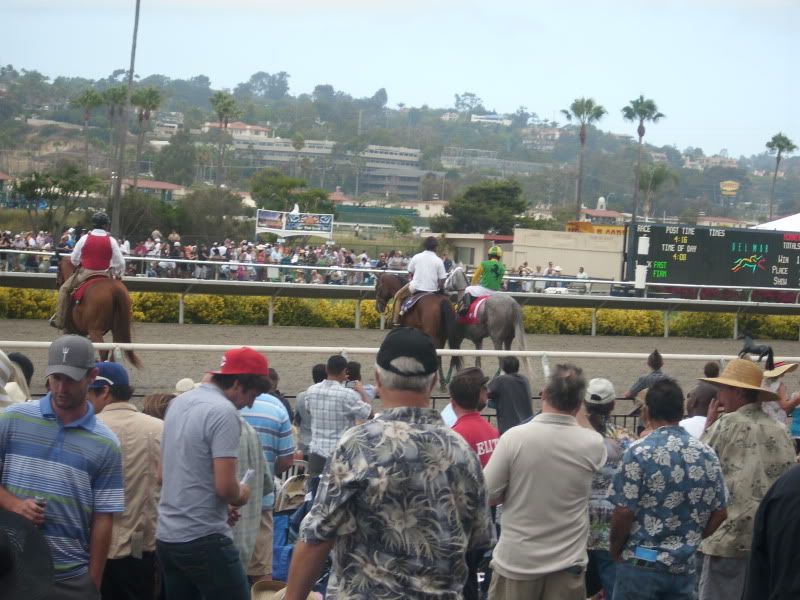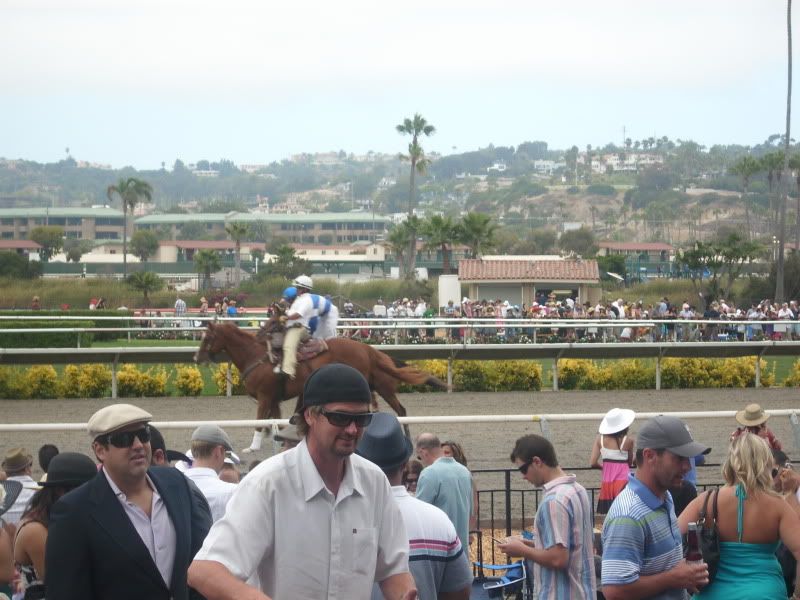 ---
Jessica- Molly(GSD) & Tanner(GSD)
Very cool, I haven't been able to go yet this year. All I know is that its making my commute to work horrible. xP
Great pictures!! Dont you just love the sound of multiple horses galloping past you!!! I went to my first race in 2010. Preakness at Pimlico!! Got to bet, and see my horse, Lookin at Lucky win!! It was incredible!!! Hope you get to go to some more soon!! :)
There were some rude people. OMG the traffic was terrible! People were cutting off other people, and people inside the track were rude, mostly the rich folk.lol.

Otherwise I had a nice time. I wish it wasn't so gloomy. I can't wait to go again though!
---
Jessica- Molly(GSD) & Tanner(GSD)