Denny at Liberty 3 (5 images)
---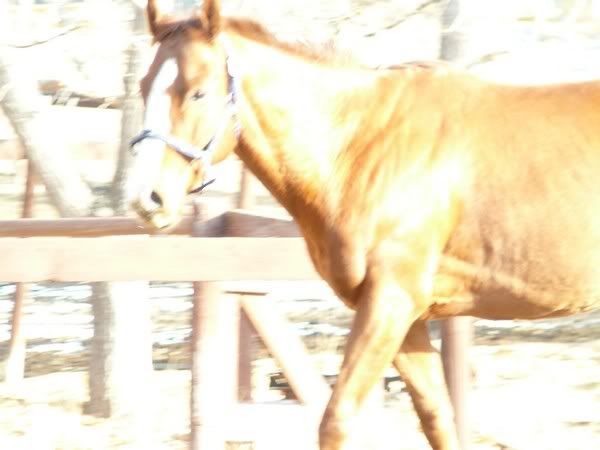 ^faded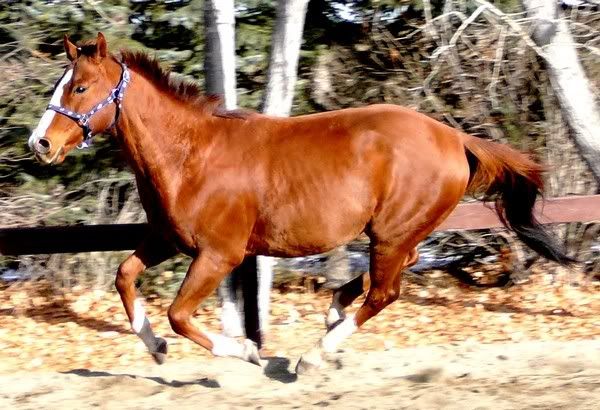 ^love the power shown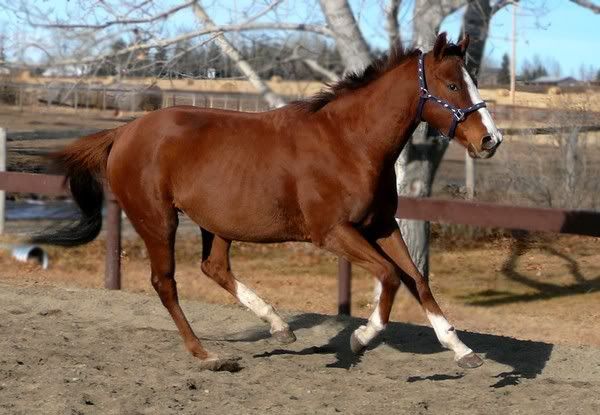 ^ and here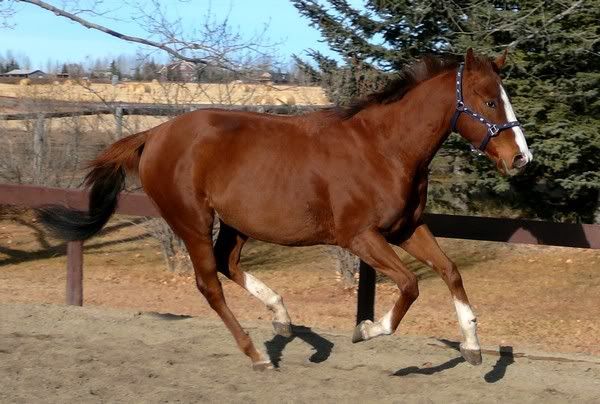 ^ .. and here
^dunno, love the angle
---
The lovely images above provided by CVLC Photography cvlphotography.com
Denny looks amazing
---
I love my horse. She is the wind beneath my wings.

John 3:16 (READ THIS PLEASE!)
Wow! I love the middle 3 photos! They're all beautiful though.
---
TM Tardy's Chick "Hunter" - 13 yo Paint
Remmy - 18 yo Morgan/QH cross
Gunner 3/31/11, Heidi 7/2009 Miniature Sicilian donkey

*grins* I can't choose which one to by my computer background!
---
The lovely images above provided by CVLC Photography cvlphotography.com
I love the last picture!!
It seems like the 4th pic in all your pics are my favorite. lol! Denny is so amazing!
Thanks Tiff and Mudy!!
---
The lovely images above provided by CVLC Photography cvlphotography.com