Denny, part 1
---
*part 2 coming tonight or tomorrow :)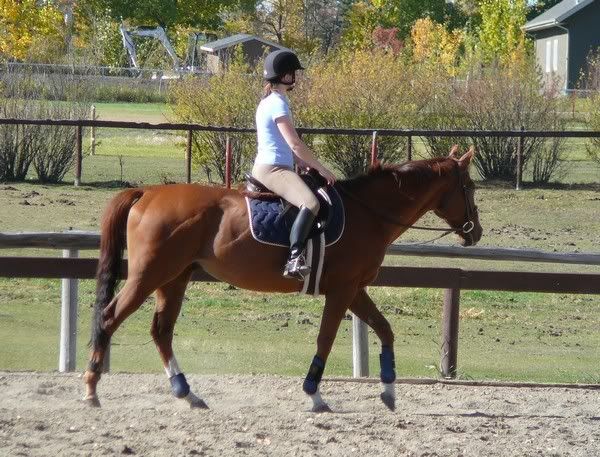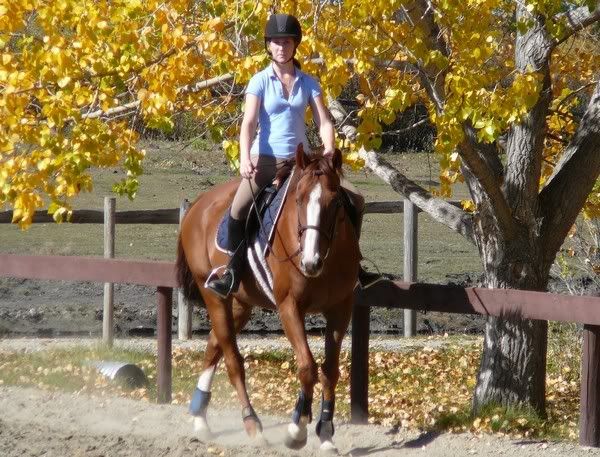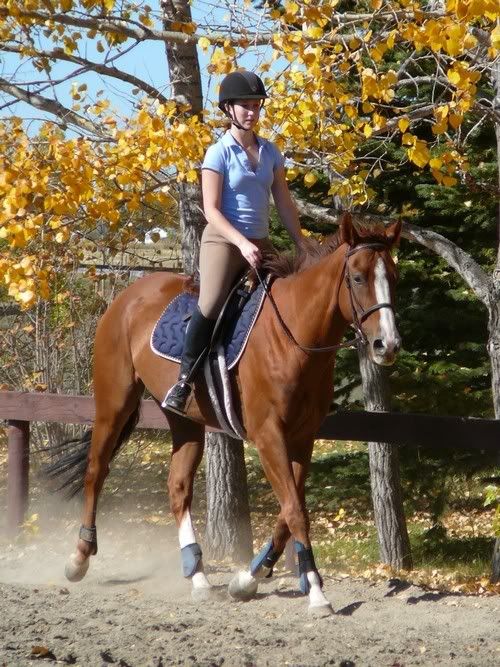 ---
The lovely images above provided by CVLC Photography cvlphotography.com
yay love the pics! is it cold there??? the leaves are already turning :)
You look great on him, he's adorable! :) Does he listen well?
---
Ride more, worry less.
Allie he does look pretty sharp under saddle! I still can't get over that loose rein, only 6ish weeks of track, whatta guy!
*grins from ear to ear*


PS - photo credits go to Tiff, aka FehrGroundRanch!
---
The lovely images above provided by CVLC Photography cvlphotography.com
Wow! Looks like you guys have a real Fall down there...

He's nice looking horse!
Wow, Denny looks amazing! You guys look awesome together!
---
"'For I know the plans I have for you,' declares the Lord. 'Plans to prosper you and not to harm you, plans to give you a hope and a future'" ~ Jeremiah 29:11
WOW!!!
He's looking amazing already! He already has a shine in his coat and you look spectacular on him.

PS - I think I have the exact same saddle pad, I love it!