Denny photoshoot!!! [image intense!!]
---
Once again Kelly (My2Geldings) came to work her photography magic, here's part of the result - I haven't been able to get through all 300 images to pick out the best ones and resize/edit. Aren't they stunning?? I'm having a really hard time choosing just one as a background..!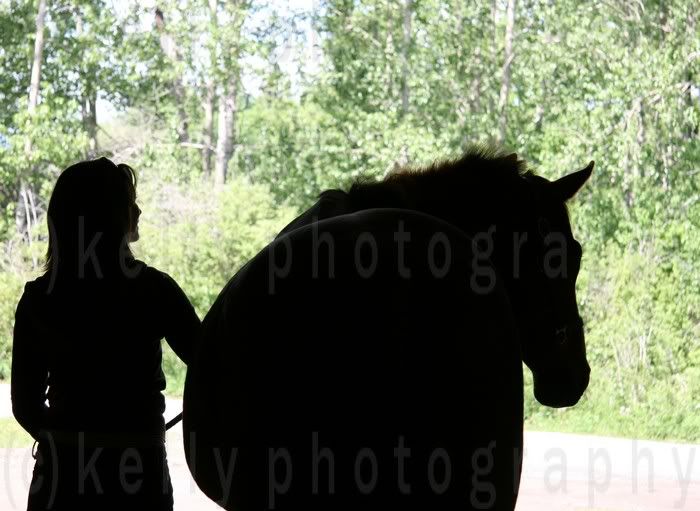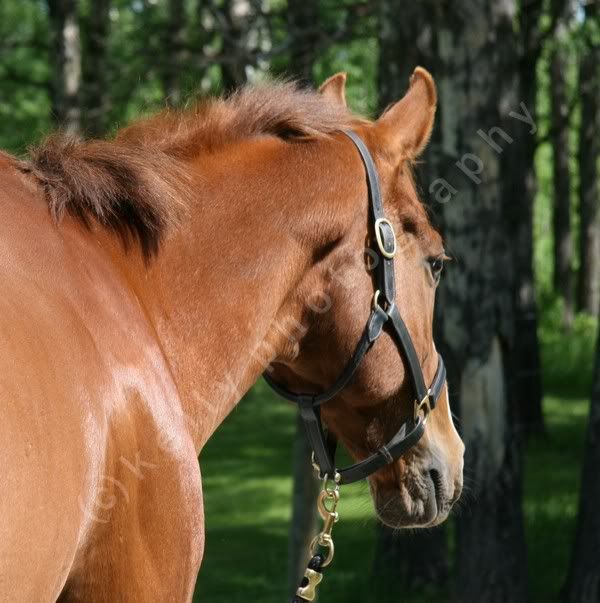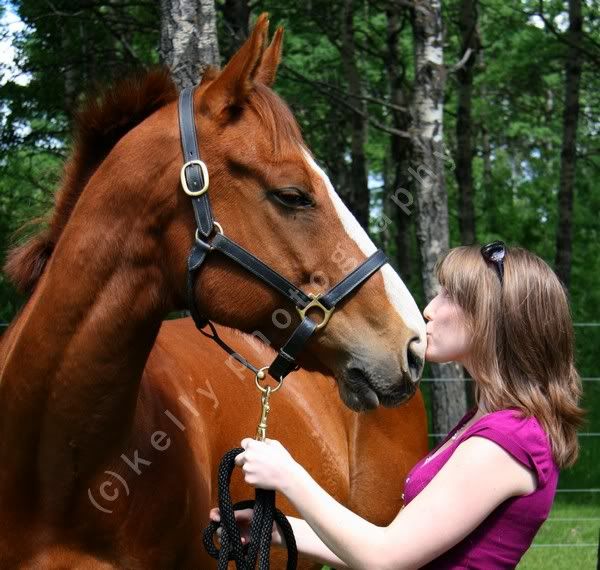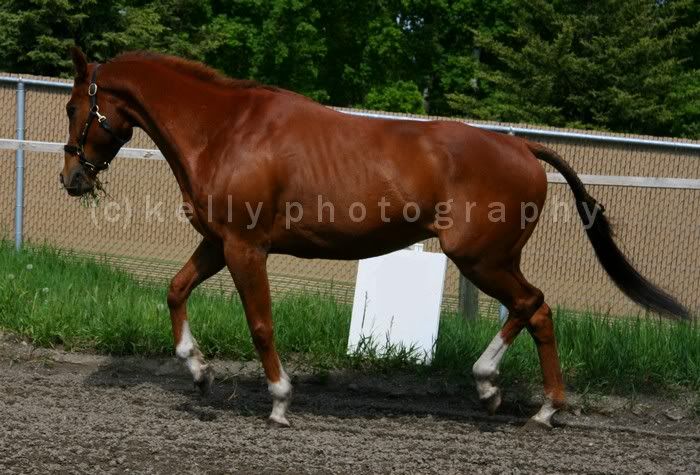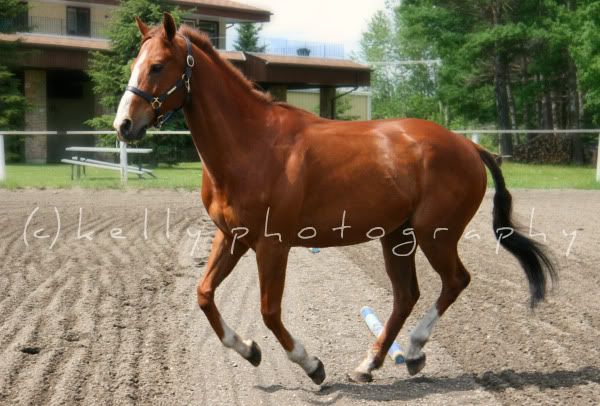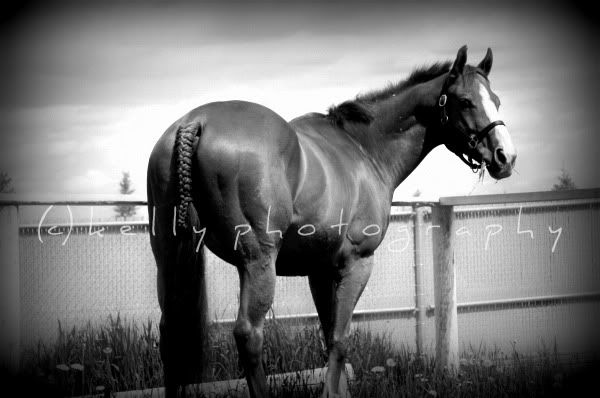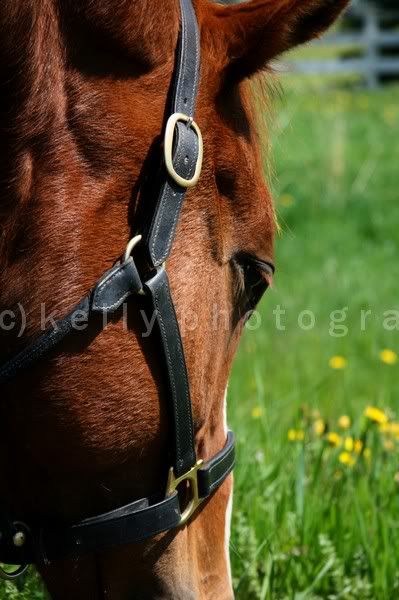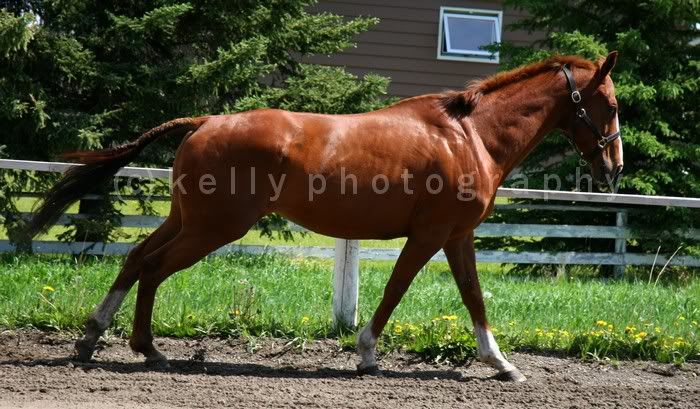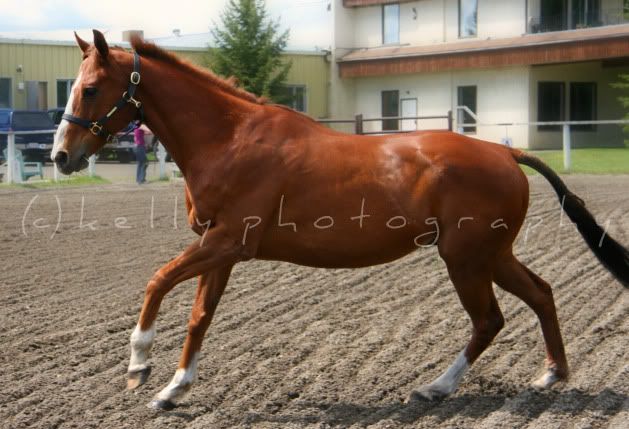 ---
The lovely images above provided by CVLC Photography cvlphotography.com
Oh he's so beautiful! Kelly you did an awesome job!
My2Geldings - what a fabulous job! You are talented, I wish I could have someone like you around to take piccies of Boo and I.

JDI - what beautiful pictures! My favorite are the first two. Those are definately printable, frameable and hang up on the wallable! You and Denny look very happy together.
---
i love this one dennys like oh I'm so pretty arent I?
hey no problem darling! it takes a great subject to get great photos, it's team work
Wow, stunning photos. Denny is very photogenic!
Also the pictures of you and your boy are quite framable, if I were you I'd hang them up all over the house.
I've said it before, but I'll say it again.... Denny is absolutely STUNNING!! You've done such an amazing job with him. I love the first two pics two and also I have to had that he looks so handsome in that black halter!

Also, Kelly you are such a talented photographer! I so wish you could come and take pictures of my boy. I have no good pictures of him just racing around.
Those pictures of him are stunning! He's such a beautiful horse.
300th Post.

I love the one of you kissing him! Priceless!!!