Denny's Personality.. to a T.
---
Trying to get some nice profile shots... Denny decides he's missed lunch, and he NEEDS food otherwise he's going to die. Of course I'm trying to pull the grass out of his mouth, and he did this: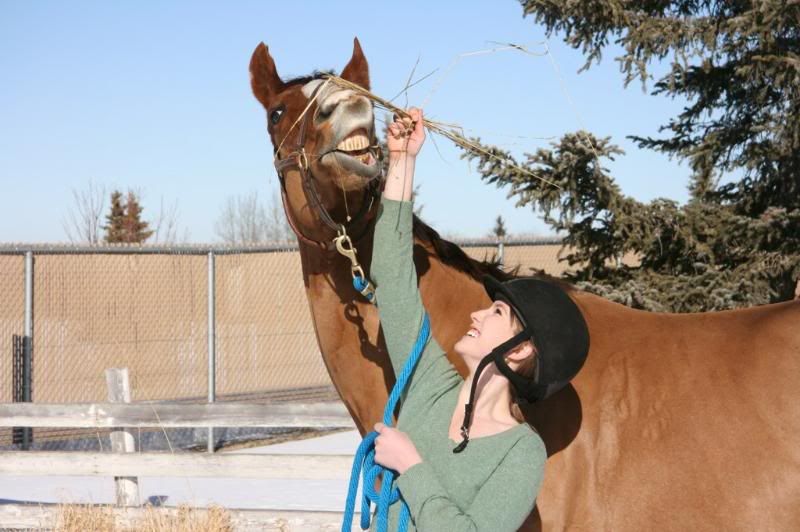 Finally a good one hehe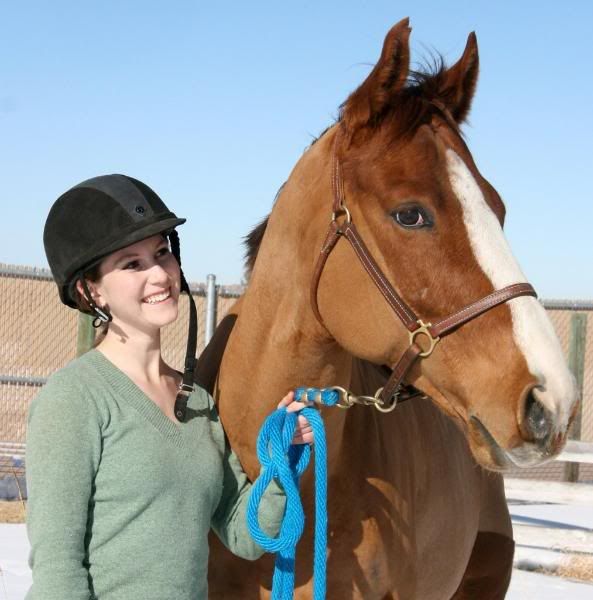 ---
The lovely images above provided by CVLC Photography cvlphotography.com
AWWW! So cute! His personality reminds me of Brick's so much it's amazing.
He is such a cuttie, sounds like duchess, lol
---
quarter horses.....simply the best
Awwww! You two make such a cute couple, hehehe!
He has that same soft-eyed look that reminds me of my horse.
Those are all great pictures! Super cute!
omgsh! thats how charm is too!!
thoroughbreds are so goofy
He is just adorable! He looks like he has been dipped in chocolate,good enough to eat!

Yumm :) Denny for Breakfast,lunch AND dinner! lol
*sigh* silly pony!!
---
The lovely images above provided by CVLC Photography cvlphotography.com
LOL, love the first picture :)