Denny's Transformation (pictures, and a short video at the end.)
---
I got an okay-ish conformation picture of Denny yesterday and it was very interesting comparing the two. Here are a few "then" and "now" photos: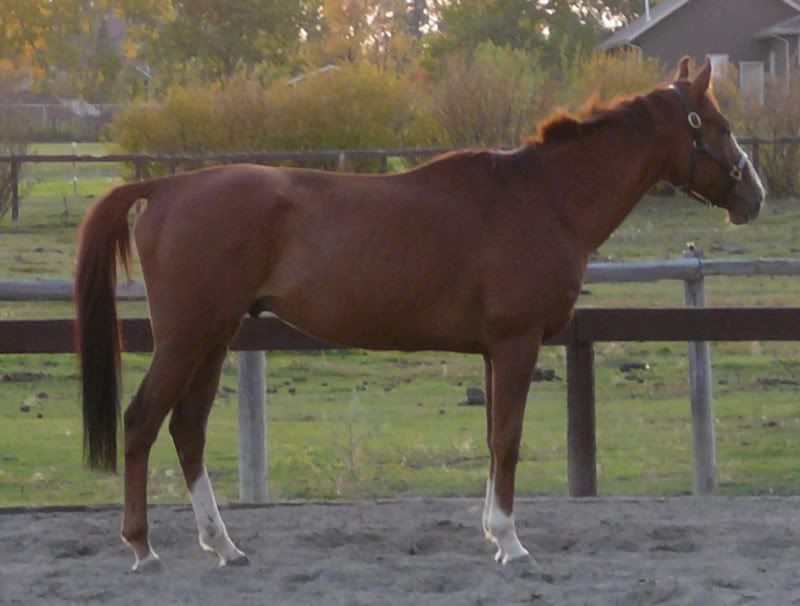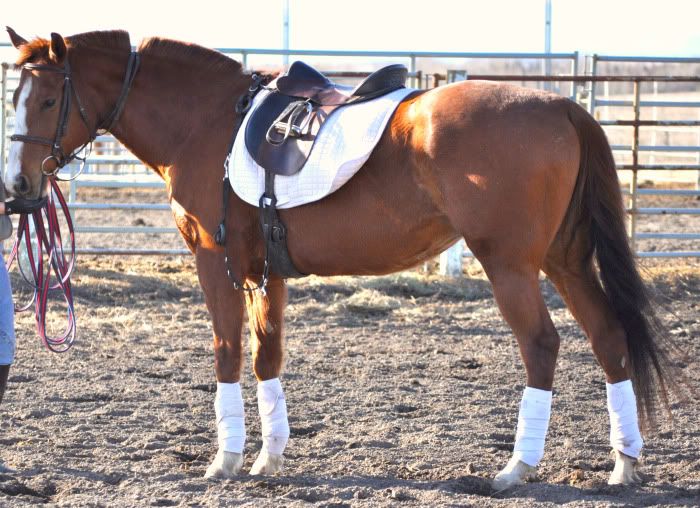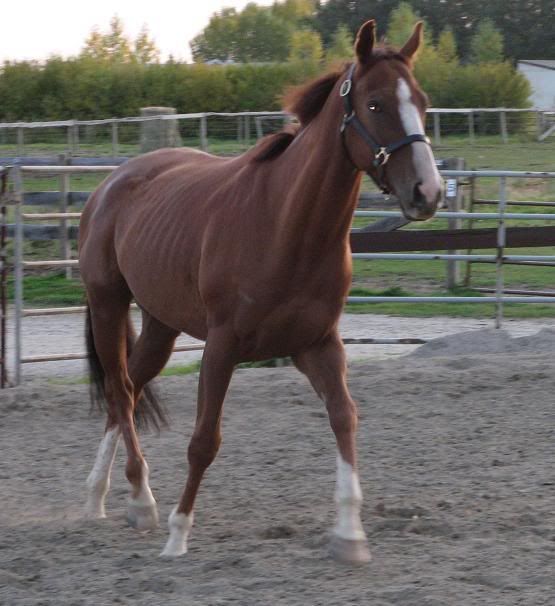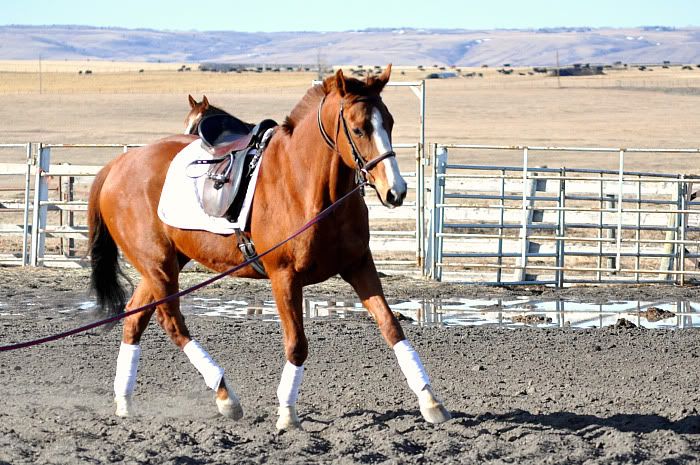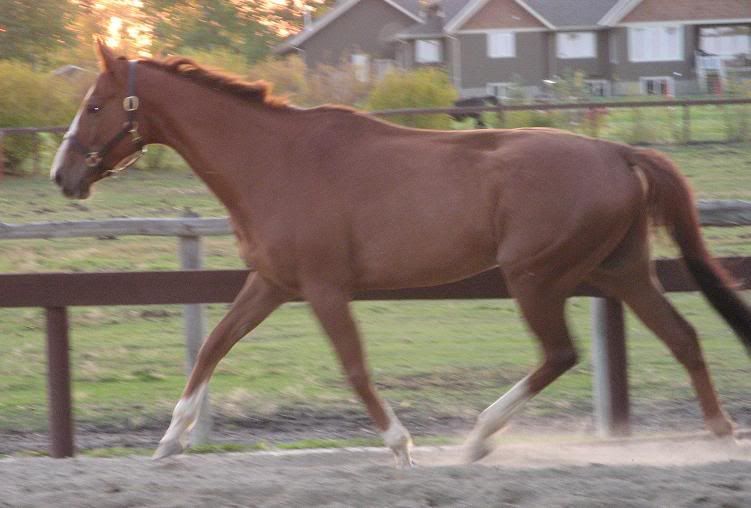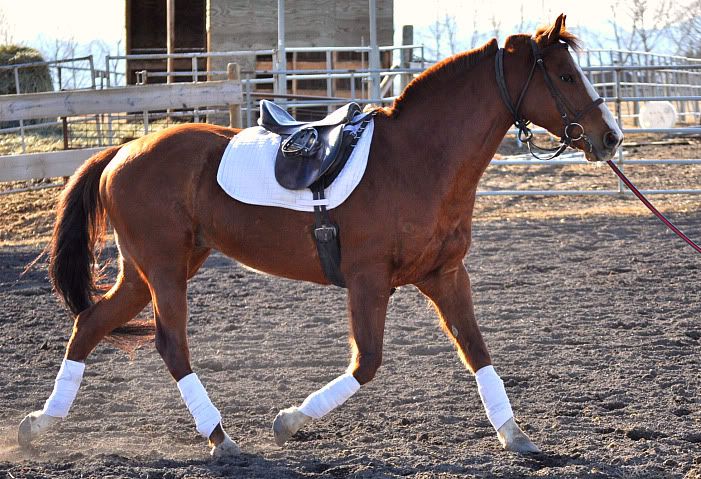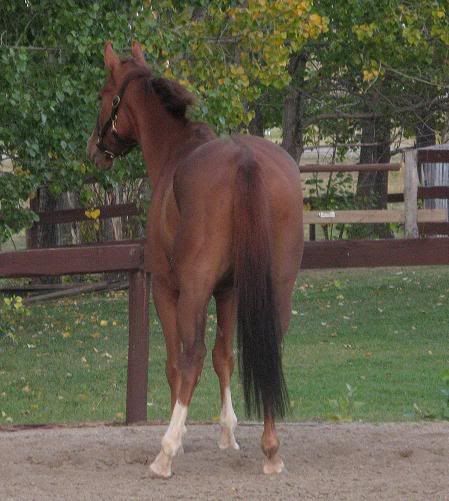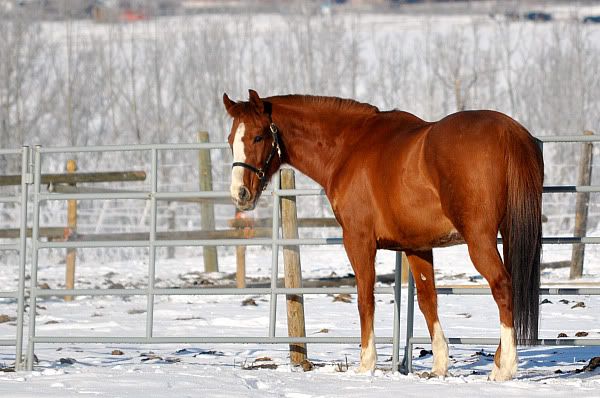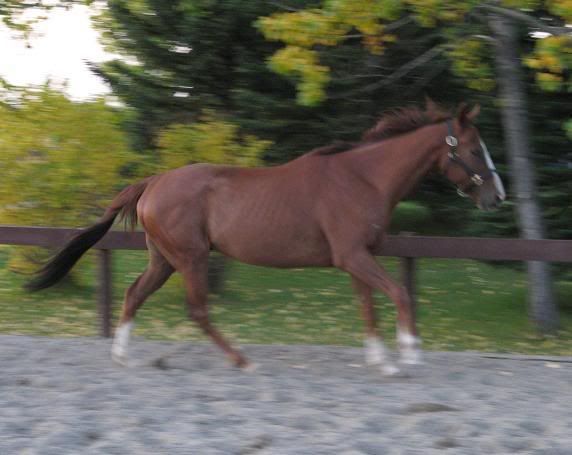 (he's doing a very weird transition here..)
Anyways, I thought it was kind of neat to look over these photos and see just how far he's come. I'm just thrilled. Linda has done wonders for him!!
Here's a short video from a couple of days ago as well:
---
The lovely images above provided by CVLC Photography cvlphotography.com
OMG:O TOTALLY different horse! amaaazing!
Just wondering from watching the video is he ok through his back end? he doesnt track up?
Looks stunning now well done:)
---
a silent night,wen friends are few,I close my eyes nd tink of u.A silent night,a silent tear,a silent wish dat u wer here♥ Is maith liom cąca milis:) lol
Thank you :)

Re: the video; he's fine, just tense. I should also add that was the first time he'd been ridden in over 2 weeks. He tracks up through the walk and trot on the lunge, but is still quite tense under saddle. Linda's doing things a bit backwards from what I've always done, but it seems to be working for him. She's asking for relaxation and straightness before anything else.
---
The lovely images above provided by CVLC Photography cvlphotography.com
handsome boy! and fantastic transformation.
---
quarter horses.....simply the best
Green Broke
Join Date: Oct 2009
Location: Witbank, South Africa
Posts: 2,681
• Horses:
2
WOW! What a change!! He's looking good! So much more filled out, and shiny :)

Well well well well Done!!!!!
---
Every girl wants their own LOVE STORY, I found mine... :)
WOW !!!!!!! what a change !
Aw he looks fantastic now! His rump especially looks miles better!
Isn't that the tale of the skinny guy at the beach that beefs up? Wow. He looks fantastic!
LOL yes, he is that NM!! haha!!
---
The lovely images above provided by CVLC Photography cvlphotography.com