Diesel!
---
After three years of riding him i finally bought him!! Yaay,we've been showing together for three years aswell..Enjoy!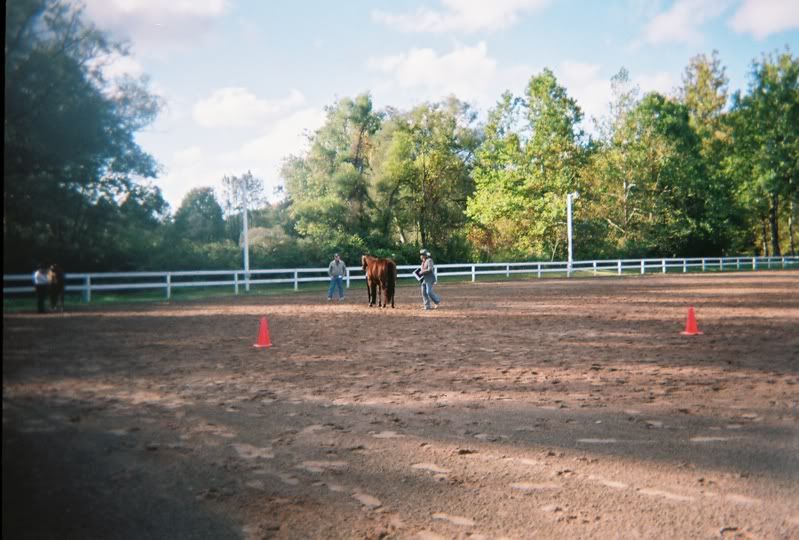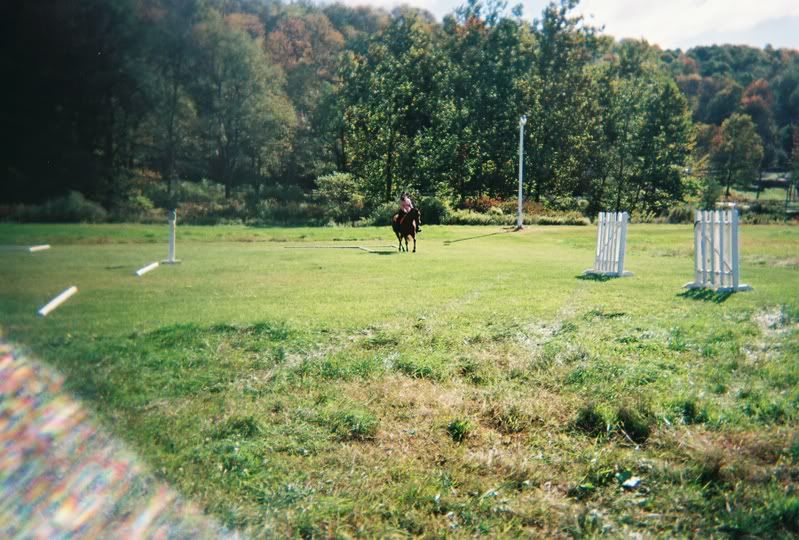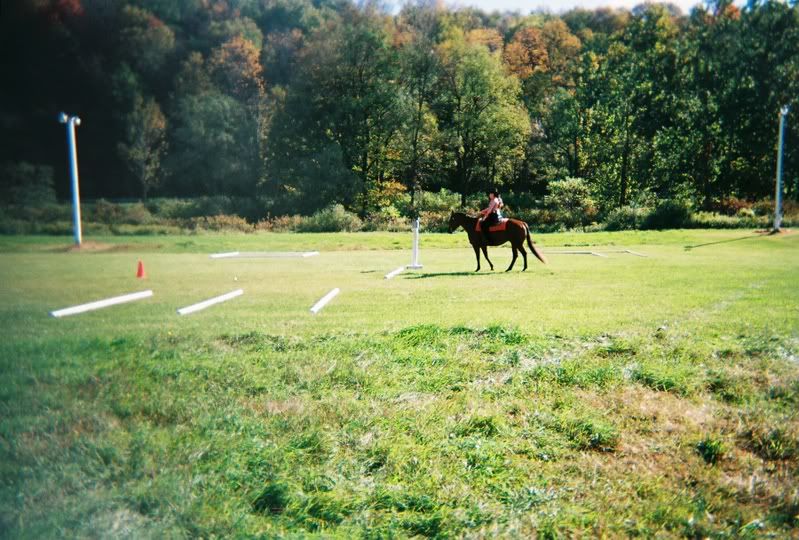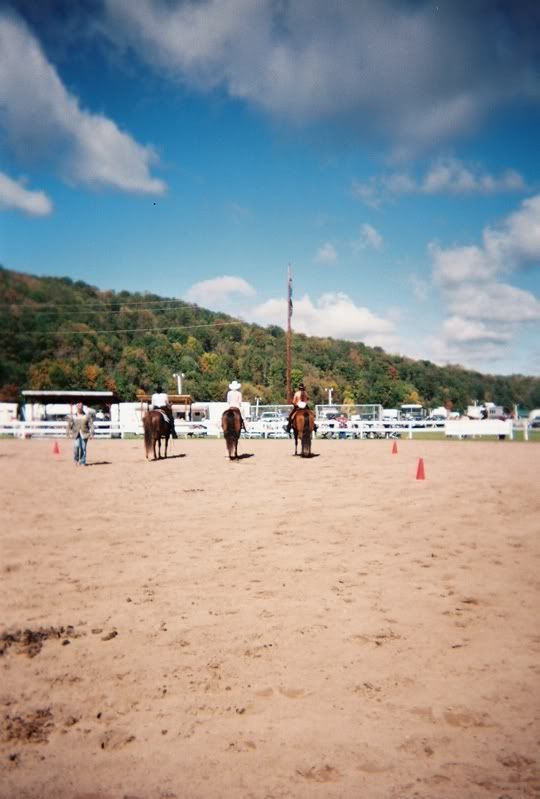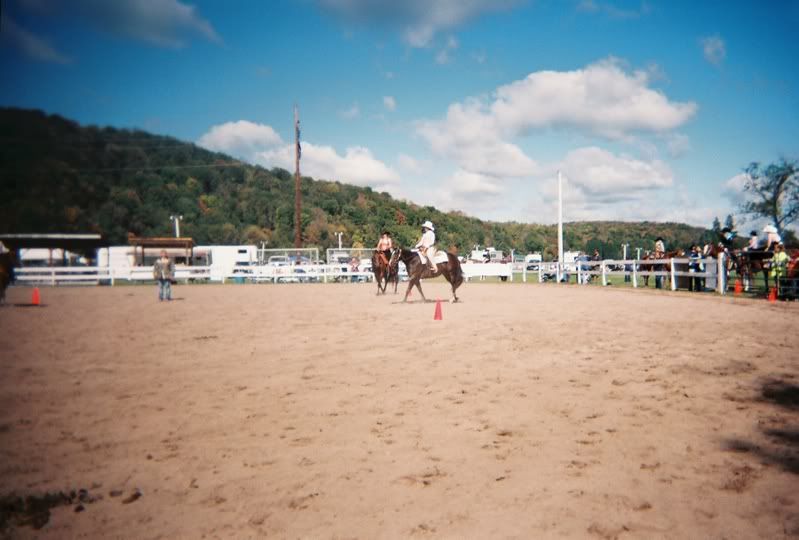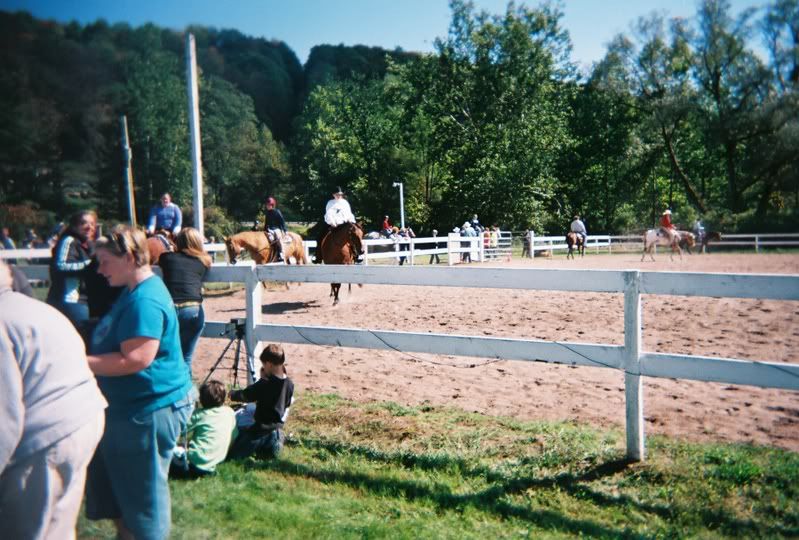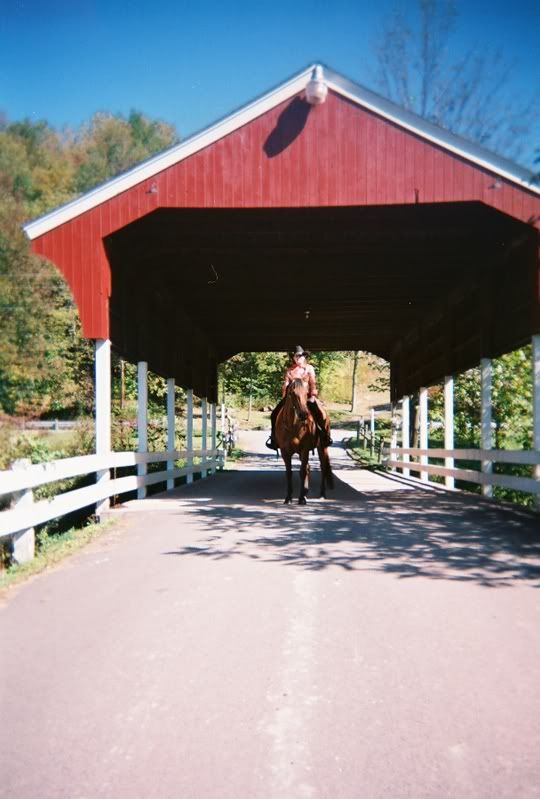 And yes i was riding in half a sweatshirt because i was freezing and my mom wouldn't let me take out my hair
Aww he's lovely. Such a handsome boy.
Good luck with him, and I love the pictures.
Hes very handsome!
What breed is he?
what are you planning on using him for?
Barrels?
Poles?
Team penning?
Western horsemanship!?
OR Just a TRAIL HORSE?
AHH HES SO PRETTY!

CONGRATS!!
---
Horses leave hooveprints in our hearts..♥
Aw congrats, that's awesome!!!
He's so cute; I like his name!
good luck with him! he is so handsome!