Started
Join Date: Apr 2007
Location: Australia-The best Country!
Posts: 2,192
• Horses: 0
Do you want your horse to be...
---
Hello!
I am giving people the chance for their horses to be on my website! (
www.hersocalledlife.webs.com
)
All you have to do is tell me about your horse(s) and then add a couple of pictures. Before you know it, your horse will be famous.
Well, not really, but he/she will be up for the world to see! So get posting.
*It doesn't have to be horses, it can be pets, or pretty pictures you have taken. I will accept
ANY
picture(s) and put them up on my website. So if you have a picture of yourself, pets, horses, friends, family, whatever! I'll be happy to put them up on my site!
PLEASE post some pictures!
Thanks a heap,
Rach
---
Rach
WE ARE GEELONG! THE GREATEST TEAM OF ALL.....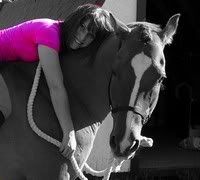 ---
The lovely images above provided by CVLC Photography cvlphotography.com
JDI, I LOVE the second picture! I don't have any to share, though, so, I'll go back to boarder files. *dies*
Here are some of my pets.
Rapped Up Good (Aka. Abby)
5yro Quarter Horse Mare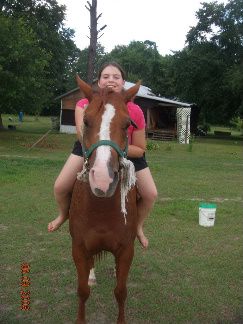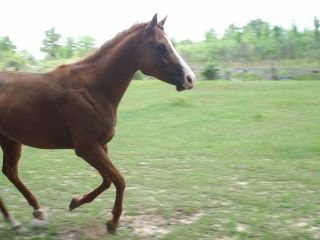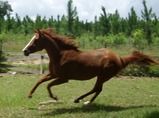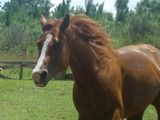 Wolfgang
10yro Beagle male
Milo and Otis
2 month old ducklings
Other animals
Thunder
8yro Paso Fino Stallion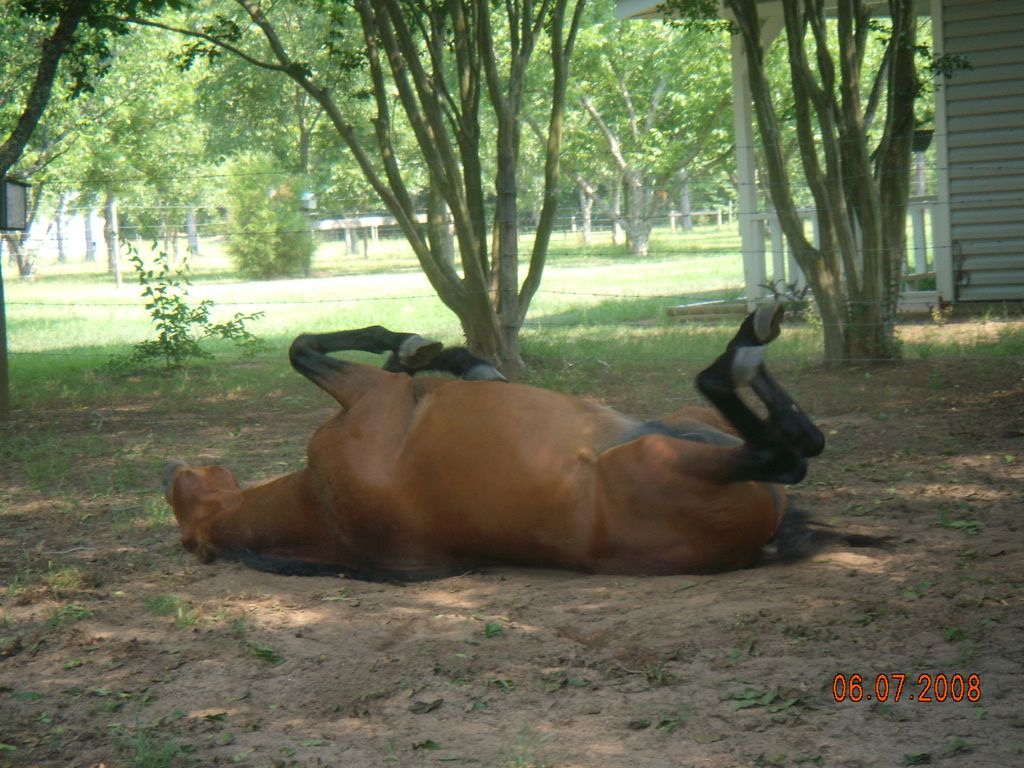 Comanche
10yro Quarter Horse gelding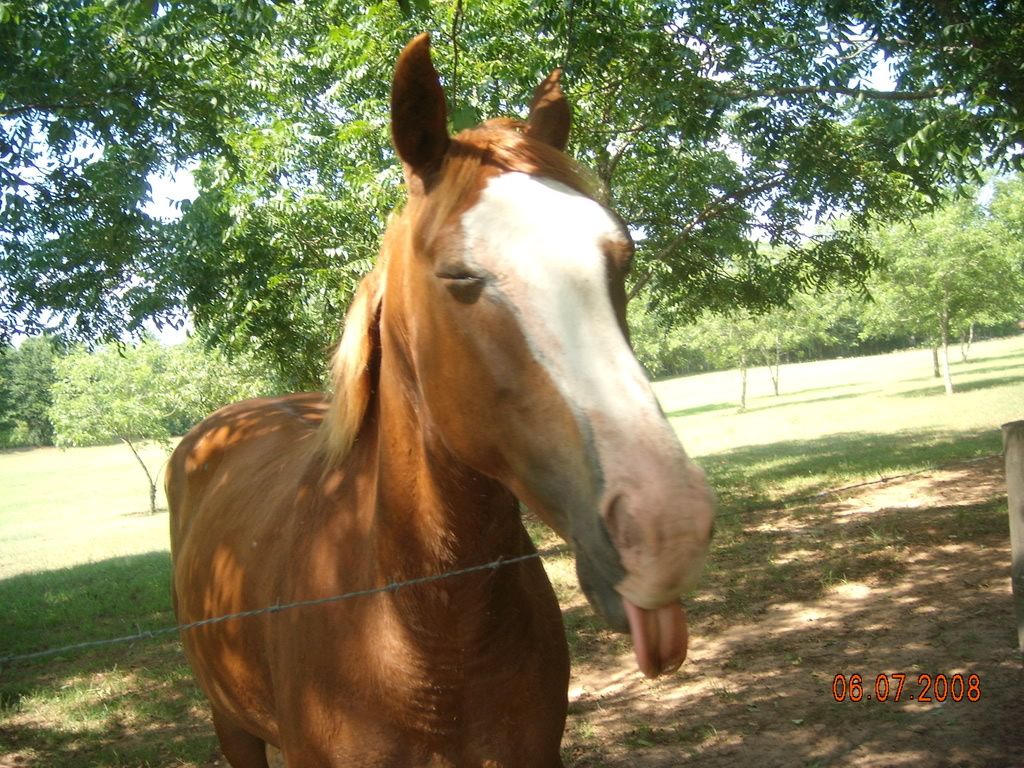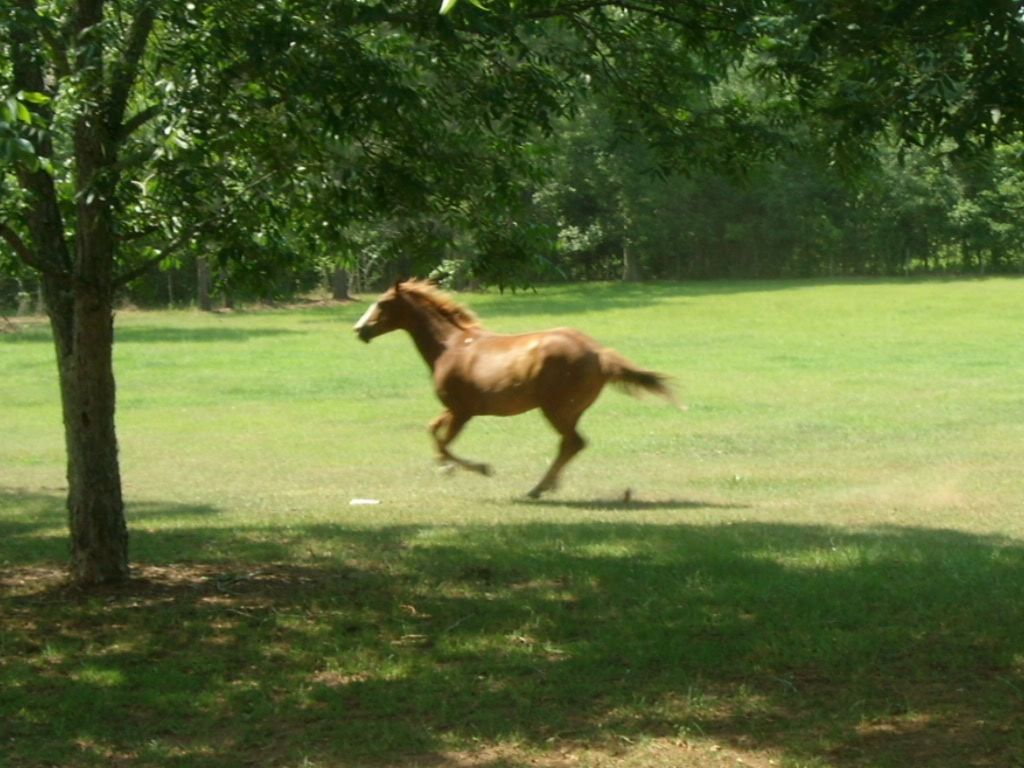 Both of the boys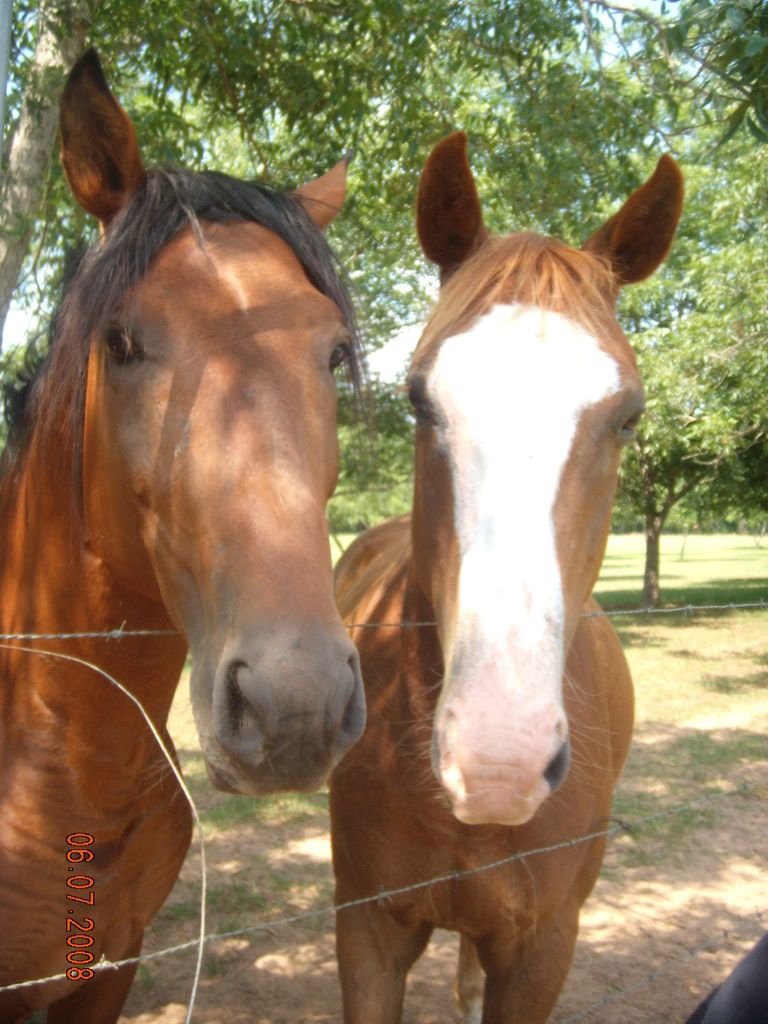 Quince
2yro Quarter Horse Stallion
My friends horses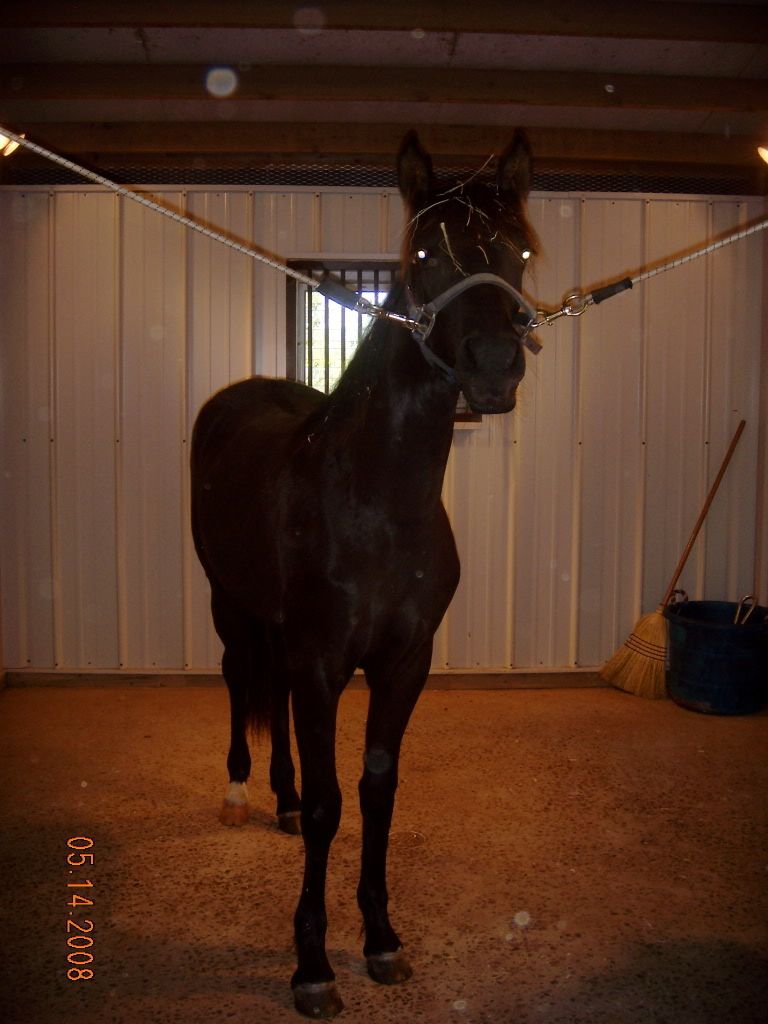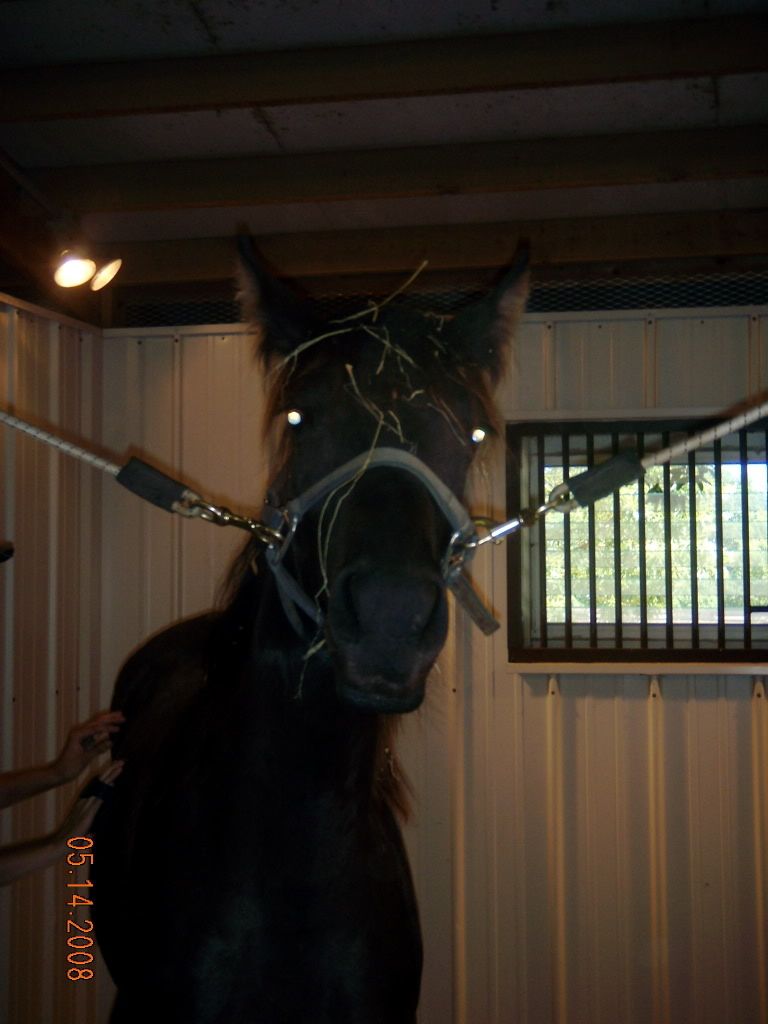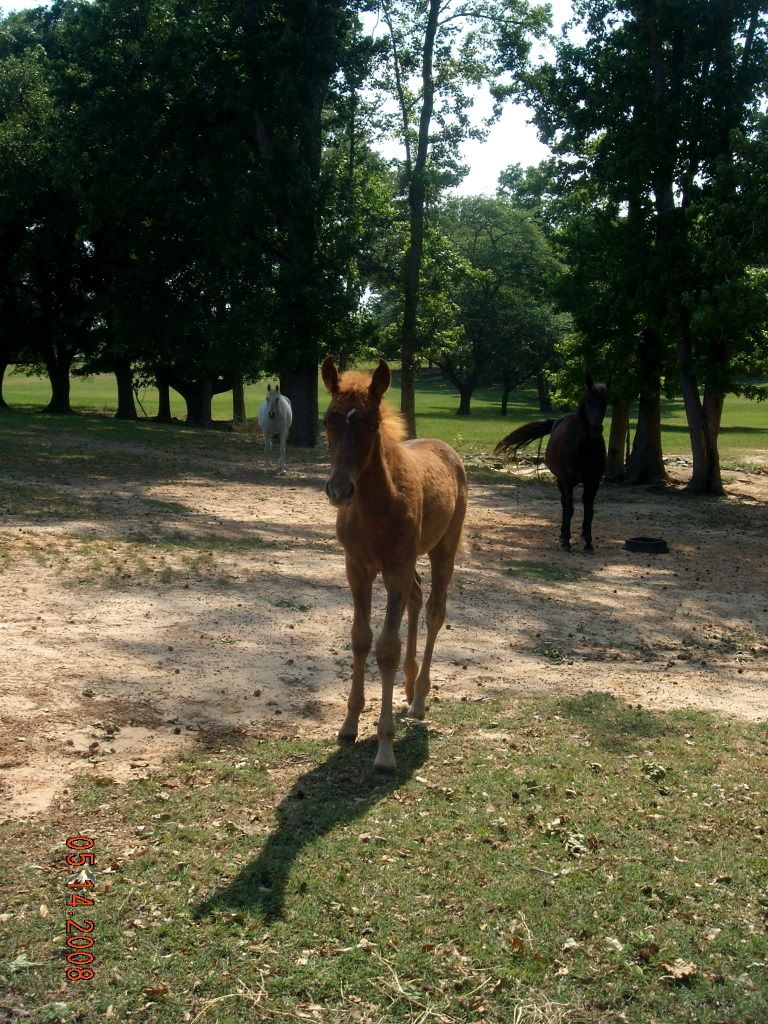 Luke the Duke a sorrel Quarter Horse stallion 6 years old barrel racer.
Daisy Duke a breeding stock paint/qh liver chestnut 5 almost 6 month old , Daisy Duke is by Luke the Duke and out of Katiescarlett
Daisy Duke a baby I belive she was 3 or 8 days old in that pictures
Daisy Duke was 1 or 2 month old in that pictures
Katiescarlett a bay breeding stock paint/qh with a little white a the bottom of her back hoof. she 5 year old
Vandys Dakota Babe a tobain sorrel/white and one blue eye,one brown eye and heart shap on her rump. She 17 year old
hello:]]
well this is Jiffers...hes a 18yr old Quarab Gelding owned by me, Allie:] im 14 years old, and i love him to death!
he has one of the biggest personalities ive seen, and hes a mammas boy!! that would be so cool if u did put him up, but what is ur website?? i would love to see it!
thanks!
lol sorry, i went a little crazy on the picks!!:]]
This is Jubilee, 17-year old Thoroughbred mare. She's 16.2 hh and a bay. She does dressage, jumping and just everything English. Her loving owners are Gracie(myself) and Nikki. Jubilee's favourite treat is watermelon and she is the most gentlest, sweetest, smartest horse I know!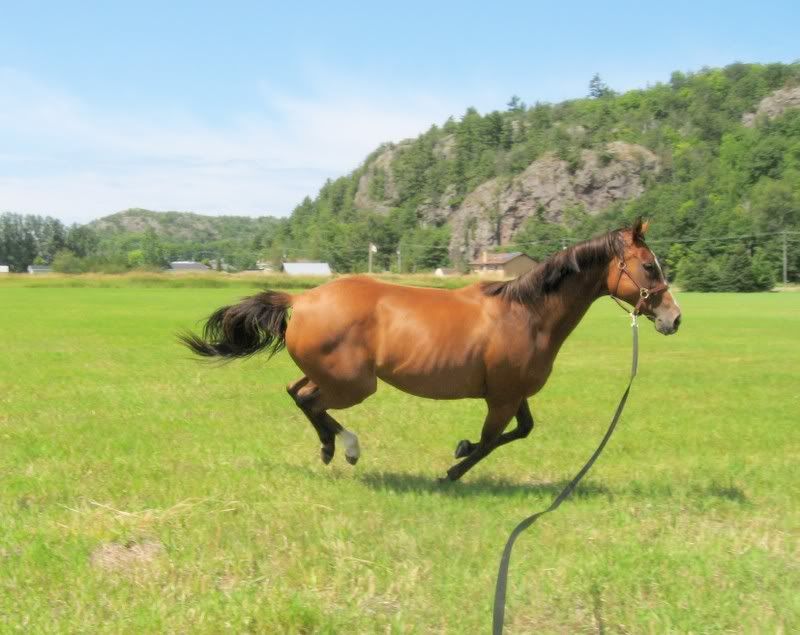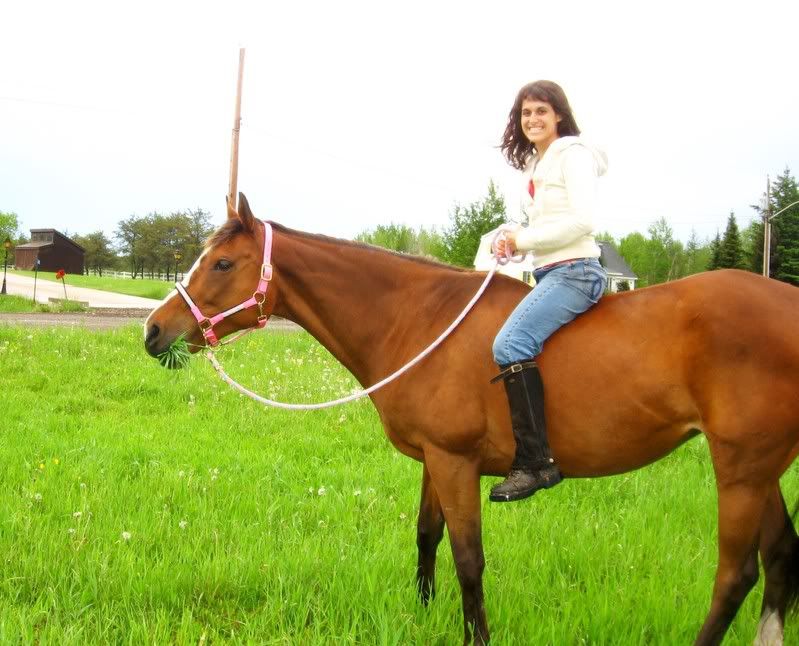 ---
"'For I know the plans I have for you,' declares the Lord. 'Plans to prosper you and not to harm you, plans to give you a hope and a future'" ~ Jeremiah 29:11
oh! me me!!
heres my Charm-Boy(Charmer)
Started
Join Date: Apr 2007
Location: Australia-The best Country!
Posts: 2,192
• Horses: 0
Wow! Thanks everyone! I'm putting them up now!
---
Rach
WE ARE GEELONG! THE GREATEST TEAM OF ALL.....