Doesn't he look great now!?
---
My boy is looking abosulutely amazing now! He still needs to gain a bit of muscle though, but has come a long way since June. I am so proud of him!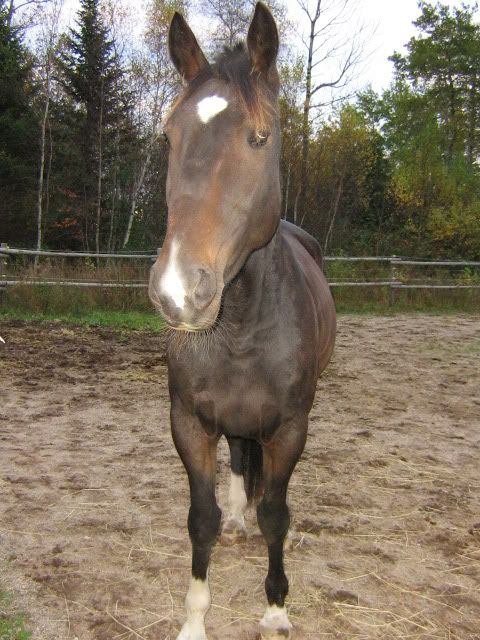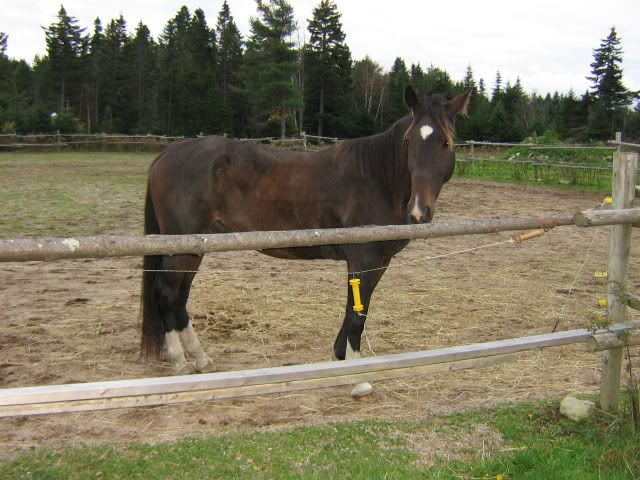 He's lookin' good. Thats how Cassidy looked when I bought him. :(
---
I'm sorry, I know this isn't a conformation section, but I hope that you are watching out for soundness issues related to his rear legs...
I am aware of his sicklehocks. He is only going to be used as a pleasure/ trail horse and we are going very slow with his training.
Awwww. I love seeing pics of him! Hes such a cutie! Looks like hes really coming along too!!!
He looks very content and happy.
And look at that shiny coat! You've done a great job with him.
---
Sometimes I wrestle with my demons.
Sometimes we just snuggle.
he looks alot better! good job!
---
Beauty is not diminished by those who refuse to see, hear,feel or in any way sense it. If you refuse to see beauty its you who is weakened.