Dolly
---
Hello everyone, I thought I would share some pictures of my mustang mare Dolly.
Kimi no koto o ai****eiru yo Dolly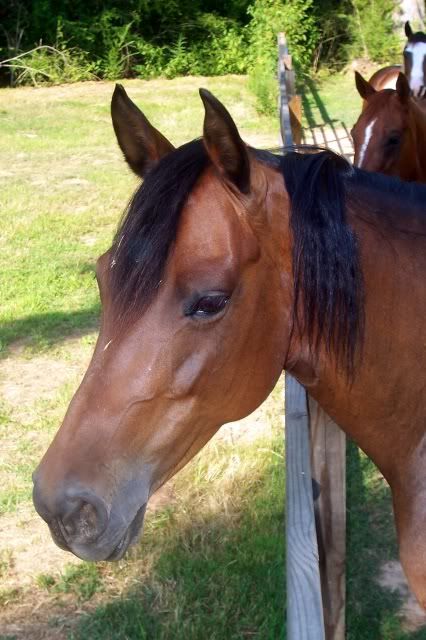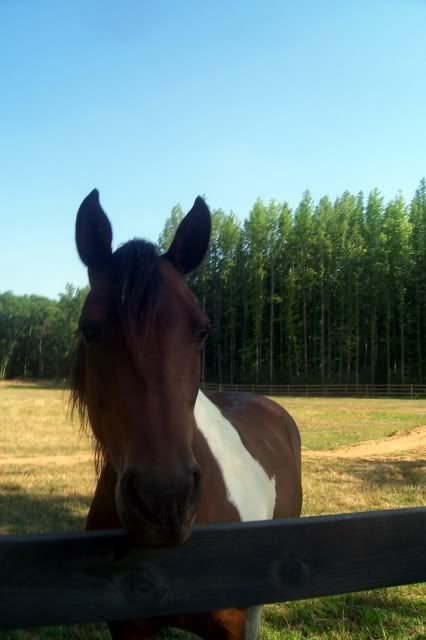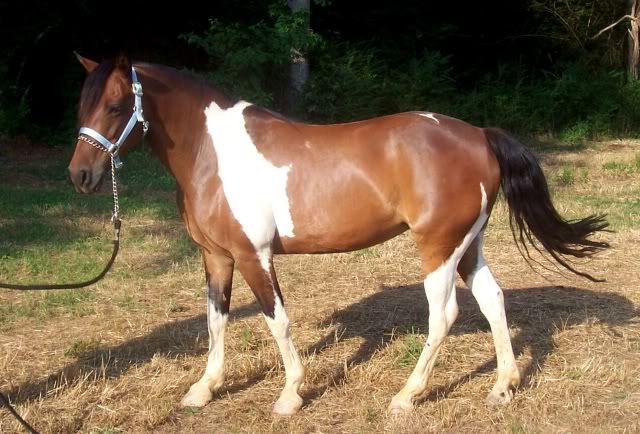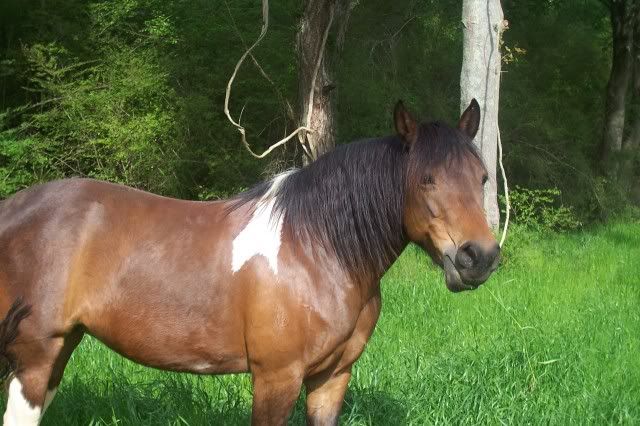 These aren't the best pictures, they don't do her justice she is beautiful in person. I LOVE her to death. this horse will be with me until I die. She has such a big personality, she is a big diva and I love her.
Wow!
She's really pretty! I love her mustang build and her coloring. She won my heart!
Awww,..Thank you very much.
she is just beautiful, what state did she come from?