Dougal Catch Up - Back In Business
---
So yes! Dougal's wound is healing fantastically well. It is tiny now! The hair around it is slowly started to grow in, though he'll have his big bald shoulder for a while. He has been back in work since 11th of Febuary.
His napping has improved dramatically and seems to have improved immensly with the long break. Infact, i took him out on his own on Friday and he didn't nap once which is his biggest achievment to date! Very happy with it all, as this was a horse that used to rear big, plant for over an hour and basically do anything he could thing of not to go forward. He also stands still to be mounted at the block [though we found he had had a bad experiance with a mounting block]. He has currently been revisiting some of his old bad habits [he's loving the bucks at the moment...] and even some new ones, which i'll not go into, haha. But overall, he's been very good! We went to a Pony Club rally on the 14th of March which was great fun.
Anyway. Enough of my ramblings. Here are the pics, in no particular order. (: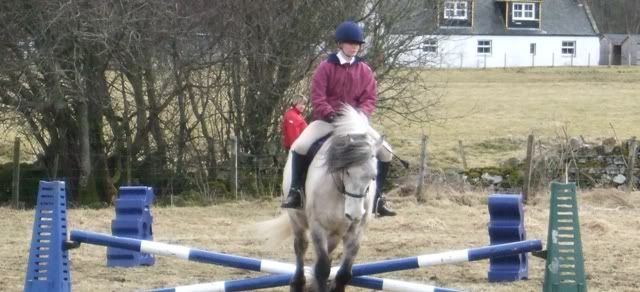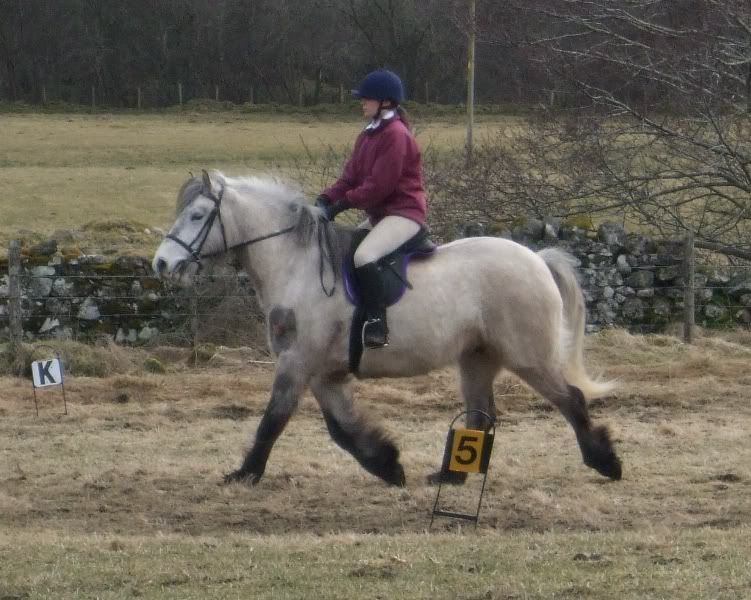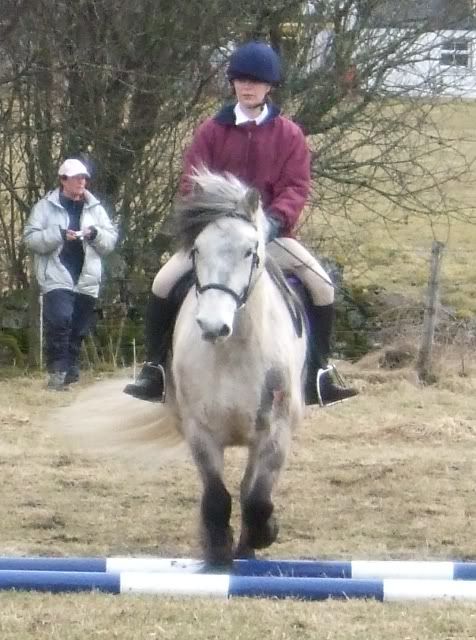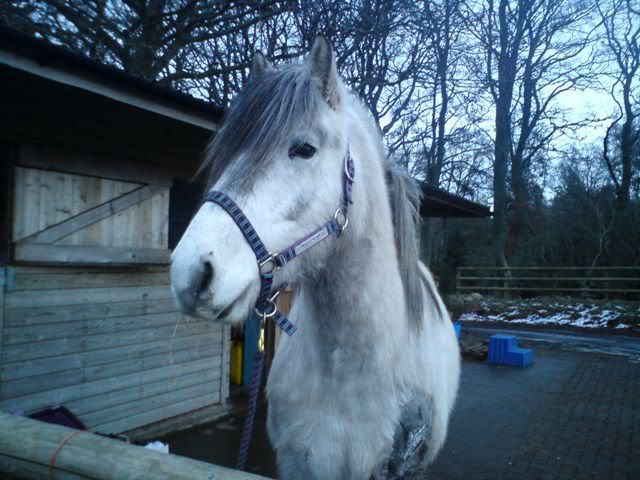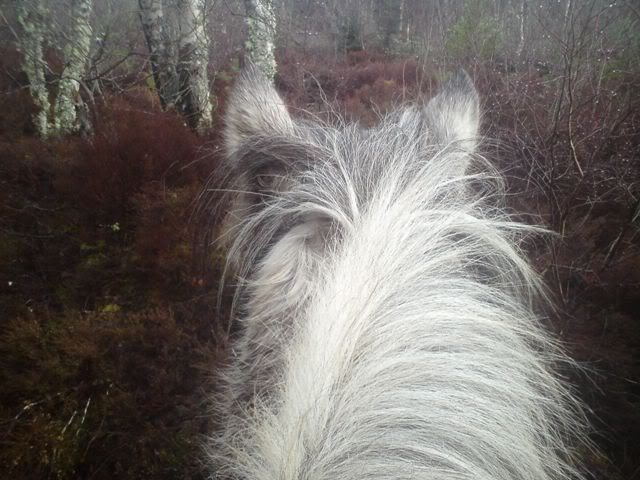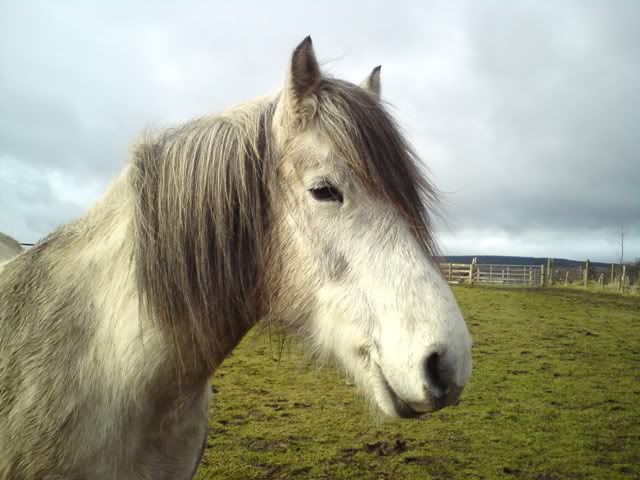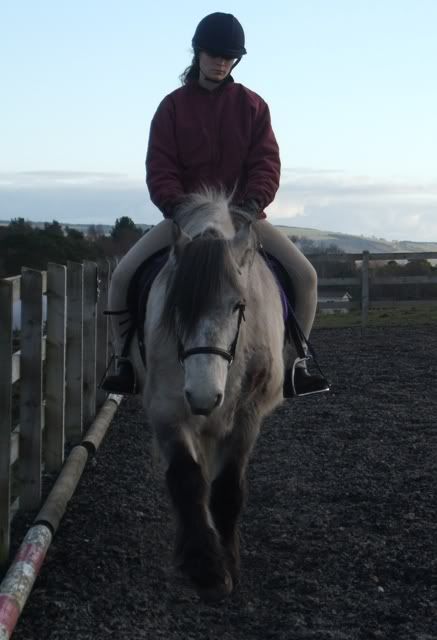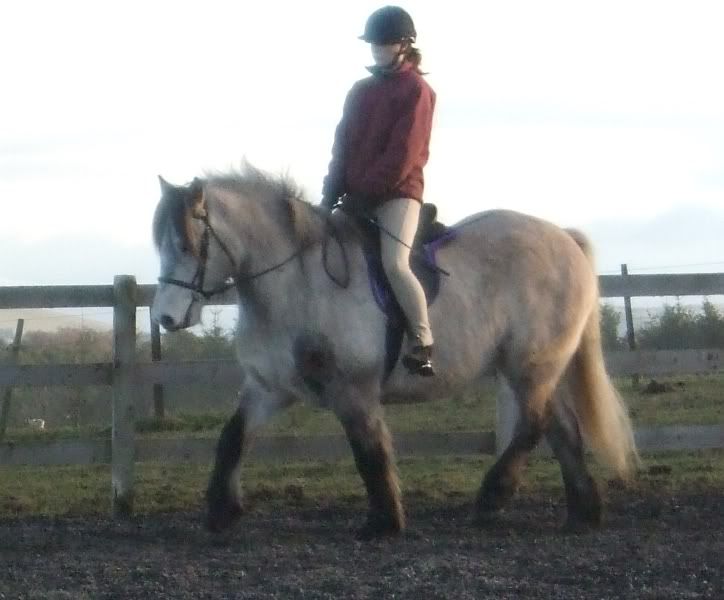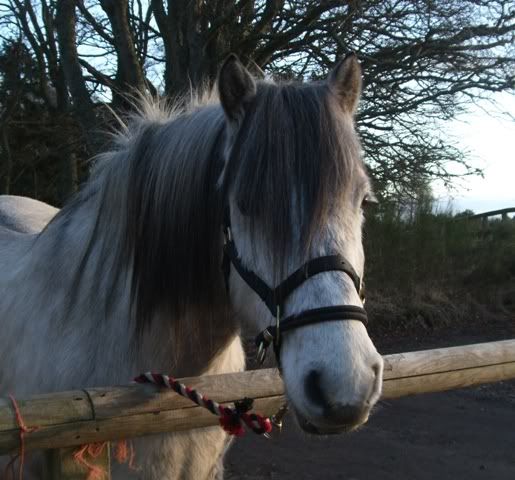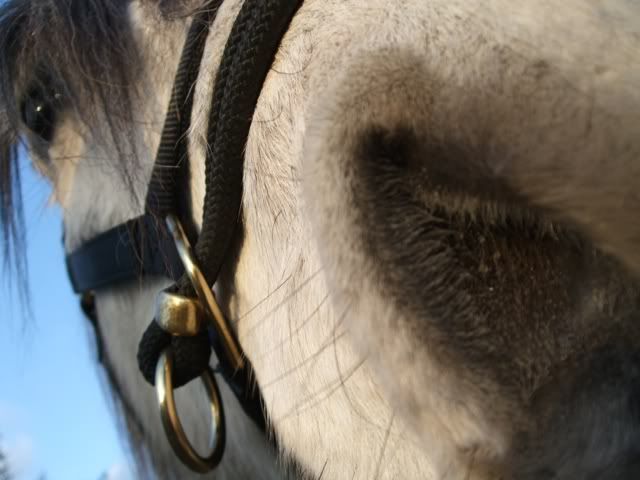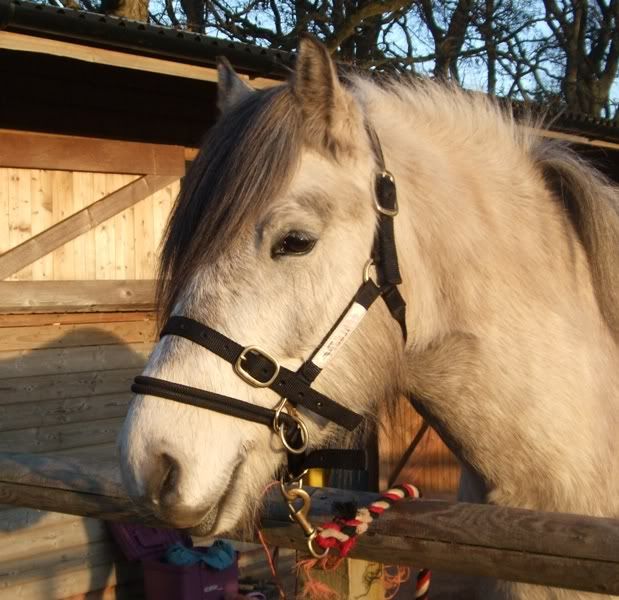 Couple of videos.
Dougal being turned out with the other horses for the first time since his accident on Thursday.
DOUGAL :: GallopyInFog.flv video by i_lurve_cheese - Photobucket
Having a wee canter round the field after pony club.
DOUGAL :: Cantery.flv video by i_lurve_cheese - Photobucket
Collection of videos and pictures of Dougal during the long freeze we had.
DOUGIE!!!! He looks great Laila!
---
RIP Minnie, 1981-January 15, 2010
RIP Maggie Mae I miss you
Oh my gosh, Dougal is adorable and so handsome! I have mad horse envy right now.
He is very adorable. And chubby. But don't worry, that just makes him more adorable. And hey, he had a bunch of time off. I'd get fat too. =]

I remember the first thread when he hurt himself, do you think you could get a close up picture of his shoulder now? It would be nice to see how it's looking.
---
"Great spirits have always encountered violent opposition from mediocre minds."