Dreamer, my Christmas Present!
---
Hey gang!
I went out today to visit my new horse, Dreamer, and get ready to put the down payment on him. I worked with him thoroughly in the round pen at his breeders place. I took LOADS of pictures, and really wanted to share :)
Dreamer doing his Running Walk =) Bless his heart!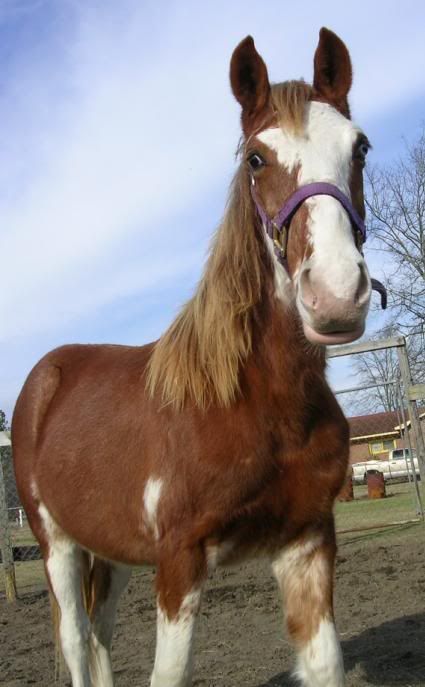 I hunched down for this one =) I love this colt!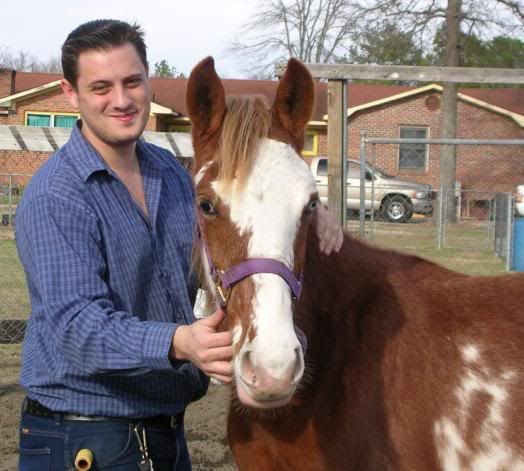 Dreamer and my Husband.. I.Love.This.Horse!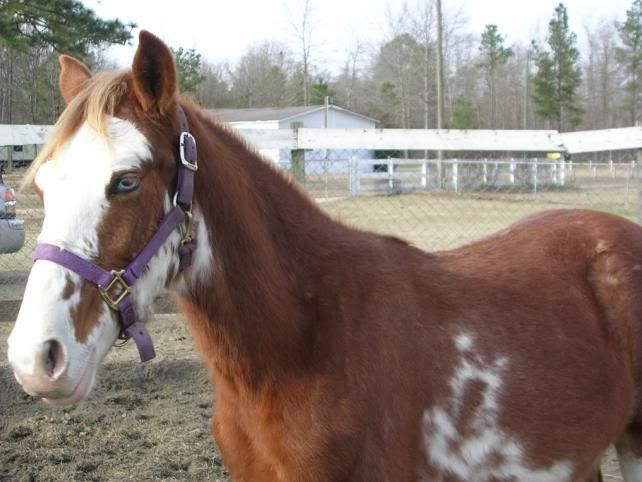 Dreamer's near side. This photo turned out just how I wanted it to =)
Dreamer's Off-side, looking towards the camera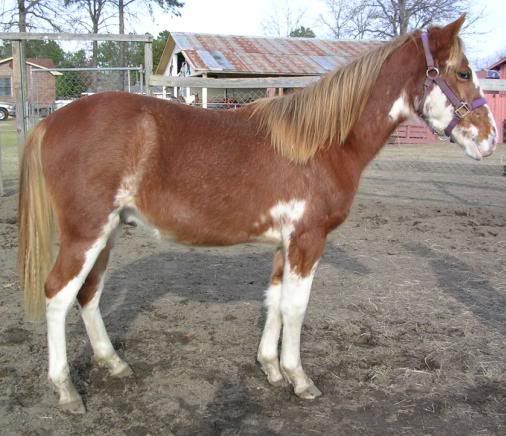 Dreamers off side. I love his markings!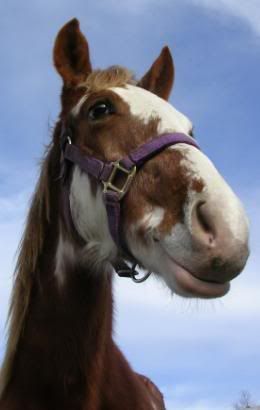 Sat underneath his head for this one =)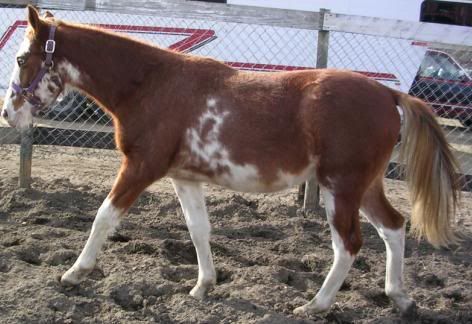 Walking =)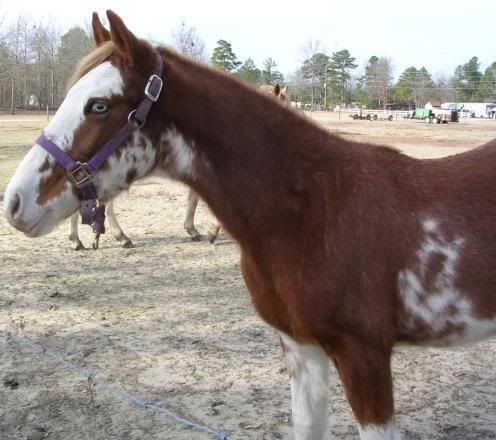 One of my absolute favorite photos <3
I had to share! =)
Cool, I like his eyes. :)
Foal
Join Date: Dec 2006
Location: When you look into a horses eye.. there always going to be that special bond..
Posts: 6
• Horses: 0
omg, i love his blue eye !, thats cool, he has the most uniqe (sp?) markings i love him !!! how old?
Thank you so much!!! He will be a year come January =) He is so tiny though!
gorgeous! what are his bloodlines? I love the walleyed horses! Congrats
exciting! I love his markings, I have never seen a paint with those cool of markings! Then again I dont see all that many paints.
omgsh!! hes adorable!!!
ur so lucky to have a cutie like him