driving haflinger pony and randoms :)
---
my friend and i were at the barn, and another boarder at the barn came. she asked if we wanted to hook Cindy up to the cart while the rest of the horses were eating there dinner (Micheal and Charlie ssslllllooooowwwwww eaters lol). so of course i said yes!!!! here is miss Cindy :)
p.s. sorry for the blah quality of the photos, my cameras not a fan of the indoor arena :S
The cart was specially made so we can remove a bench and fit a wheel chair in it. (its part of the theraputic riding program running out of my barn. cindy is one of there horses). so the back of the cart is actually a ramp that you pull down to get in. however Cindys only used this cart a few times so until were sure she's 100% comforable with it. no ramp is being used because we dont want it to scare her. so now the only way in is to climb/scramble in over the side. hense why you see her bum climbing inlol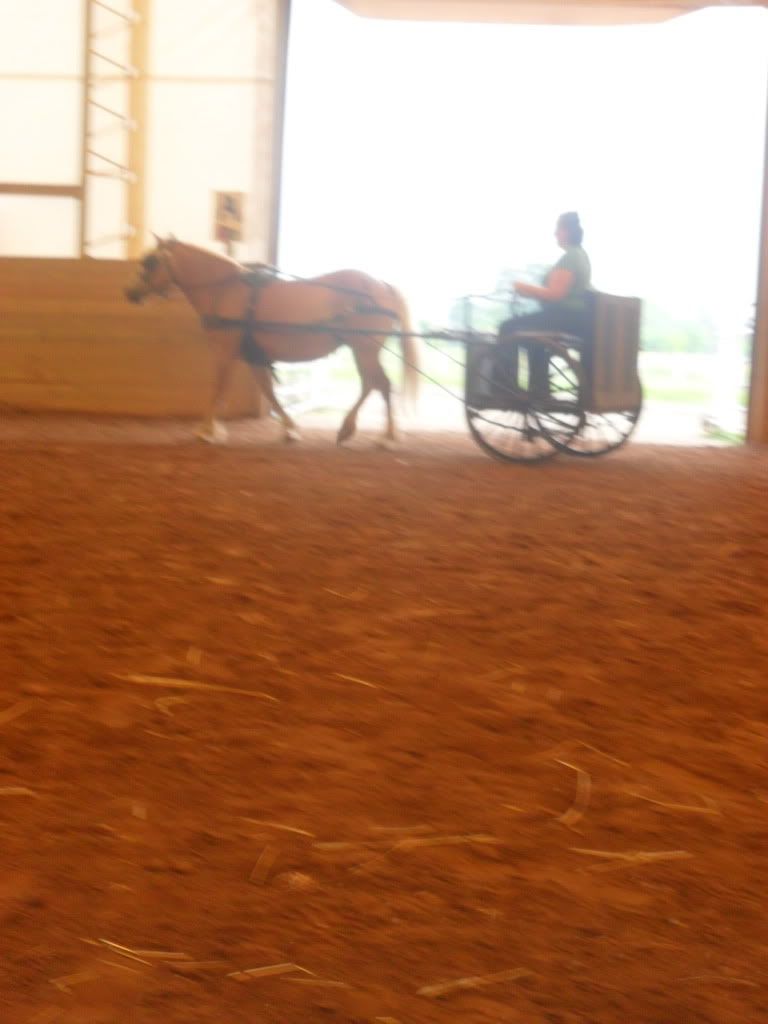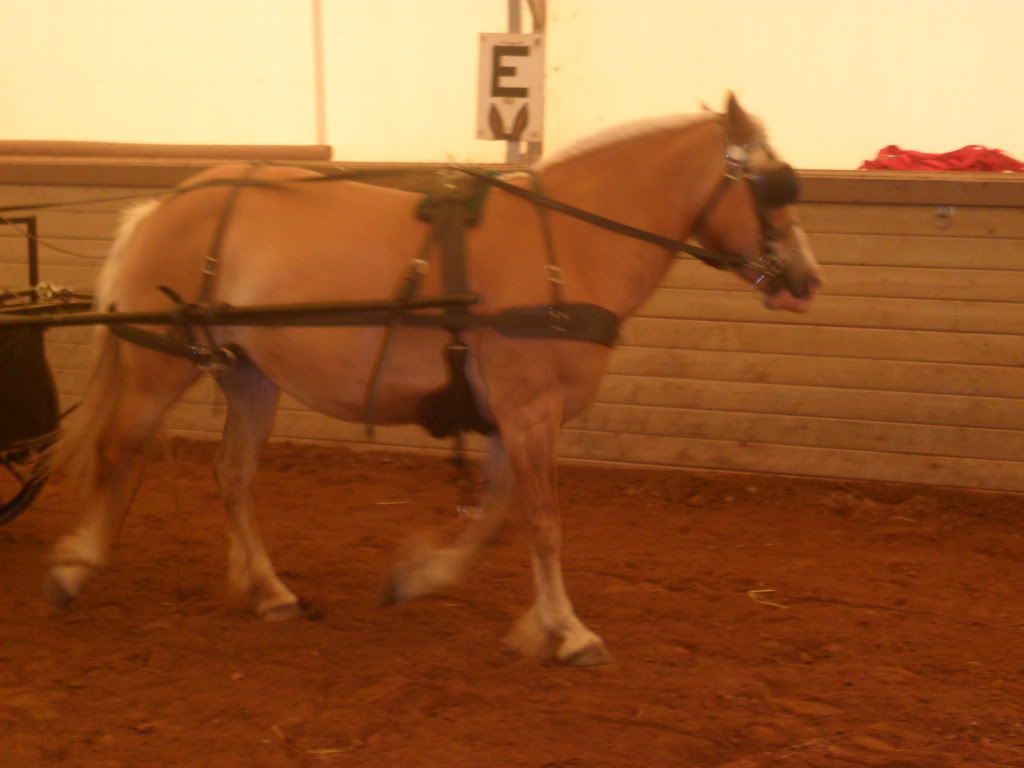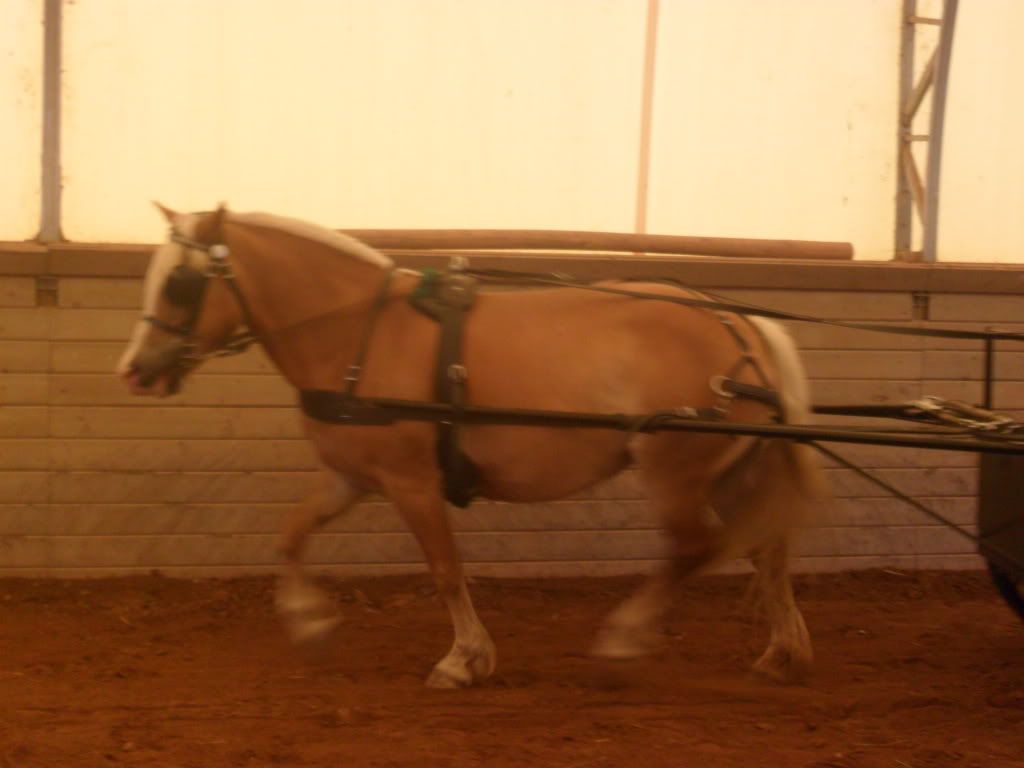 Me driving:)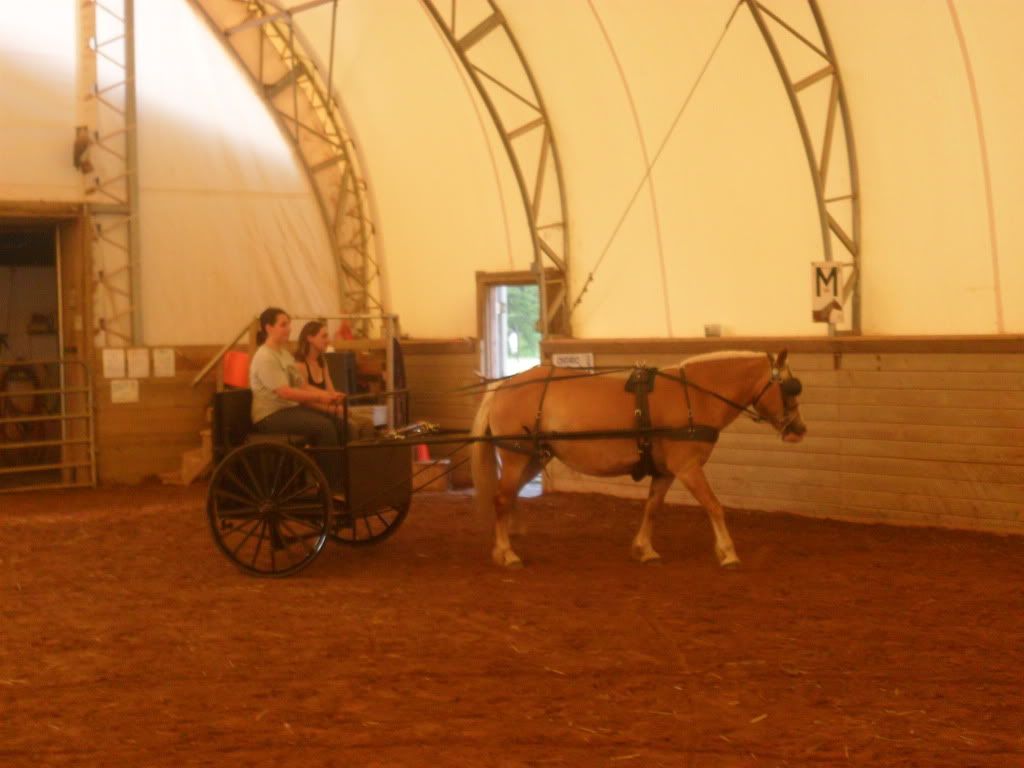 Then we went for a ride after! i dont have any pictures of the ride but heres Cody chillin in the bareback pad after our ride ( so comfy! i must say)
and Daniels horse Micheal <3 hes slightly under the weight we want him, but he's 24 and always drops weight in the summer. we are trying though!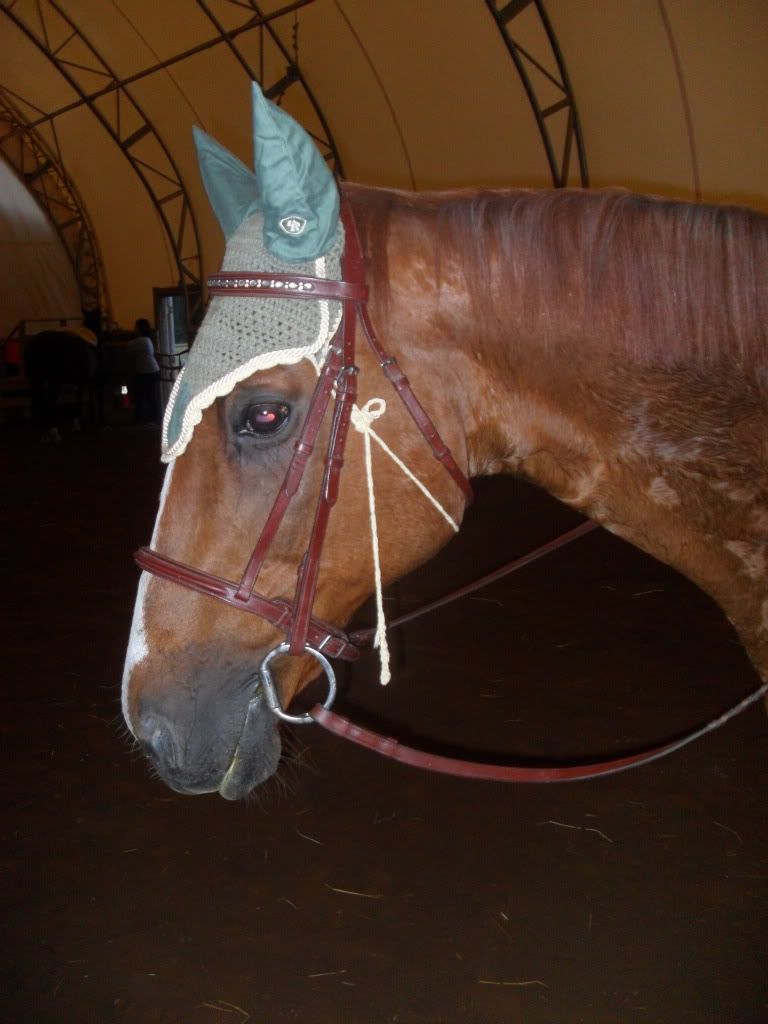 and Daniel let my friend hop on cody and walk around. she was nervice, but mikeys so patient and kind. i adore him :)
sorry for the blurryness.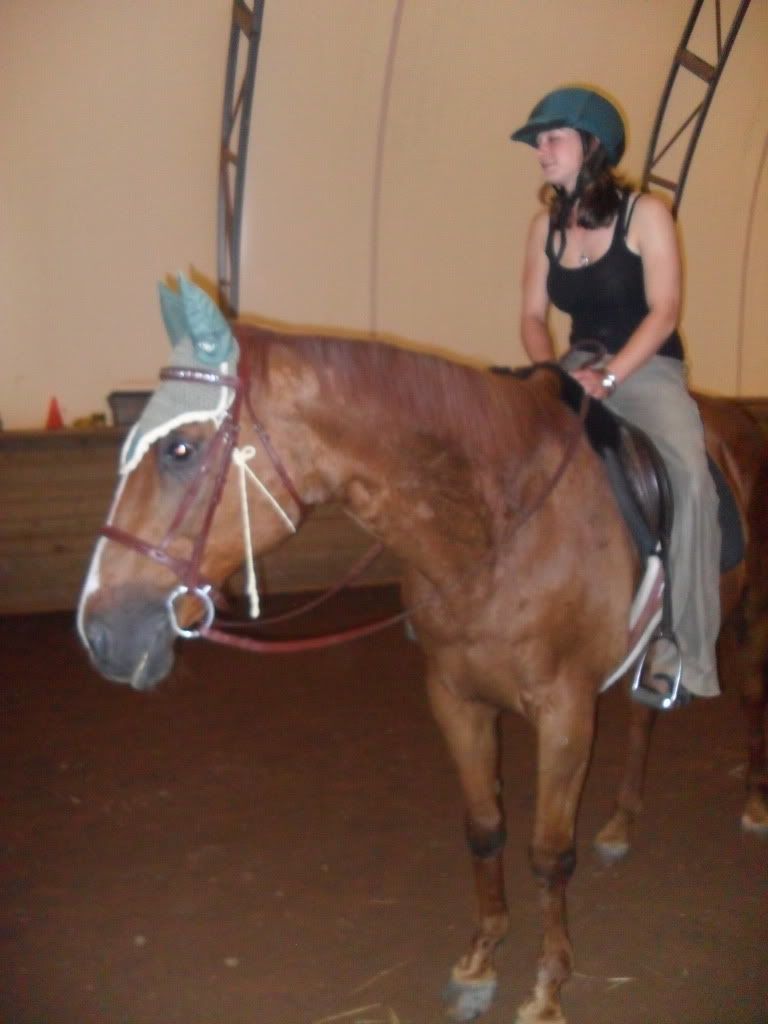 me walking beside them until she was comforable walking alone.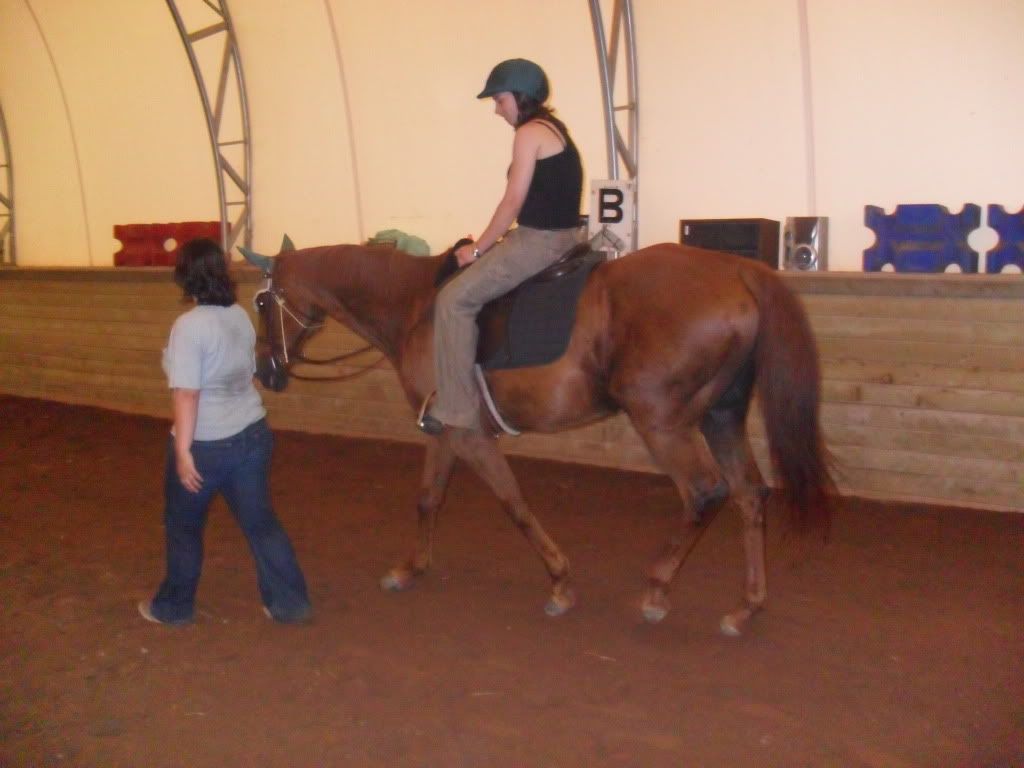 that morning my other friend and i went to the beach with her dog charlie. isn't he just the most adorable thing! sorry, i know he's not a horse, but i couldnt help it, and i did promise randoms lol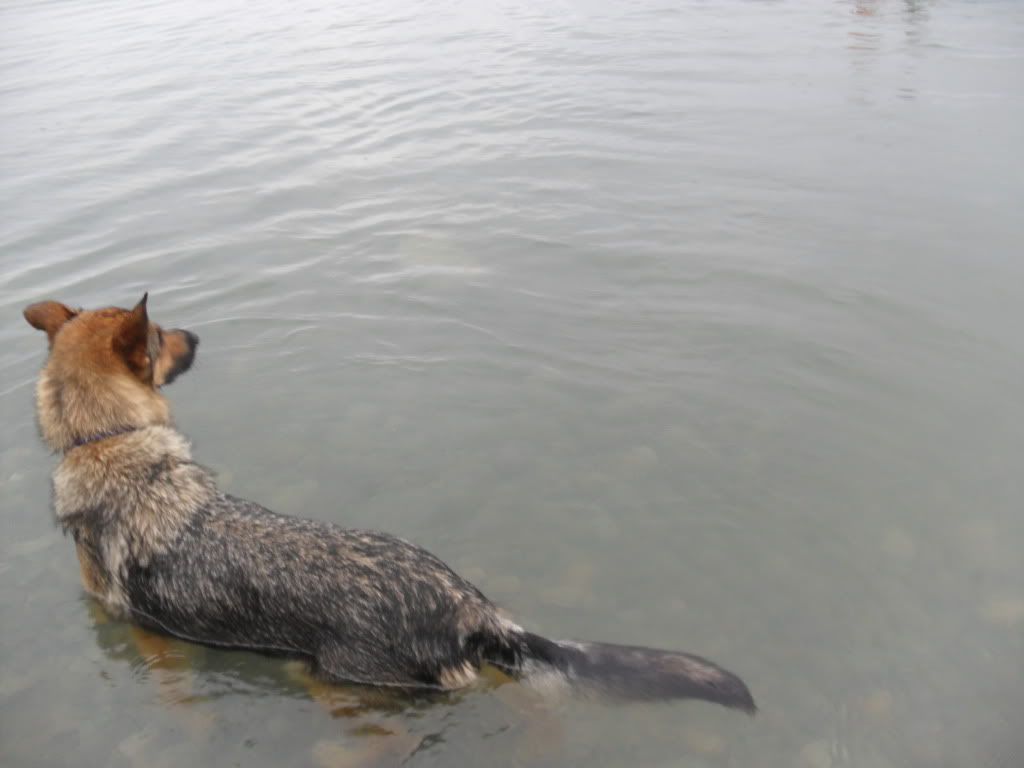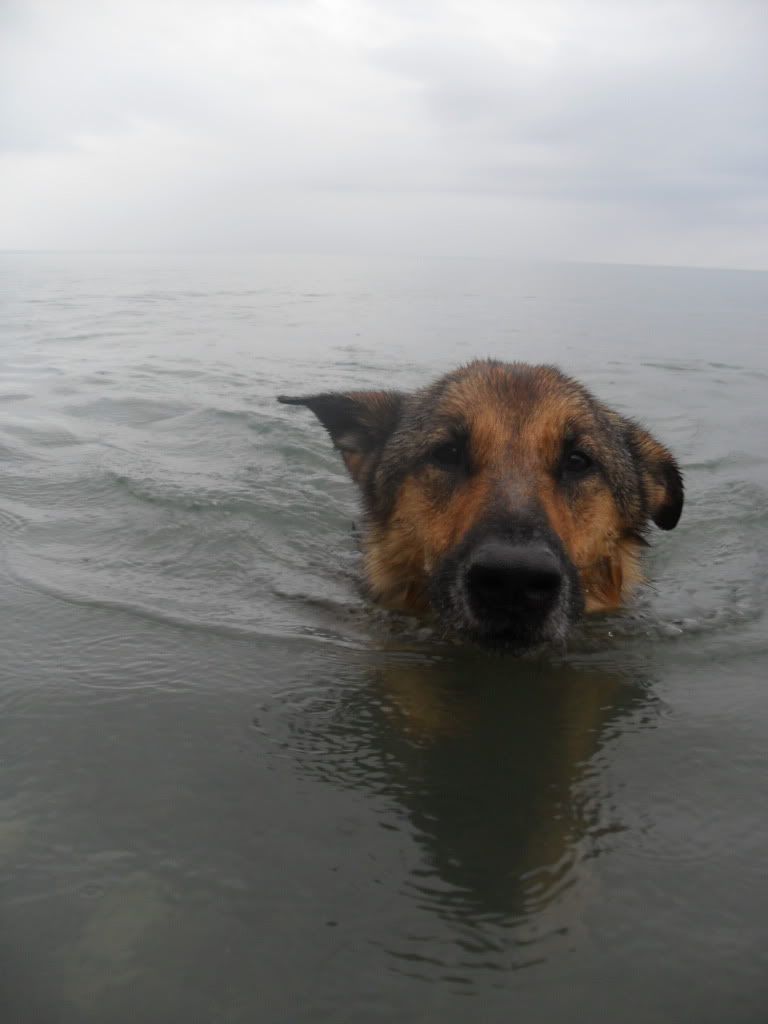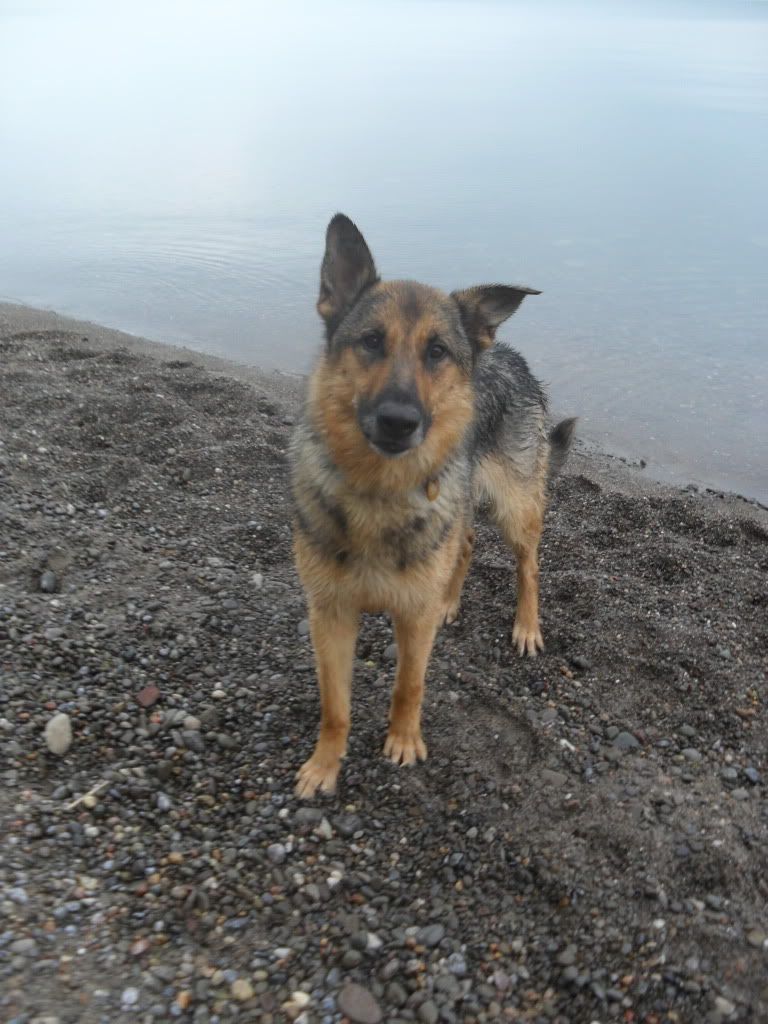 ---
Beauty is not diminished by those who refuse to see, hear,feel or in any way sense it. If you refuse to see beauty its you who is weakened.
Charlie is so freaking cute! I love German shepherds. And the horses look like sweethearts.
---
RIP Minnie, 1981-January 15, 2010
RIP Maggie Mae I miss you
Nice pics, GORGEOUS Haffy, I like her harness as well, very chic!!
Banned
Join Date: Jul 2009
Location: In a land far far away, or so I wish.
Posts: 12,825
• Horses: 0
Drooling over the way cute haffie. Love the roached mane.
What a beautiful Haflinger! Very nice pics. Looks like you guys had fun.
---
100% Anti-Slaughter and PROUD of it!

Oh my gosh that horse is sooo pretty and thick!
Love it
---
Barrel Racers- We aren't afraid to get a lil dirty
You Wish you could ride like a Barrel Racer