Ember's at it again.. Amazing shot I caught!
---
It never ceases to amaze me all the photo ops that pass by and I regret not having my camera on me! I have been getting in the habit of making sure its on hand now. Then the patience game and getting those shots..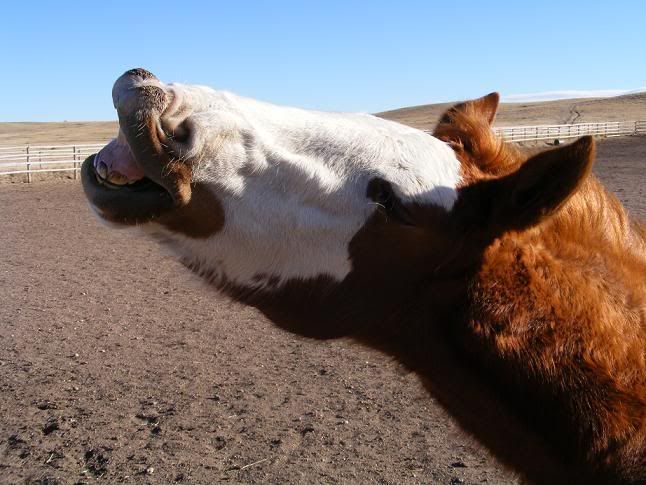 Finally with the right settings and just waiting.. I caught some I just amazed myself with. I have never been good with photography, but the more I keep at it..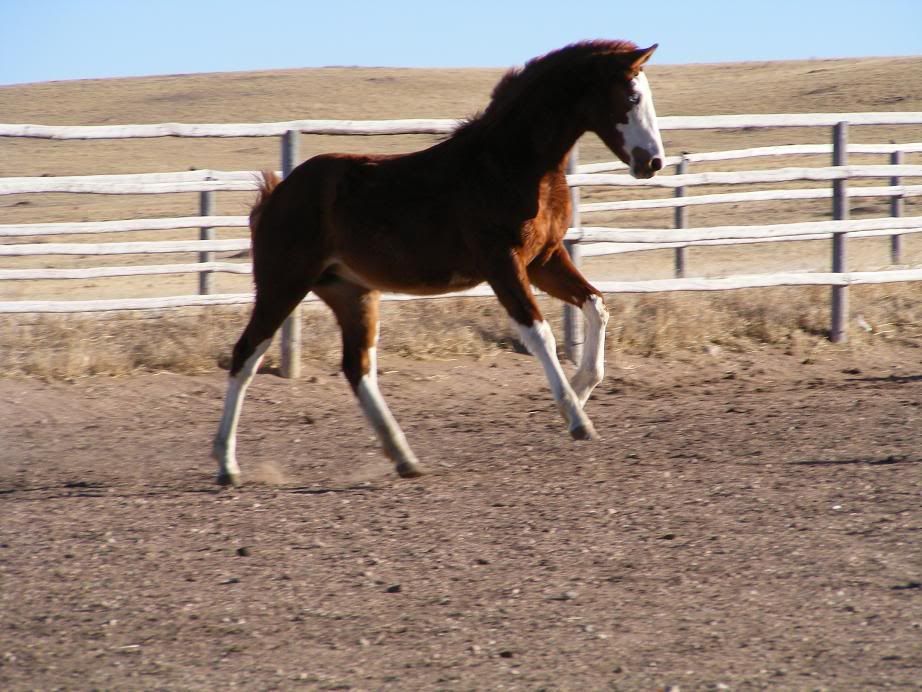 And then the shot I absolutely fell in love with! This is going to be poster sized after I sent it in! Just catching her being wild and wooly on a nice day!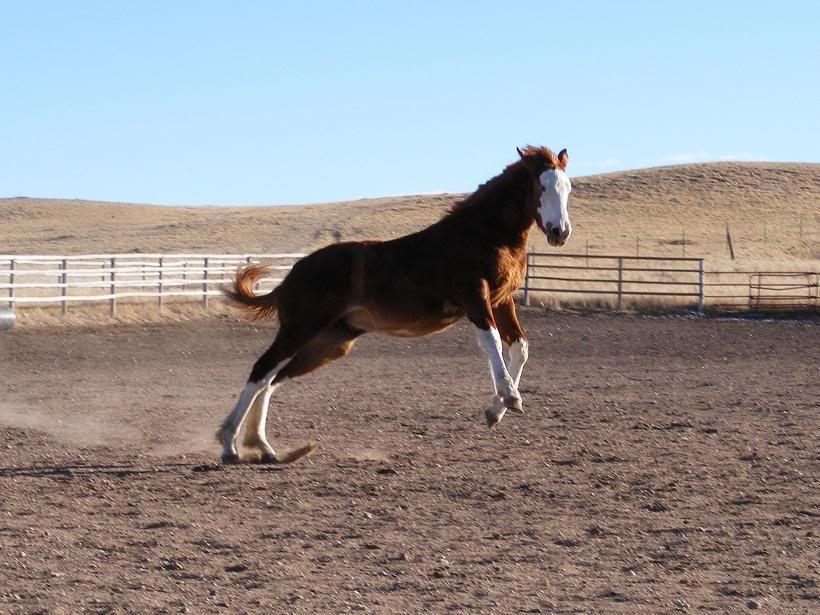 I already made it my wallpaper on my desktop! I cant believe how well it turned out! I am sure I can get better ones, but this one is absolutely awesome!
---
Dixon's Red Hot Ember
Your horse is really beautiful! Great pics.
---
Variety is the spice of life. Choose to be eclectic.
Wonderful pics, Midwest! Your horse is so fluffy and adorable! Great shots!
---
"'For I know the plans I have for you,' declares the Lord. 'Plans to prosper you and not to harm you, plans to give you a hope and a future'" ~ Jeremiah 29:11
Aww thank you all! I hope to see what other cool pics I can get of her.. Its not hard to catch her spazzing as she does it alot.. LOL!

Her winter coat came in nicely, the drawback to it.. Peeeyuuu! She has a high motabolism as it is, and can sweat in a blink, afterwards.. sticky, stinky baby! LOL!
---
Dixon's Red Hot Ember
Awesome pictures! I love taking photos myself, and it's always a surprise to look back throuh the photos and finding some amazing ones.
---
Horseshoe Loop Farm: Home of Gypsie (22 y/o TWH mare), Dakota (10 y/o TWH gelding), Codie (18 y/o Walkaloosa gelding) & Harlow (9 y/o APHA mare)
Those are great pictures! I love the second one it's so stunning!
Aww those are so cute!
Great shots!
---
Ride more, worry less.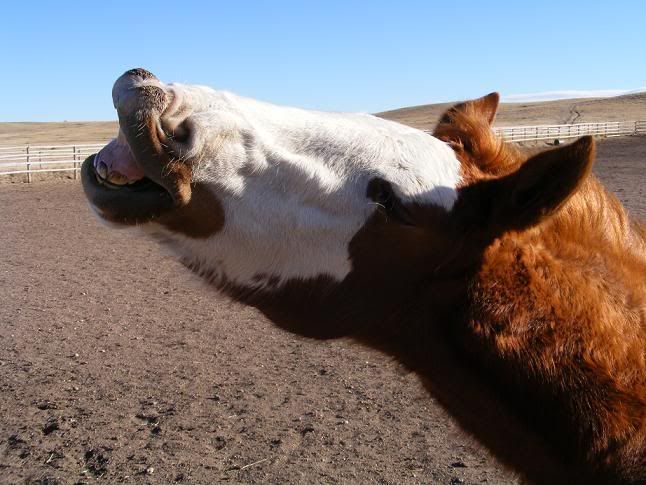 What a clown!
---
Someone stole my %&#*@&% Carrot!