Enjoying a sunny public holiday
---
Us Aussies love our public holidays (I think we hold the record for the most public holidays in a year of any country
)
Yesterday was the Labour Day public holiday, and the weather was absolutely perfect. I had a lovely afternoon with my 4 legged boys, and was quite surprised to see how much young Billy has shot up over the last few weeks.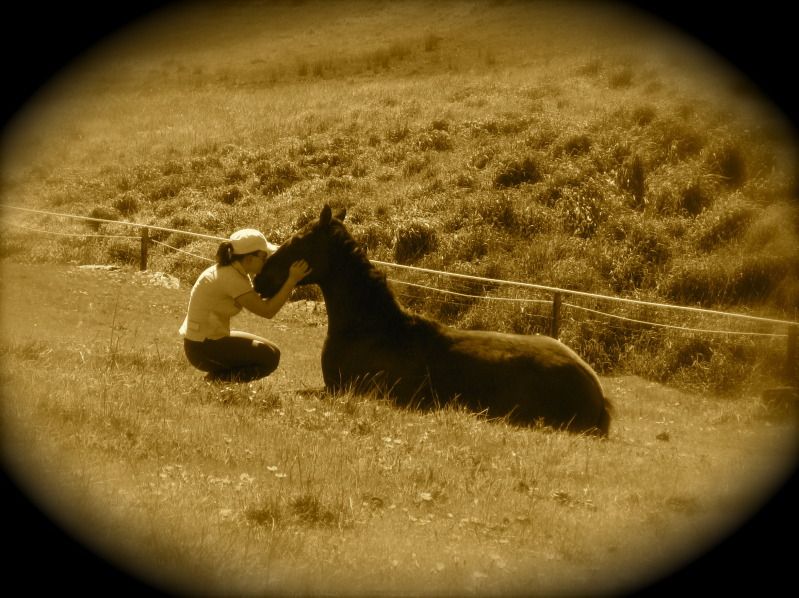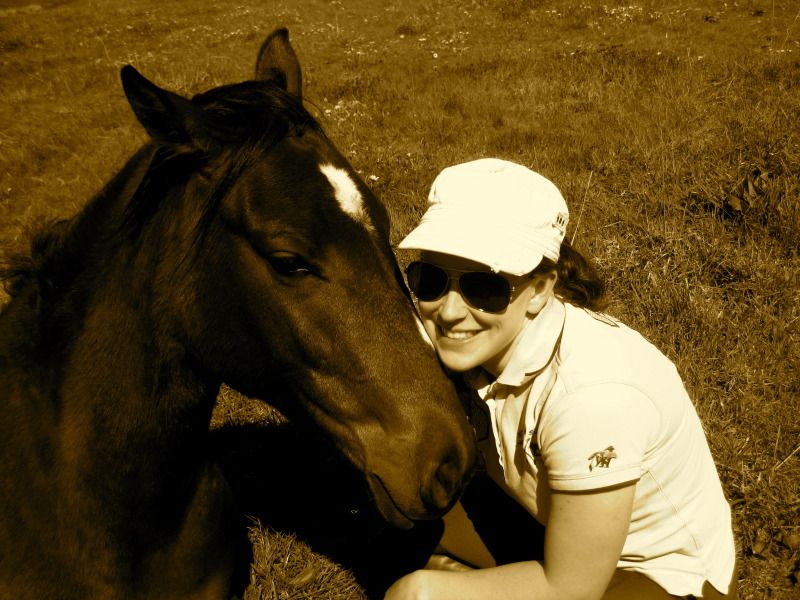 Then Spighi decided that Billy had received more than enough attention, so bit him on the backside to get him up - note my leaping away waiting for Billy to launch himself into the airpost bum bite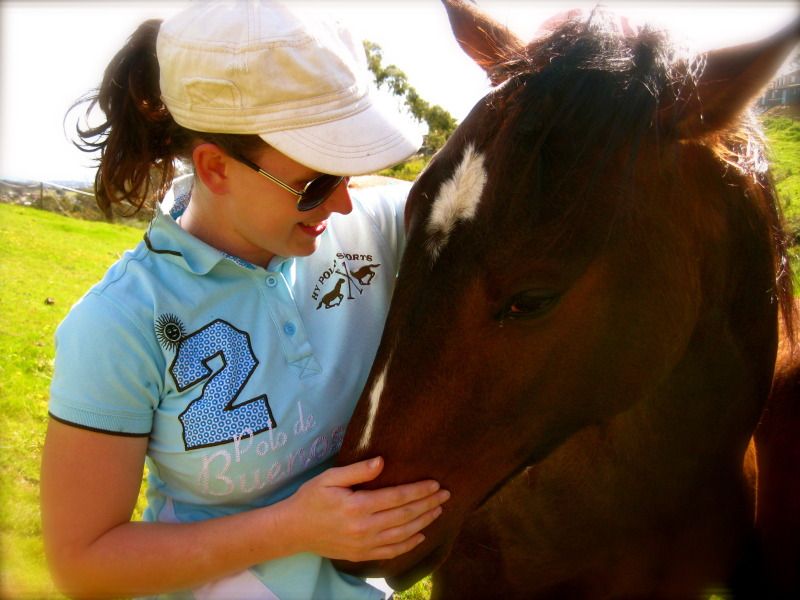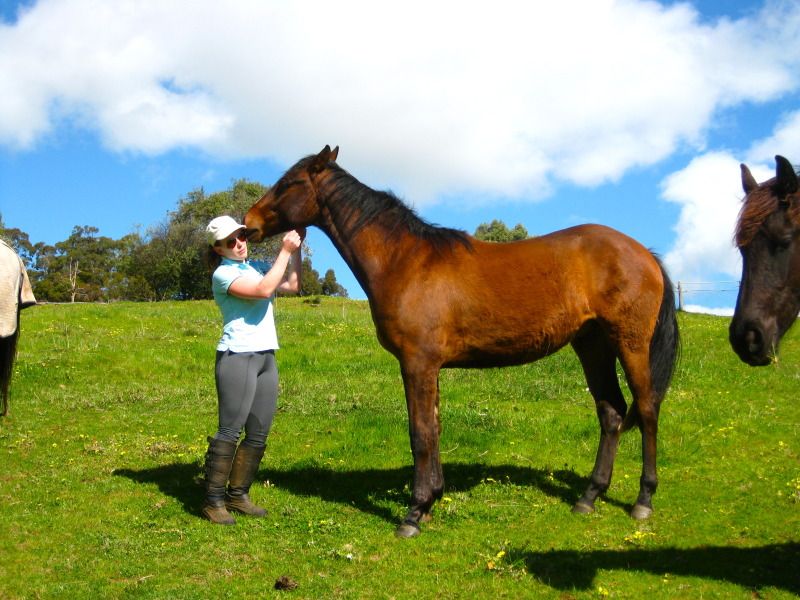 Had a fantastic ride on Spighi, and extremely happy with how his summer coat is coming through as well, I was very tired of the dried out pale yellow clipped winter coat!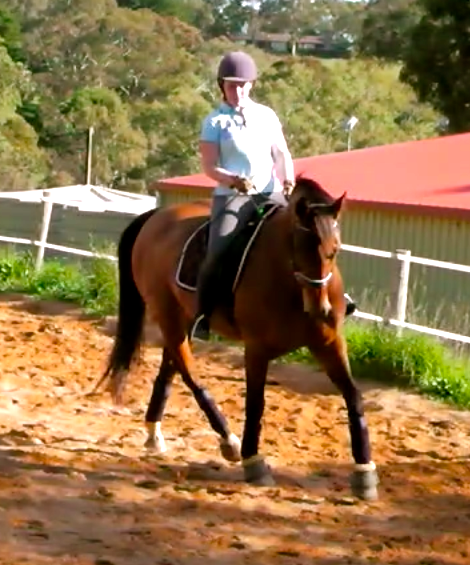 Leg yield - Spigh very happy that I actually asked his quarters to move left, rather than constantly pushing them right!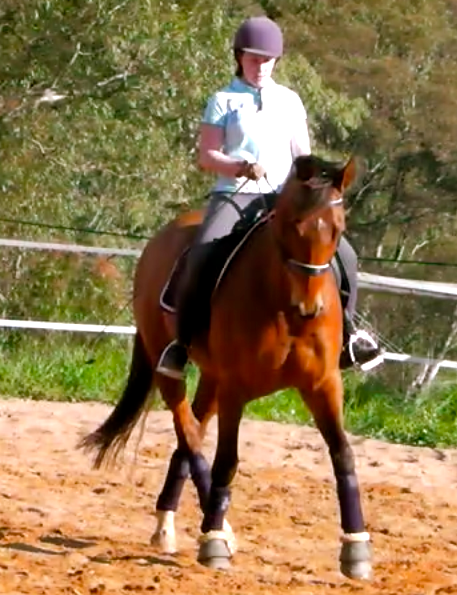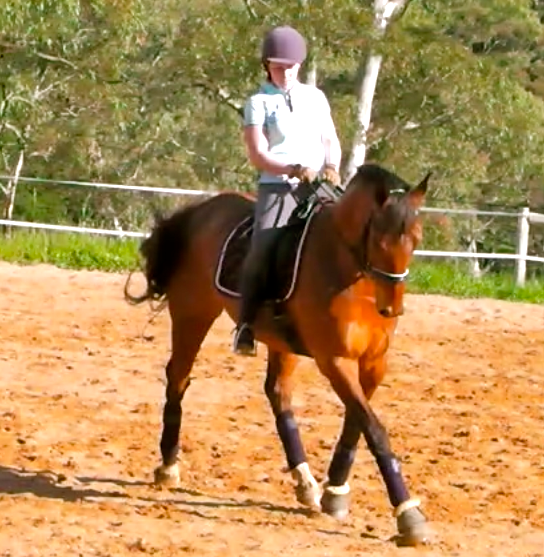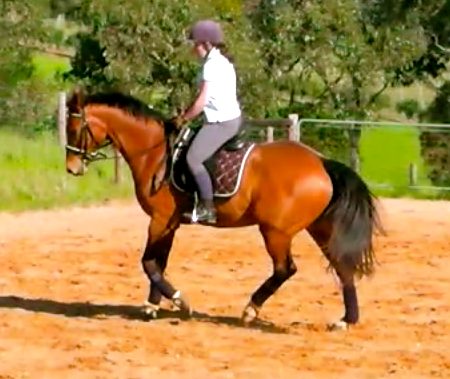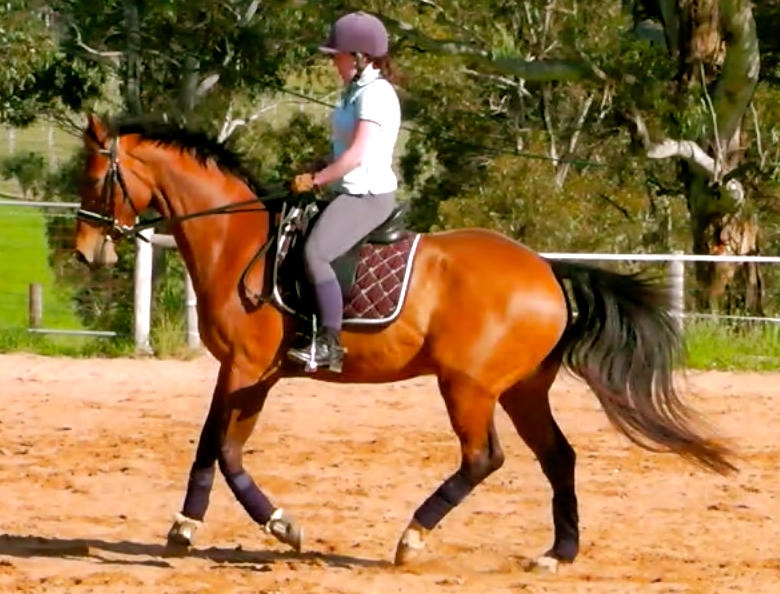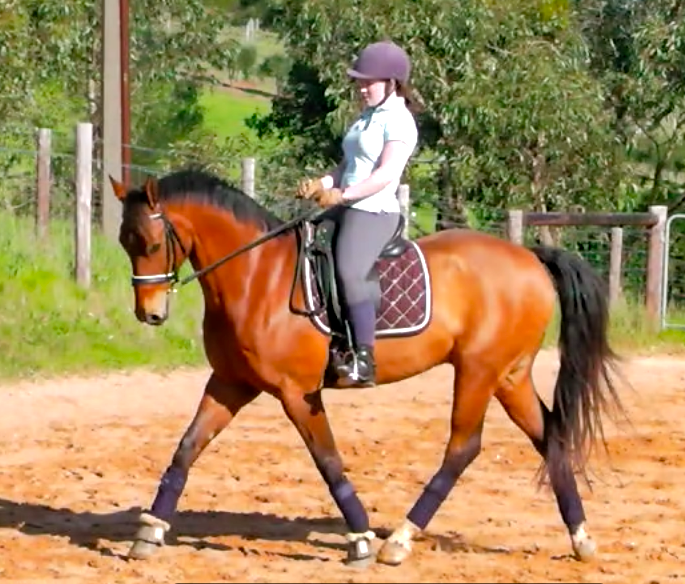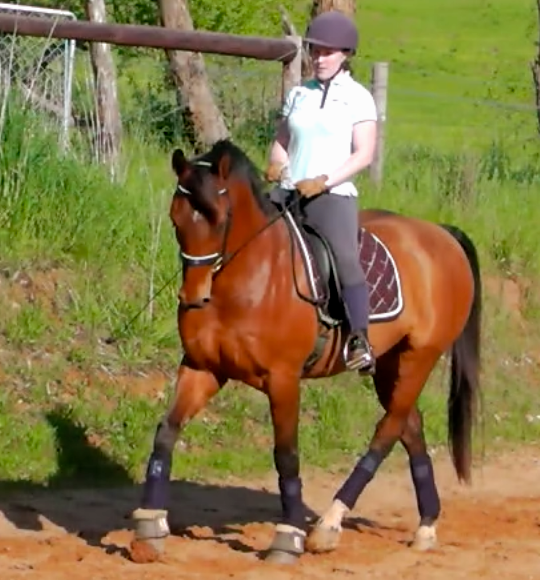 Your boys are looking great! Billy looks enormous! How tall is he now?
this is a great picture of alignment of the rider; Correctly!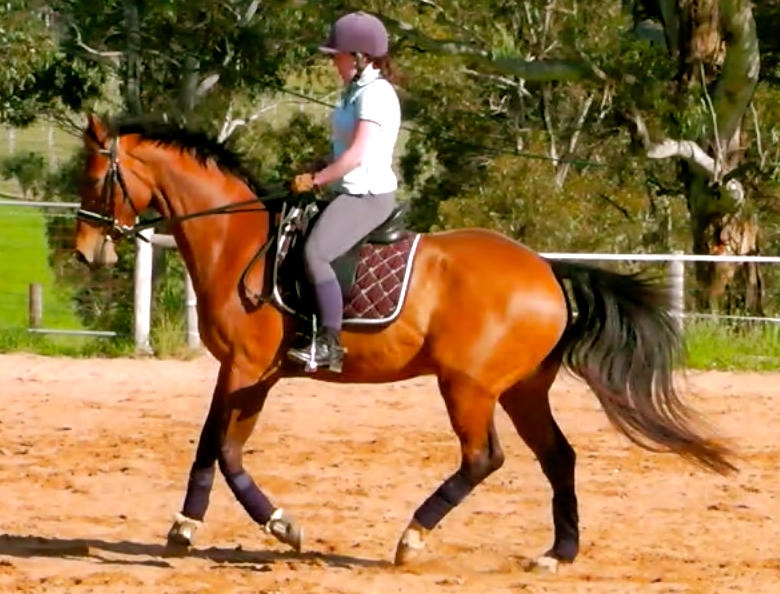 Great pics!! Nice horses!
---
Being horseless is the pits!!