Even more pictures of Maia!
---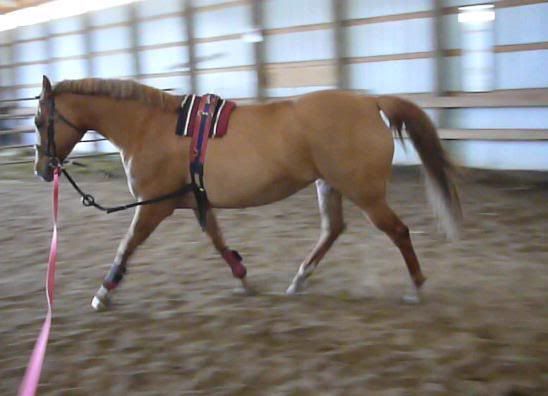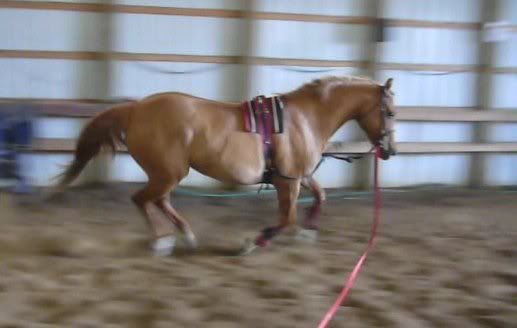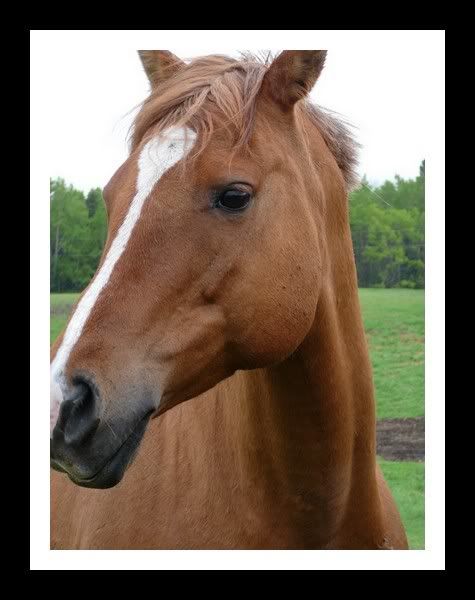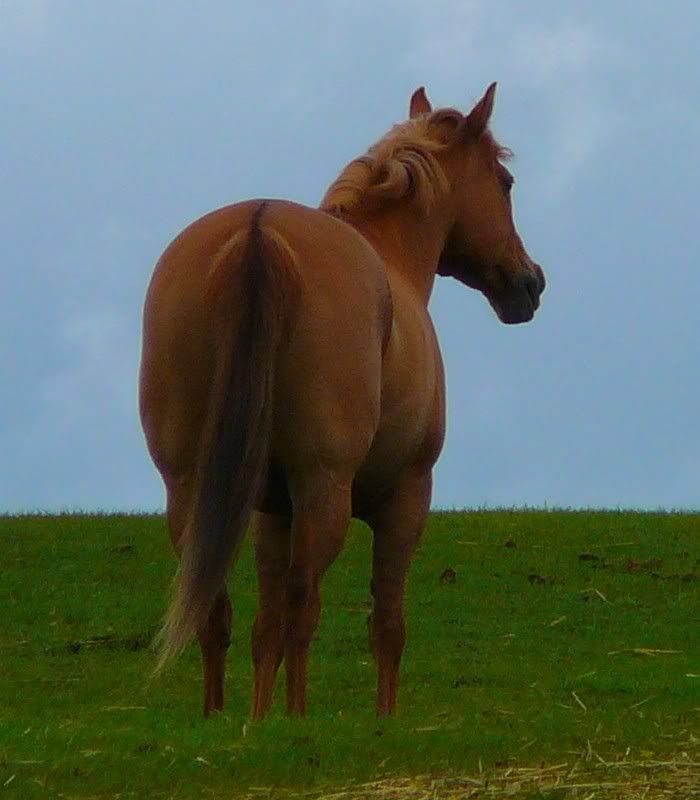 ---
The lovely images above provided by CVLC Photography cvlphotography.com
Love the fifth picture, it's so artistic in a way! Beautiful girl!
---
It's been awhile, but I'm back & back in the saddle!
Maia is gorgeous!!! Whatta pretty girl you have there.
---
Ride more, worry less.
I like that photo from behind with her tousled mane, very cute.
WOW allie, maia looks absolutly beautiful! Although i wish she had a LONG mane.. i really like long manes :P

Those are great photos and geeze maia looks GOOD!!
---
I love my horse. She is the wind beneath my wings.

John 3:16 (READ THIS PLEASE!)
I love the 5th photo as well. It looks so professional. I think all you need is some words promoting healthy grass, or great skin/coat and it'll be in a magazine
You're a fantastic photographer!
Wow! Maia is looking amazing! You have done a absolutely fantastic job with her.
She is exquisite. Very lovely...
---
"'For I know the plans I have for you,' declares the Lord. 'Plans to prosper you and not to harm you, plans to give you a hope and a future'" ~ Jeremiah 29:11
Great pictures!
She's a beautiful horse.
*sigh* yes, she is very pudgy from all that grass!! Oh well, we'll work that off soon enough :P!
Thank you all for your kind words!!
---
The lovely images above provided by CVLC Photography cvlphotography.com