Eye's And More
---
Hi everyone, thought I'd share a few odd pictures I took this morning. haha Sunrise would of been nice but there wasn't a cloud in the sky on east side, possibly tomorrow. Horses were curious this morning.
Thank you for looking.
Old Nag's Eye.
Rays Of Sun, J.R.'s Eye.
Sage's Eye Color.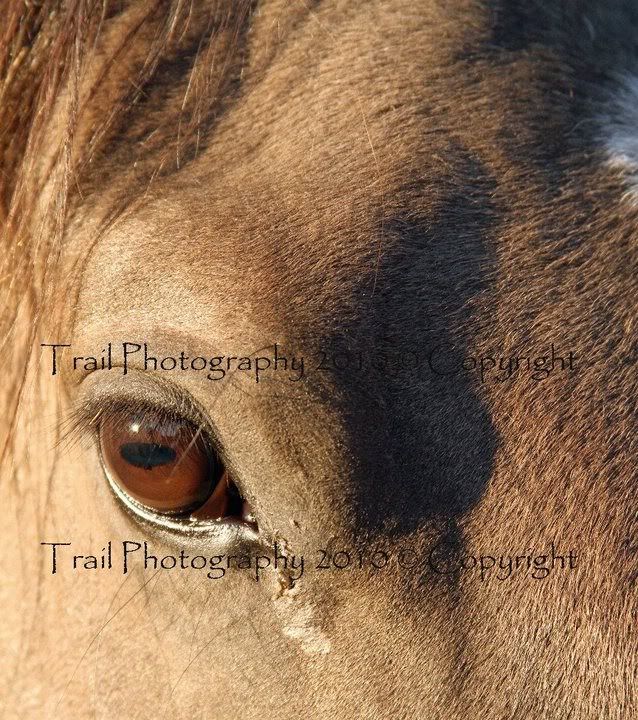 Sage's Eye Black & White.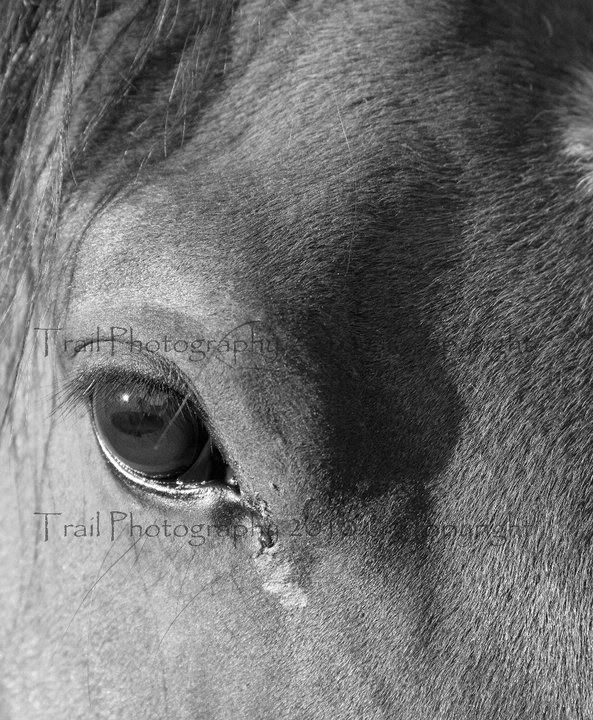 The Valley.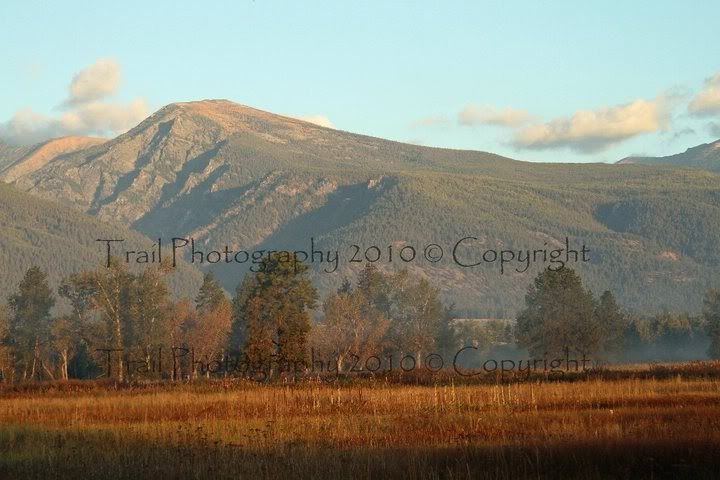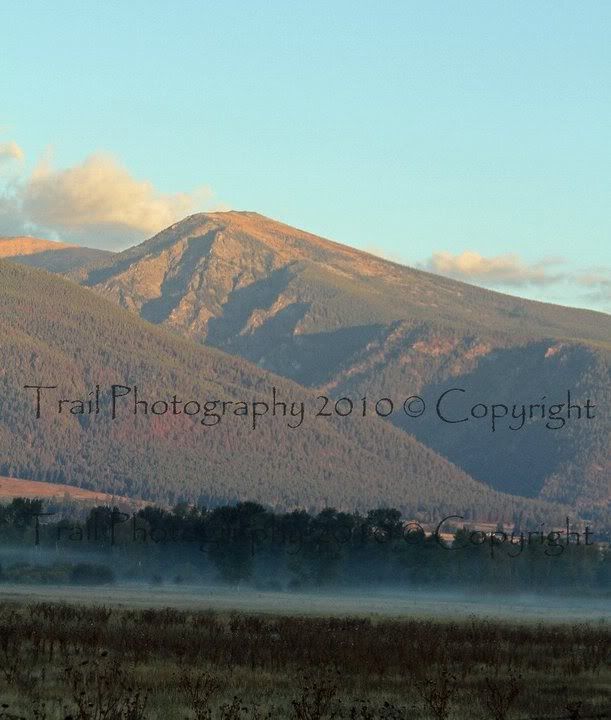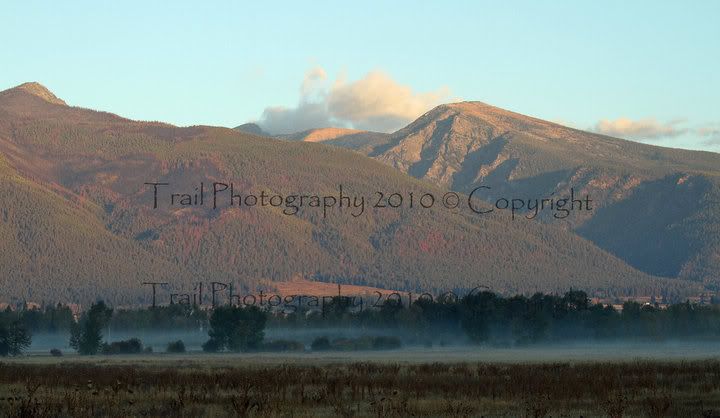 Reflection.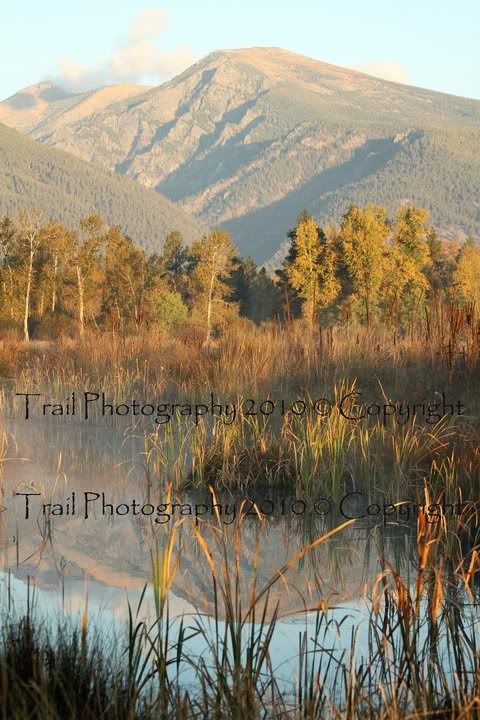 Steam.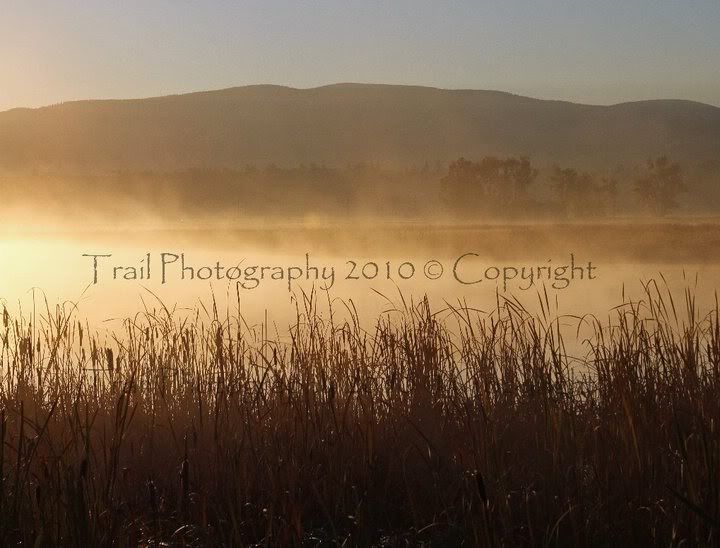 Sun Tree.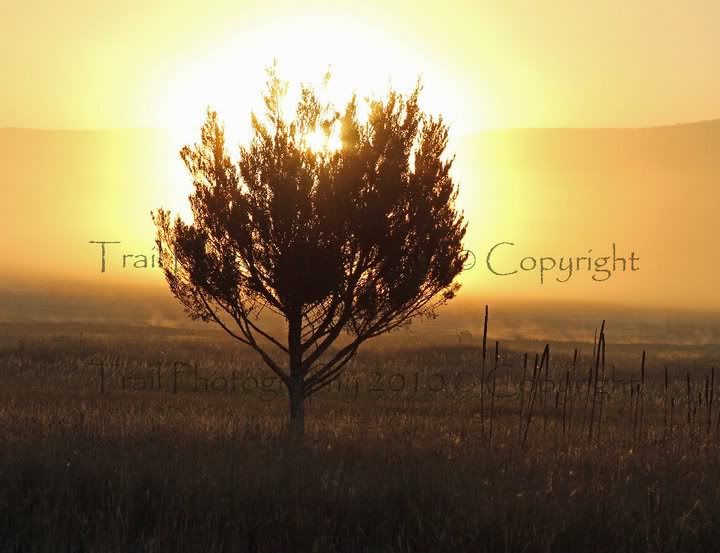 Those landscape pics are great! Wish I lived somewhere so pretty!
I agree the reflection picture is awesome.
I love all of them! what a beautiful place to live that must be!
Thank you. The reflection is one of my favorites too. The sun tree turned out decent as well. Thank you for looking.

Montana is a great place to live, I'm bias though.
Posted via Mobile Device
Beautiful shots!
---
"No hour of life is wasted that is spent in the saddle ~ Winston Churchill"
wow! beautiful pictures. I want to paint some of them lol. Beautiful area you live in.
---
quarter horses.....simply the best
Very pretty pictures, I liked the reflection, all the valley pictures, and Sage's eye, both versions. You have a really nice camera and a great eye for great pictures! Do some of your landscape ones get used in calanders and stuff?
---
Lettin' the cat outta the bag is a whole lot easier than puttin' it back. -- Unkown

Similar Threads
Thread
Thread Starter
Forum
Replies
Last Post
New photos of Left Eye's leg

wyominggrandma

Horse Health

23

06-06-2010

03:43 AM