Green Broke
Join Date: May 2009
Location: Winnipeg, Manitoba, Canada
Posts: 4,510
• Horses:
2
Fat Arab schooling!
---
So a lot of you know Zierra has been off the vast majority of the last 4 years or so due to tendon sheath injuries in both front legs. She's been about as sound as a dollar for the last year, and this winter I started seriously schooling her again at an arena. That lasted a couple months and then during a jumping lesson, she started stepping short with a hind leg, it appeared to be in her stifle. She's gotten the last several months off again and appears to be good now.
I'm so busy with Jynx, a young girl who used to ride with us has taken an interest in her and has been riding her the last month. I was worried at first because Zierra can get so stupid, especially out in an open field, but apparently her and this kid just REALLY get along because they've been amazing together. Even took them on an hour trail ride and Zierra walked the entire time without jigging a single step. VERY proud of her.
My coach/trainer got on her yesterday for the first time and thinks she'd make a lovely little kid's horse with some work! We are moving June 1st to a new barn with an indoor and outdoor arena so I hope to find her a part boarder or leaser!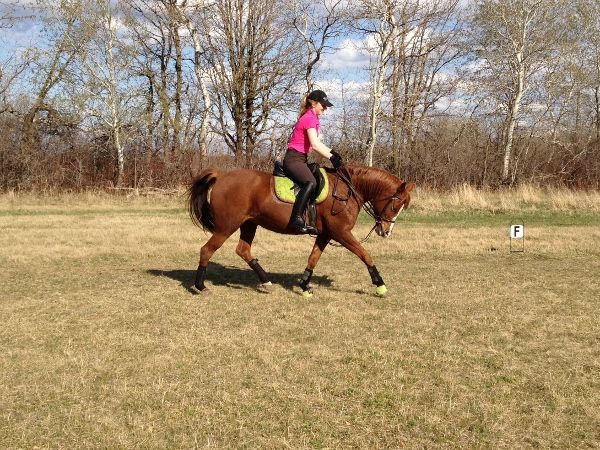 LOL, she asked for draw reins because she knows she can get silly and pretty much didn't even need them
Trotting Arab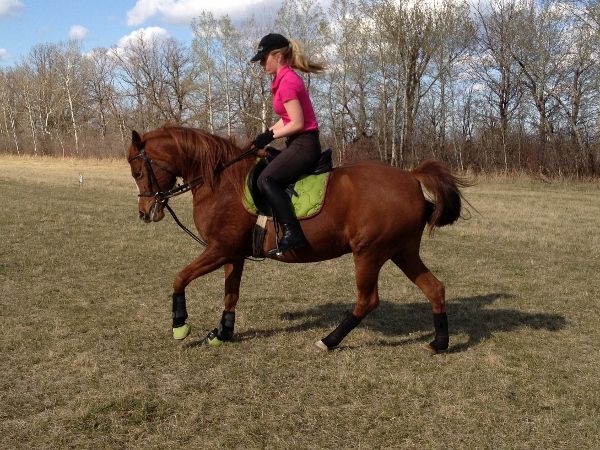 Cantering
Hehe she's so cute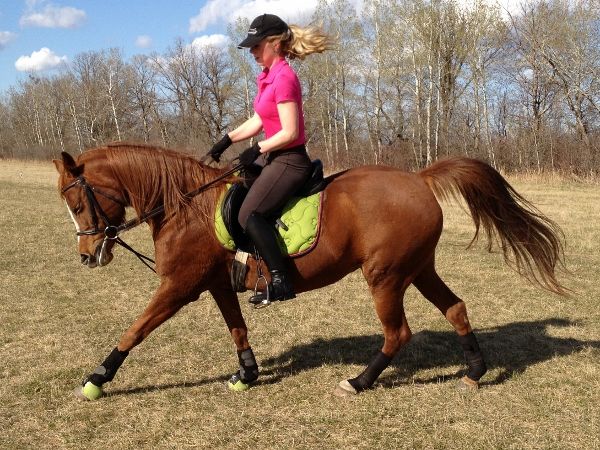 Reeeeach!
Canter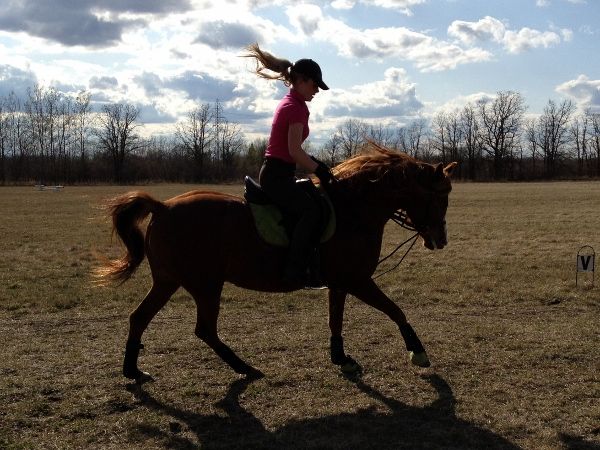 Nice effects
Time to jump! Forgive Kali, she hasn't jumped much since taking up Dressage 2 years ago and she really hates my cheap Supra saddle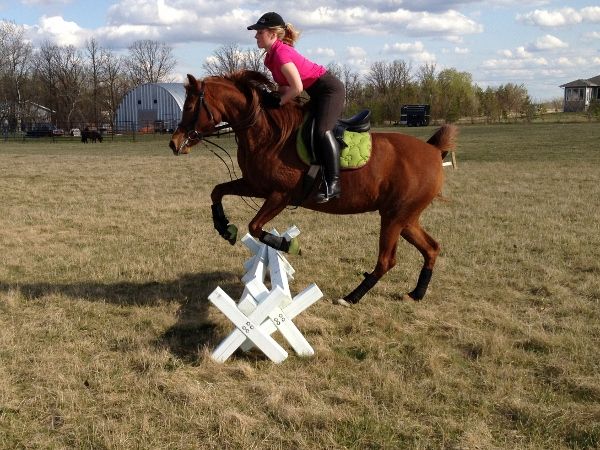 She's so lazy with her knees if the jumps are small
Love how the sky made these turn out!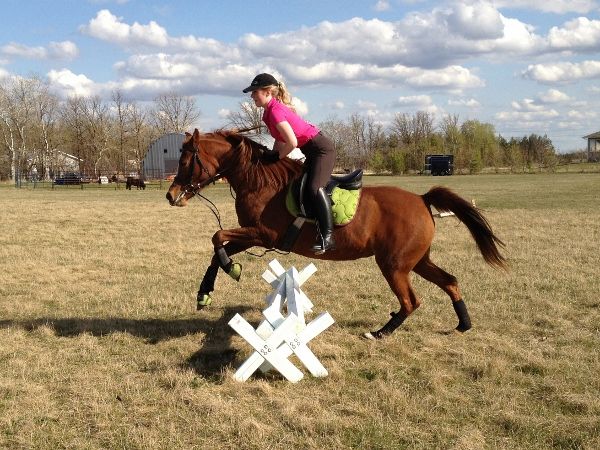 She was so good, she only tried to run away once or twice! LOL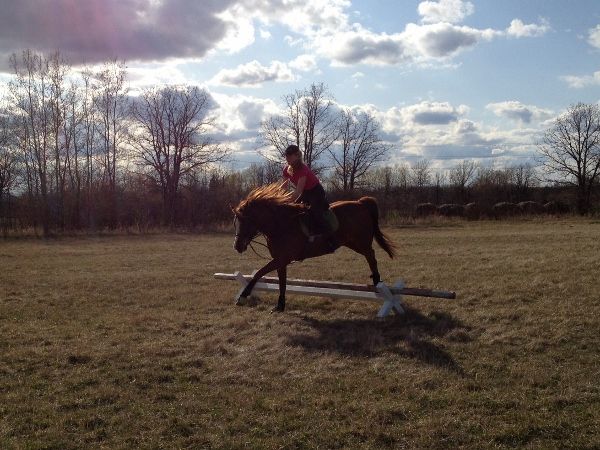 She just loves to jump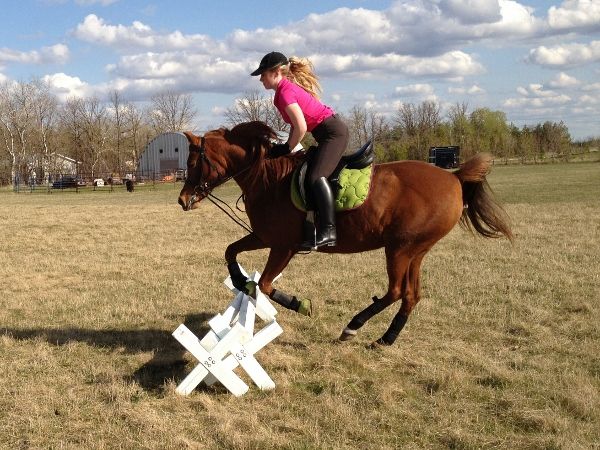 Weeeeee!
Love this one
Poor fat Arab was sweating when we were done with her!
---
Quote:
I hope God tells her to smash her computer with a sledgehammer.
very nice pictures
---
Country Woman


She's looking great! I see a huge improvement from pictures from a few years back.
She's a cutie. I love her face, SO dished, my fave :).