A few hours
---
Please forgive my absence from here. Dan, the kids, and I have made it back to the States for a couple of weeks. We have gone from NE to FL to LA to TX to MO and back to NE. We drove a day and half to literally spend 2.5 hours with our horses. Dan and I rode Bo for a little bit. I tried to ride Queen. That was pretty funny. I ended up on the ground pretty quick. But, it all ended up ok. Neither one of us rode Kita. We didnt feel her weight was good enough for us to get on her. We did take a few pictures, and I thought you might like to finally see me on one of our horses.
Dan and Bo
Bo and me
Bo and Jordan
Bo and Dani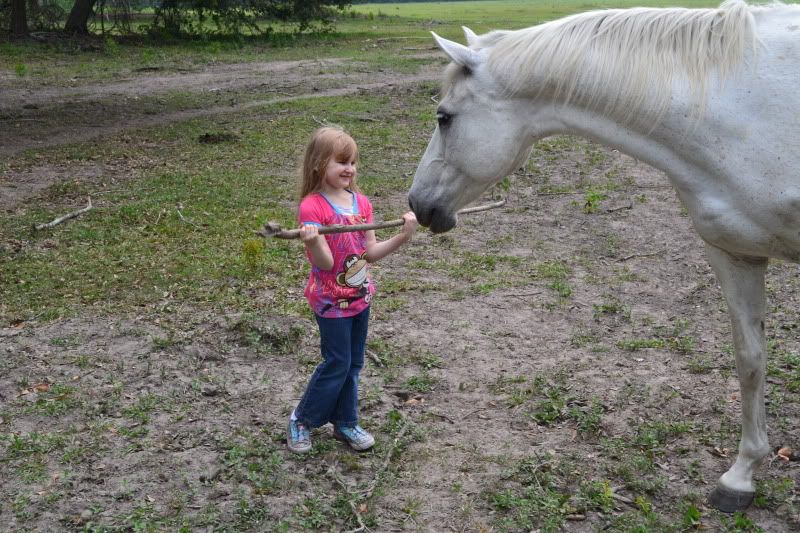 Ok, that's it we've had enough.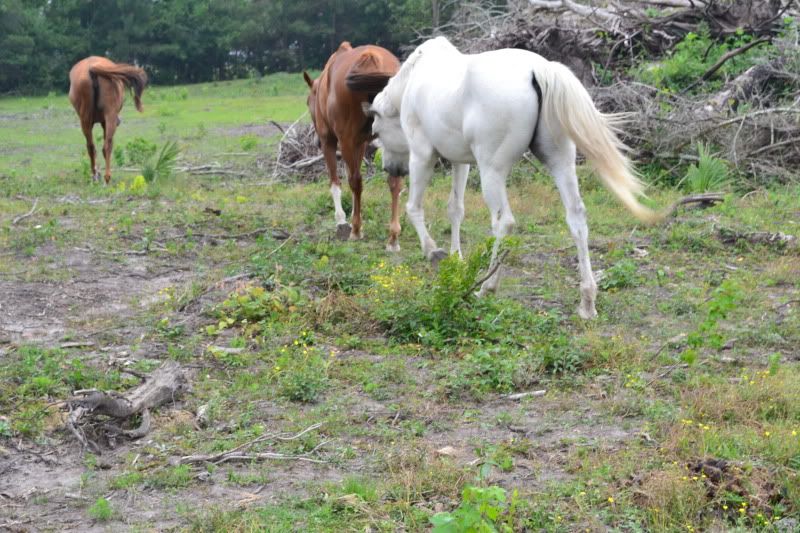 ---
Donna
Truth is meaningless in the absence of understanding.
What a pretty horse!!
---
"When Nature made the Thoroughbred, she made no mistake."
"when riding a horse we borrow freedom."
Love the pictures with the kids!!
Green Broke
Join Date: Oct 2009
Location: Witbank, South Africa
Posts: 2,681
• Horses:
2
Stunning horse and very cute children :)
Posted via Mobile Device