A few new Ronan photos :)
---
Please excuse my horrible position and heels. Recovering from torn tendons/ligaments/muscles and am fighting to ride at all.... haha.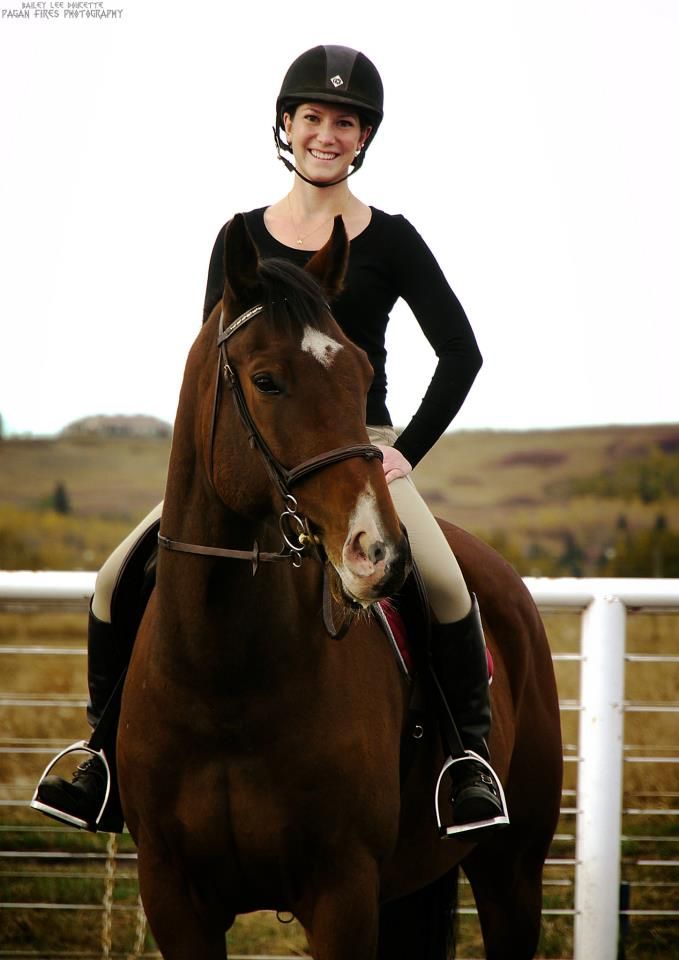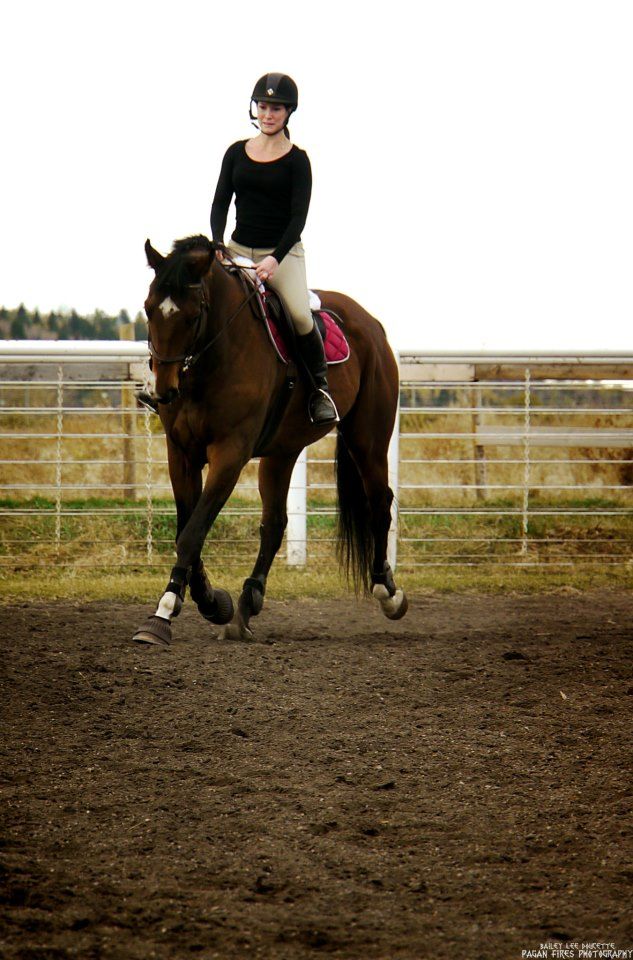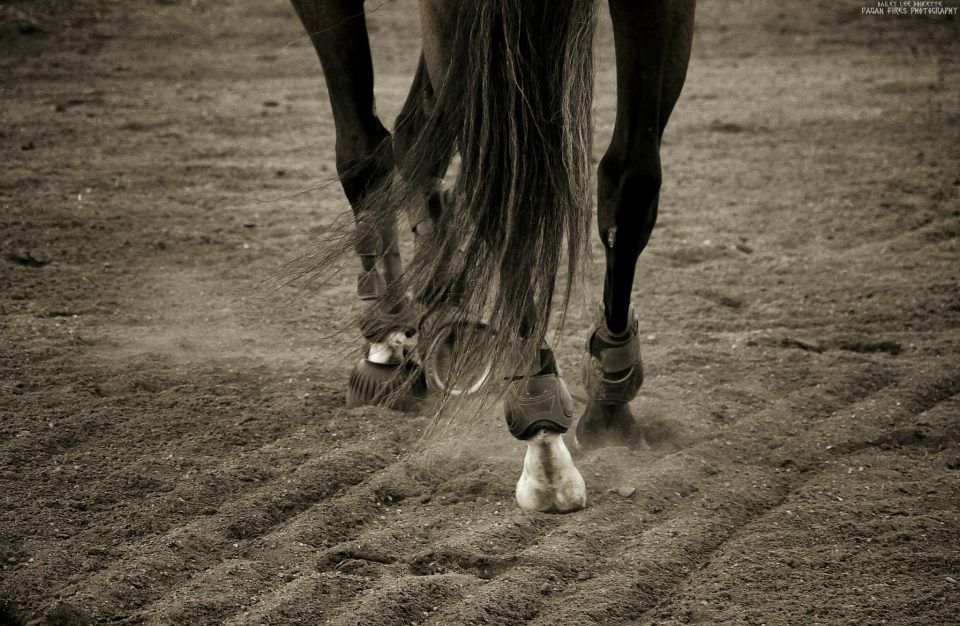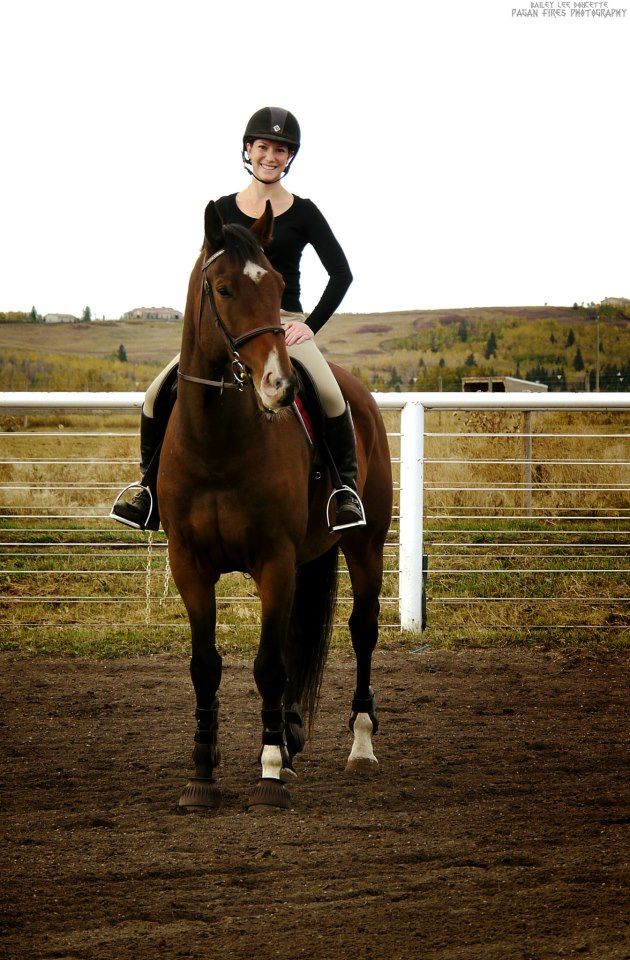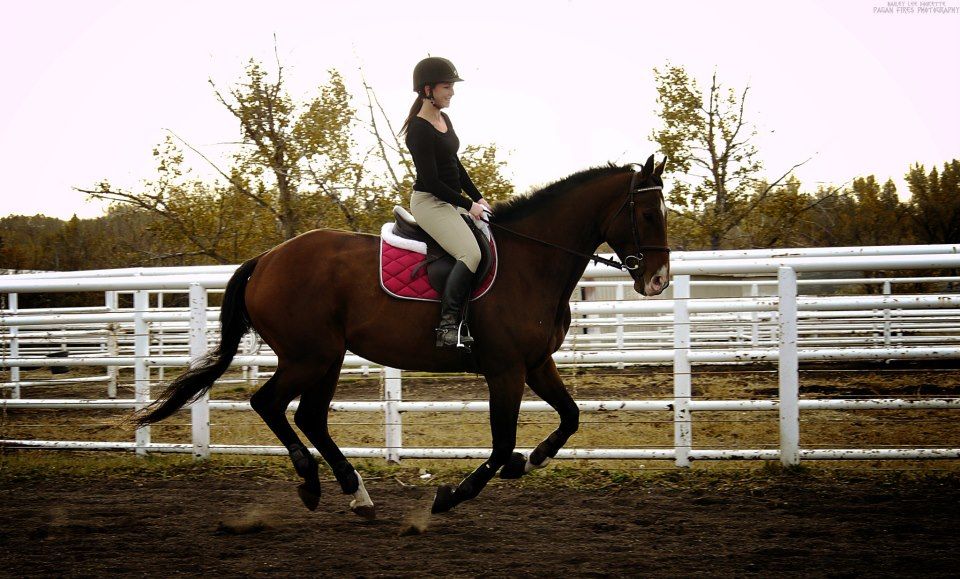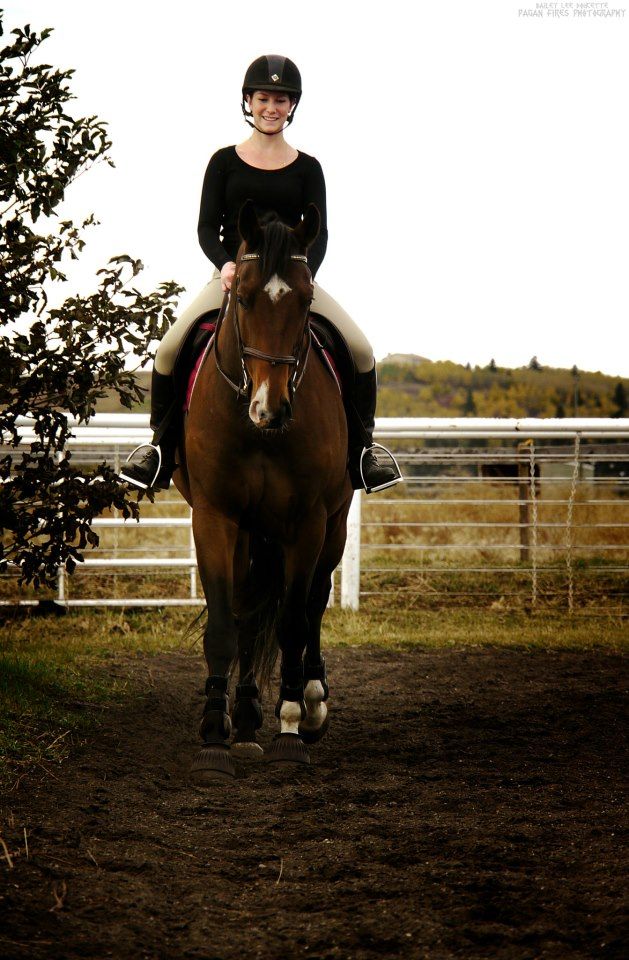 Video still - he's developing a nice trot!
---
The lovely images above provided by CVLC Photography cvlphotography.com
---
Last edited by JustDressageIt; 10-21-2012 at

11:50 PM

.
Love, love, love that first one Allie. Ro is looking amazing!
He so handsome! You make me want to get more pictures of me riding! I'm allays the one getti g everyone else's pictures! You both look lovely! Love that snow picture! Keep the awesome pictures coming! Also I want those boots you have for him!
Great pics, gorgeous horse!!
---
Being horseless is the pits!!
Omg.. His nose.. that 'snip' would you call it.. god is he a looker
---
http://www.horseforum.com/member-journals/sunnys-thread-160521/ << read about Sunny and I. Our journey
Wow! You two are stunning together! He is just as gorgeous under saddle as he is without! Gorgeous!!
Lovely pics, JD! I'm digging the snow flurry pic! Ronan looks like a blast to ride.
Thank you very much, everyone!
Posted via Mobile Device
Great pictures! Although I'd say Ronan makes that really easy.
I think he's one of my favourite horses on here, I just love his sideways snip.
ETA: Do you mind if I ask where you got your browband? I've been looking for one in havana but they're usually only in black or chestnut from what I can find.
---
Forever loved, never forgotten; my beautiful Indie. <3 Hoofprints on my heart.
Thanks, Jore!! I ordered the browband from a local store, I believe it's HDR brand..
Posted via Mobile Device