A few pics of Stína
---
I was going through my pics on photobucket and decided to throw a few on here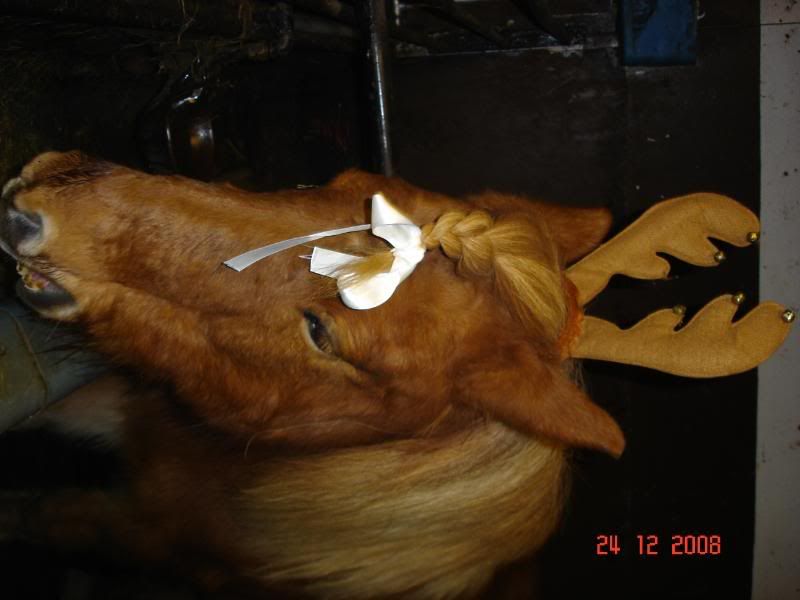 How to bug your horse, starring Stína
All prettied up on christmas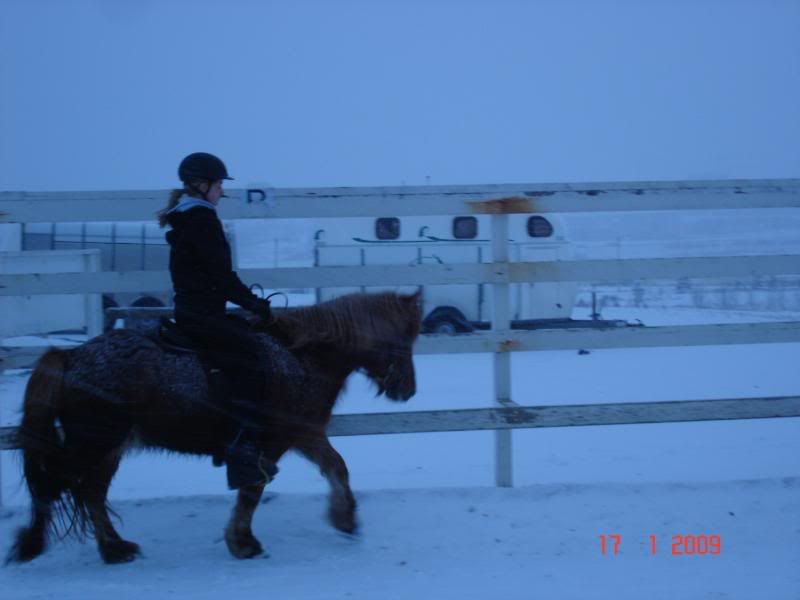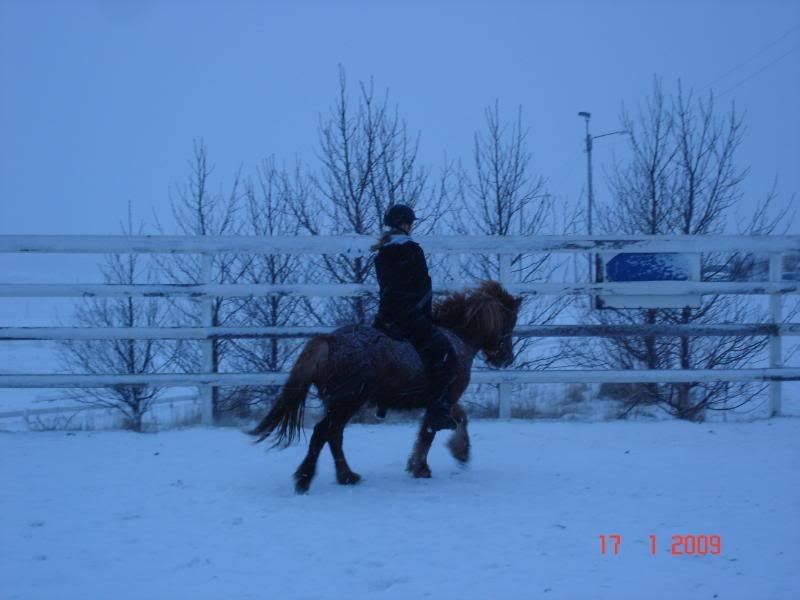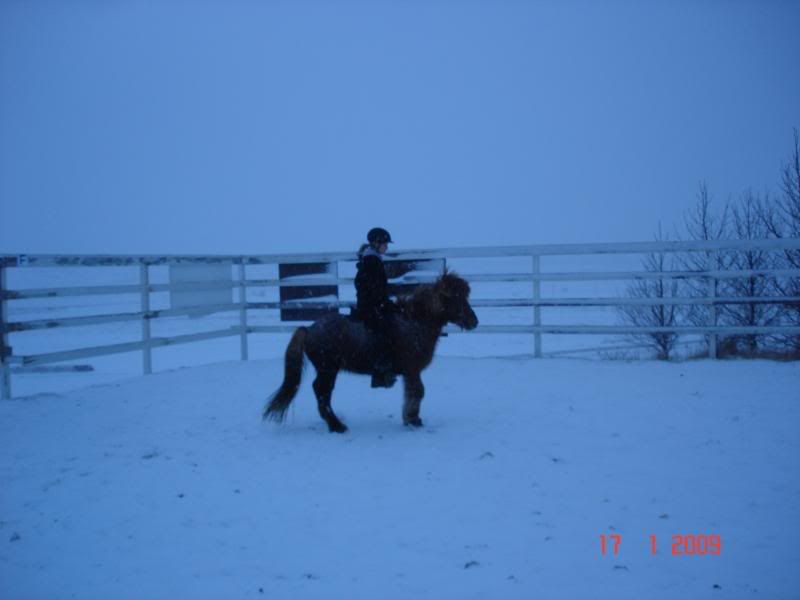 just about to rear x)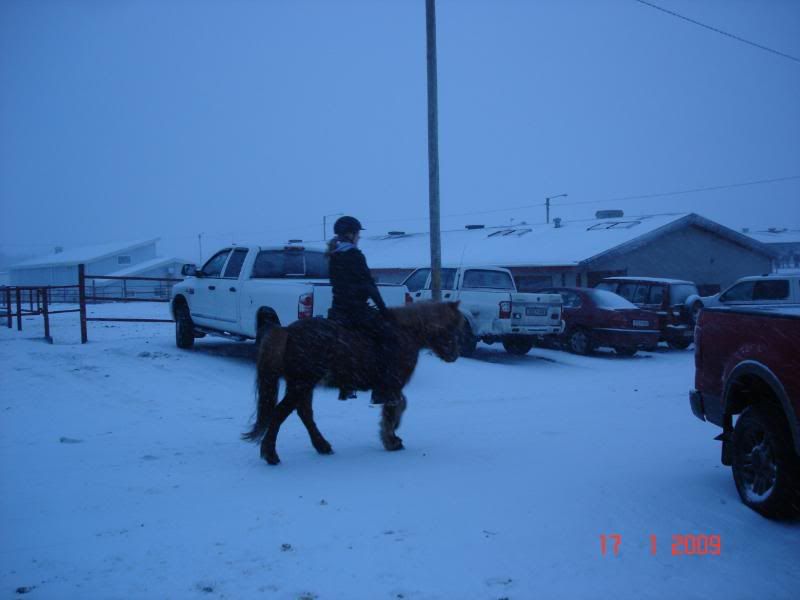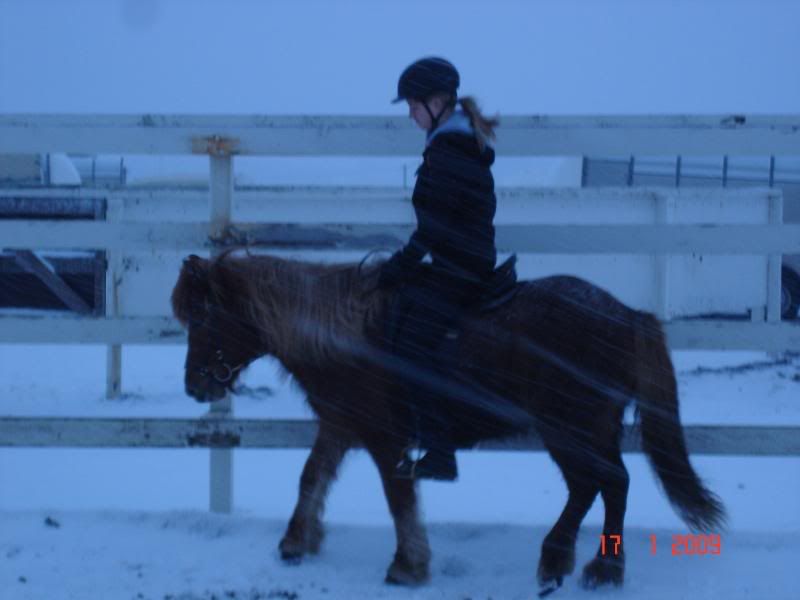 I like this shot, don't know why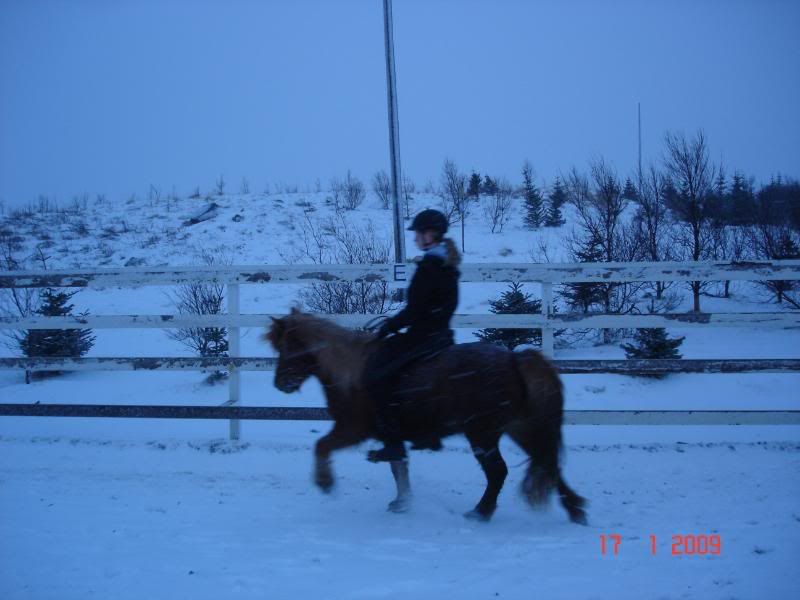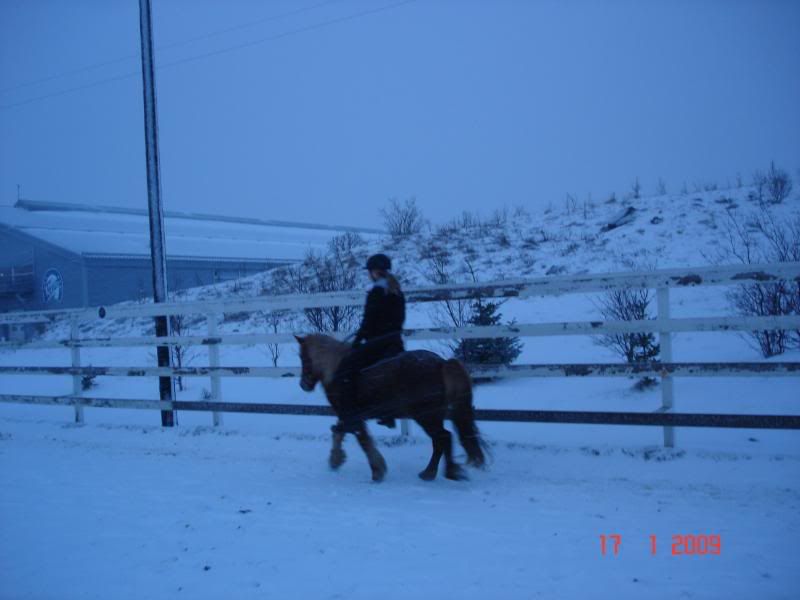 She looks so good here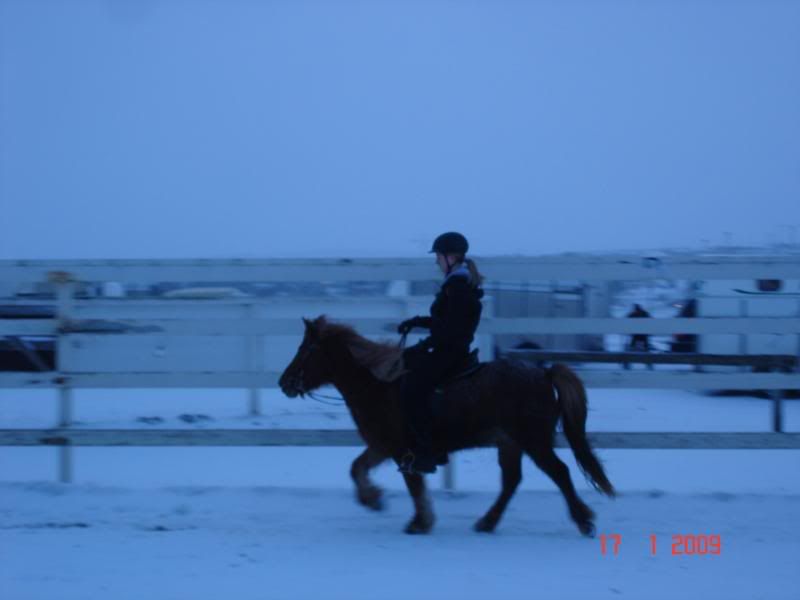 loose rein tölting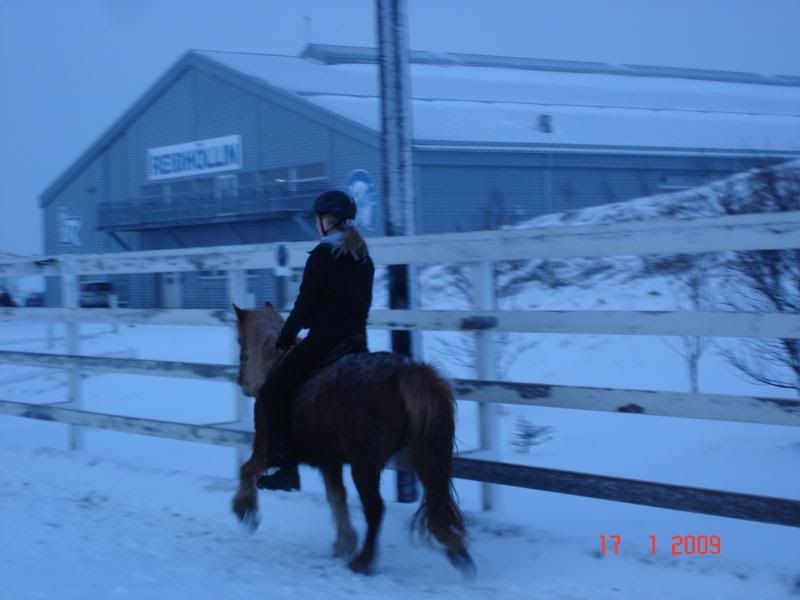 Well, that's it for now
She is such a cute fluffy thing. I don't think she likes Christmas though. LOL
---
Always remember that feeling of looking at a big, open country over the ears of a good horse, seeing a new trail unwind ahead of you, and that ever-spectacular view from the top of the ridge!!! Follow my training blog:
http://robertsontraining.blogspot.com/
Banned
Join Date: Dec 2008
Location: At my house, or stable, duh!(Michigan)
Posts: 2,479
• Horses:
3
That is soo awesome! You guys look great together!