A few of Zeus from today...
---
Not terribly exciting.
After getting hosed off.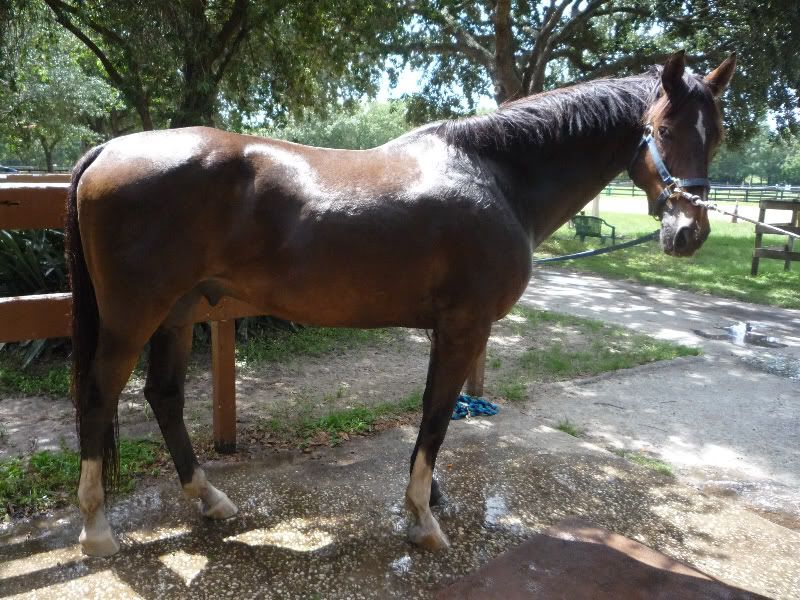 Hiiiiii.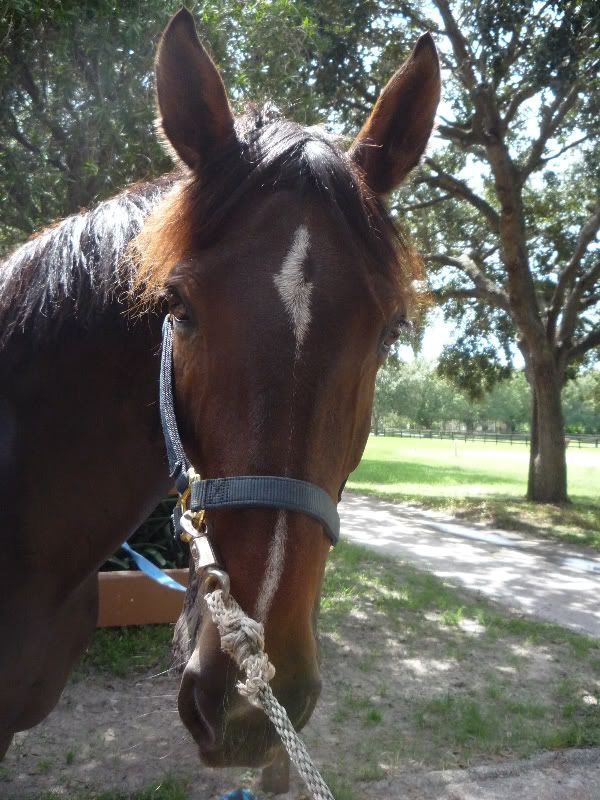 He's so darn cute.
Walking out to the pasture.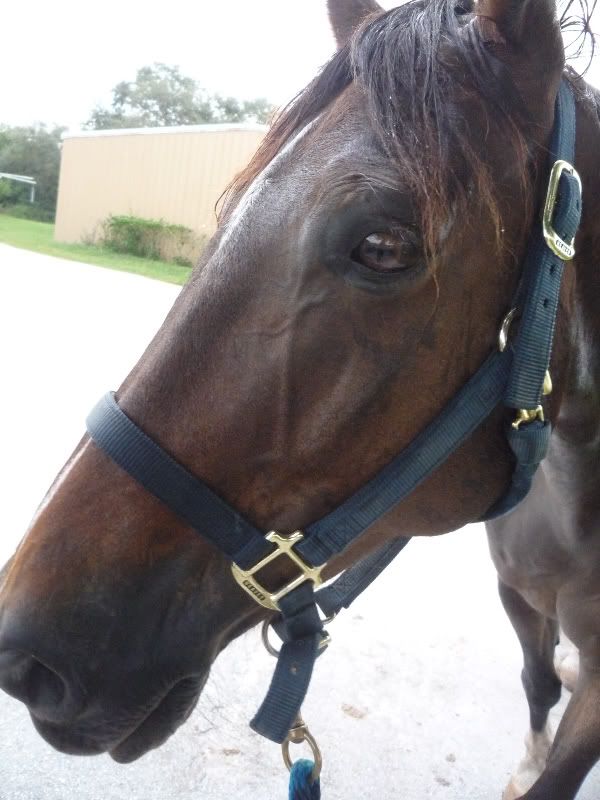 Following me around.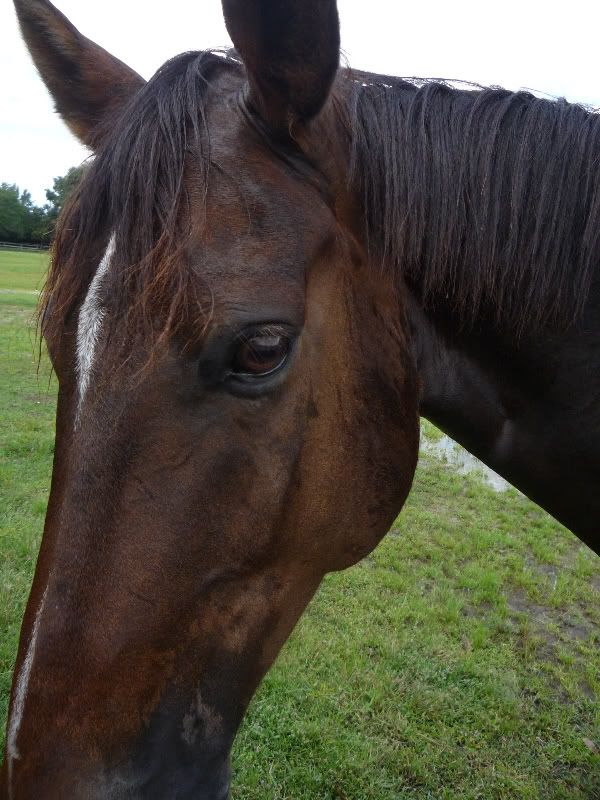 GRASS.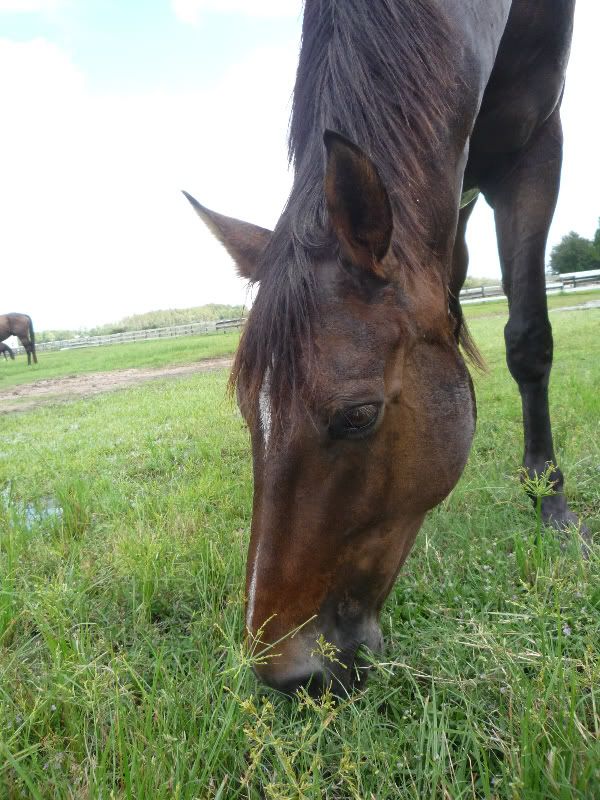 I was sitting on the ground. It was wet.
NOM.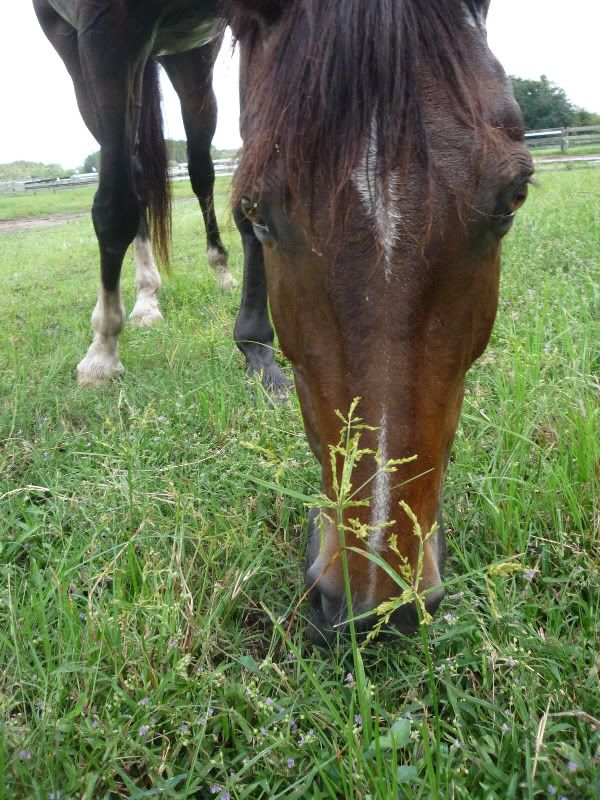 Rolling.
Yes, I was clean and now i've rolled. Wanna fight about it?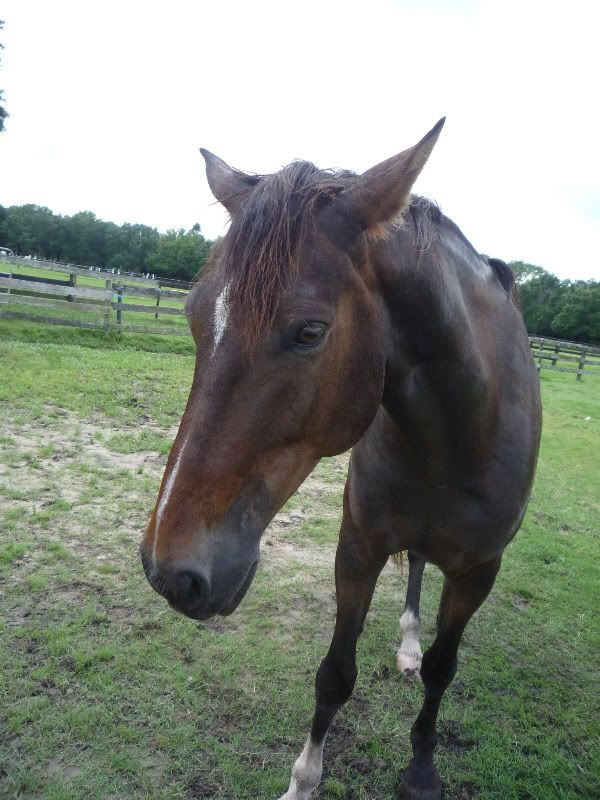 The end.
:]
---
I give myself very good advice, But I very seldom follow it
Hahahahahaa I love the first one. He's like "Yeah, like whatcha see? huh?" hahahahahahahaa
---
"I was eight years old, and I've never forgotten her face when she told me about watching you ride. She told me she saw you, and your horse was dancing in the moonlight."
-- A.C. Crispin's "Sylvester"
I love the picture of him rolling. It's very pretty/funny
Hahaha Zeus. He is such a pretty boy Gillian! I love the pic in your av btw. You are very lucky to have such a cute/sweet boy!
---
RIP Minnie, 1981-January 15, 2010
RIP Maggie Mae I miss you
I love the 8th one where he is looking right at you like " hey I know you!" lol he is a very handsome fellow!
---
There is no secret so close as that between a rider and his horse. ~ Robert Smith Surtees~