Finally got pictures! Ollie put his big boy pants on for me!
---
Got to be a proud mommy for moment and show off Ollie's progress!
Not critique here please, I have another thread for that :)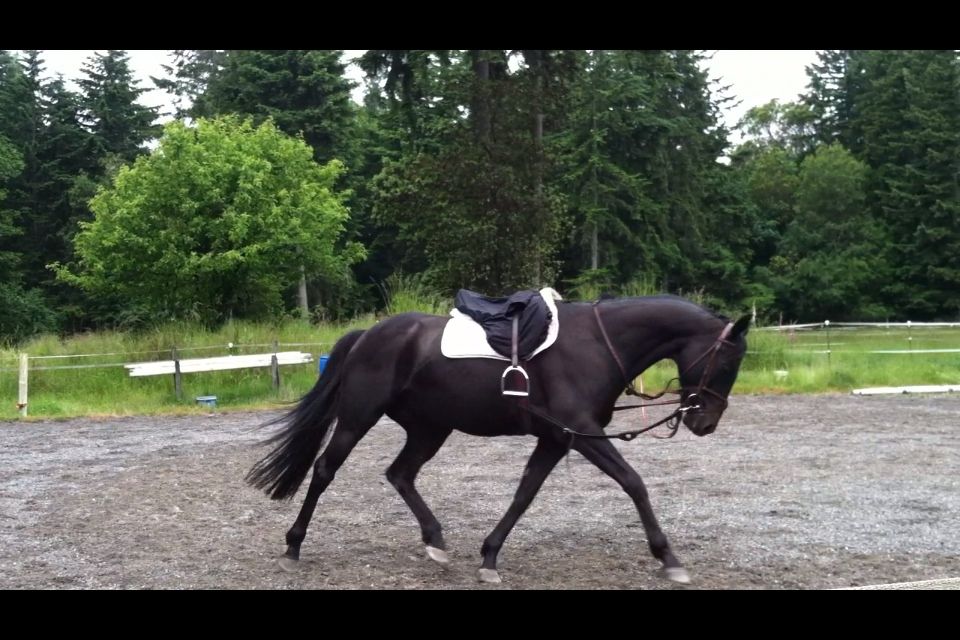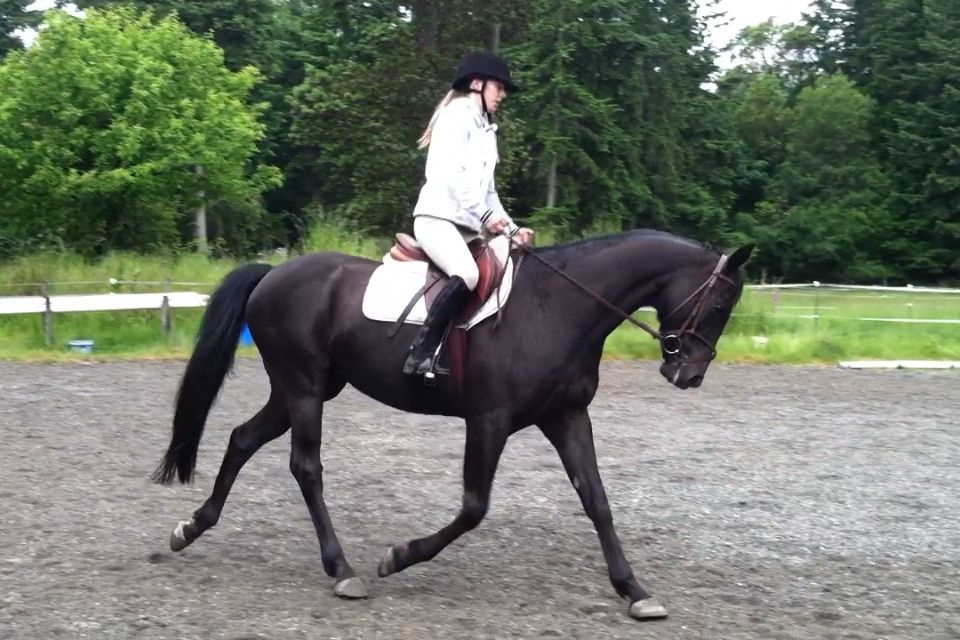 He looks great!
---
RIP Minnie, 1981-January 15, 2010
RIP Maggie Mae I miss you
He looks so much like a horse I used to ride. He's beautiful :)
---
Satin Reign aka "Misty"... my life, my love, my everything.
I think he's showing off for you! hehe. He's working that neck really well