Teen Forum Moderator
Join Date: Dec 2010
Location: South East Texas
Posts: 7,157
• Horses:
2
It finally rained!
---
After the rain (it's been NINE AND A HALF MONTHS since our last rain) everyone was feeling good so I decided to take advantage of their mood and do a photoshoot!
Pedro, our mini Jack.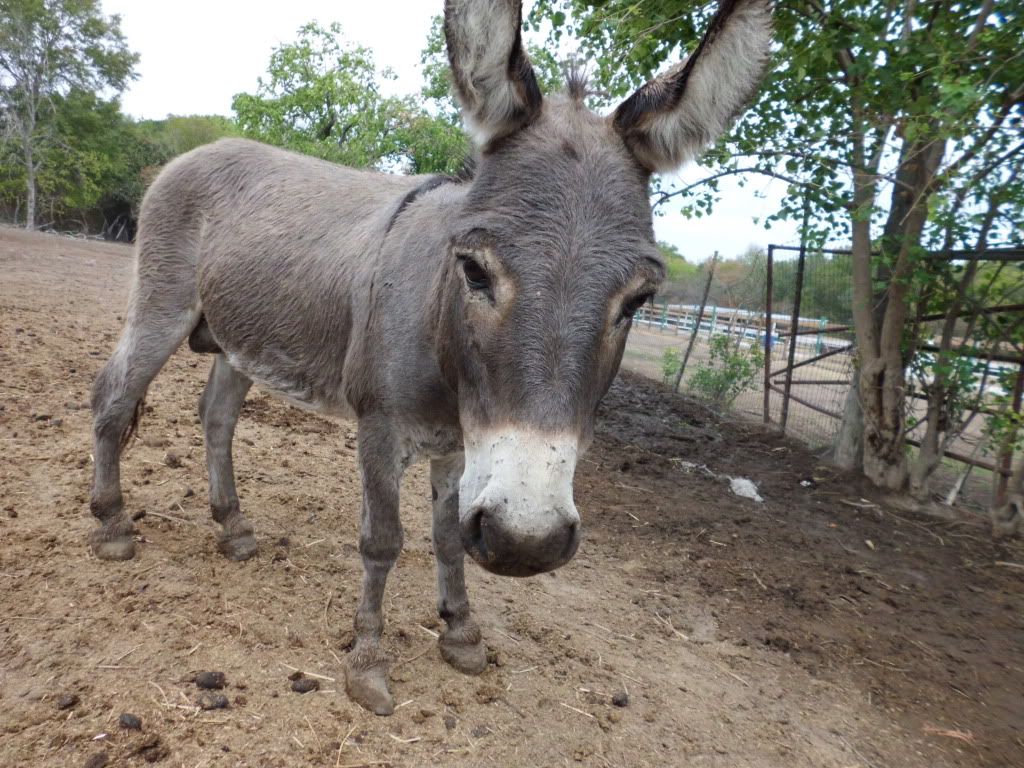 'dude...in front the ladies? seriously.'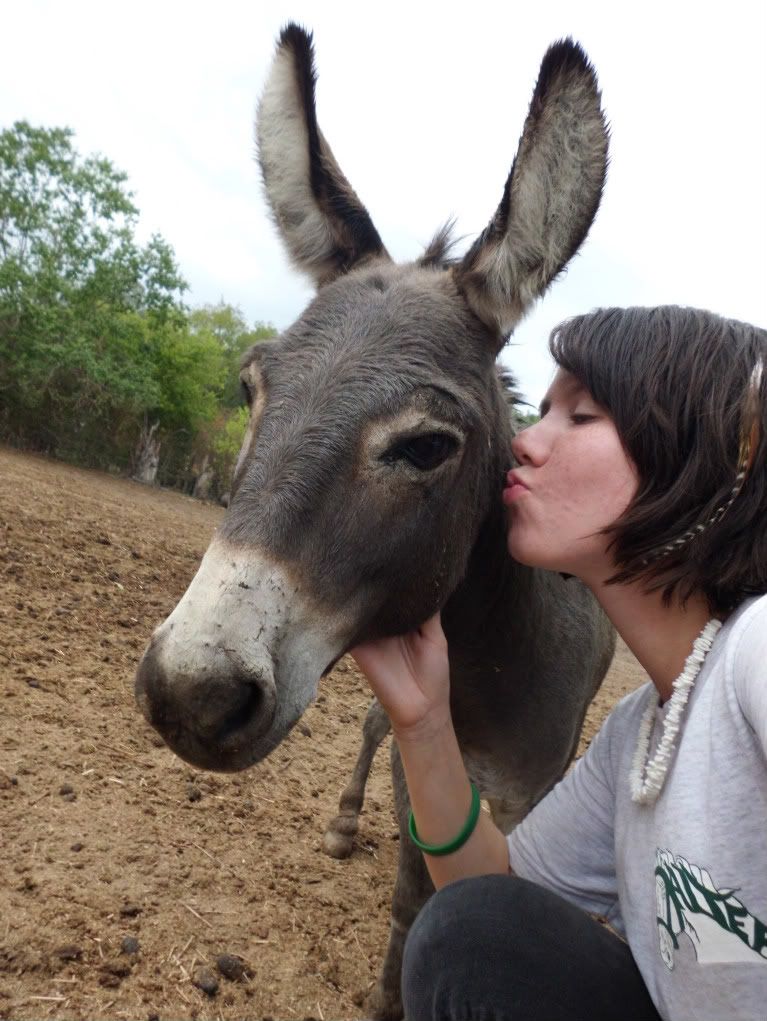 Me and Delriah, our 49 year old ;) she probably enjoyed the rain the most...even cantered along with her buddies for a minute at one point!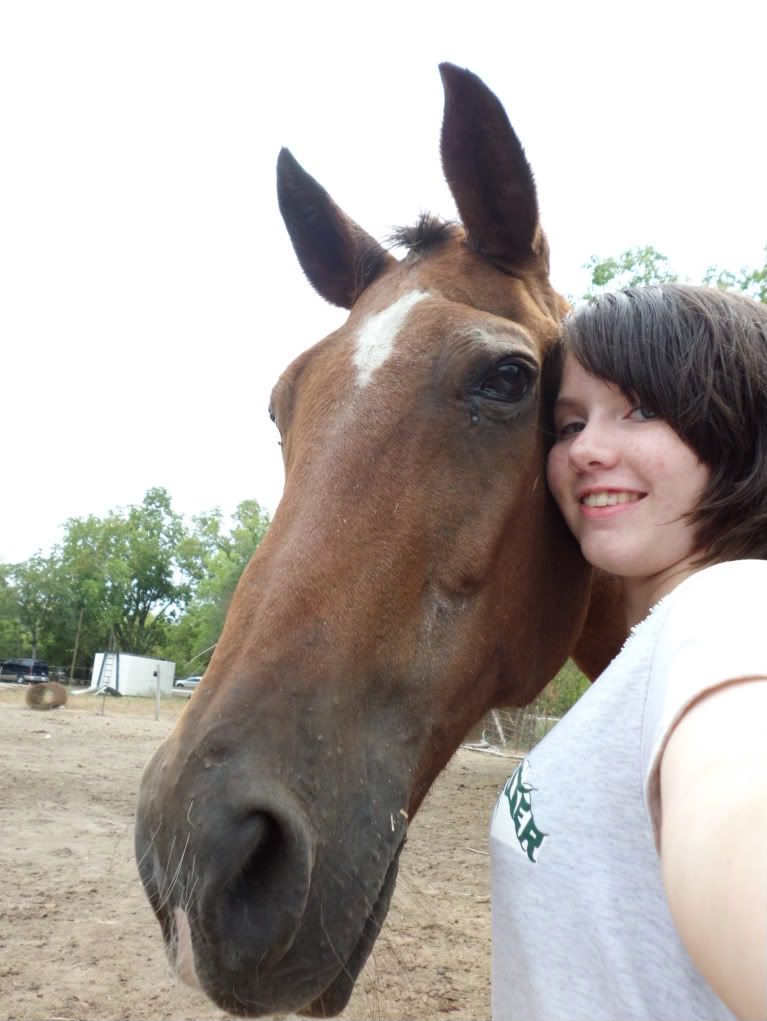 Star, our in-hand jumper. Such a cutie.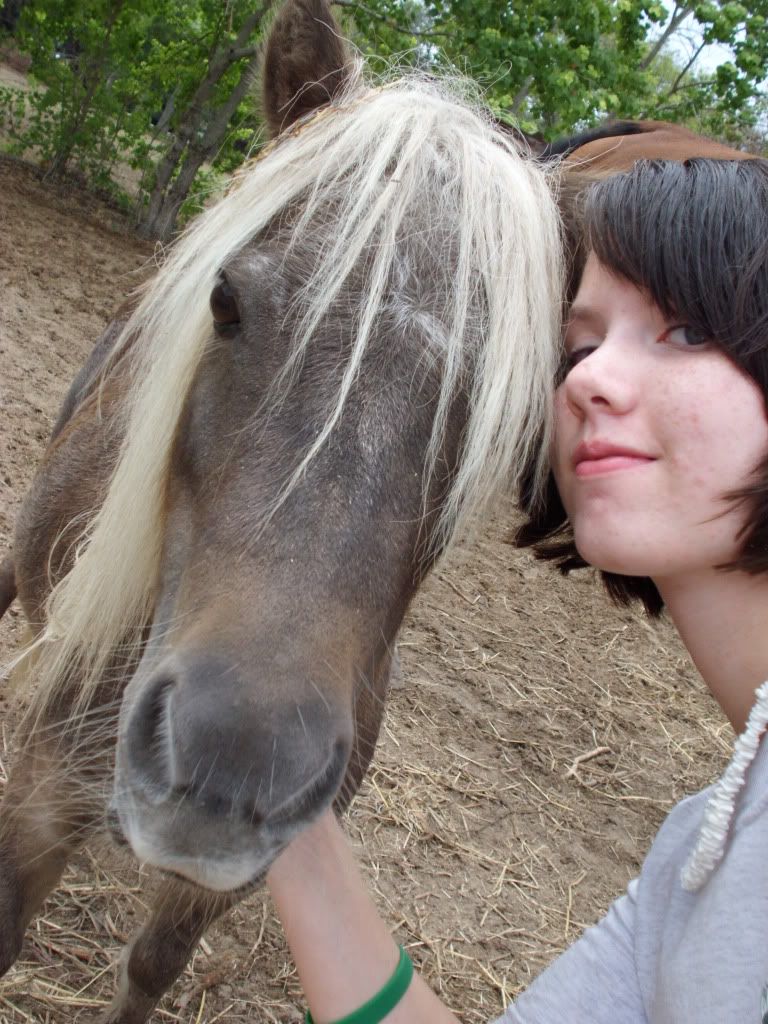 Duke, who, as some of you remember- was practically psychotic only a month ago. Now? He's just a big puppy!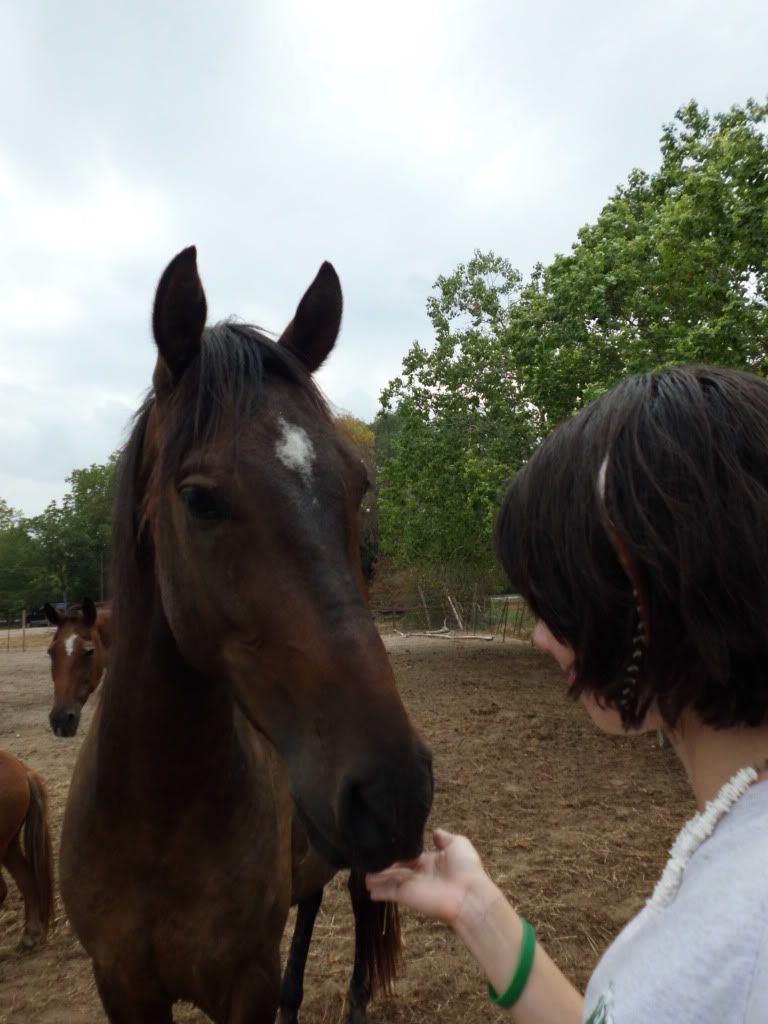 Xcia and my mini- Sour, trying to eat their way to the other side of the bale
I think Sour's winning.
JAMES! Best donkey ever. Never bothers anyone, never brays (unlike Pedro who won't ever shut up)...we luffles him so much!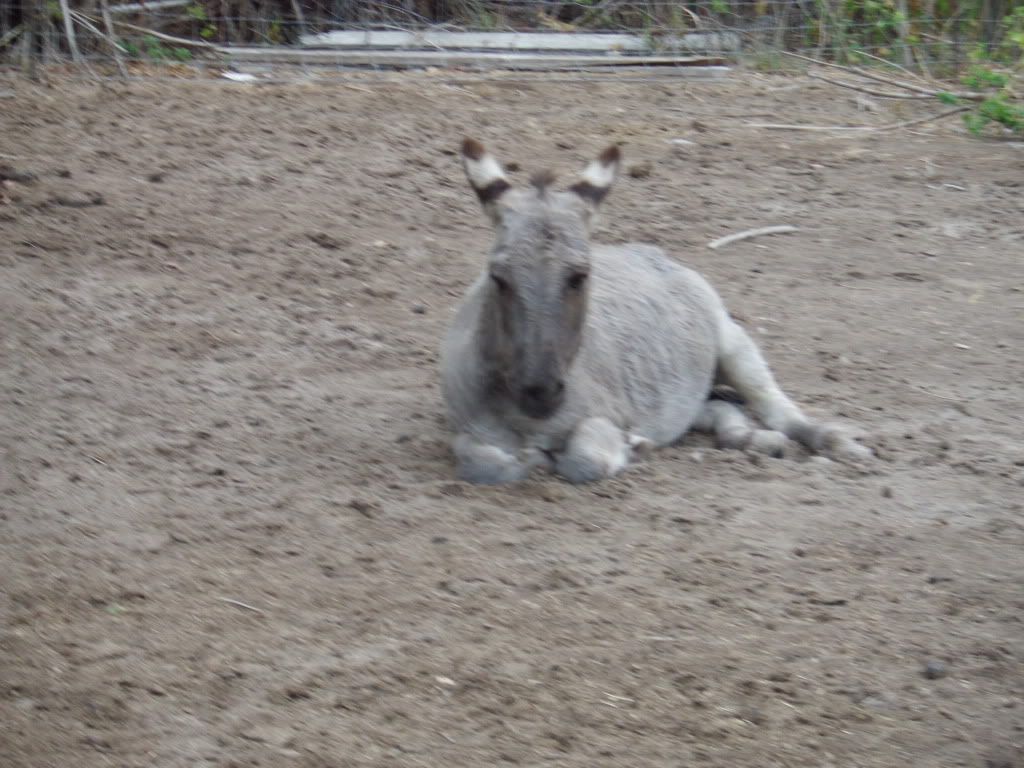 cute boy.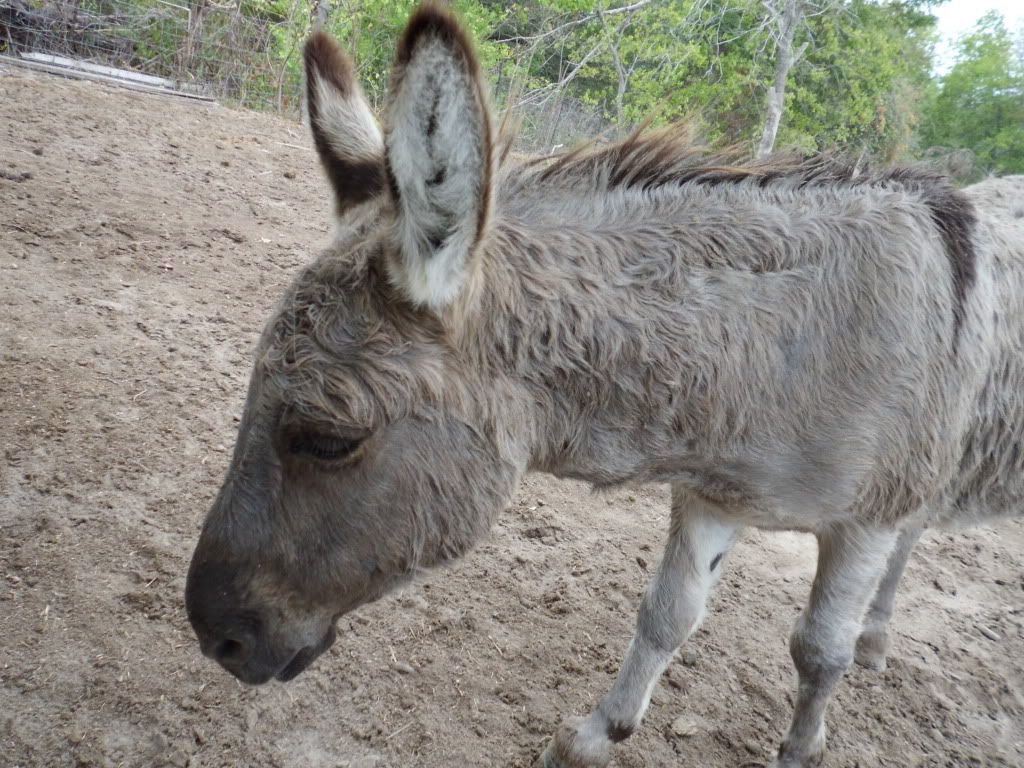 Duke, showing of his 'sexy, untamed man hair'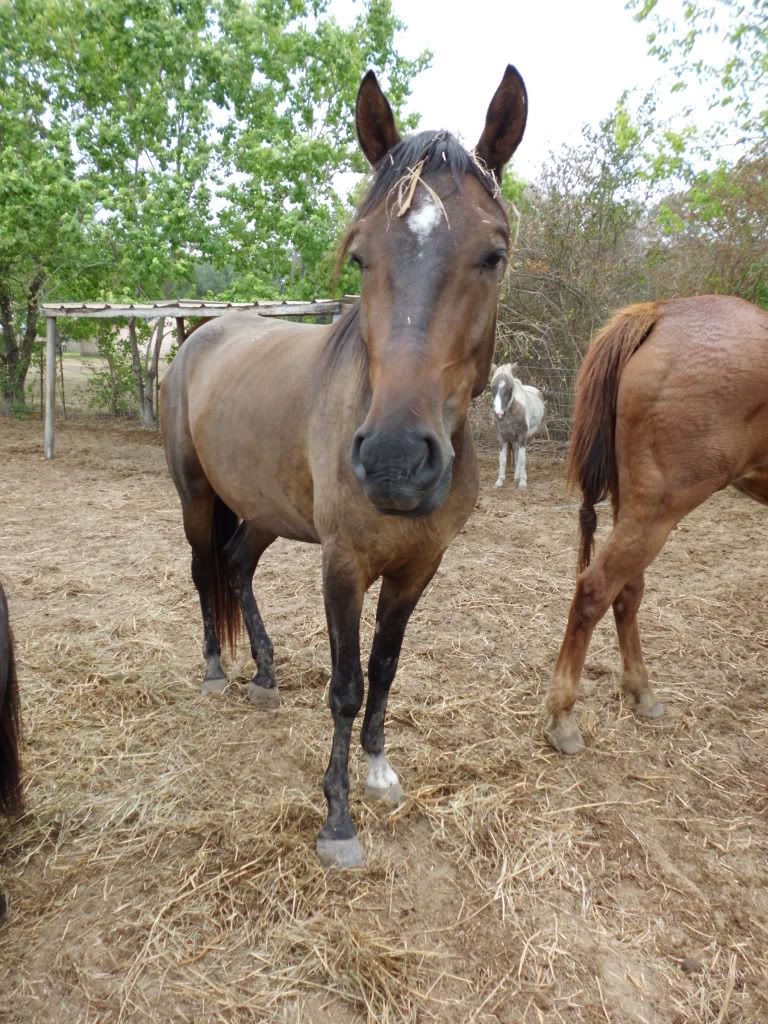 Pedro calling his girls xD
And Bella, going for an afternoon ride!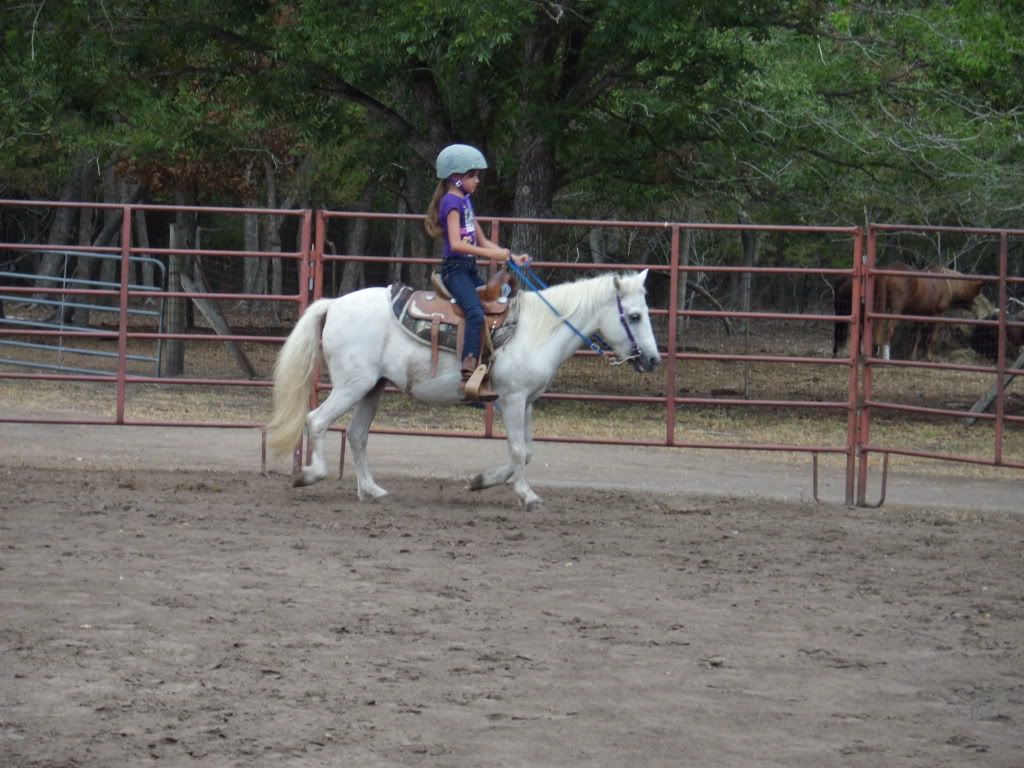 ---
Everyone in your life is meant to
be in your journey, but not all of
them are meant to stay till the end.
From Texas, too, and the rain was fabulous!!! Great shots!
---
~*~Never approach a bull from the front, a horse from the rear or a fool from any direction. - Cowboy saying~*~
Cute pics! We also got rain Friday night, about 2 inches.
Cute pics! Glad you guys finally got some rain!
---
Life is like a camera. Focus on what's important, Capture the good times, Develop from the negatives and if things don't work out, Take another shot.
We had spectacular lightning and thunder for a couple hours and had about a 10 min cloud burst. I'm grateful for what we got but the weather guessers were promising us more and that went......poof.......

I have always lived in a desert and hated the rain. I never thought I'd be praying for cold weather and rain or snow. OMILOWERED, I think I've lost my mind! LOL
---
Looks like you have some happy babies there. Did I read that right? Delriah is really 49?
---
Donna
Truth is meaningless in the absence of understanding.
Teen Forum Moderator
Join Date: Dec 2010
Location: South East Texas
Posts: 7,157
• Horses:
2
I'm so glad everyone else is also getting rain!

DCA- xDD I know the feeling! I hate gloomy, rainy days, but I've never been so happy to see dark clouds in my life. I say 'keep it coming!' we need over a foot in order to even half catch up to our normal rainfall!

Armydogs- Yes you did! Old Del is a walking miracle. I think the fact that she still works (now, don't freak out ;D she's ridden once a week at a walk and a jog to keep in shape and to help with the stiffness of artheritis) is really what keeps her going. She's definately starting to show a bit of age now though. The nerves in her feet keep her from cantering very much because she tends to trip. That's why I was to excited to see her running around with all of the young'uns for once! If only I'd gotten some pictures...
---
Everyone in your life is meant to
be in your journey, but not all of
them are meant to stay till the end.
I'm from North Central Texas, it rained on and off since thursday! It's been soooooo nice!!!!!!!!!!!! But, still need tons more to fill some ponds and lakes