Fiona! <3.
---
Here's my girl from yesterday before she was groomed. Dirty girl!
You cant catch me if I hide!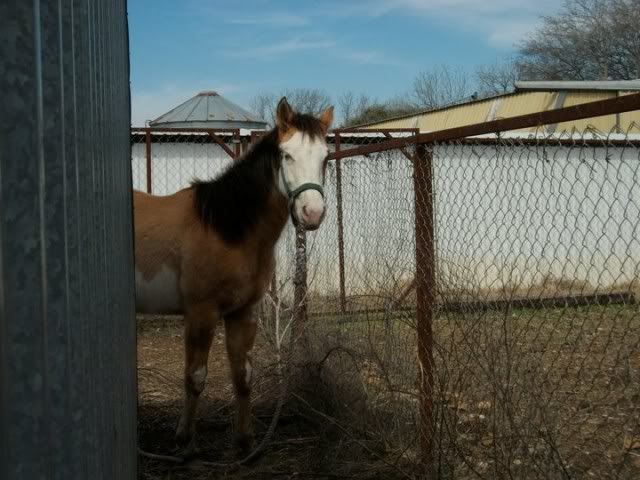 My friend Mena knows the way to her heart! lol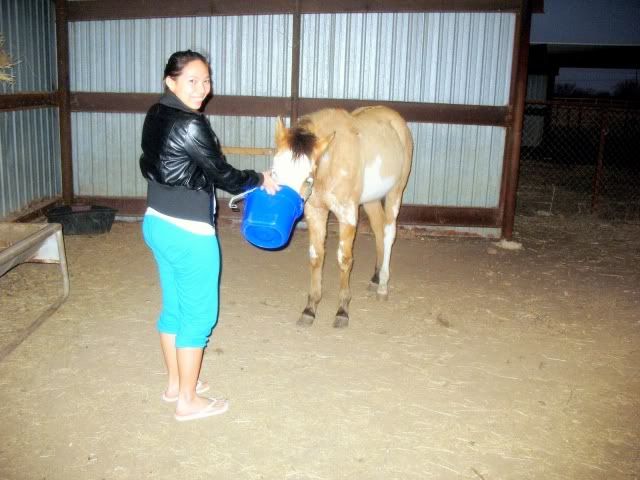 Caught!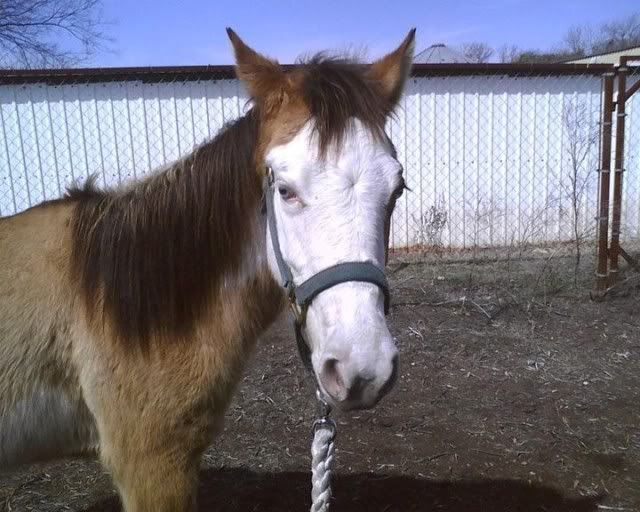 She doesn't look thrilled. :)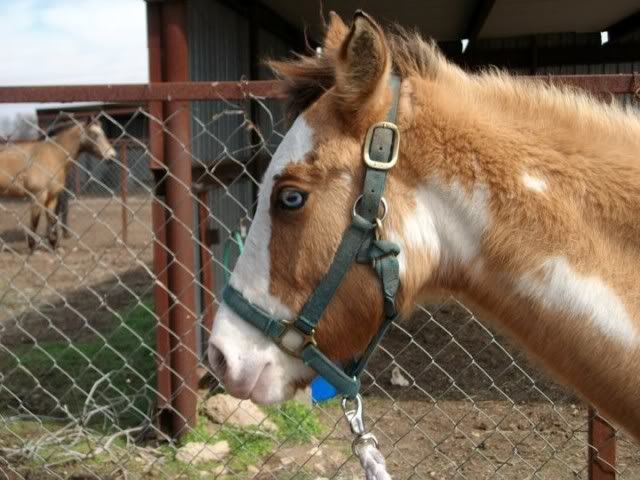 Awe she is adorable! What a cutie pie!
---
Aww how cute! How old is she?
---
Cross Country- The act of hurling yourself and your equine partner at a stationary object with poise and grace while attempting to survive...

She is supposedly only 18 mo.
I am taking her to the vet very soon to have her teeth checked, etc. and will find out a better answer for you soon!
Here's her pix/progress thread
Fiona& her journey
She's adorable! I love the color :p
She is just gorgeous!
---
-Horse racing is my passion-
Athena:15y Palomino QH & Shirley's Brittney:8y Bay OTTB