First competition on the new horse
---
I took Spighi out today for his first comp, and mine in 12 months. The weather was gross, the footing was terrible but he didn't put a foot out of place. I couldn't have been happier with how he behaved considering some of the problems I've had with his reactivity!
I won both tests, the prelim on 69.8% and novice on 69.2% - at least he's consistent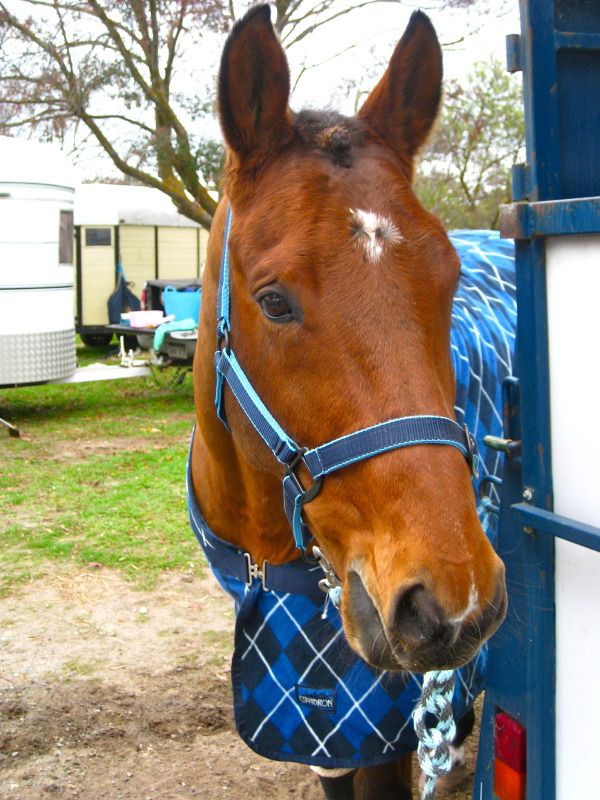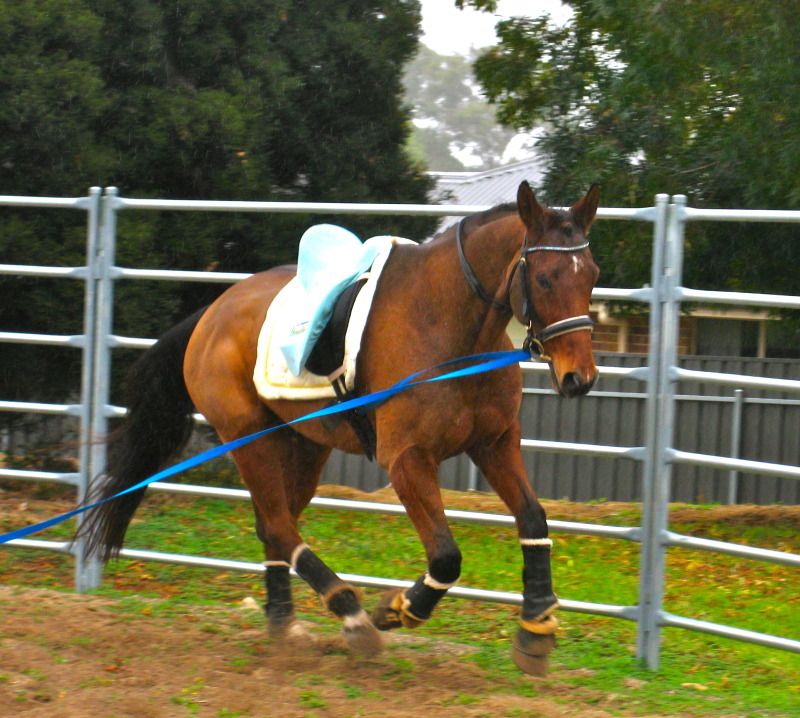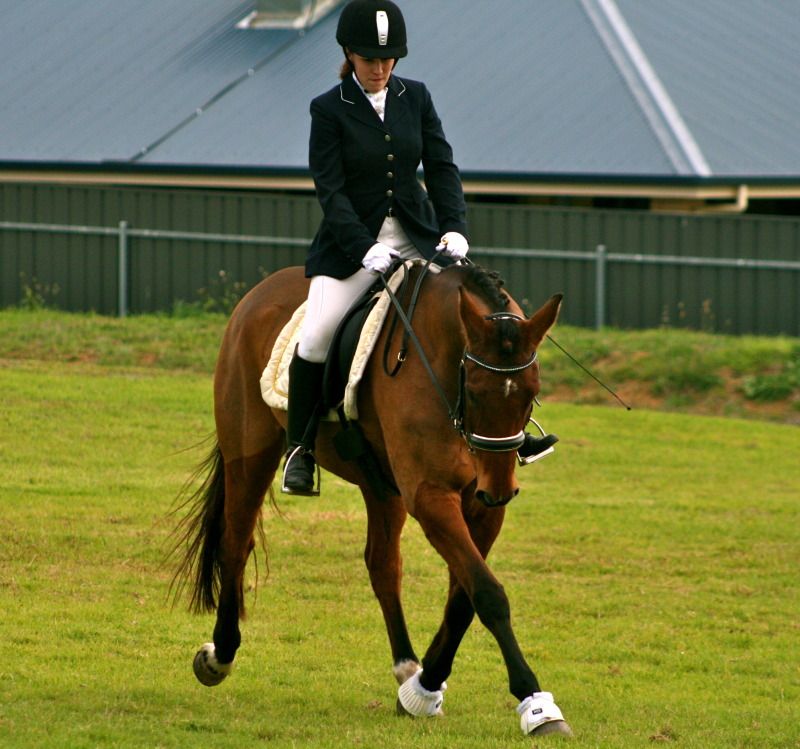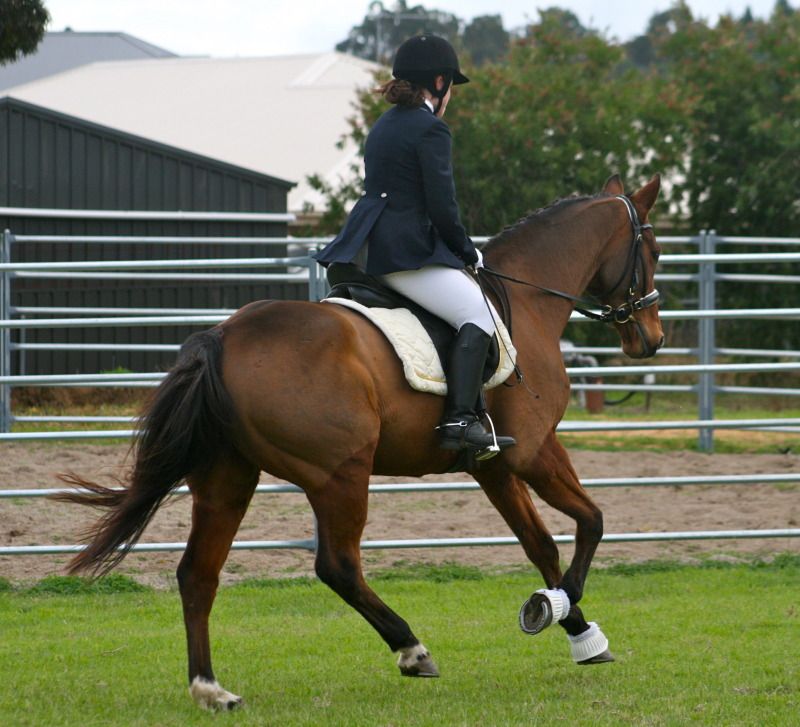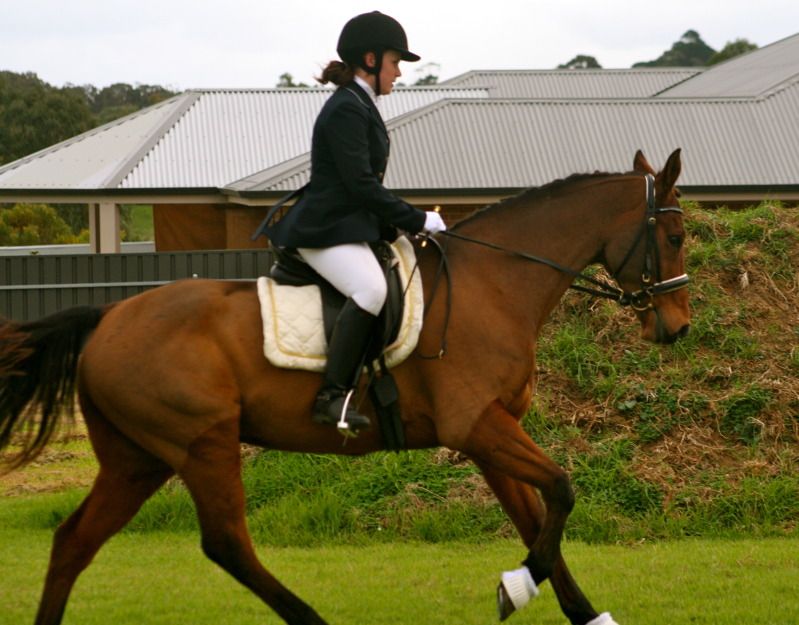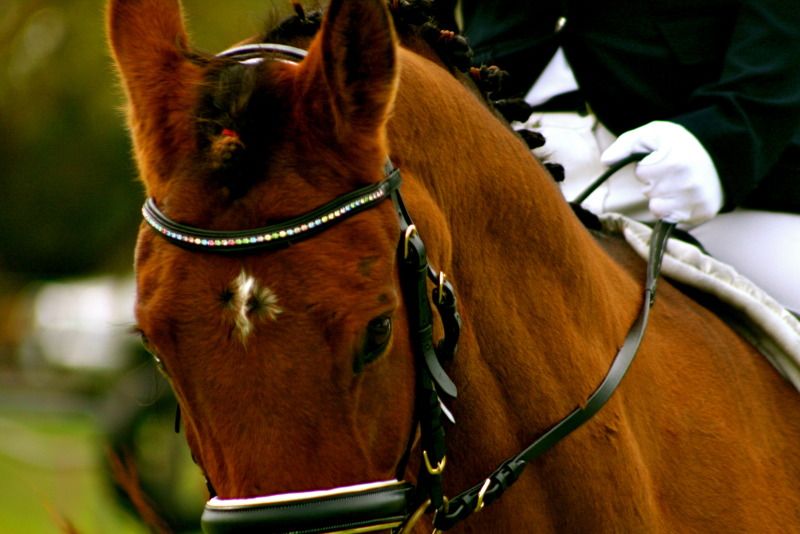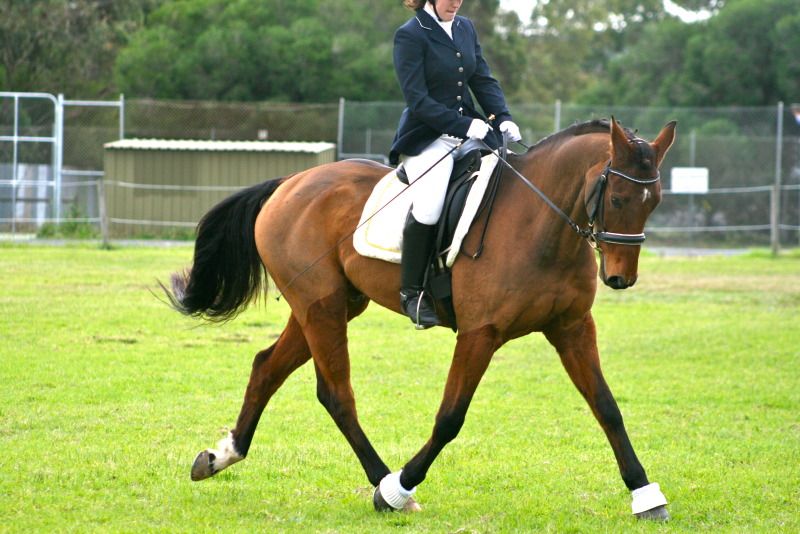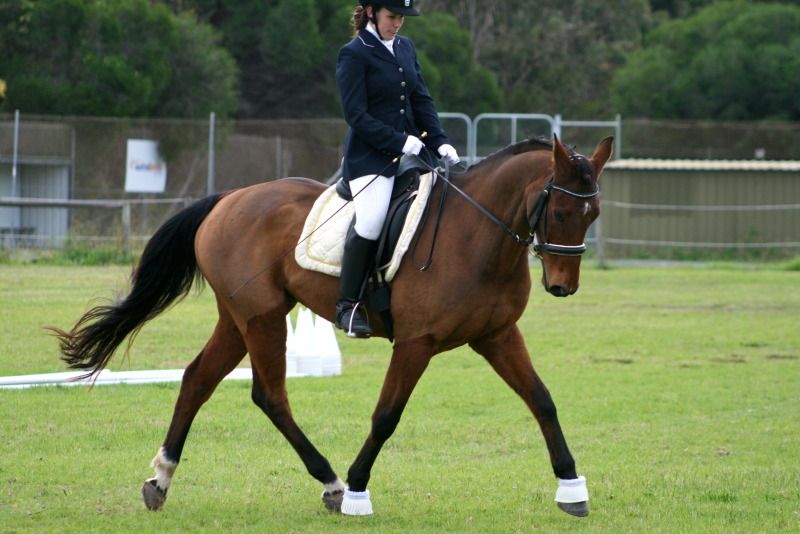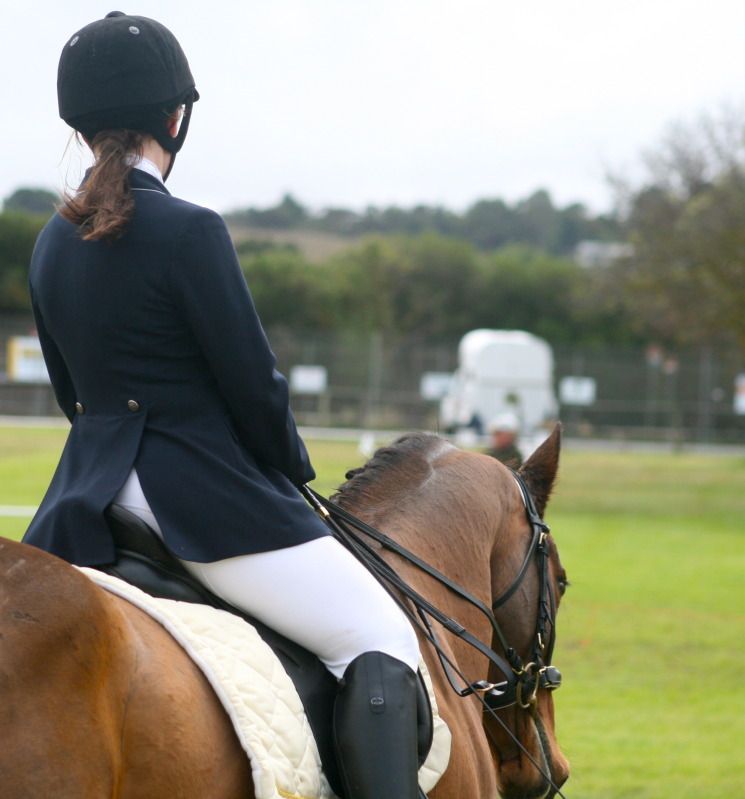 Kayty you two are sooo beautiful!!! Well done!!

I'm so happy for you both :) And nice bridle ;)
---
"Strength is the ability to use a muscle without tension"

great photos ! you should be proud !
---
Gypsy & Scout <3
Everybody is a genius. But if you judge a fish by its ability to climb a tree it will live its whole life believing that it is stupid. ~Albert Einstein
Well done!!!
I am, however, sitting here giggling at you. Nice tongue... concentrating a bit there???
---
Mods, grant me the serenity to see the opinions I cannot change, courage to change the ones that should change, and the wisdom to spot the trolls.
Haha yes, my concentrating face :P
Congratulations! So no Spighi-spookieness? That's great!
---
Wow that is really wonderful! congratultions!
---
Horses are proof that God love's us and wants us to be happy!
Congrats Kayty! You both look fantastic!
Posted via Mobile Device