Wish I had pictures. My weanling looks like a curly bred, with his forelock and tail. Its soo funny.
Romeo's forelock is nice in my opinion. Enough to be pretty and braid easily!
Im so jealous, all of my past horses have had long flowy forelocks... Sigh*
---
Ω Horses are a projection of peoples dreams Ω
This is Hotrod's forelock.. Hehe.
It is always in the same place no matter what.
I was thinking maybe it might grow out as he gets older.
Bart(first horse) has a wimpy one but I love him. Dozer(second one) has a LONG one compared to what Im use to... Sorry for the bad pics...
---
the first one is Chief the TWH gelding his forelock is pretty typical kinda long but it's thin

2nd is Carmen the QH hers is pretty i think it's perfect. decent length and thickness

3rd is Baby the Mustang hers is long and thick! along with her mane and tail andi it's a pain to keep thinned out.

4th is kitty the paint gelding. his is pretty wimpy right now as i cut it off because it was so unhealthy and tangled when i got him.

5th is snowflake the appaloosa. and of course hers is wimpy!!
---

Baby, Sparta, Carmen, Henry, Hooch, Mercedes, Butterscotch
I should feel really bad about whacking Vida's off a few weeks ago
before
after
---

"Until one has loved an animal, part of one's soul remains unawakened..."
- Anatole France
Nah, don't feel bad, it still looks good.
---
Ω Horses are a projection of peoples dreams Ω
I want Romeo's to be like Vida's but I don't think that is going to happen lol!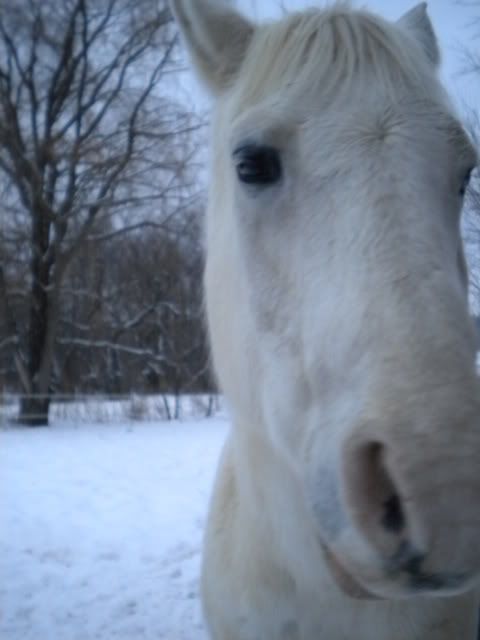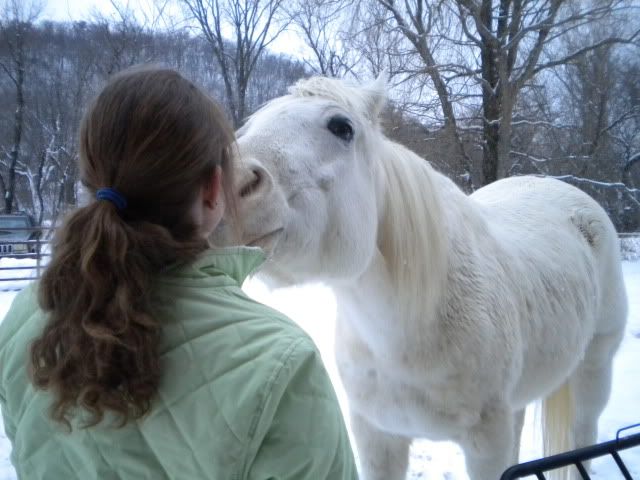 Cecil and Kodee's forelocks
Minnie's (Hers is pretty long)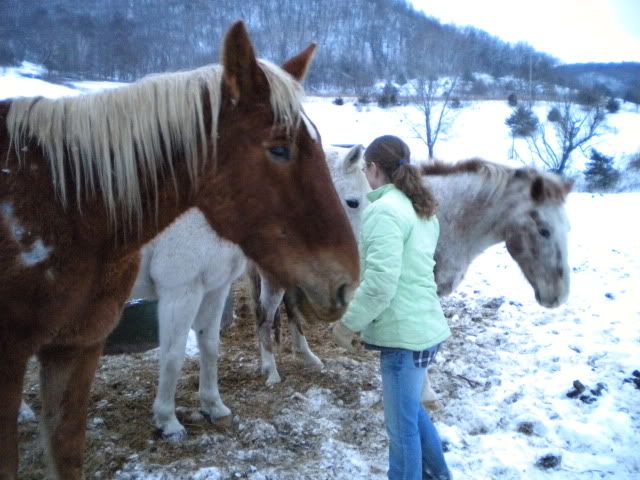 Bean's is dinky
No name: Hers is long if it didn't have burrs in it. (We will fix that when she gets home!)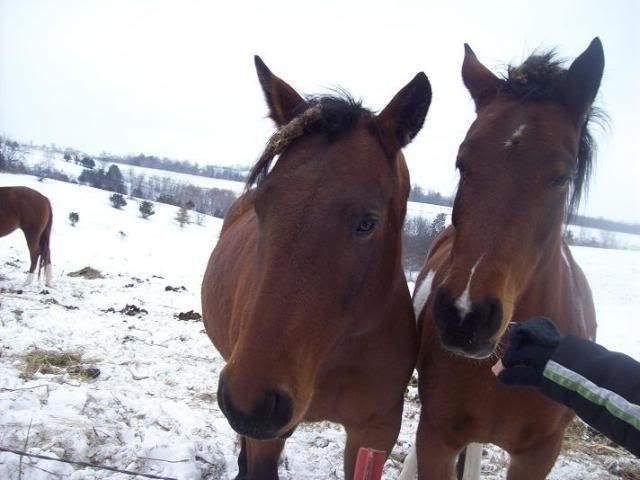 ---
RIP Minnie, 1981-January 15, 2010
RIP Maggie Mae I miss you
I LOVE long forelocks!! XD
I think Bella has really pretty forelock, it's long and thick!
I think Mystic has the most beautiful forelock! This isn't such a great picture but it'll do.
Hope has one of the funniest forelocks ever! Its short, thick, and puffy! XD
---
-Horse racing is my passion-
Athena:15y Palomino QH & Shirley's Brittney:8y Bay OTTB
Similar Threads
Thread
Thread Starter
Forum
Replies
Last Post
TB's with pony forelocks?

Supermane

Horse Breeds

13

02-24-2008

02:44 PM