Fox Ridge Ranch Foals ( Ever Born)
---
One current picture before the baby pictures for each horse :).
Buttercup: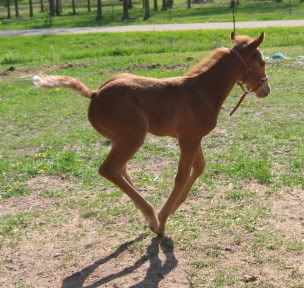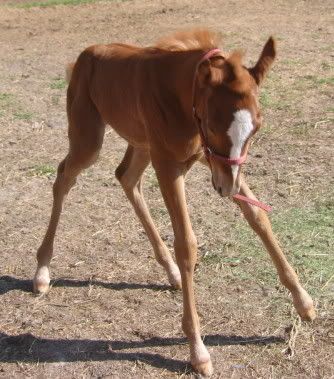 Cassady: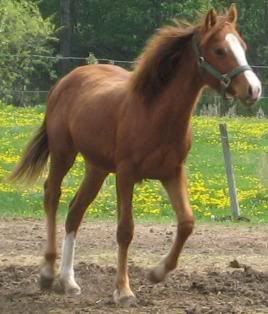 Kahlua (Deceased):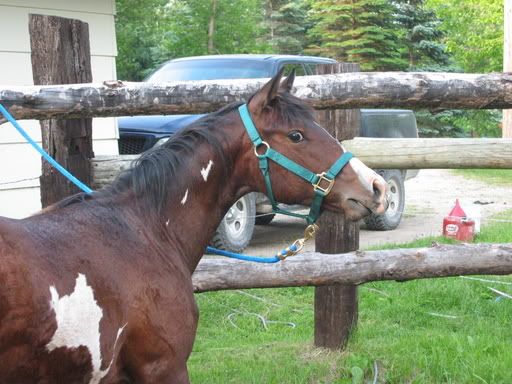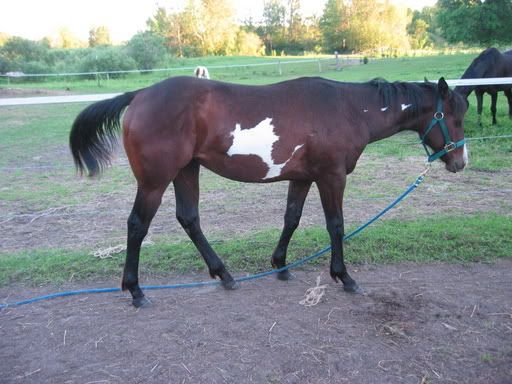 Fezick:
Magnum (He's on the left side in the first shot):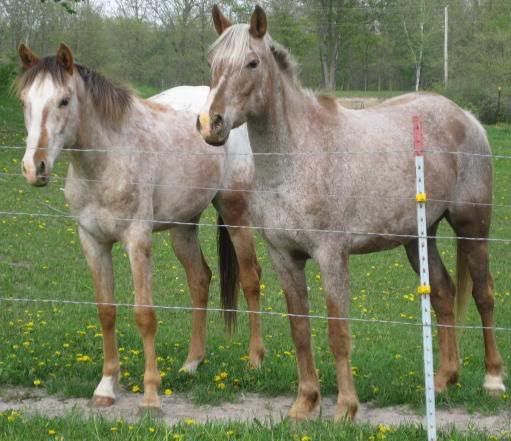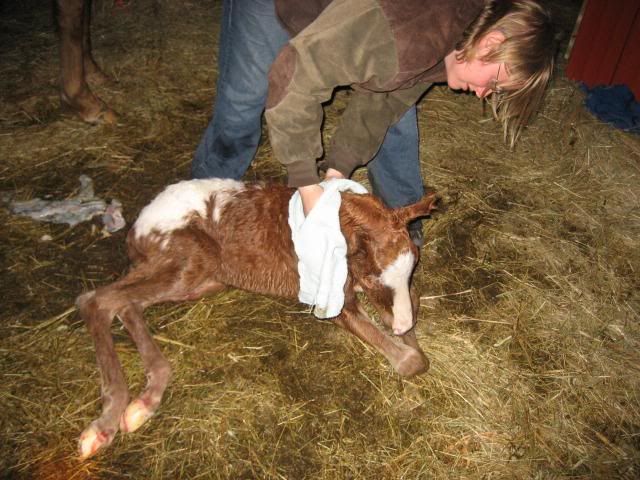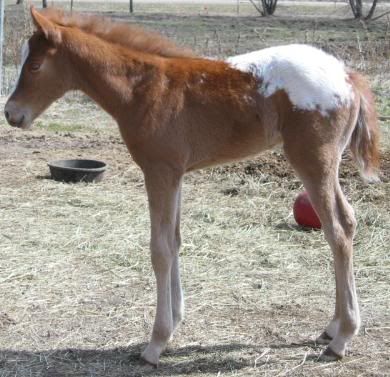 Rain: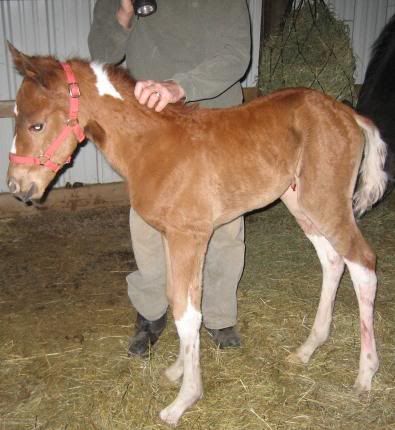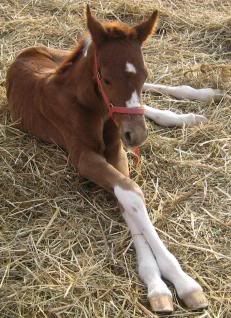 Talon: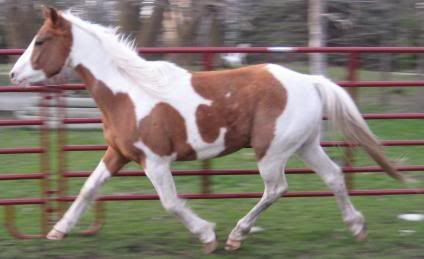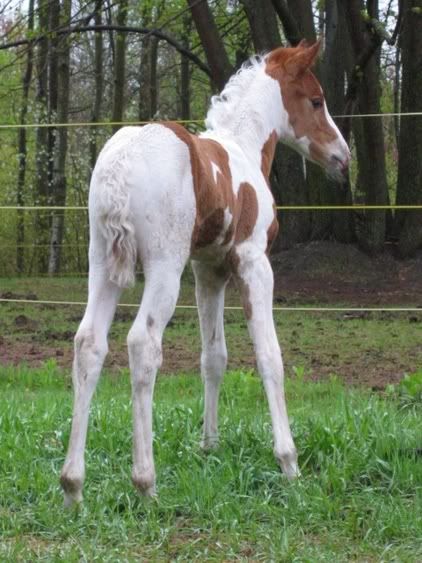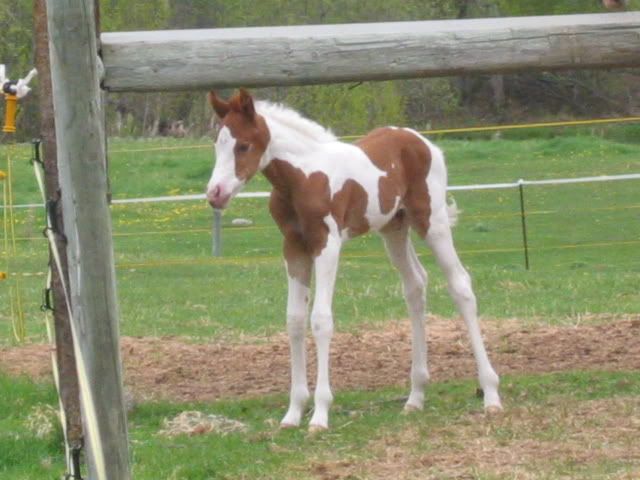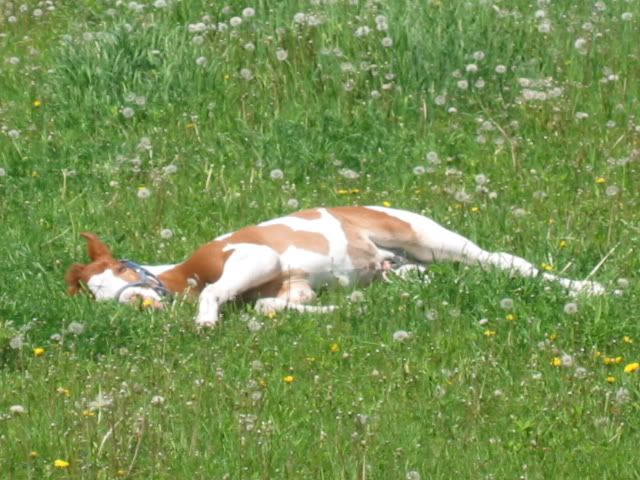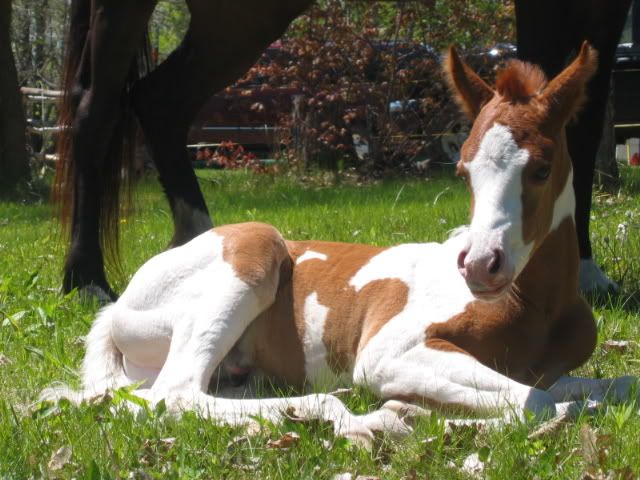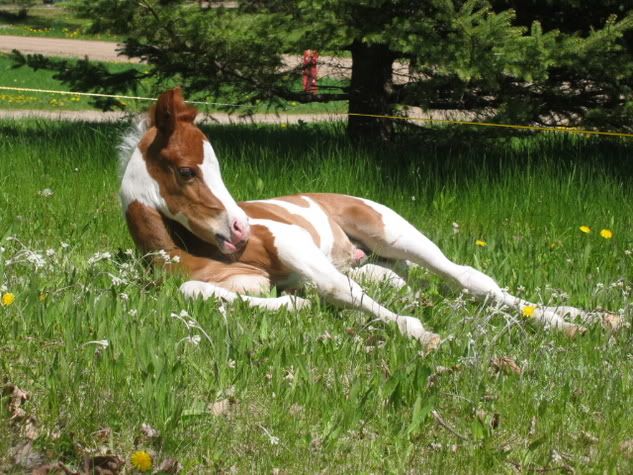 Zoey (Deceased):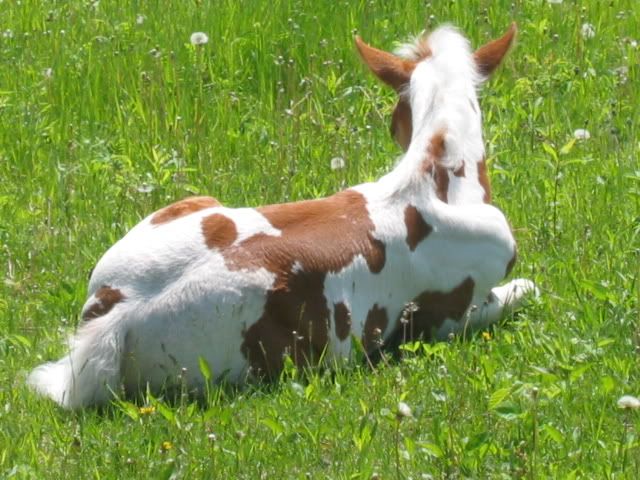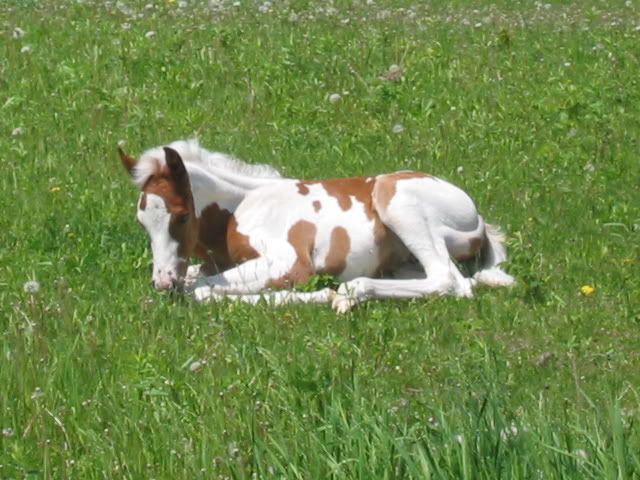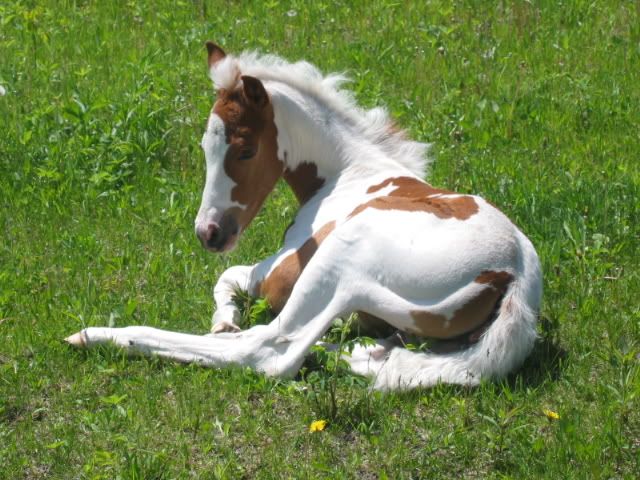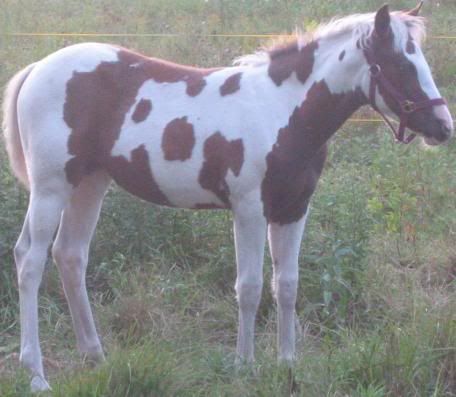 *Wipes drool off my keyboard*.
CUTENESS OVERLOAD!!!!!
Omg, howwww gorgeous are they!! :) I want oneee lol. They are sooooo cute, aww!!!
---
Ride more, worry less.
All of them are adorable!!!! You must be so proud of how big they're getting.
OMG they are SO cute!
I want them all!
Such darlin' babies. :)
Cassady is gorgeous.
My favorite is Zoey.
But they are all beautiful.
---
~TITAN~
Those are a lot of bebes! All very cute :)
AWWWWWWWWWWWWWWWWWW!!!!! The pics of the foals lying down are so cute! I love foals!
gorgeous babies, super cute =)
---
quarter horses.....simply the best