Friday Night at the Barn *PIC HEAVY*
---
Last Friday my good friend and I decided that we'd give ourselves some undemanding time with our mares. We'd both had a crappy day and there's nothing better for uplifting spirits than just spending time watching the horses.
These two mares were in the same pen from the first day we brought Sable to the farm and were 'fast friends' but as my Sable (palomino) tends to reign supreme when it comes to food she was moved to another pen so Bloom (black mare) and her younger sister could get their portion at feed time … as you can see in the photos they missed one another J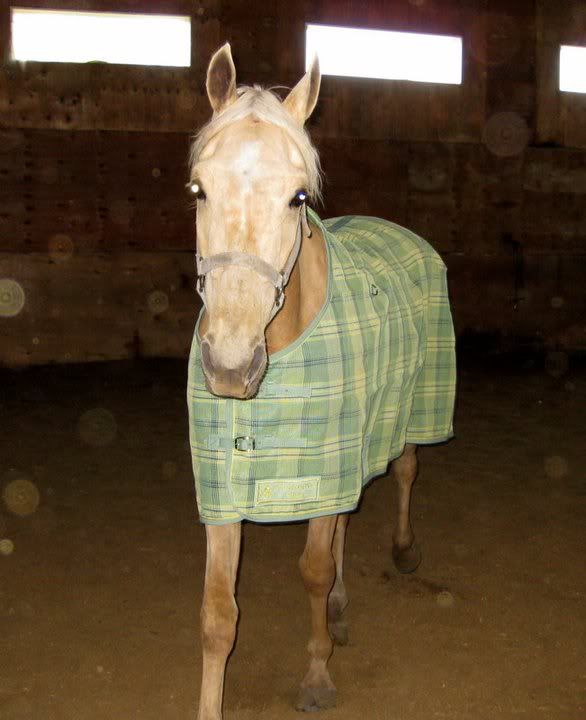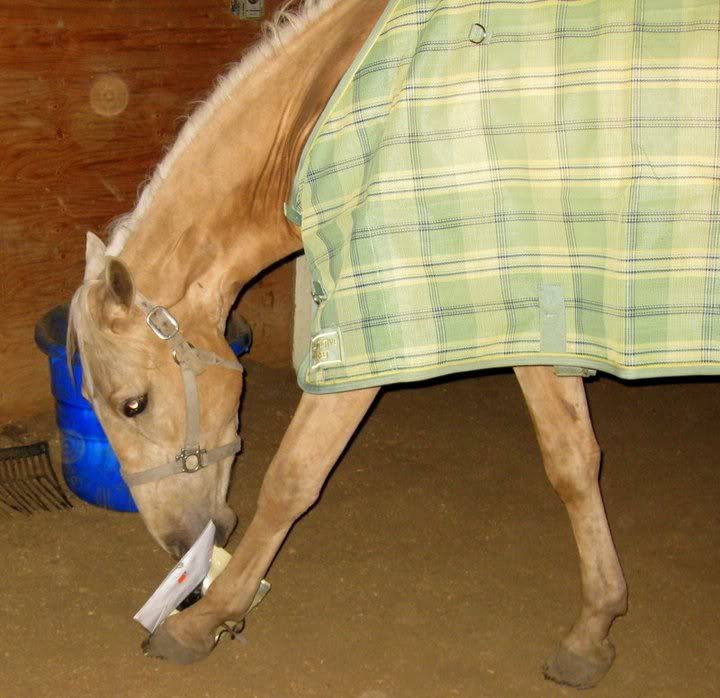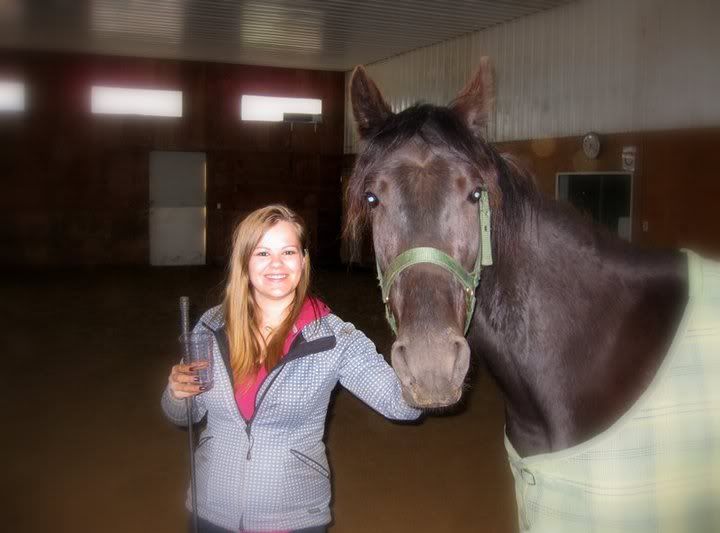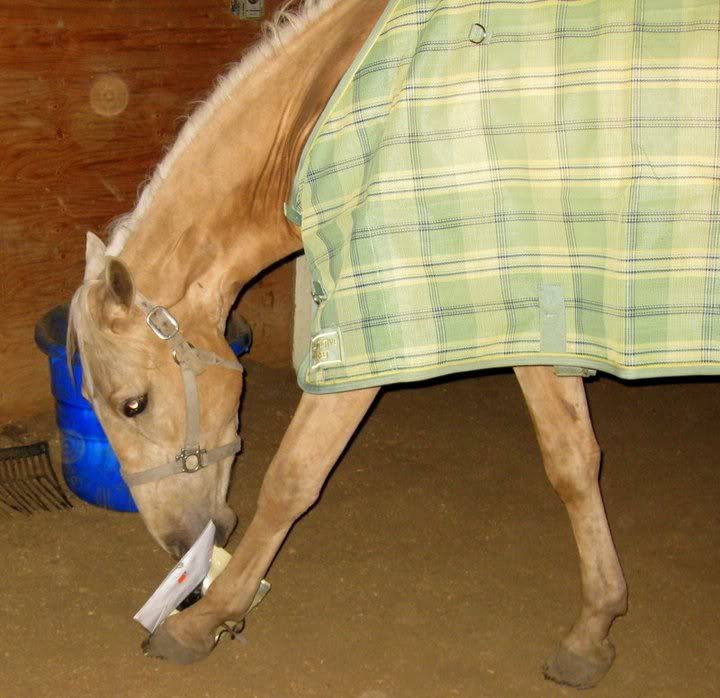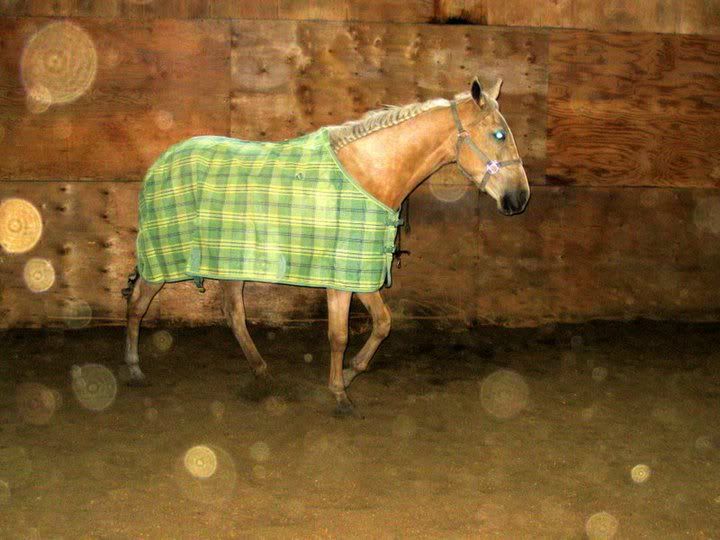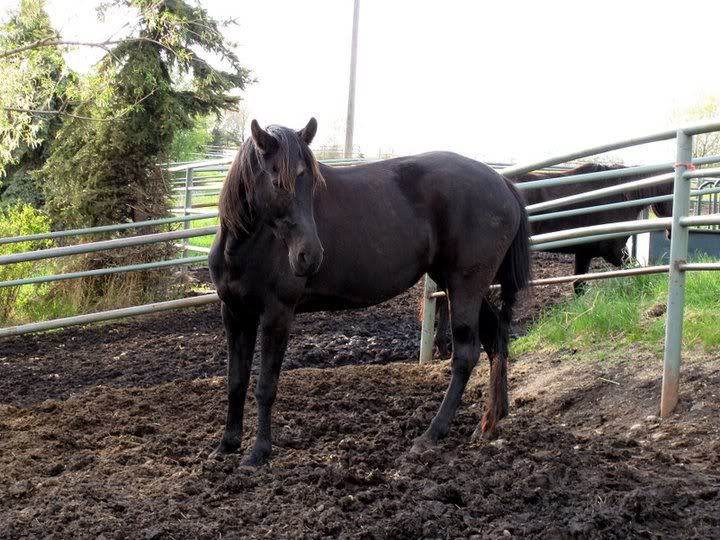 and last but not least, this one ... my favourite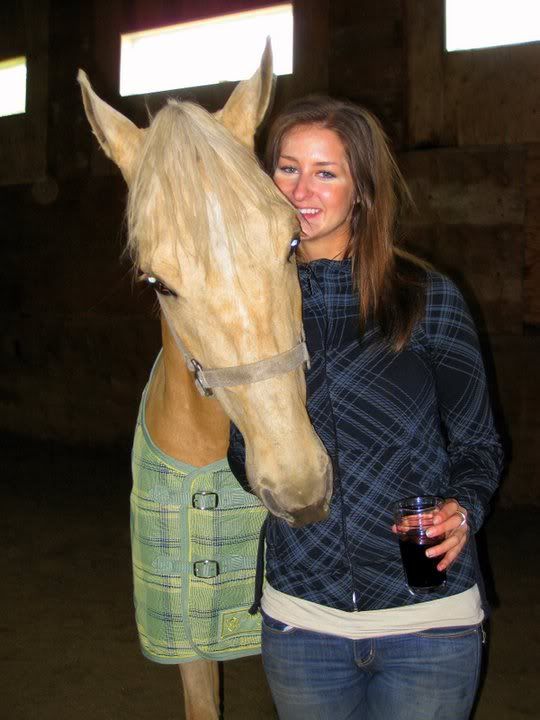 your horse is TOO cute!! :)
thanks laurarachelle, theyre a lot of fun and very mischevious!
so cute!
---
You are never better than anyone. Every rider has skills they need to improve. The only one you must compare yourself with, is you.