Funniest/Cutest pictures?
---
So everyone has a cute/funny picture they love of their horses. What are yours?
This is mines:
snickers yawning.jpg
Mine! :)
---
There is something about riding down the street on a prancing horse that makes you feel like something, even when you ain't a thing. ~ Will Rogers
hahahahahahaha! those are a good start! hahahaha
---
If there are no horses in heaven... im not going.
hahaha love them keep going
Epic! Love the curled up lip haha
Rocky looking really ashamed of his girly hairdo..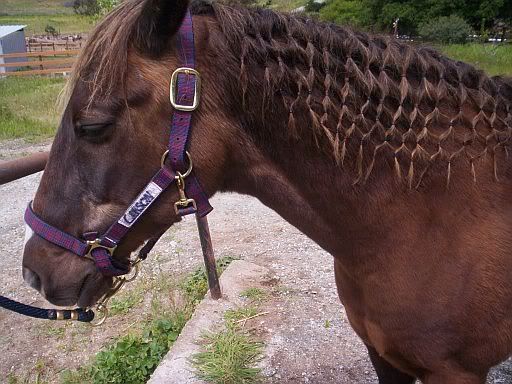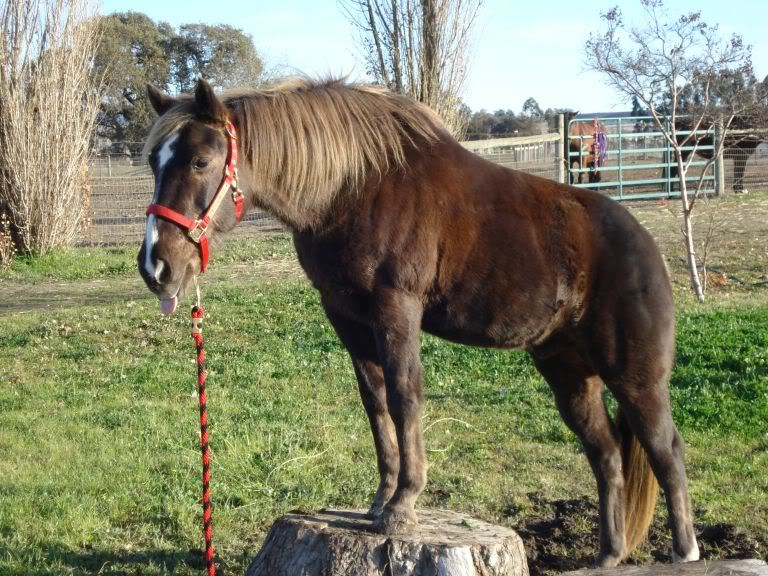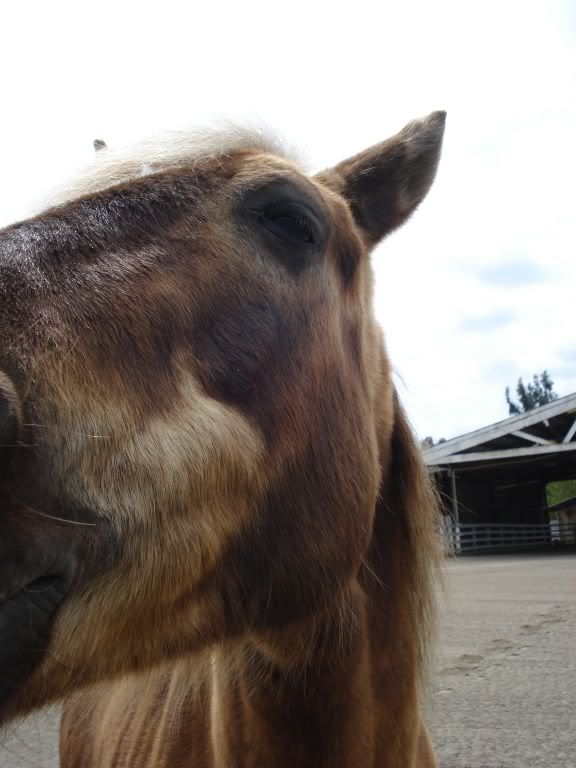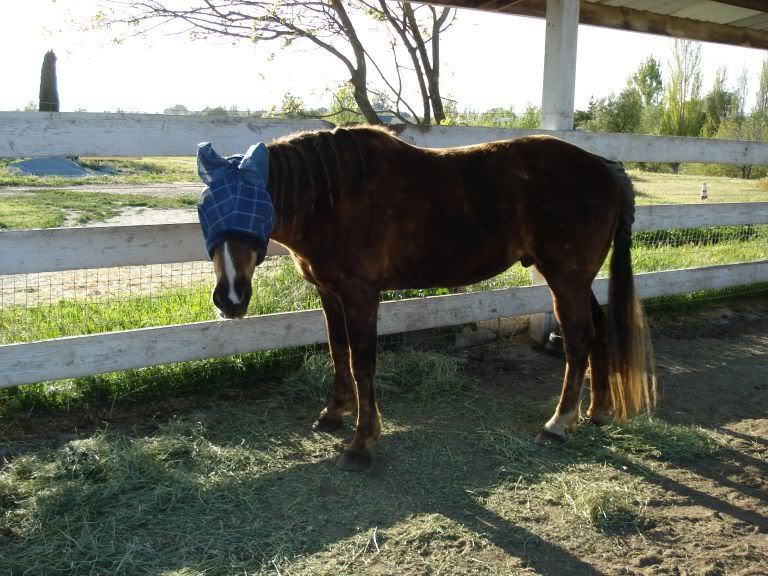 (I promise he's not dead)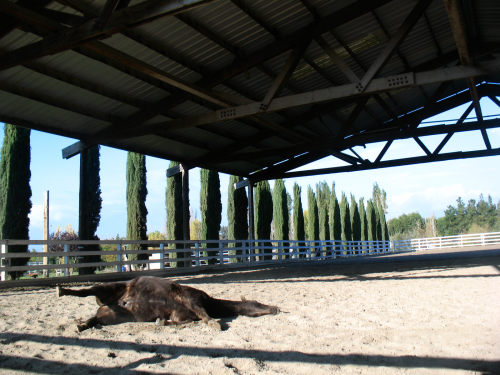 (Excuse my lazy editing skills)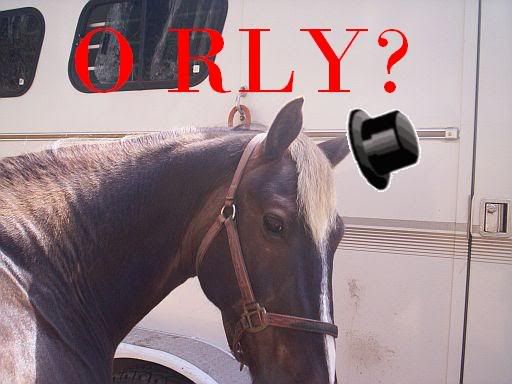 The last picture may only be funny to those familiar with the saying..but oh well.
I wish I had some silly photos of my current horses but they're not as goofy as Rocky is hehe
---
Last edited by rocky pony; 01-04-2010 at

11:04 PM

.
Haha where do i start! I have so many unco pics of Fred, he is always pulling faces! haha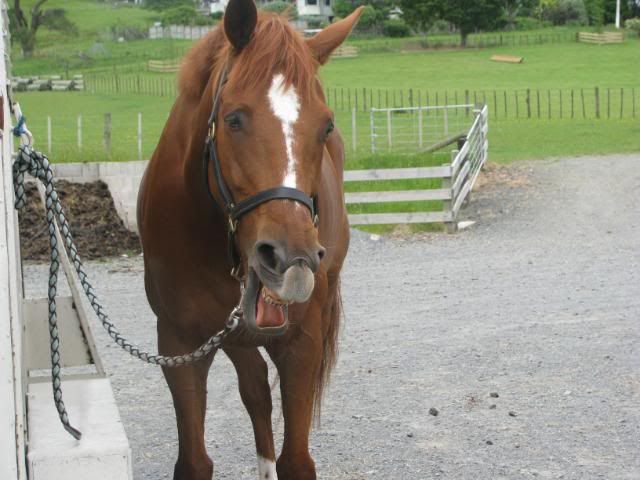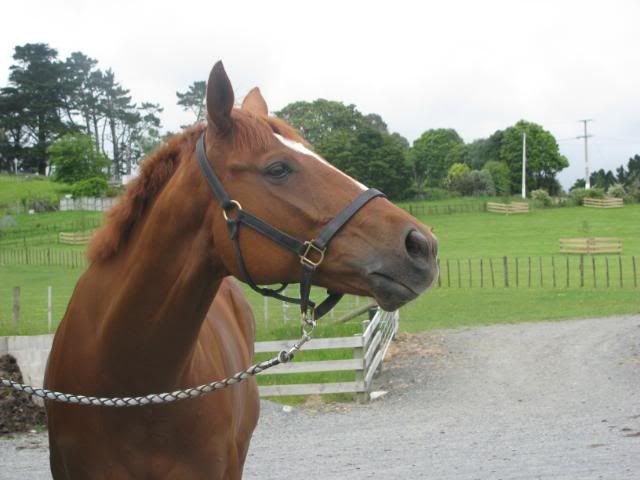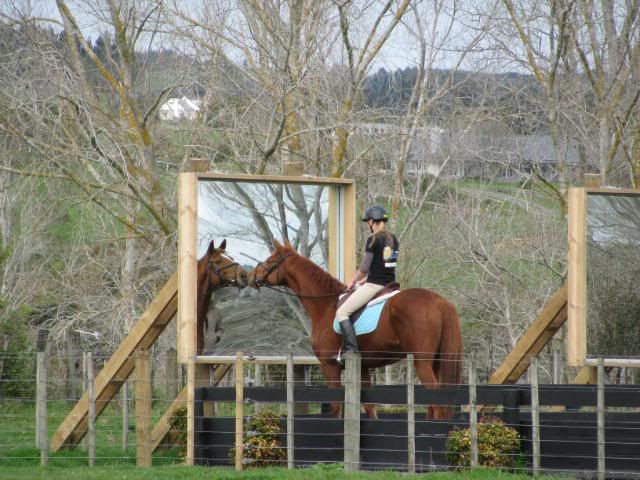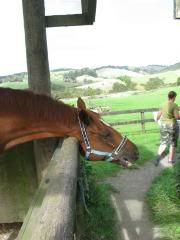 And cant go past this for cute!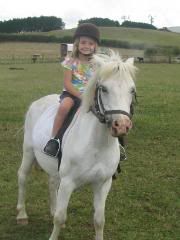 ---
R.I.P Red aka The Man Himself 1996-16.01.08
Well, the other boys want to be included, so I'll give it a go anyway =P
Buddy is very srs horse and doesn't spend much time being silly.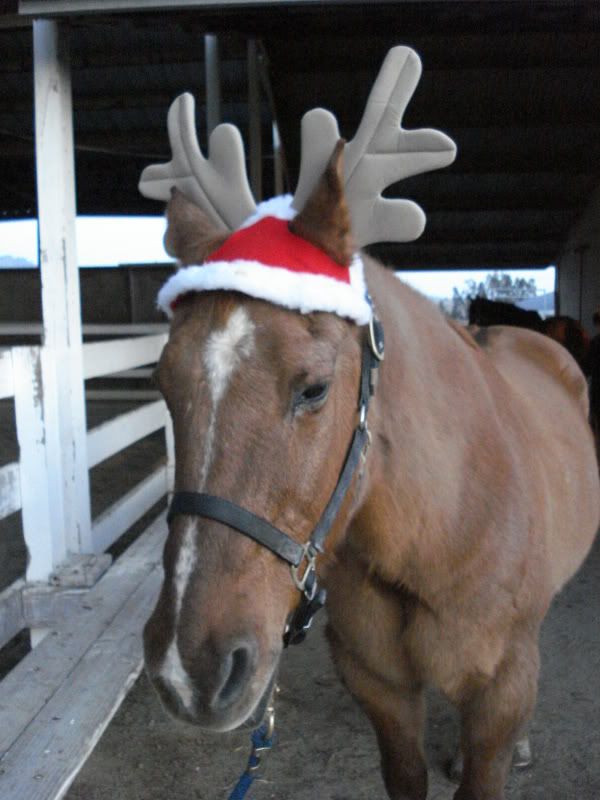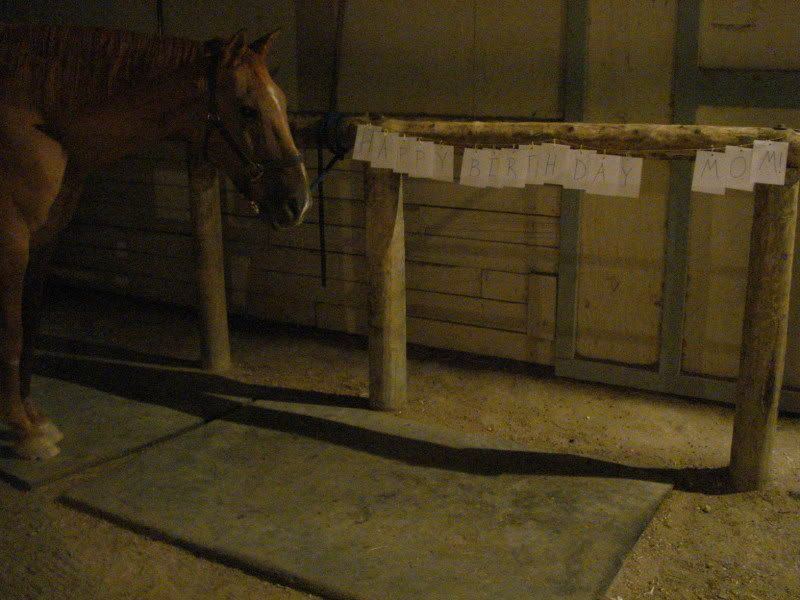 Kainne is pretty funny but he's new so I haven't captured it as well.
I always thought he looked funny in this one, though, with his little braided tail straight out: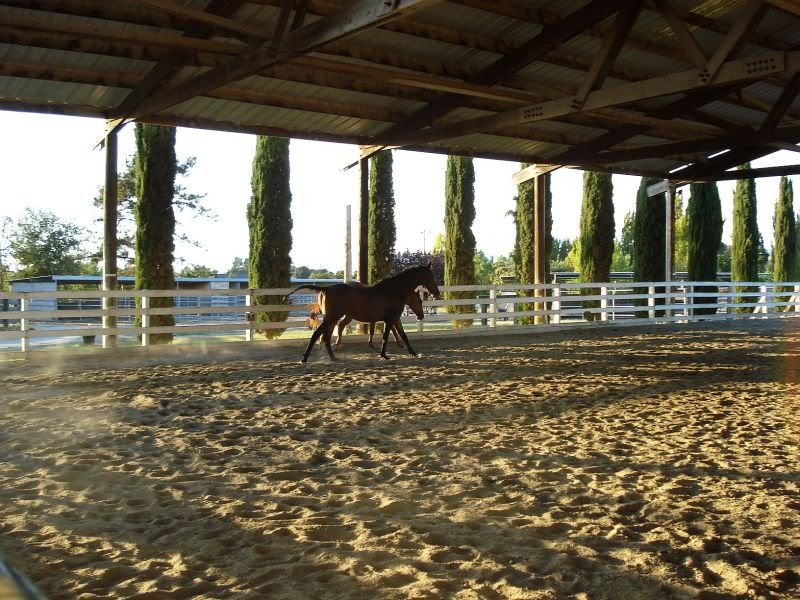 Kainne and Rocky...nasty little pony =P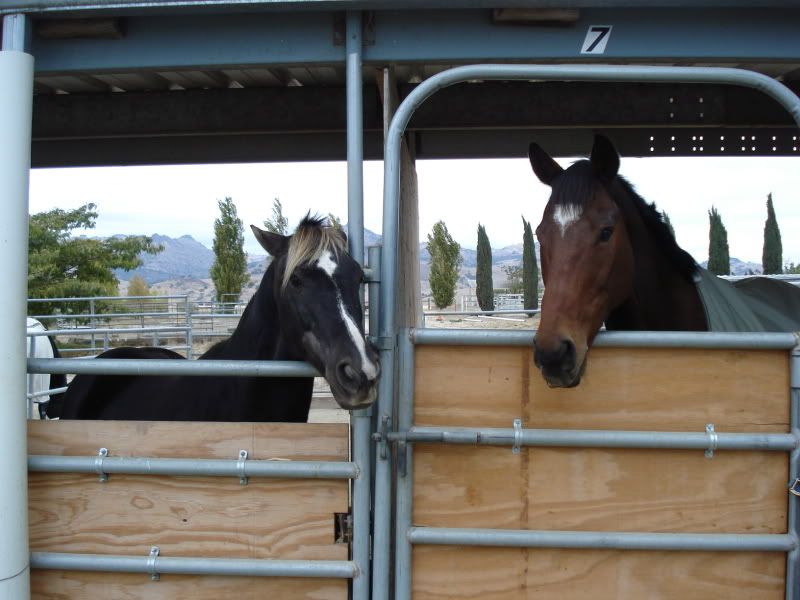 Kainne srs facing: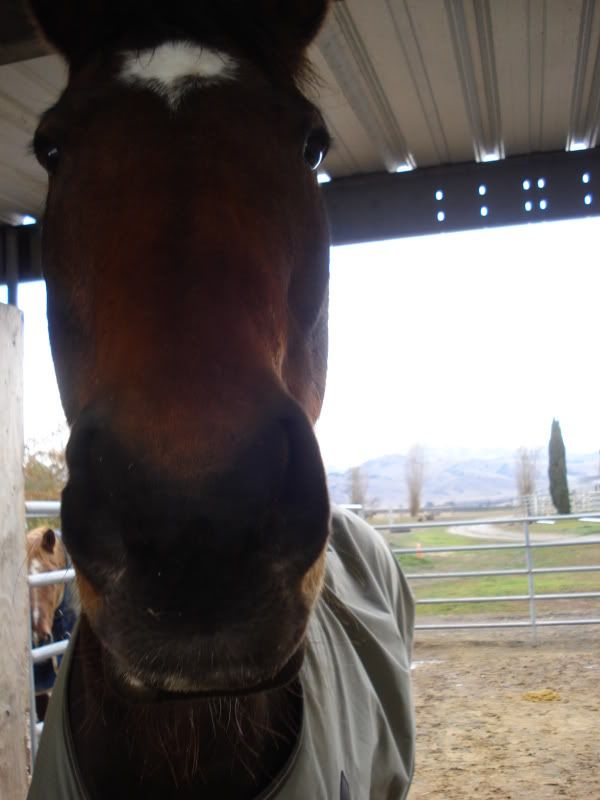 Kainne being a silly spoiled brat, pawing: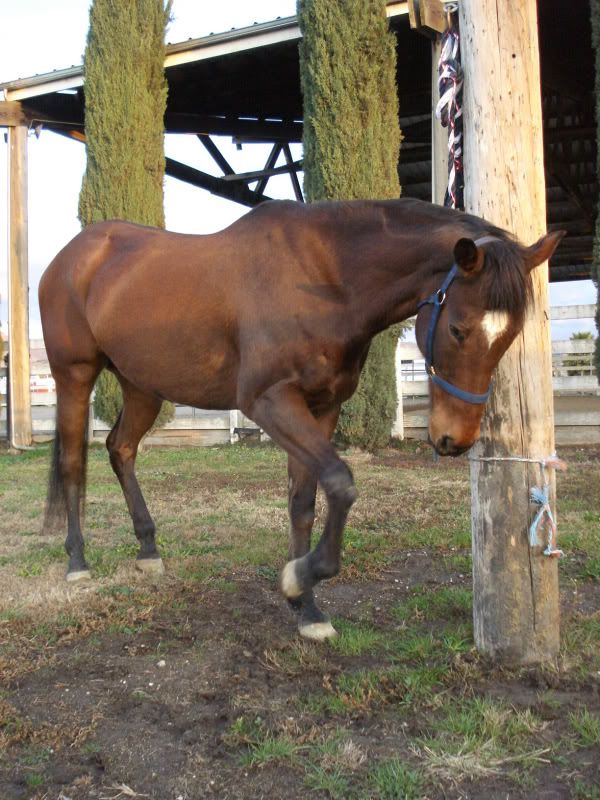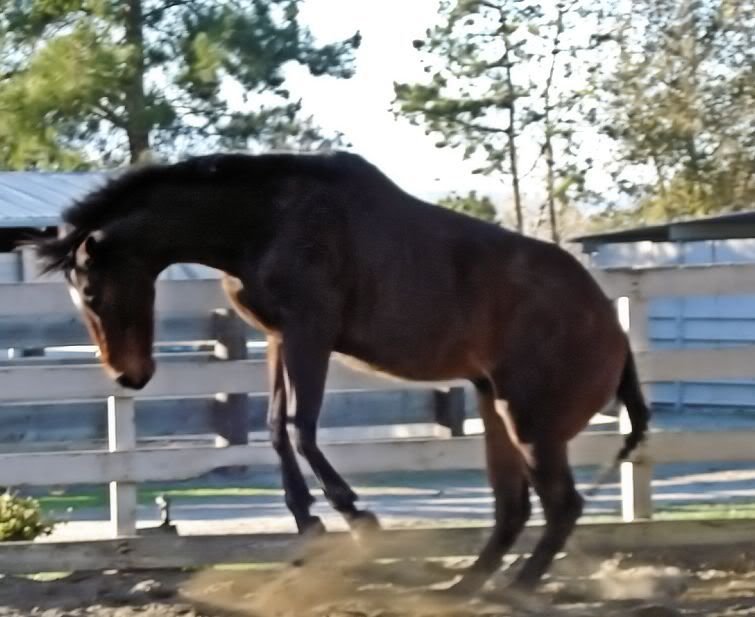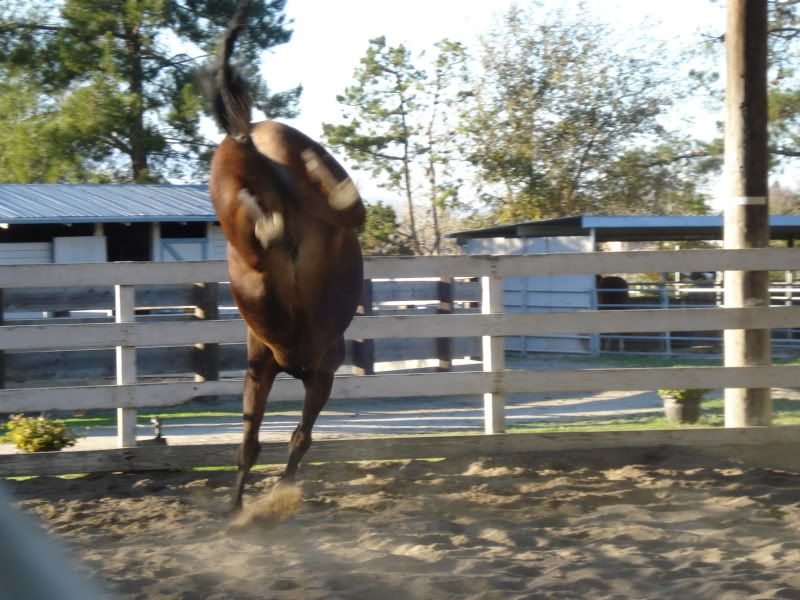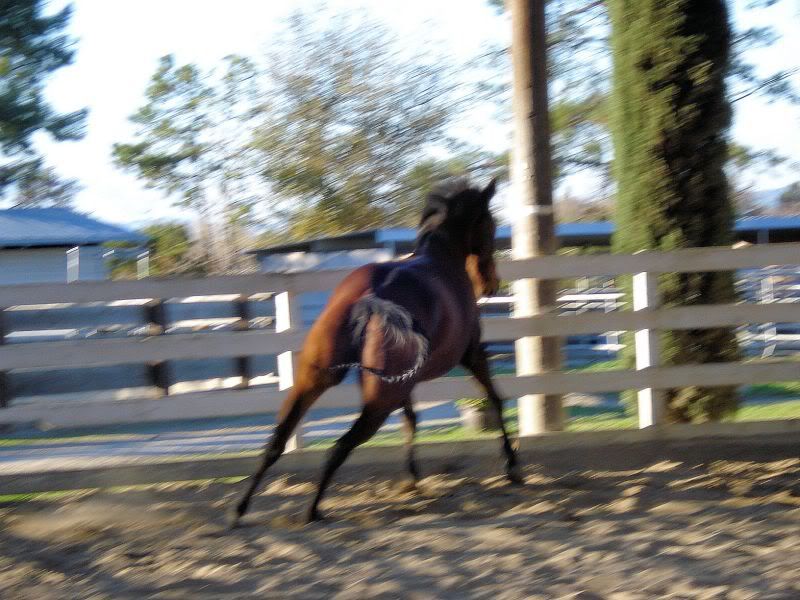 Okay, I get carried away
I love my boys.
Oh, just one more! I just love this picture. See, when I pressed the button on my camera, it was just ONLY Rocky there in the middle, with a really cute look on his face, but, well..sometimes things change a little at the very last possible second..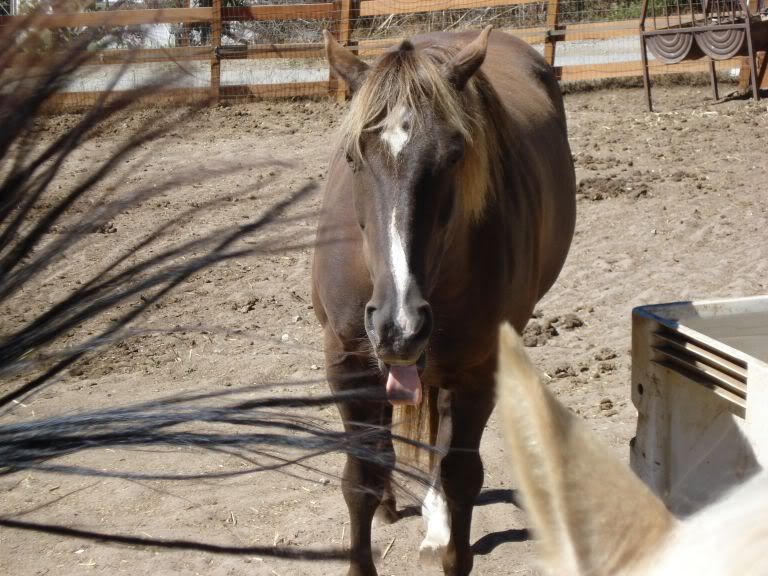 ---
Last edited by rocky pony; 01-04-2010 at

11:34 PM

.