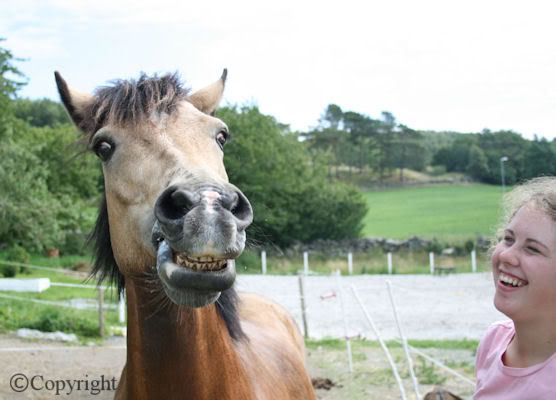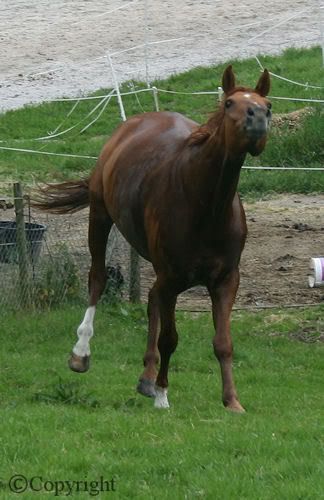 Haha, I love this one!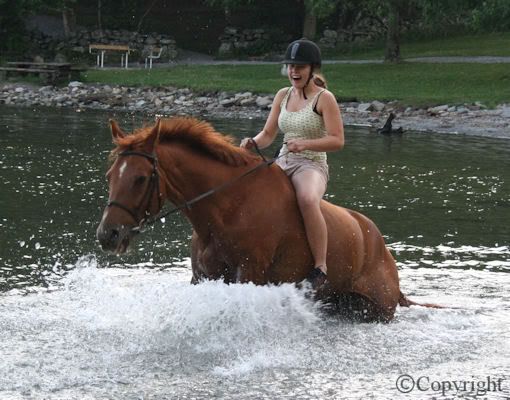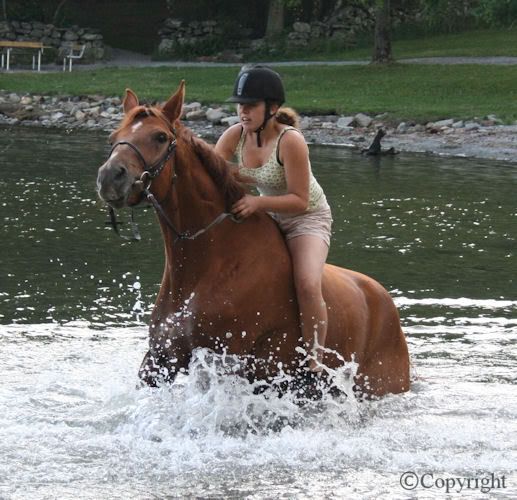 My friend's managing to do the same 5 seconds later!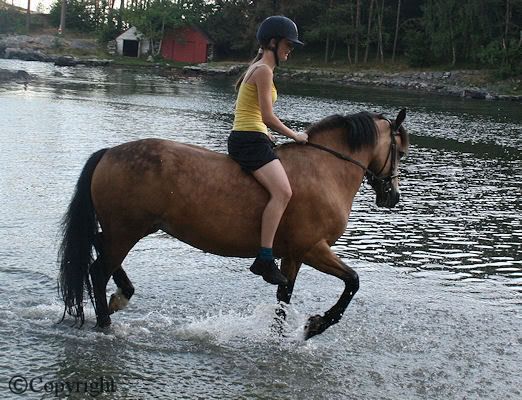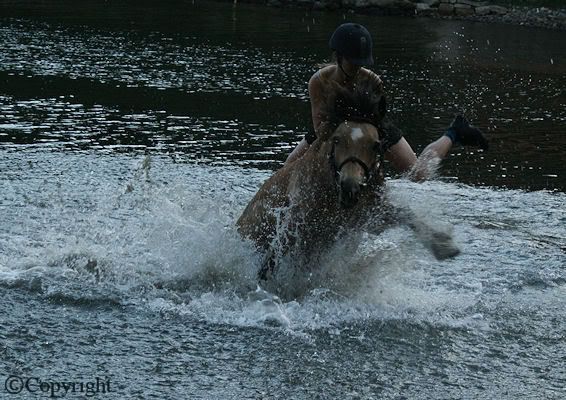 i love the horse/buggy combo!
Quote:
LOL I think I've seen some craigslist ads like that!
---
Every great dream begins with a dreamer. Always remember, you have within you the strength, the patience, and the passion to reach for the stars to change the world. ~Harriet Tubman
Bwahahahha, I've always wanted to ride my horse to mcdonalds.
AHAHAHA! These are fantastic!!! Totally agree with the CL ads!!!
---
My blog ~
Life and Horses
~