Funny Pics
---
Sonya being funny!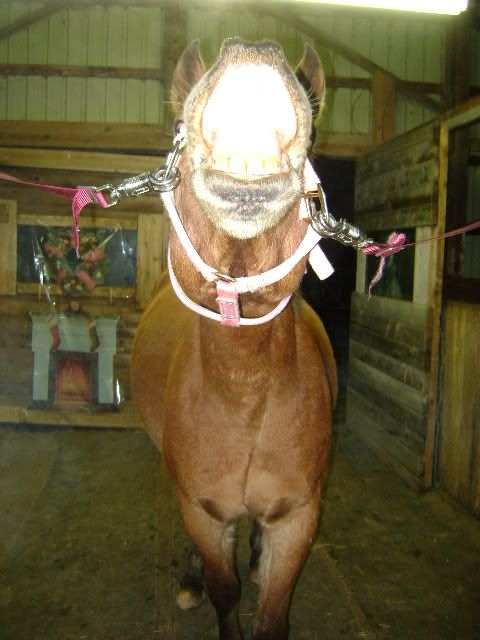 This pic here is my favourite. It is like she's saying 'Kiss me'.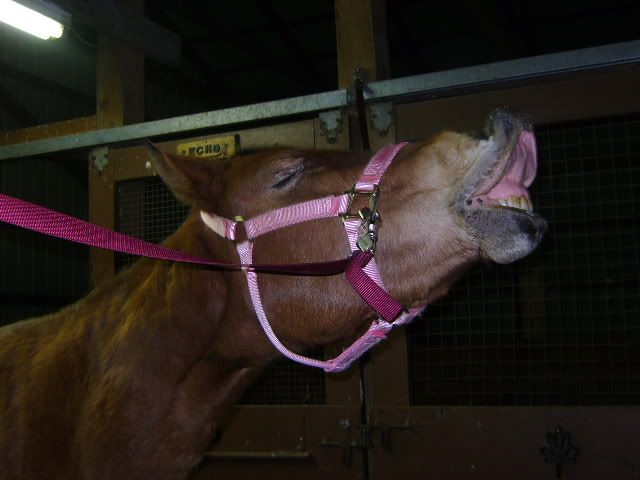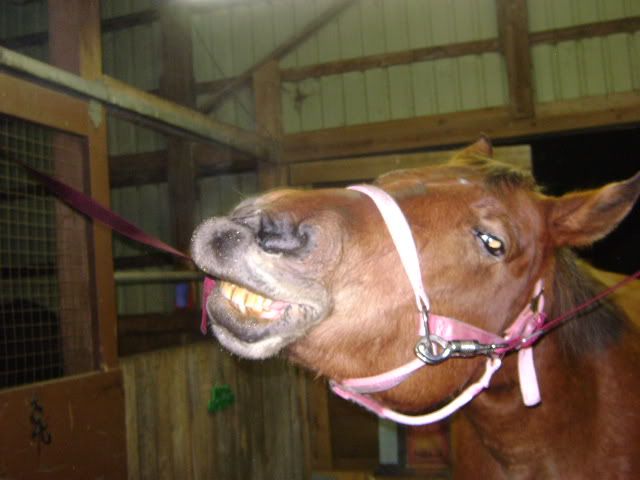 hahahaha that is quite the "lippie" horse eh. Very cute
Lol thanks. She was doing this for 10 minutes.
haha I love it to cute!! =)
---
There is no secret so close as that between a rider and his horse. ~ Robert Smith Surtees~
mine like to stick out his toung!!
Haha, so cute! She is a very pretty girl!
---
RIP Minnie, 1981-January 15, 2010
RIP Maggie Mae I miss you
Too cute! I love when they give you a good laugh!