Bonnie "that was so COLD water!" ahaha
Green Broke
Join Date: Jan 2010
Location: south of nowhere, north of nothing
Posts: 4,643
• Horses:
6
---
May all your Trails be happy and safe ones
Kevin
How Do I look Mum?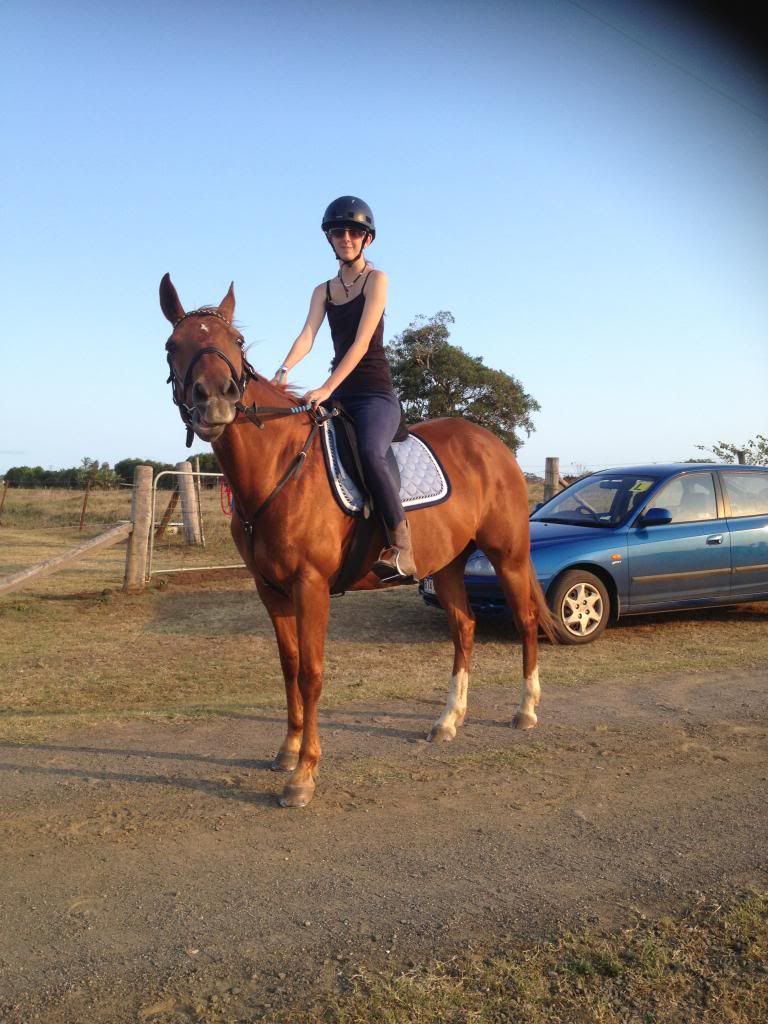 Any Better now?!?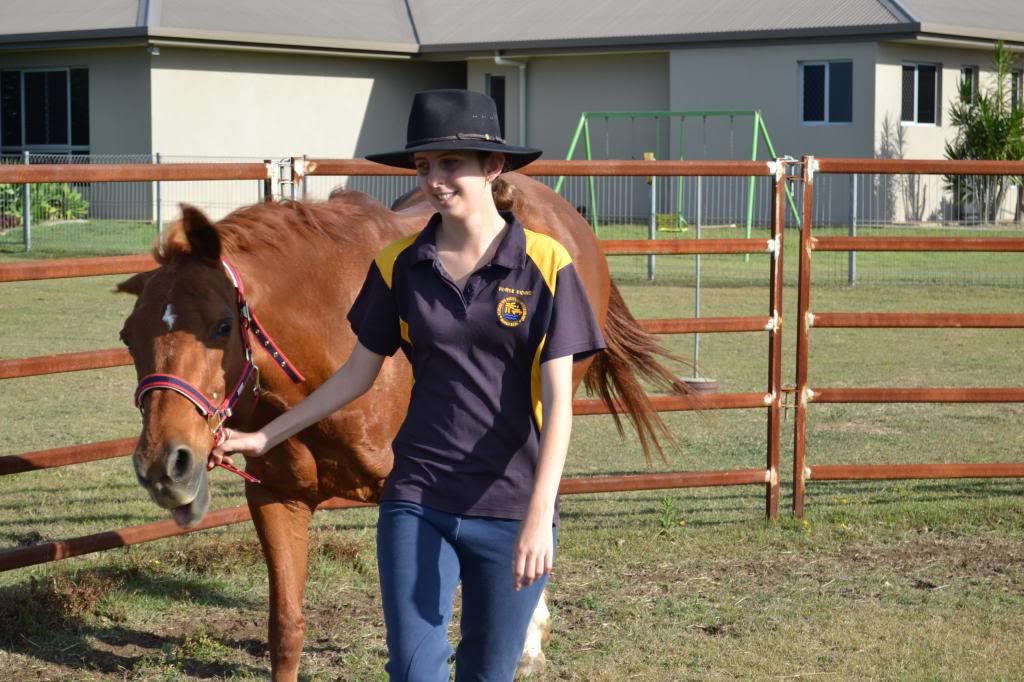 Really, Mum?!?
Are you serious Mum??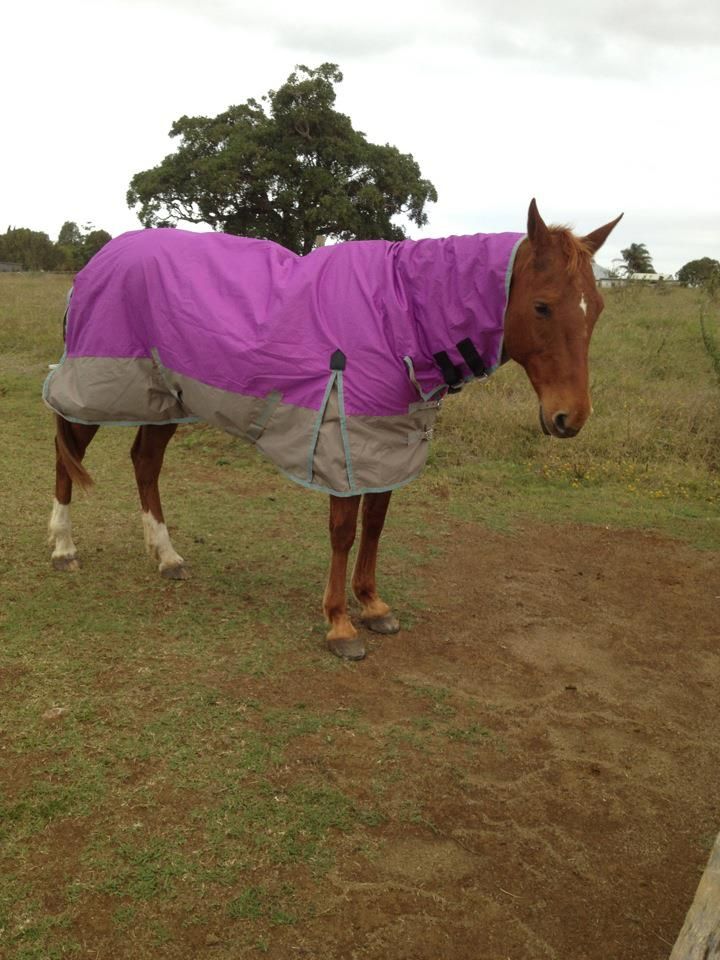 Must have been a hell of a party last night to fall asleep on the fence like that.
Smarty's opinion on the prime minister in Australia.
---
Horseriding- The art of keeping a horse between you and the ground.
Miss anne does her best salutation tot eh sun, and tells me how she really feels about pictures :)
Not my horse, but a horse at the fair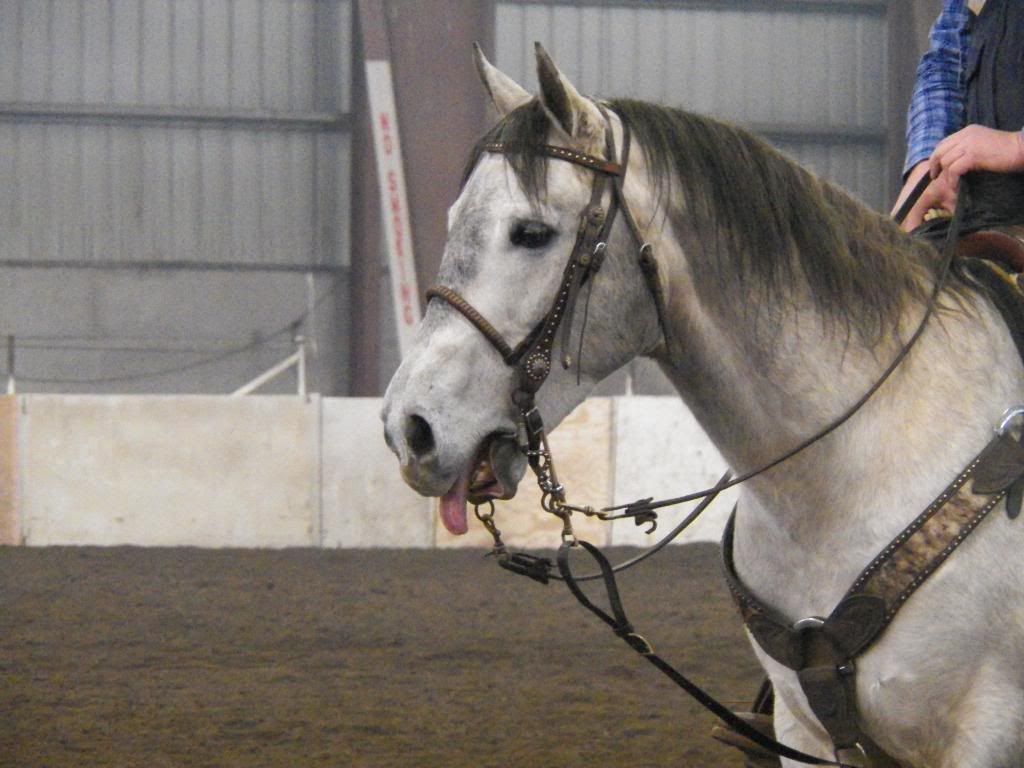 Brandy, my unphotogenic mare lol
Eiger not my horse
Midge not my horse
Annie, my mare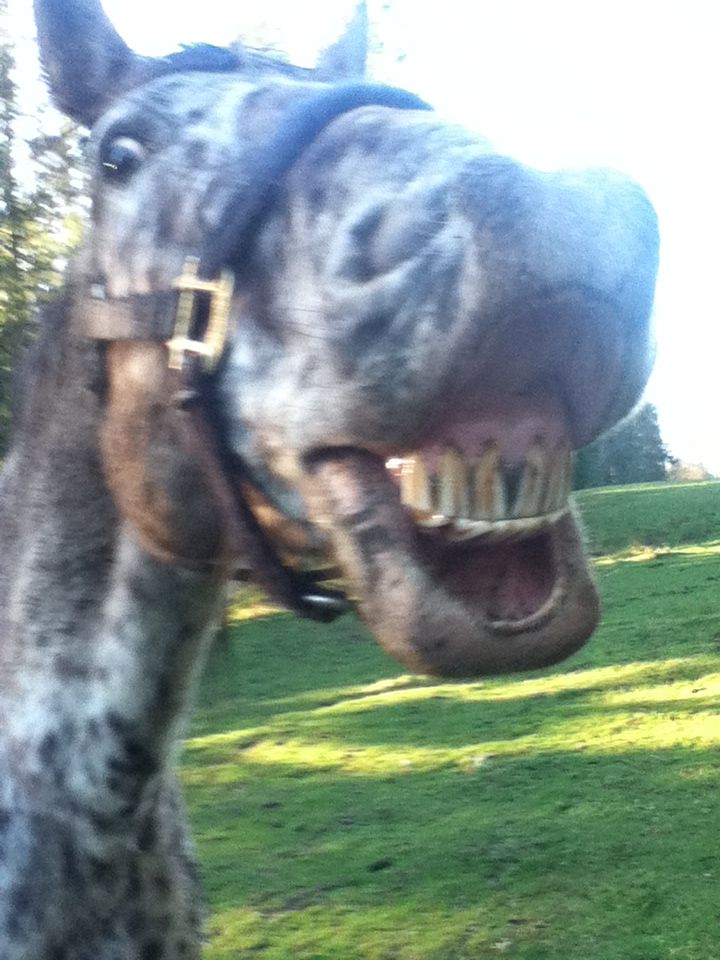 Brandy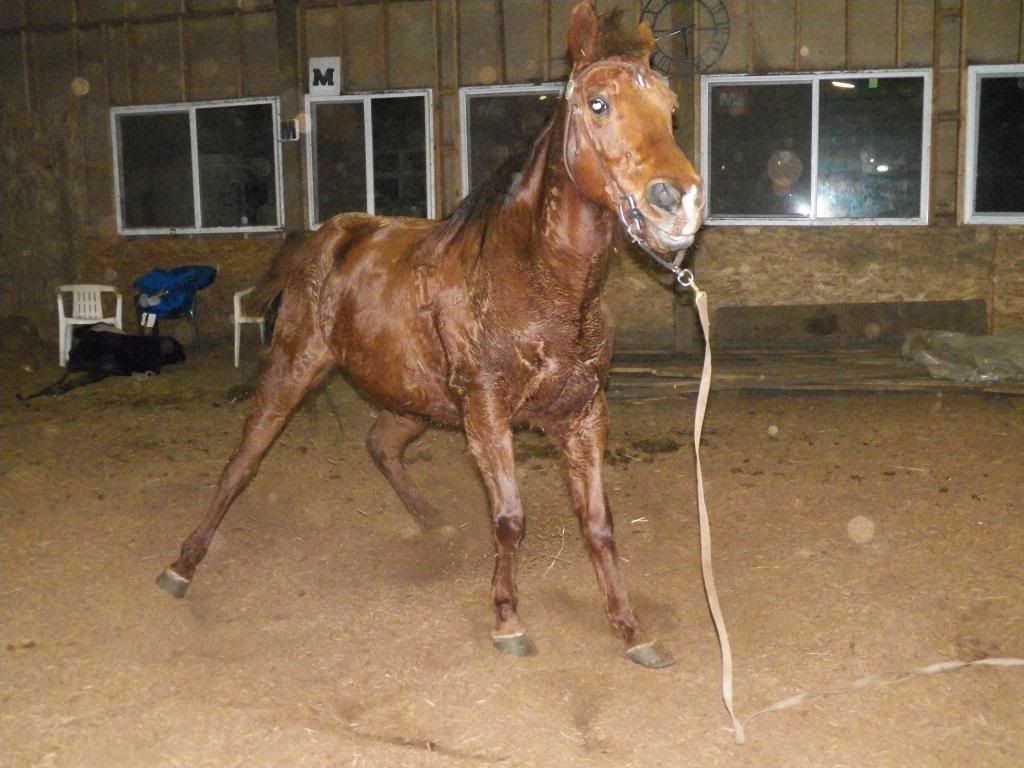 Quote:
1)help the horse
OR
2) take a picture
Green Broke
Join Date: Jan 2010
Location: south of nowhere, north of nothing
Posts: 4,643
• Horses:
6
Quote:
1)help the horse
OR
2) take a picture
hey! I can multi task! lol
I just pulled my phone out and snapped a couple as i walked up to help...laughing my a$$ off at the time haha