lol,
your welcome
Its a bird, its a plane, its ...Supermini!
This is Jimmy doing his best Gene Simmons impression - ironiclly taken the day after I got back from a Kiss concert!
---
He's going the distance, and he's going for speed!
I suck at captions, but here are some funny photos...
Calista, Arabian Pony mare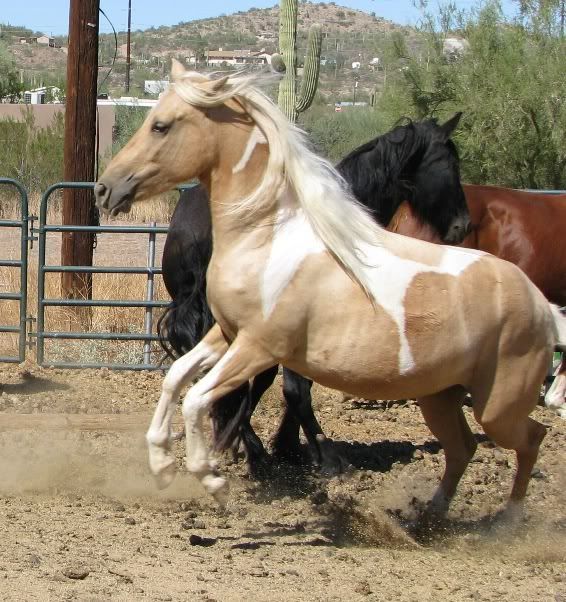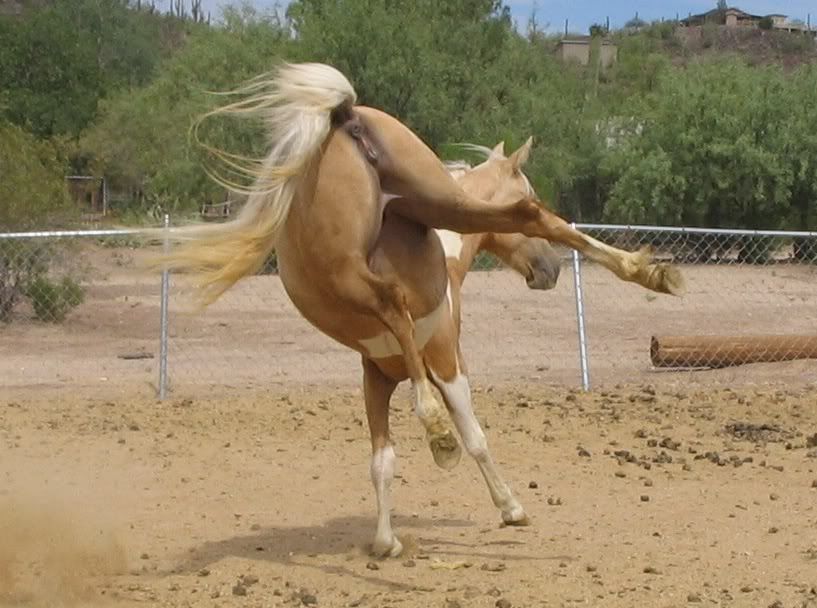 Cheyenne, TB gelding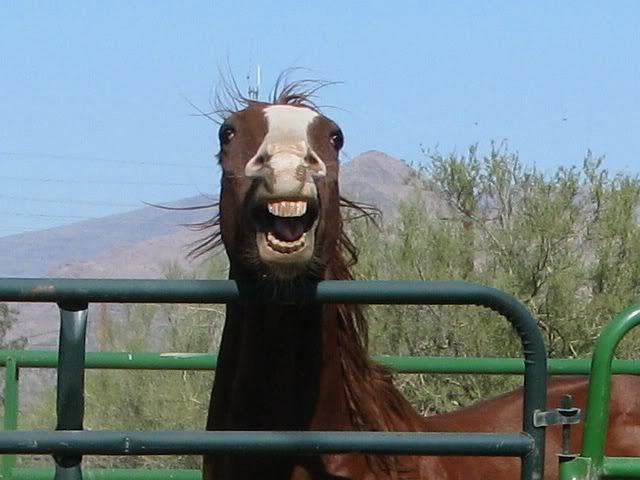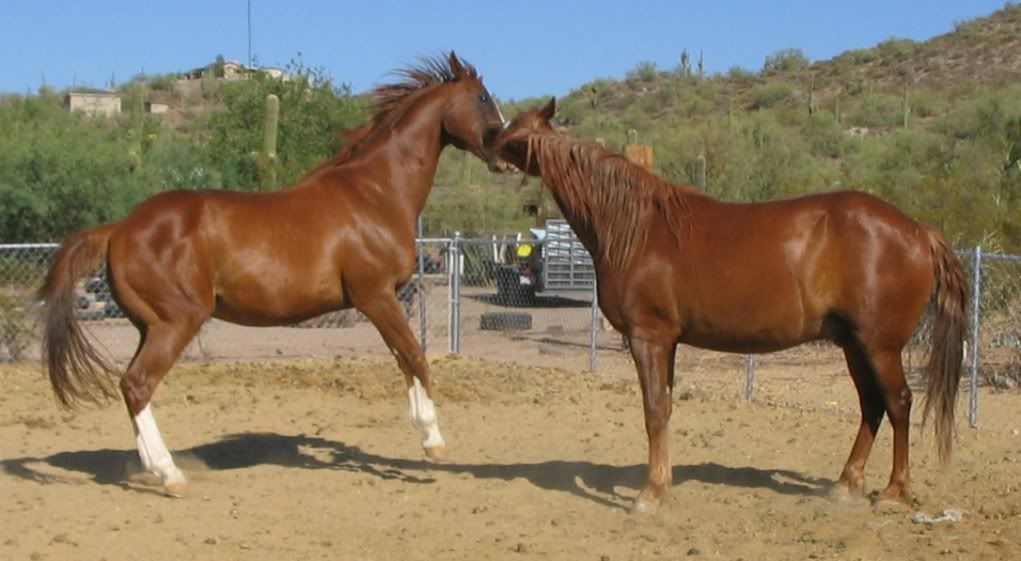 Chianti, mini stallion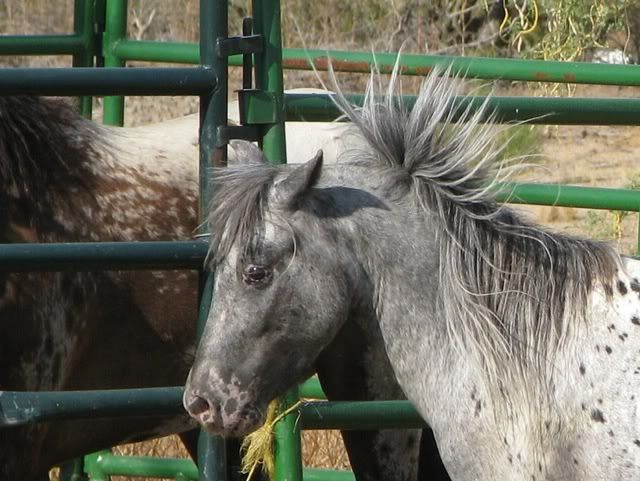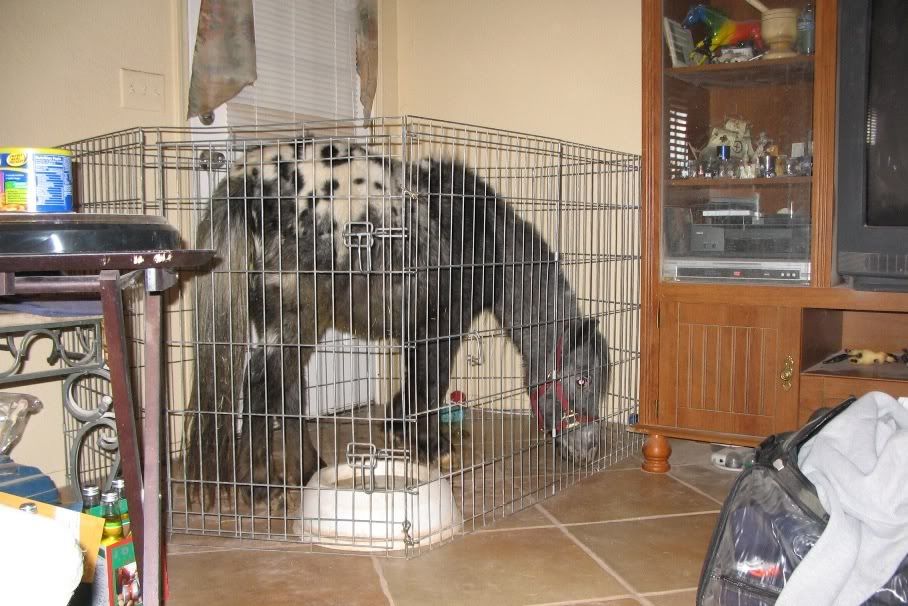 Chili Pepper, mini gelding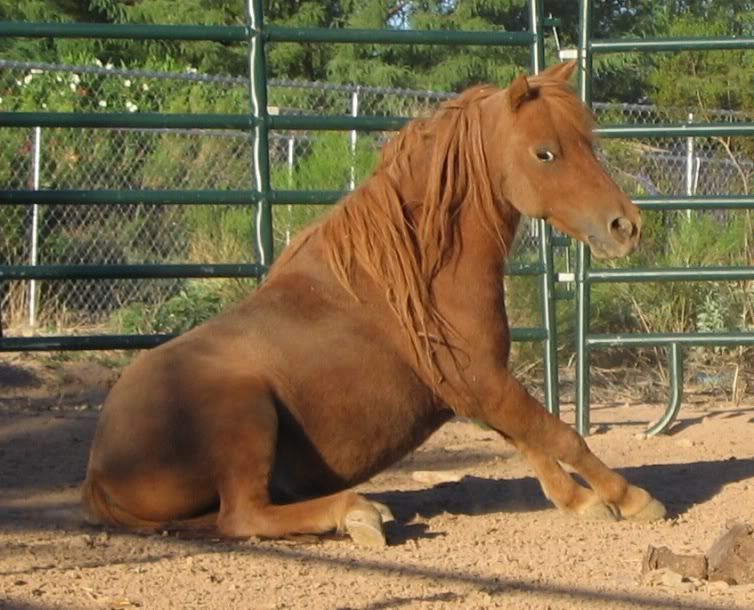 Cocoa, mini mare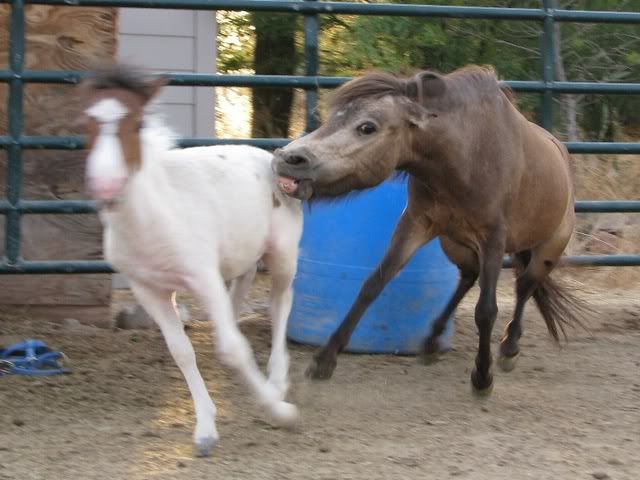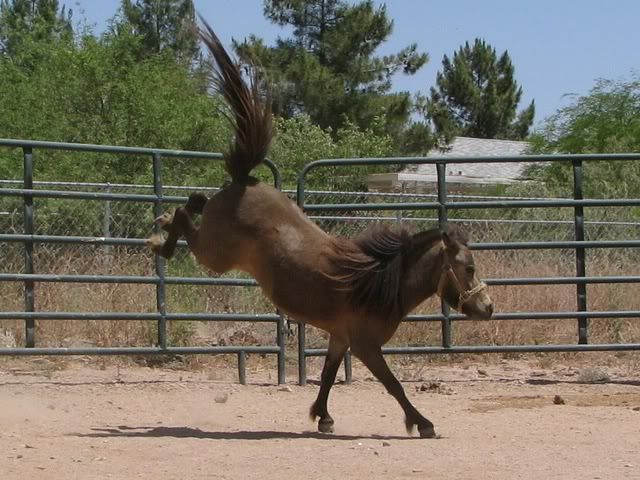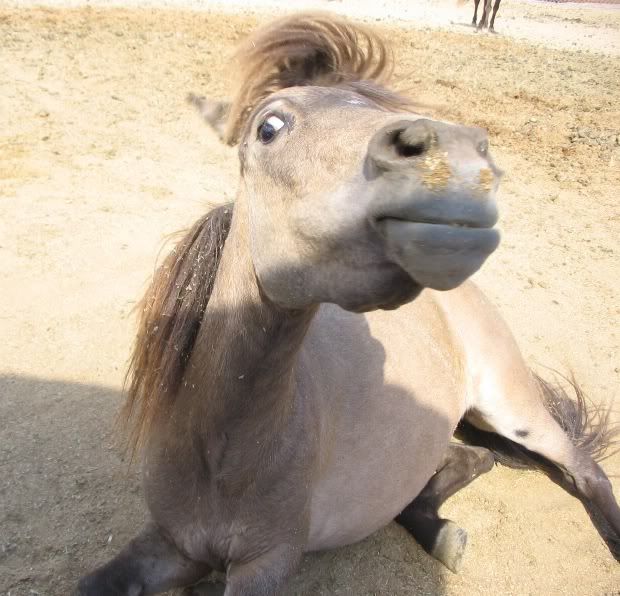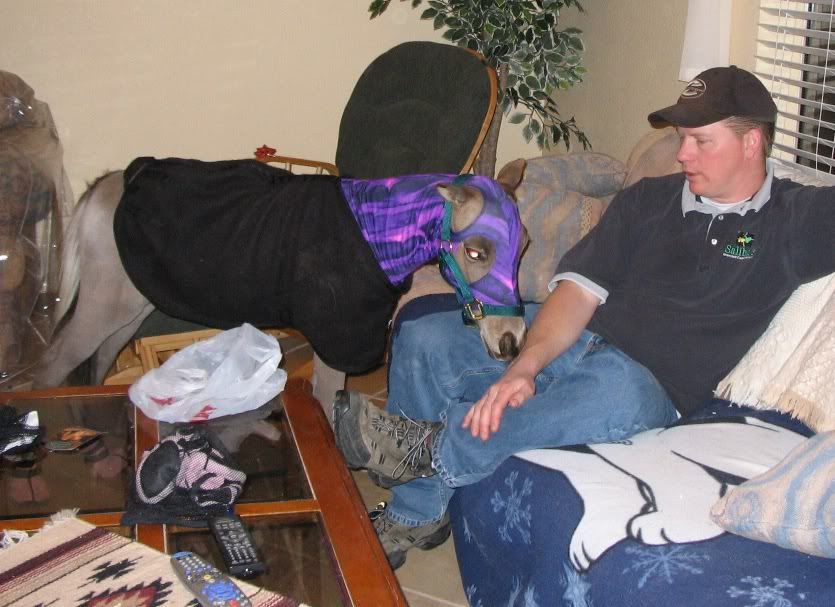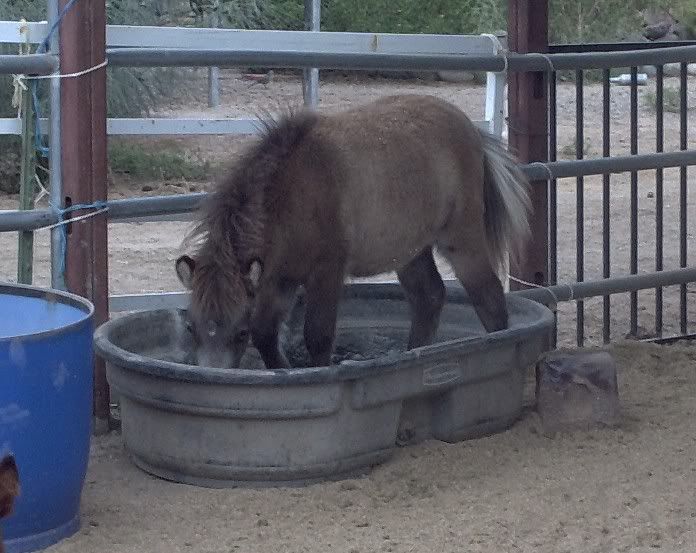 Cruiser, mini gelding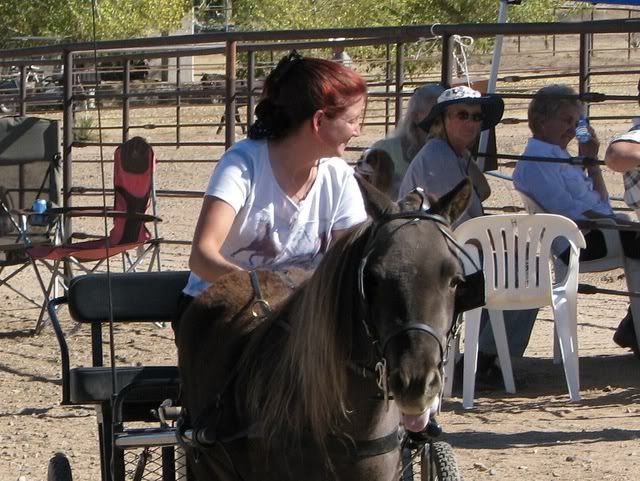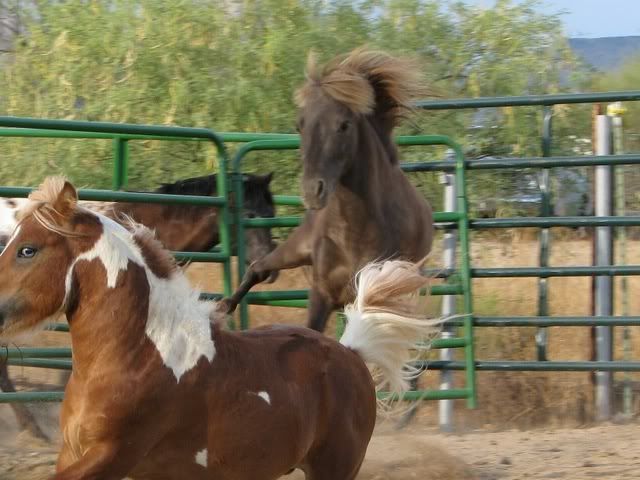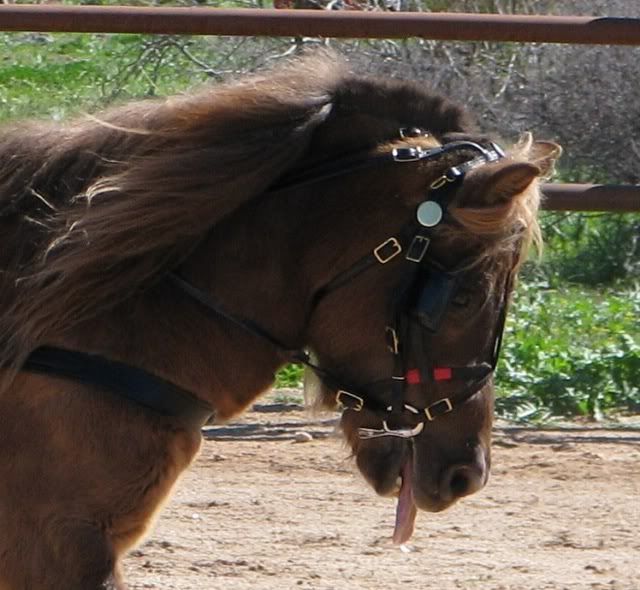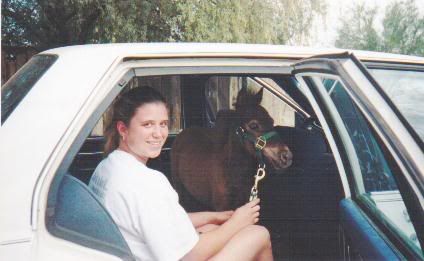 Jackpot, mini colt (now sold)
Haha weaning doens't work on this type of fence... (in reality I had that stall door open and he ran in haha)
Matastar, RMH gelding (now sold)
Midngiht, mini gelding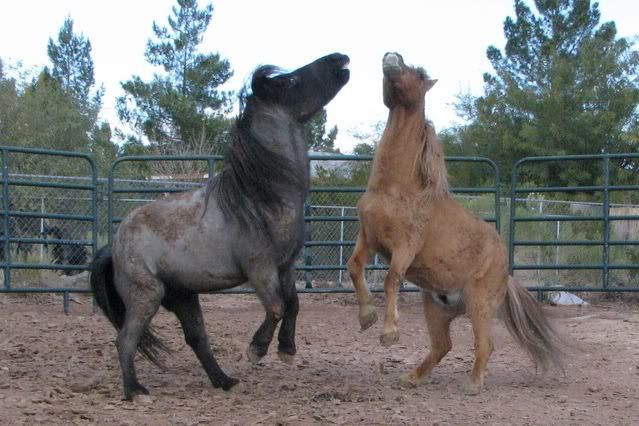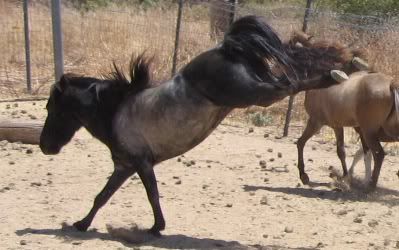 Karma, mini donk jenny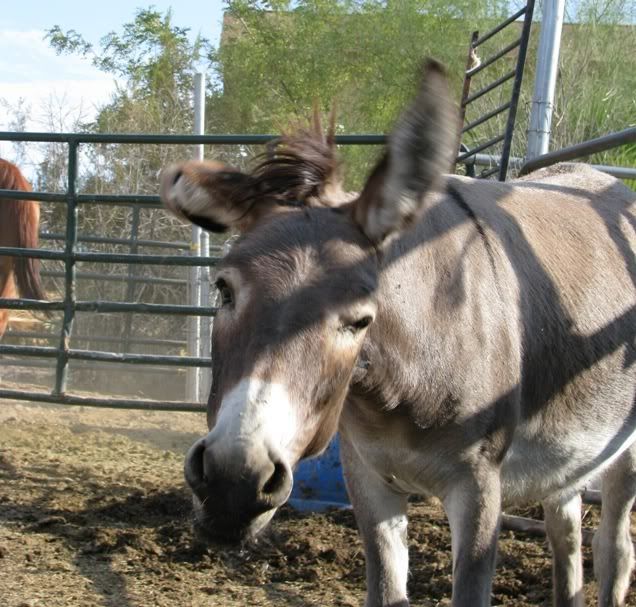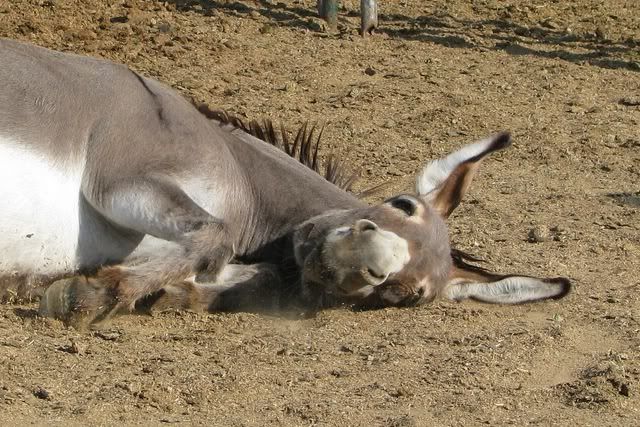 Earl, mini donk gelding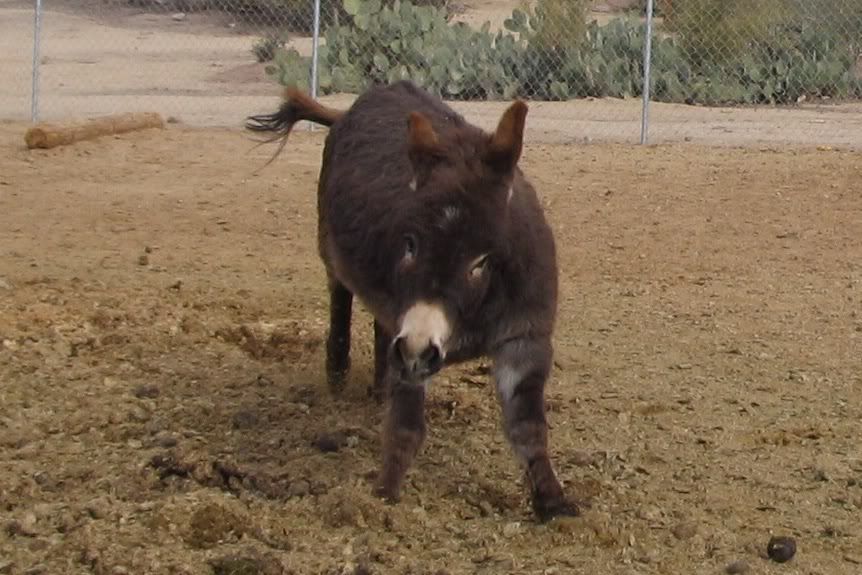 Radiance (RIP) Friesian filly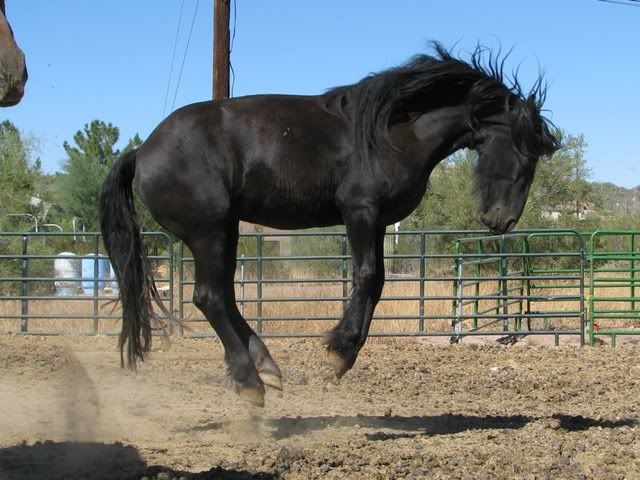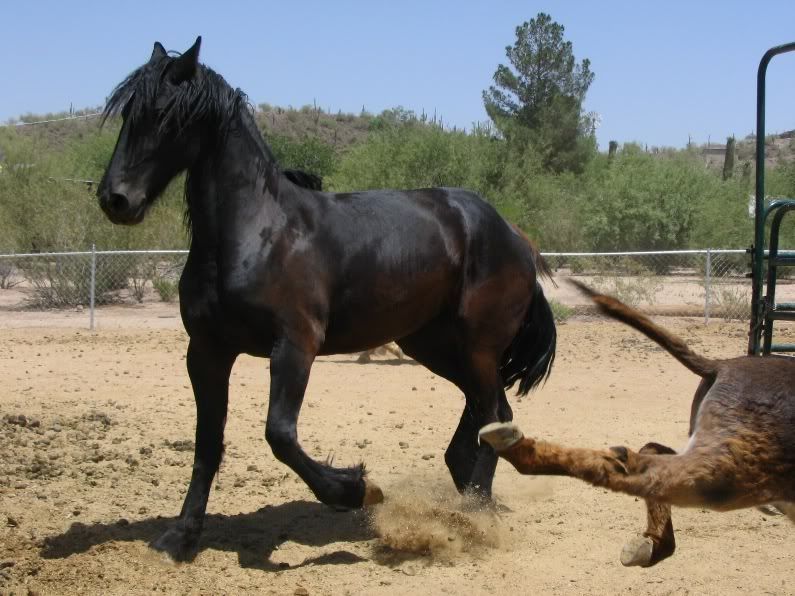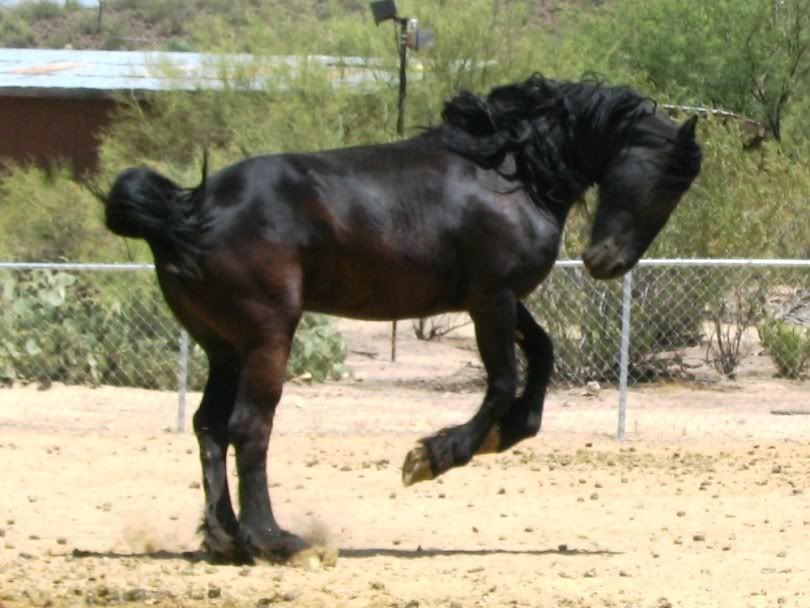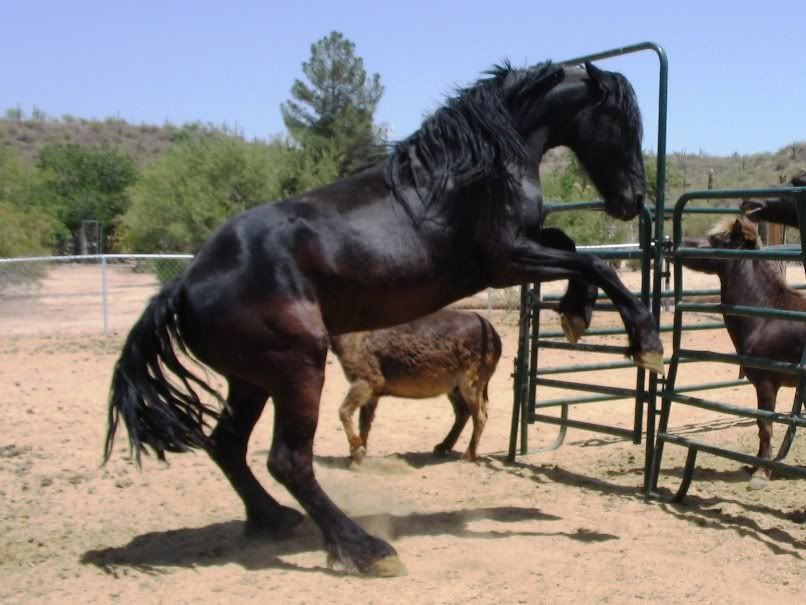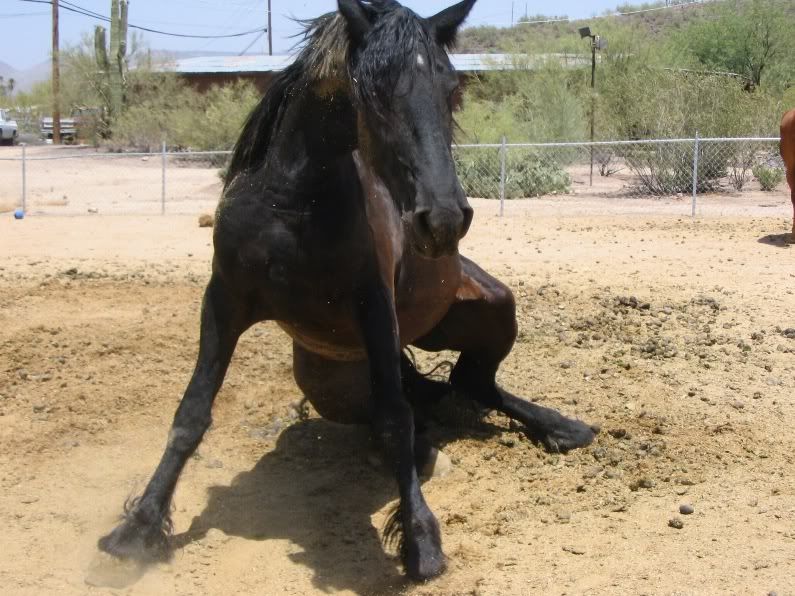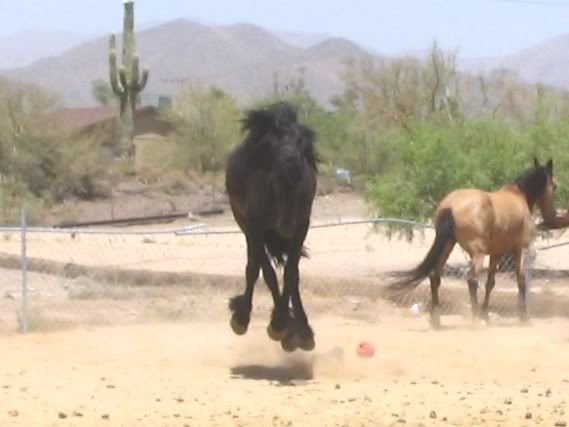 Renaissance, best friend's TB gelding who lives here
Sheik, mini gelding (now sold)
Sierra, mini filly
Skylar, POA gelding (now sold)
Solitaire, mini filly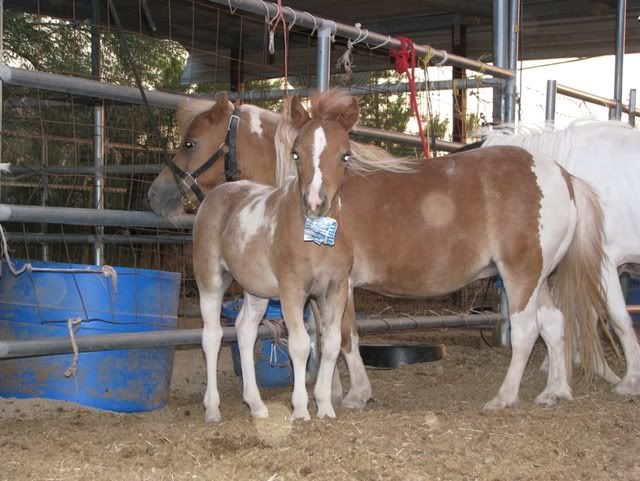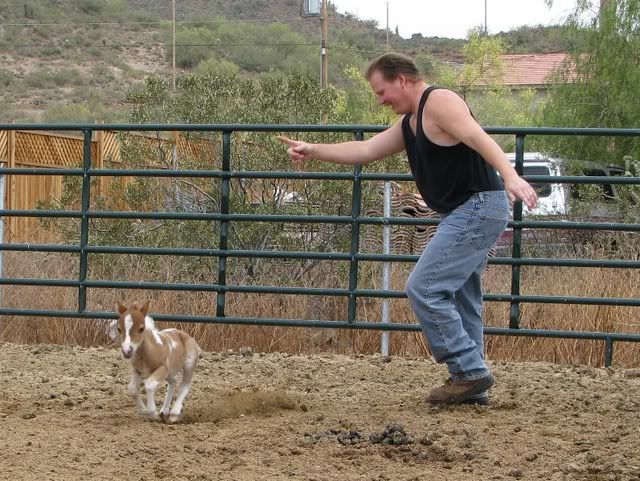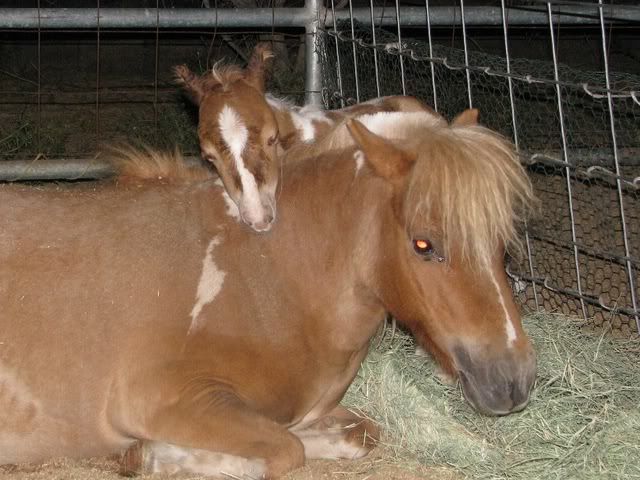 Summer, Haflinger/Welsh Cob mare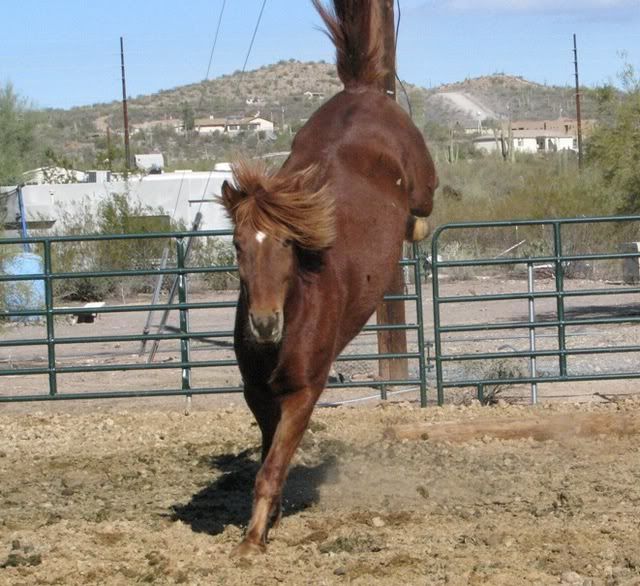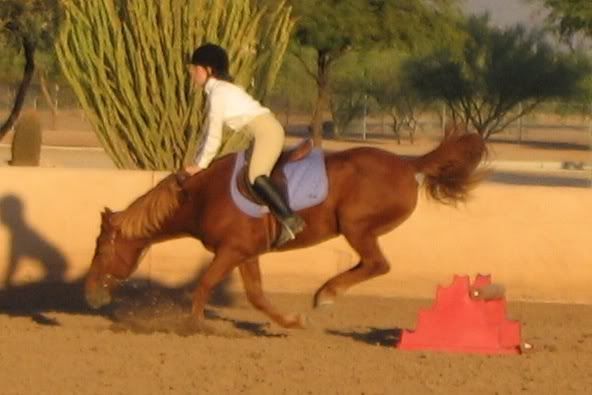 Tracker, mini stallion
Tucker, mini stallion
SOrry I get carried away with photos ;)
hahaha there are some really great pics on here! I love the first one of Summer, Chey! And also the first one of Cheyenne! Had to add this after I saw the others, too! The first one of Tucker made me laugh as well.
And Miniature, I love yours too!

They're all so good!
---
TM Tardy's Chick "Hunter" - 13 yo Paint
Remmy - 18 yo Morgan/QH cross
Gunner 3/31/11, Heidi 7/2009 Miniature Sicilian donkey

this is at a show, when i saw the pic i died laughing, i guess she was over it: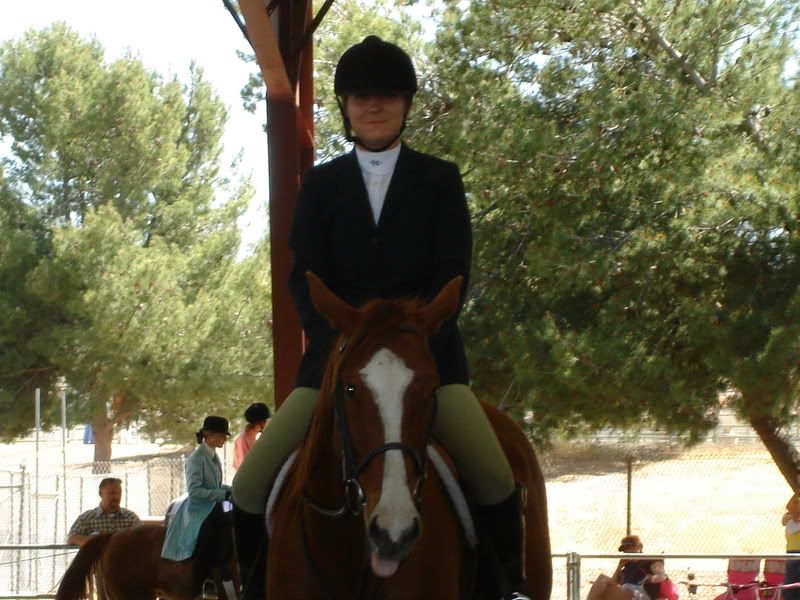 ---
:: Karley ::
Tucker WB/TB- 11 yr
Speedy QH/TB- 22 yr
Here's some of Brickens....
Holding his bridle