Shakin'!
FehrGroundRanch's Chase!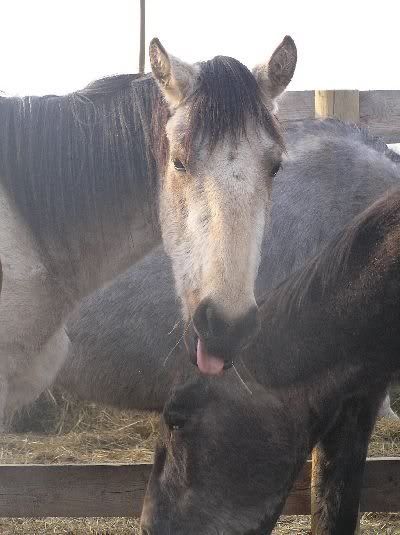 Optical Illusion?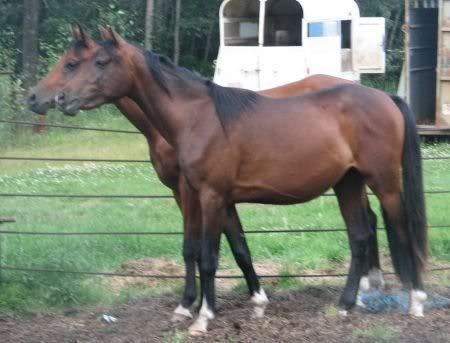 Horse with two bodies!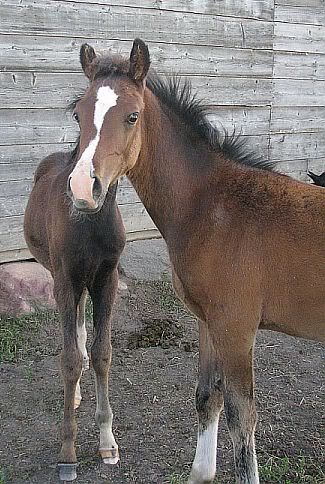 Uh...LOL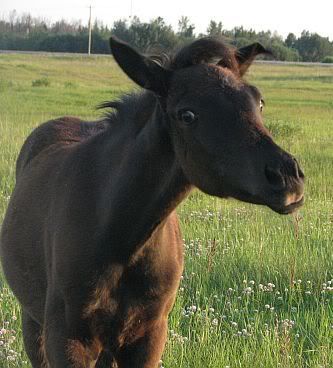 WS, i love the one with two bodies!!
Here are a couple of silly pics of my Thoroughbred
Here's one of my old horse Bo.
:]
---
I give myself very good advice, But I very seldom follow it
Stormy after drinking Gatorade
Heres a couple of my idiot horses :)
My mare trying to bite my butt!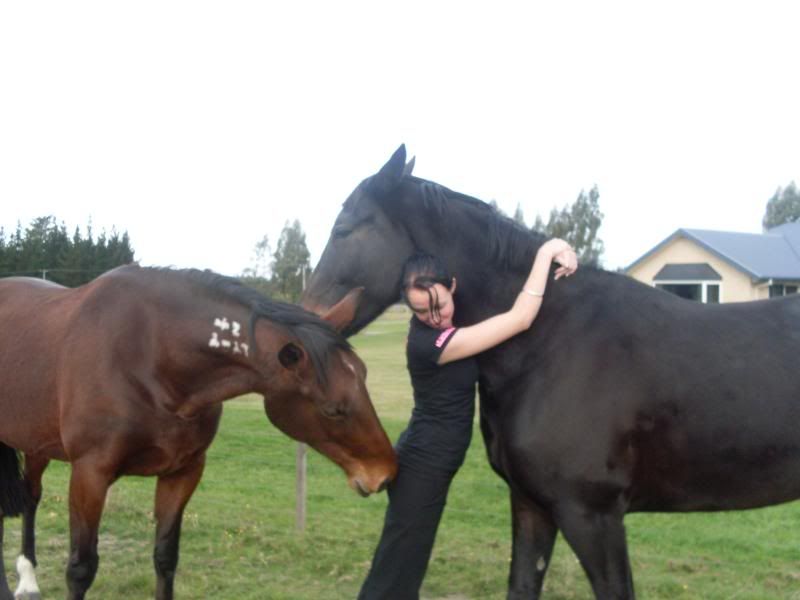 two of my horses being looneys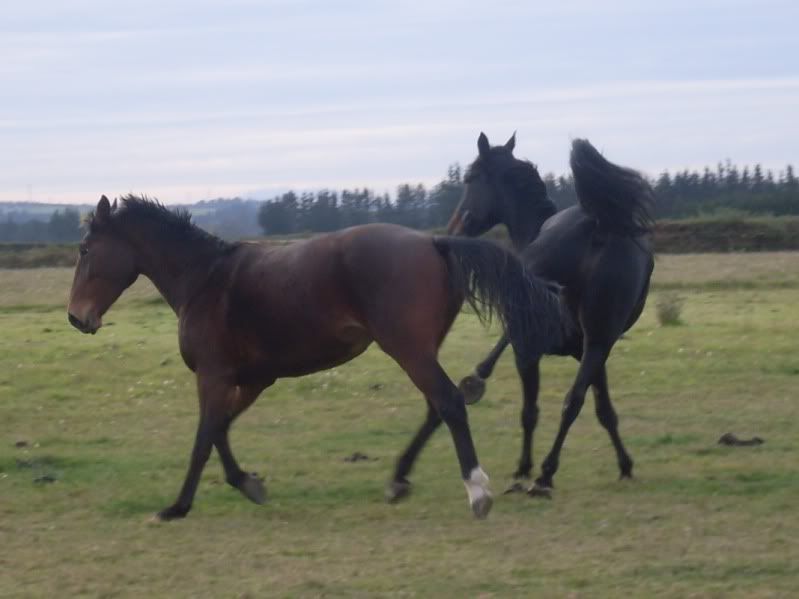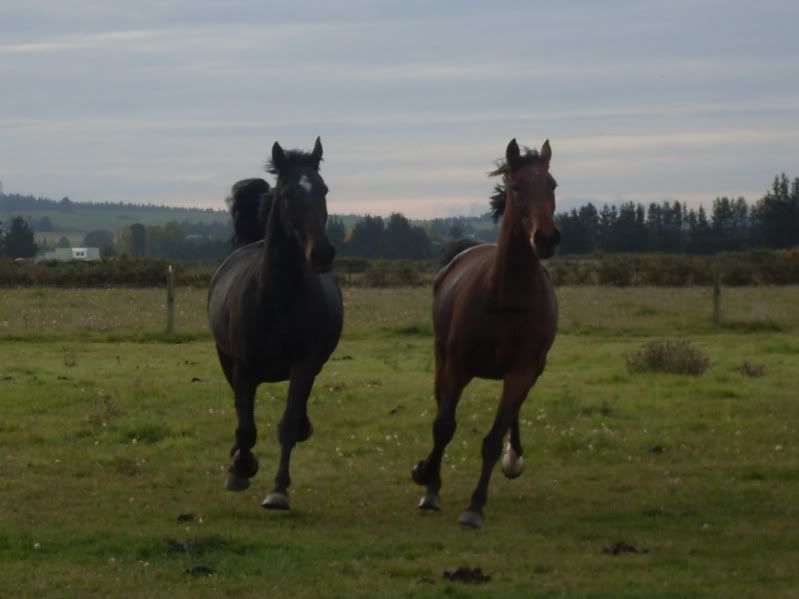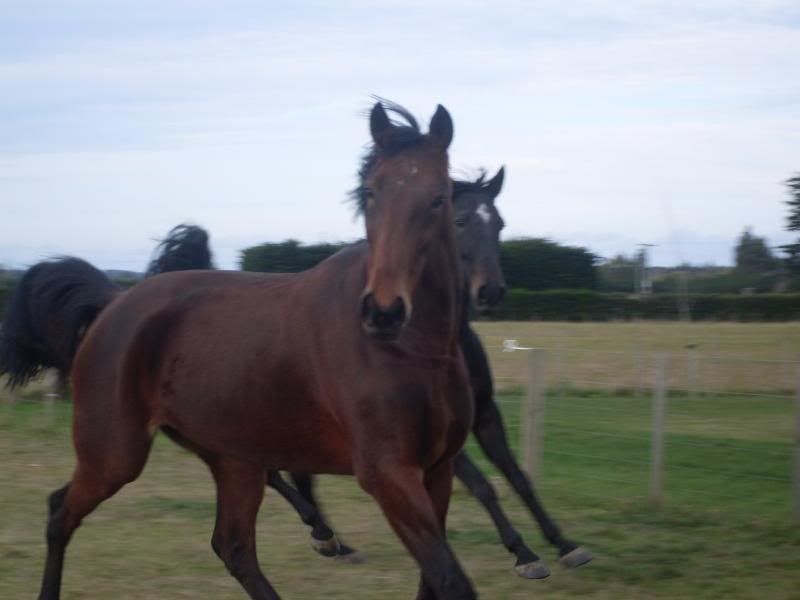 My mare doing ballet lol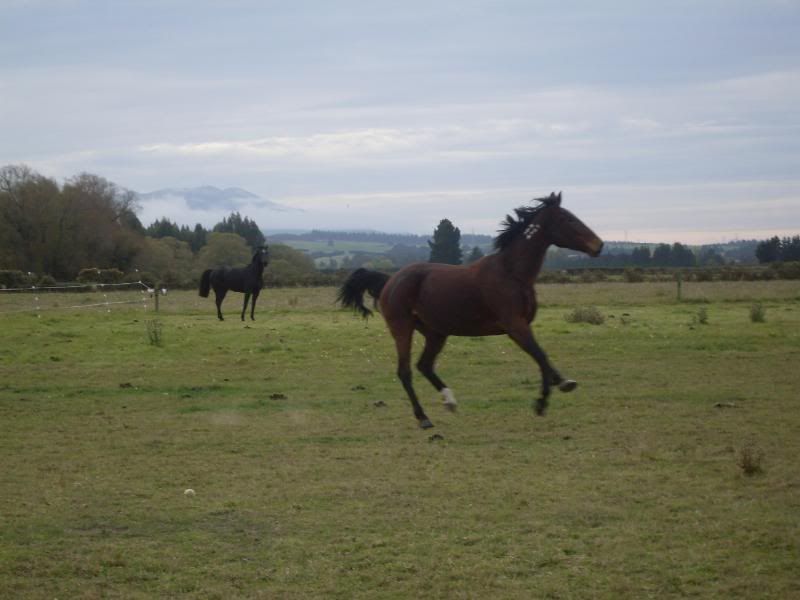 My boy doing his llama impression :P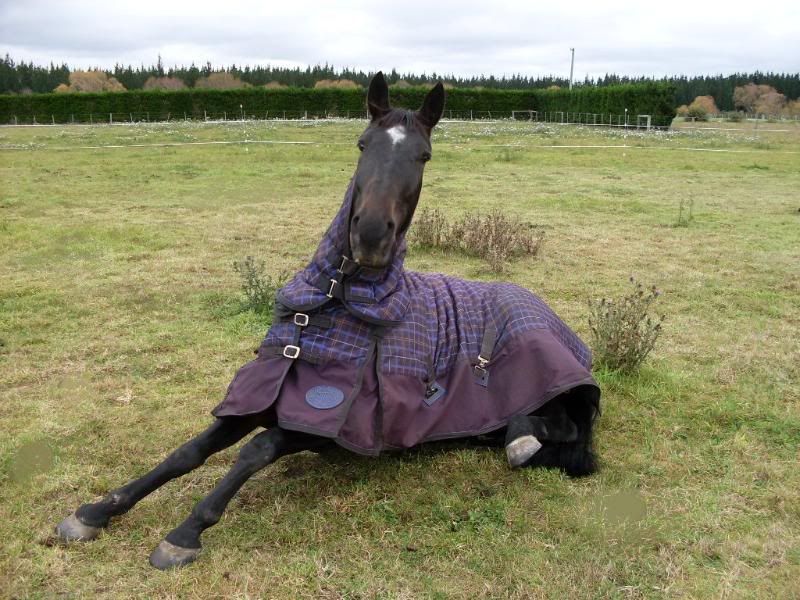 Chex says "Im shoooo sleepy mom, whyd ya have to wake me?!"
And Dharma the palomino says "Plllllllllrrrrrrrrrrrrrrp, get that camera outta my face!"
---
Treasure Valley Gypsy watching over her kid brother CR Sizzlin' Jet Chex