Future Barrel Racer
---
Hello everyone, I thought I'd share a few more pictures of my friend's little girl. She's a barrel racer in the making! She's so stinking cute! She rides a miniature horse that is the same as her.
I rode with them last weekend to Butte, Montana. It was going to be her first rodeo performance. She was a crowd stopper!
I've recently been hitting quite a few barrel races trying to get my photography business up and going. So there are a few pictures I took along the way.
Thank you for looking!
Her Mom Racing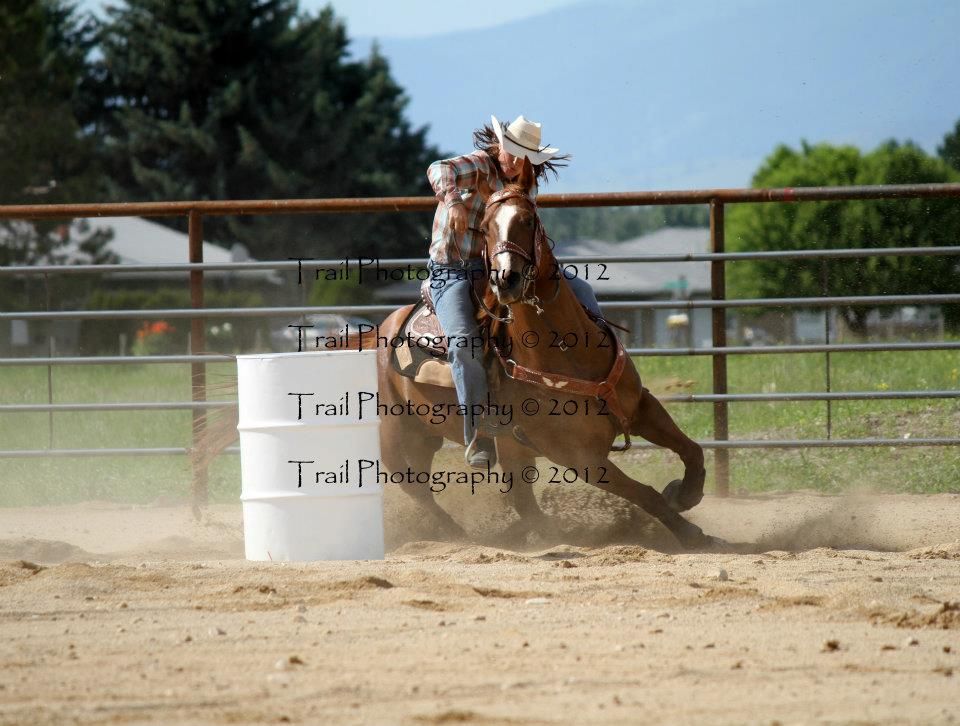 Determination Face...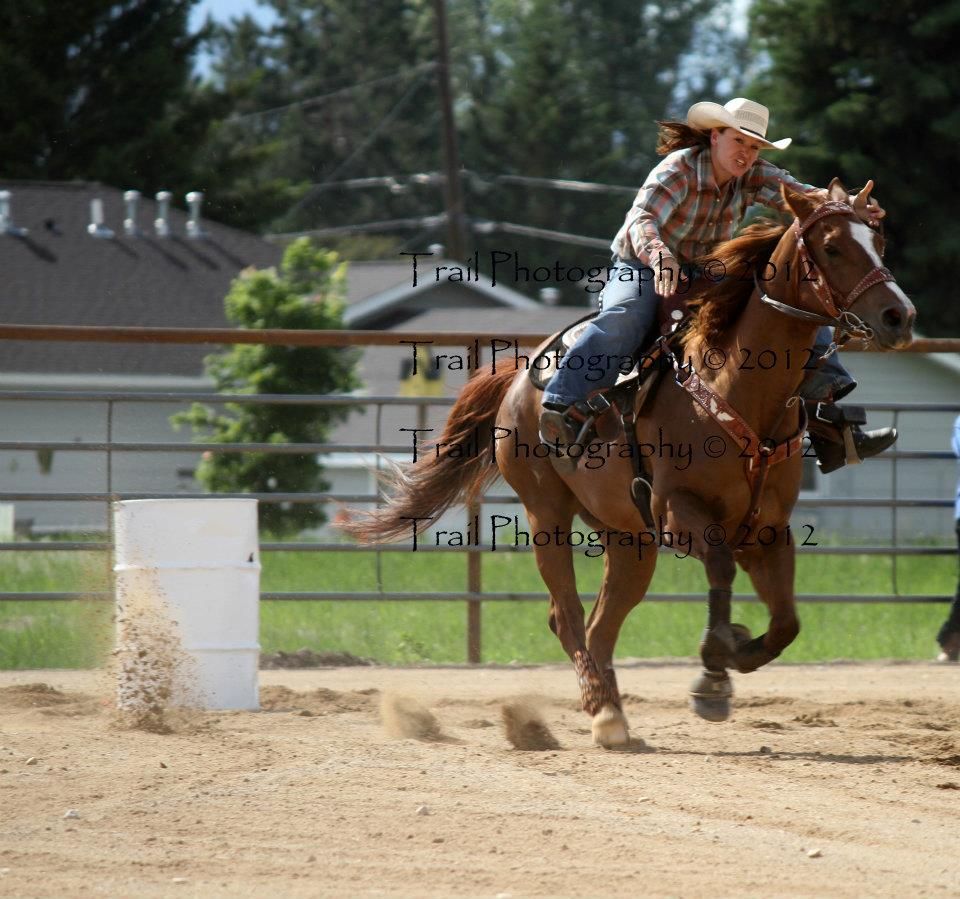 Like Mother Like Daughter lol
Proving Her Mini Can Throw Dirt Too!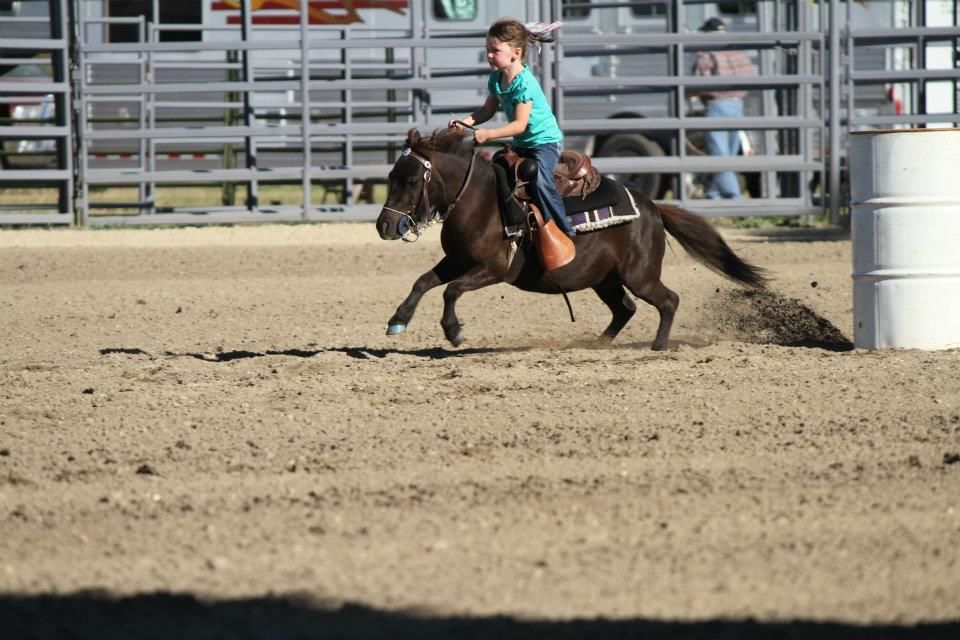 Pre-rodeo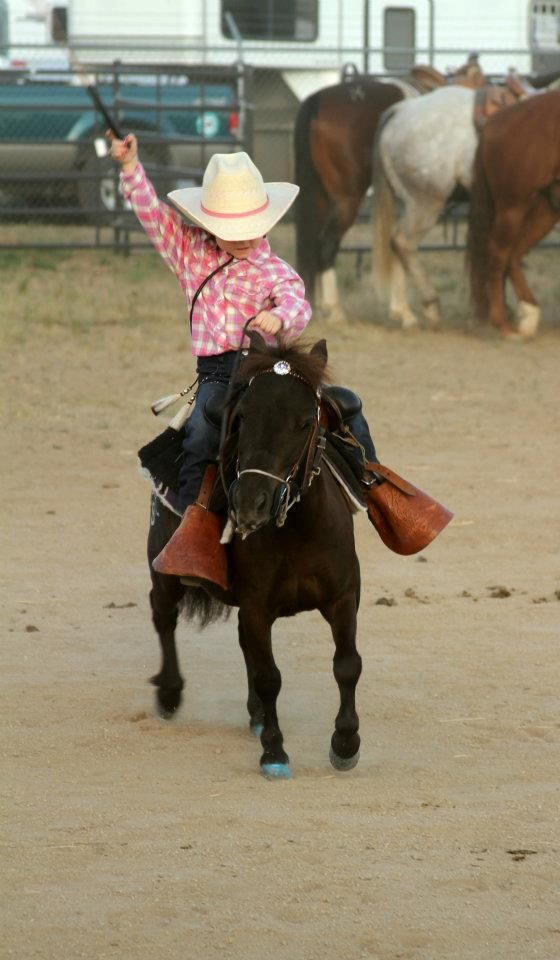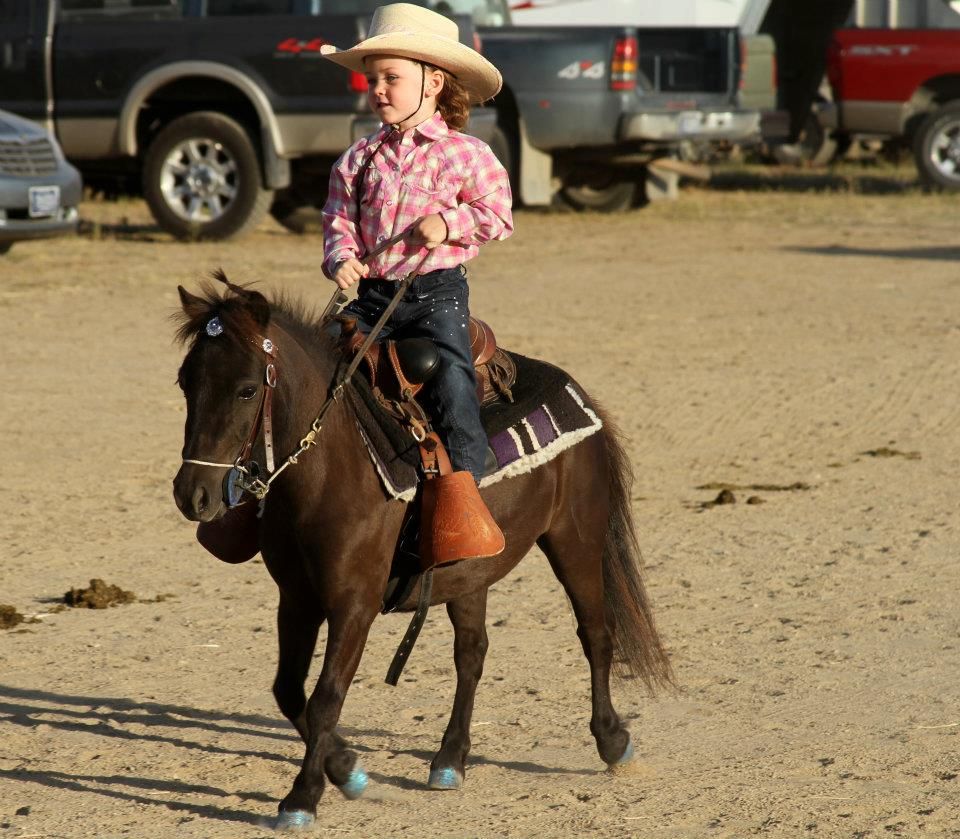 Starting Her Pattern.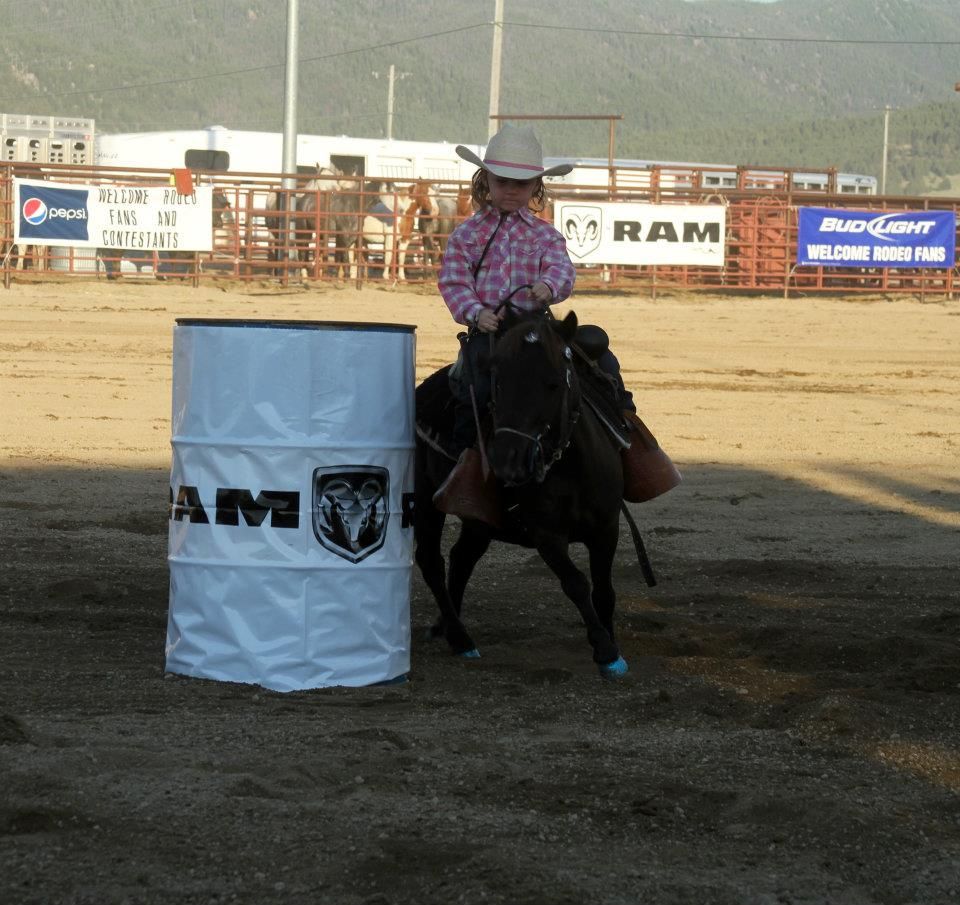 Post-Rodeo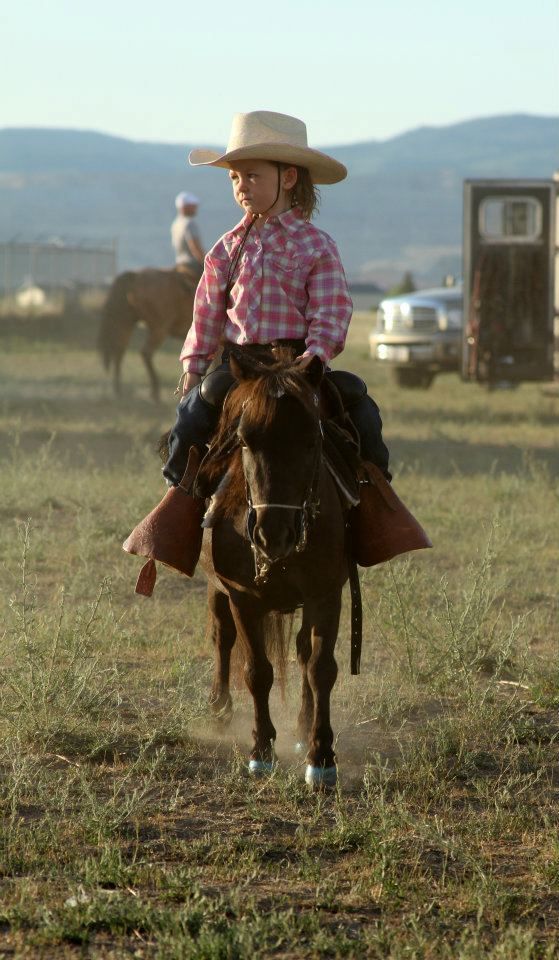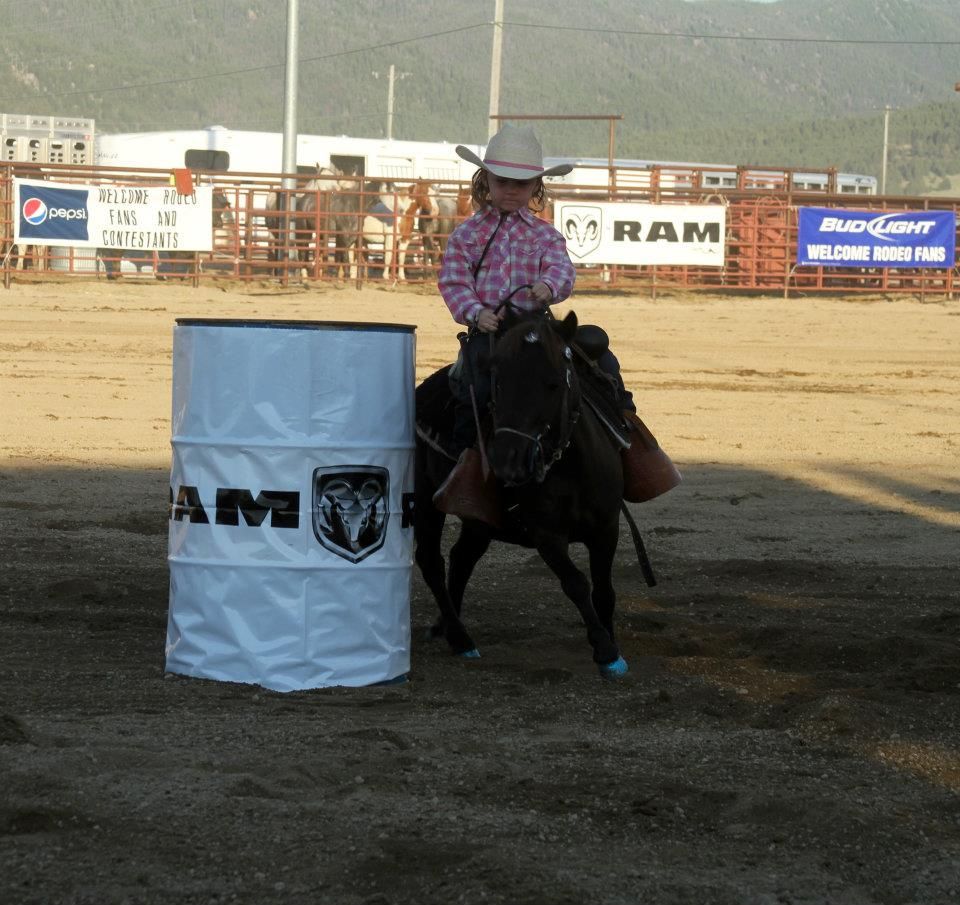 A Video of her running.
Random Pictures From A Barrel Race.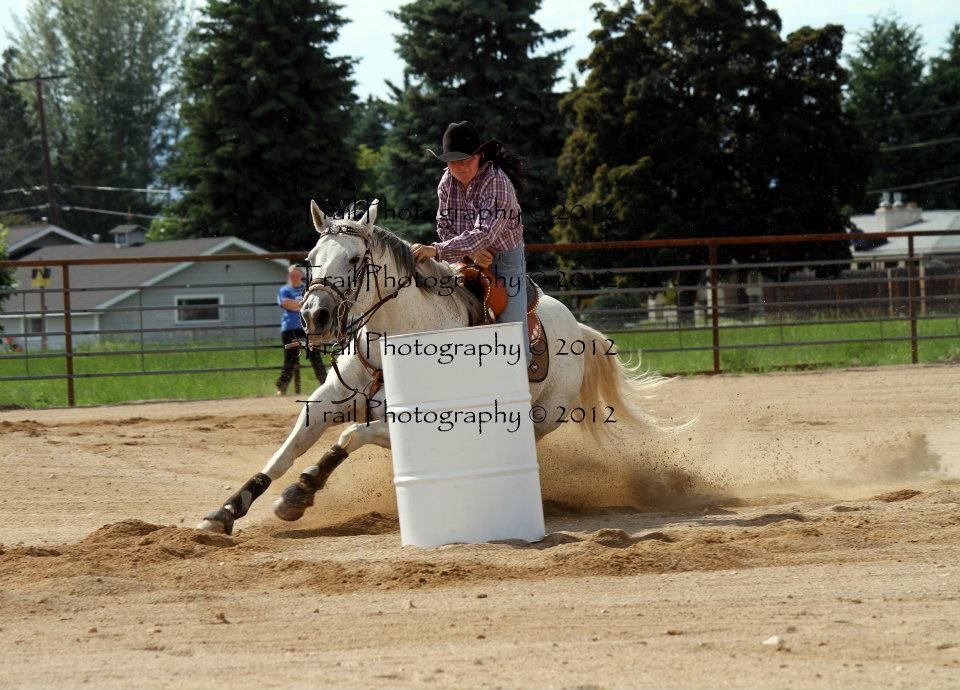 Just Watching.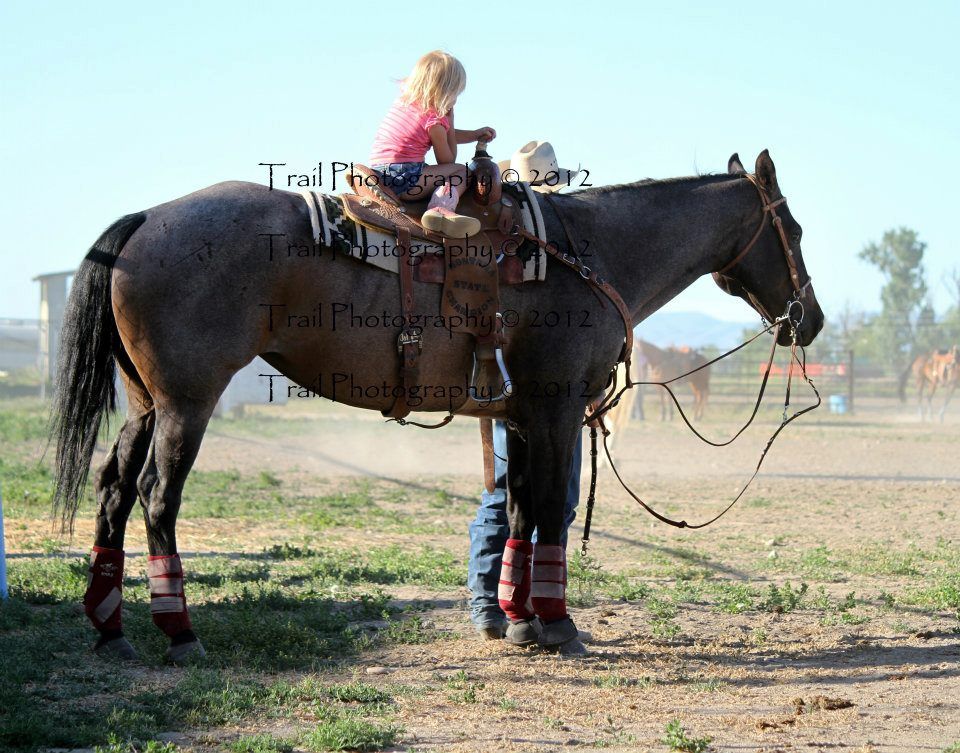 They are such a CUTE pair! I used to have a gelding that was born here that I wanted to start barrel racing with, but I didn't have the guts and he was too much for me so I sold him.
This is him
I did not ride him with that blanket, I just used it for pictures since I didn't have his other blanket.
That little girl on that little horse is ADORABLE!
---
EQUUS KEEPUS BROKUS
Hello fellow Montanan! You might be finding me at those barrel races around Butte because I'm going to start rodeoing down there. I hope you will take my pictures!
Squeeeee! She is adorable! That little girl is going to be one tuff competitor when she's all grown up.
---
Do something everyday that scares you.
-Eleanor Roosevelt
OMG! So stinking cute! Shes just a doll. And that mini! I just wanna squeeze them!
Posted via Mobile Device
Gorgeous pictures! and holy wow that lil girl on her mini has got to be the cutest thing I have seen in a long time! My 4yr old daughter watched the video with me and said she wants to be like that girl :)
---
Proud Mom of:
Grey Sky Aledo Elite, a.k.a Wolf- '09 grullo QH gelding
Apache-Paint/QH gelding ♥2003-2011♥ R.I.P ♥
Great looking pics as always!!! That little girl is adorable!!!
What great pictures! And I'm guilty of awing throughout the whole video. :P
---
Forever loved, never forgotten; my beautiful Indie. <3 Hoofprints on my heart.