Here is fuzzy O So.
You can kind of get an idea of how fuzzy he is by looking at the first pic. On his neck is a shadow, that is where the vet shaved him for his "procedure" about a month ago.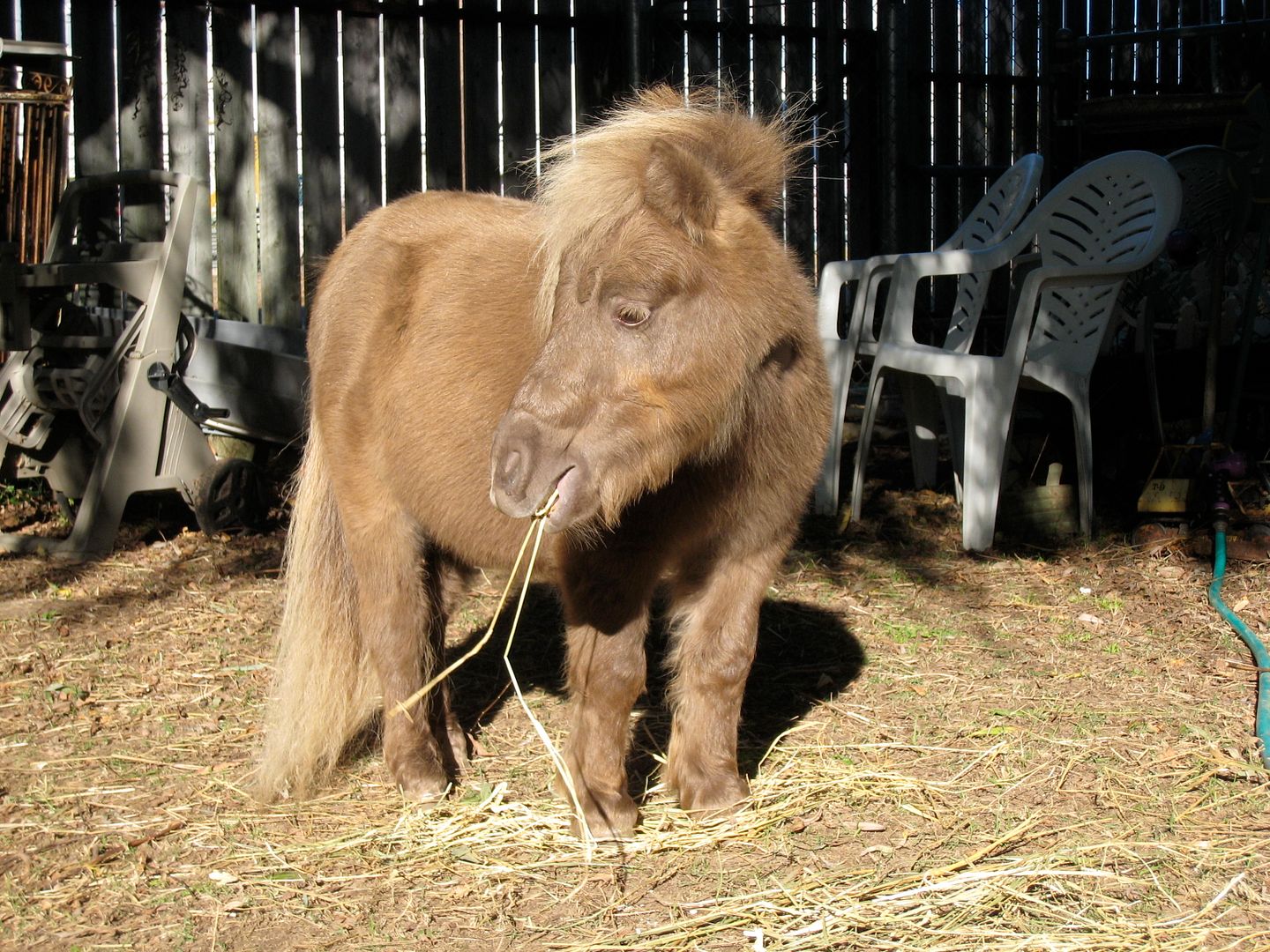 OMG they are all so fuzzy!!!!!
---
Feeling down? Saddle up.