Fuzzy Oggi!
---
I was out the other day to visit the kids and couldn't believe how fluffy Oggi got in the few days that I hadn't come to see her.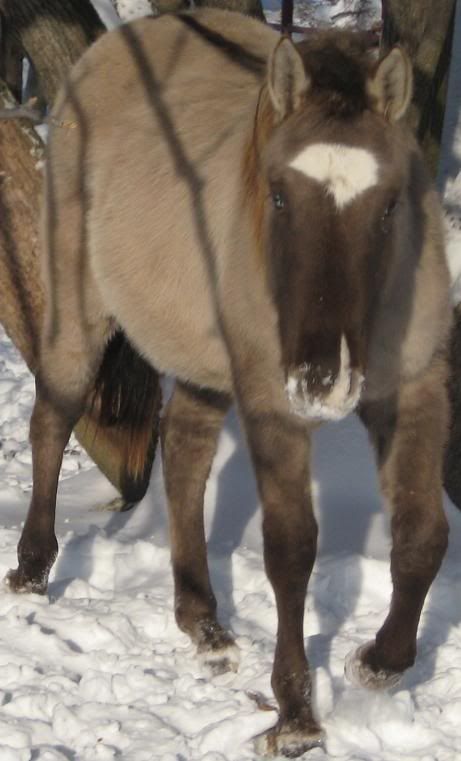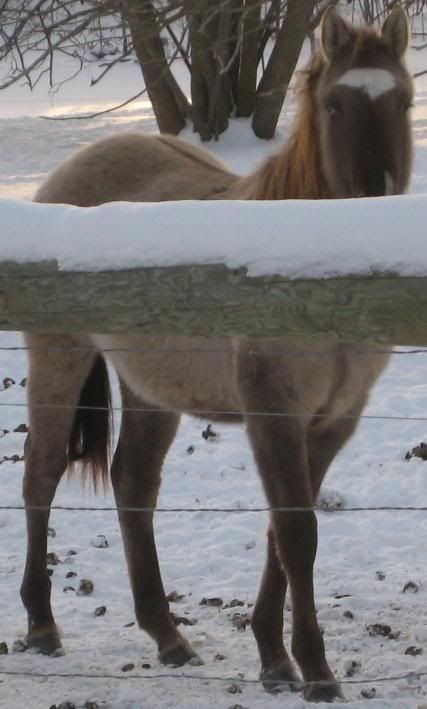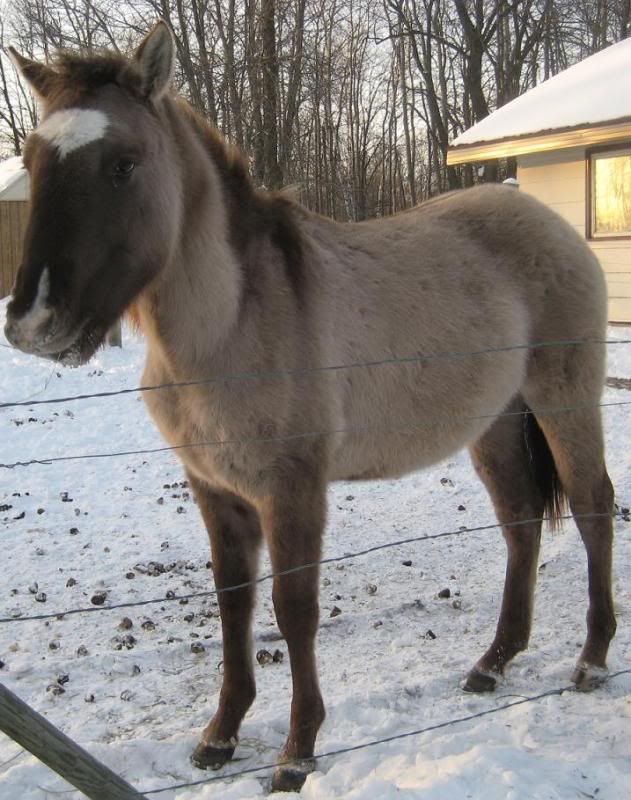 Just a not so fuzzy shot for reference lol: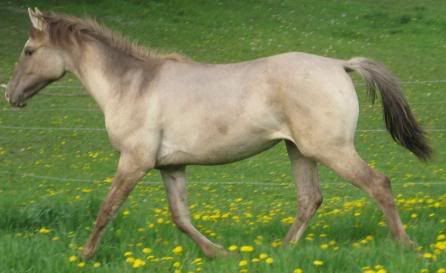 Wow, she sure is fuzzy!! She needs to come teach my guy how to grow a winter coat.
I love it when they're fuzzy!
They're so soft to lay on.lol
---
LIVE TO RIDE AND NEVER GIVE UP!
Aww, what a 'lil fuzzball!
She's so cute!
---
Ride more, worry less.
I think that might officially qualify as a 'pelt'
How cute! I absolutely love it when they are fuzzy!!
---
TM Tardy's Chick "Hunter" - 13 yo Paint
Remmy - 18 yo Morgan/QH cross
Gunner 3/31/11, Heidi 7/2009 Miniature Sicilian donkey

Good for him, at least you know he's keeping himself warm :)
I love Oggy!! I must be a ninja in the night and take her to my home