Gem and Vega in their new home :) *image heavy*
---
We moved Gem and Vega this weekend. Sunday to be exact. We were extremely nervous because we had no idea how each of them would load and trailer. And there was the whole leaving of our old place.
Well it went fine. Vega loaded right in, Gem was a little cautious but he loaded in. We were in and out under an hour. (we also had out tack boxes to clean out.. that took the most time
)
When we got to the new place, we let them graze for a bit and them turned them out in their "small" pasture.
They were having a field day! Running and bucking together. Vega dominated Gem in the first 30 seconds that they were together. I never knew she was such a bully!
And they FINALLY get to be horses and do what normal horses do.
They stayed out all last night. I got an e-mail from the owner saying that all was well.
Now, for reading that whole thing, here are some pictures and a video :)
Enjoy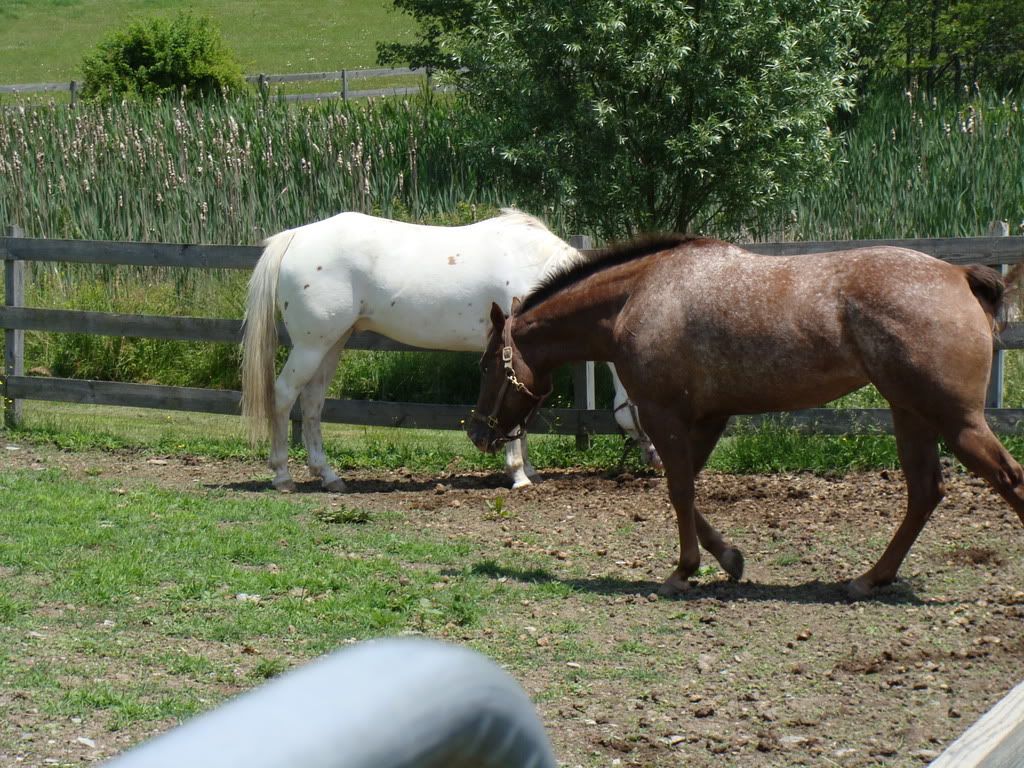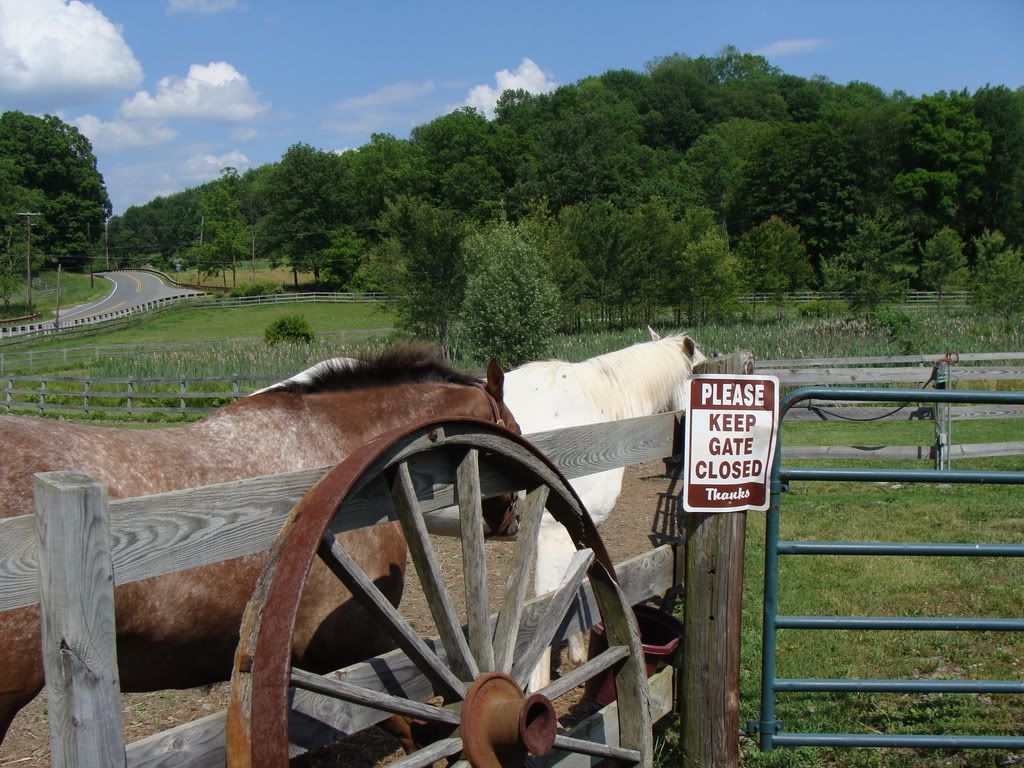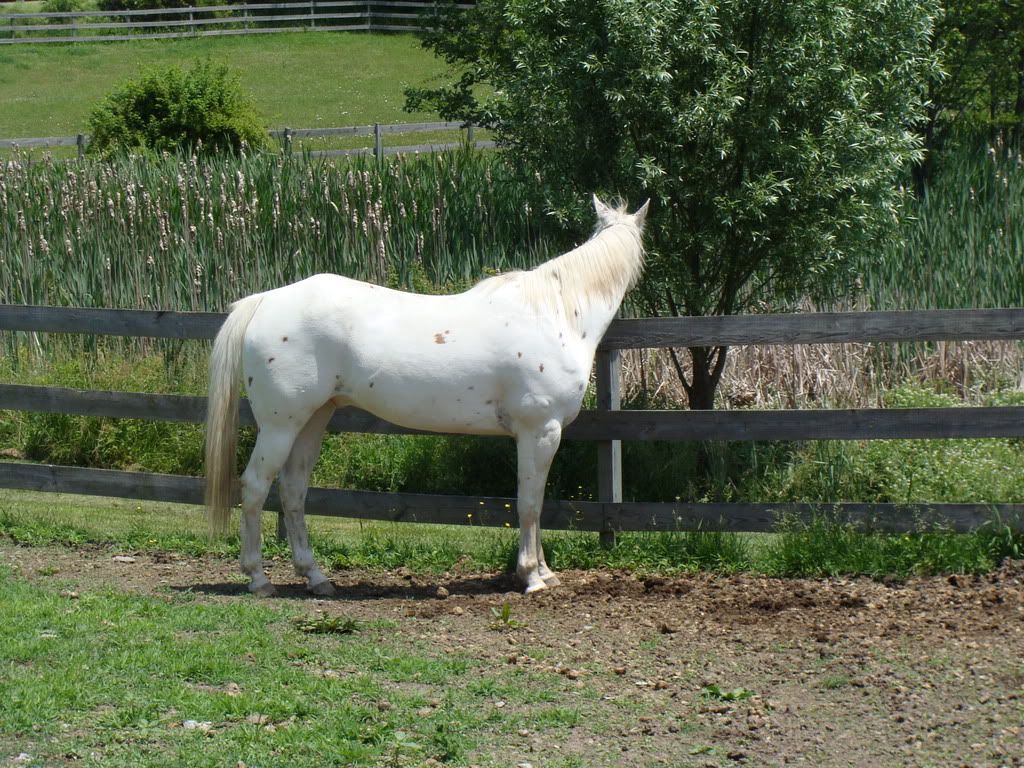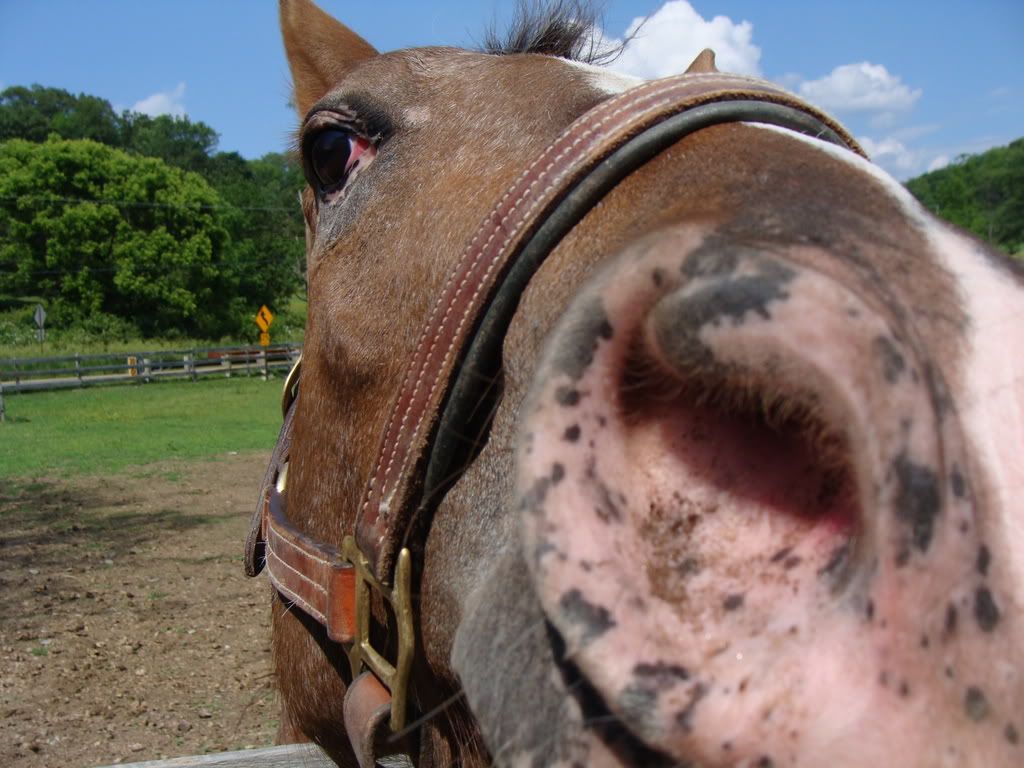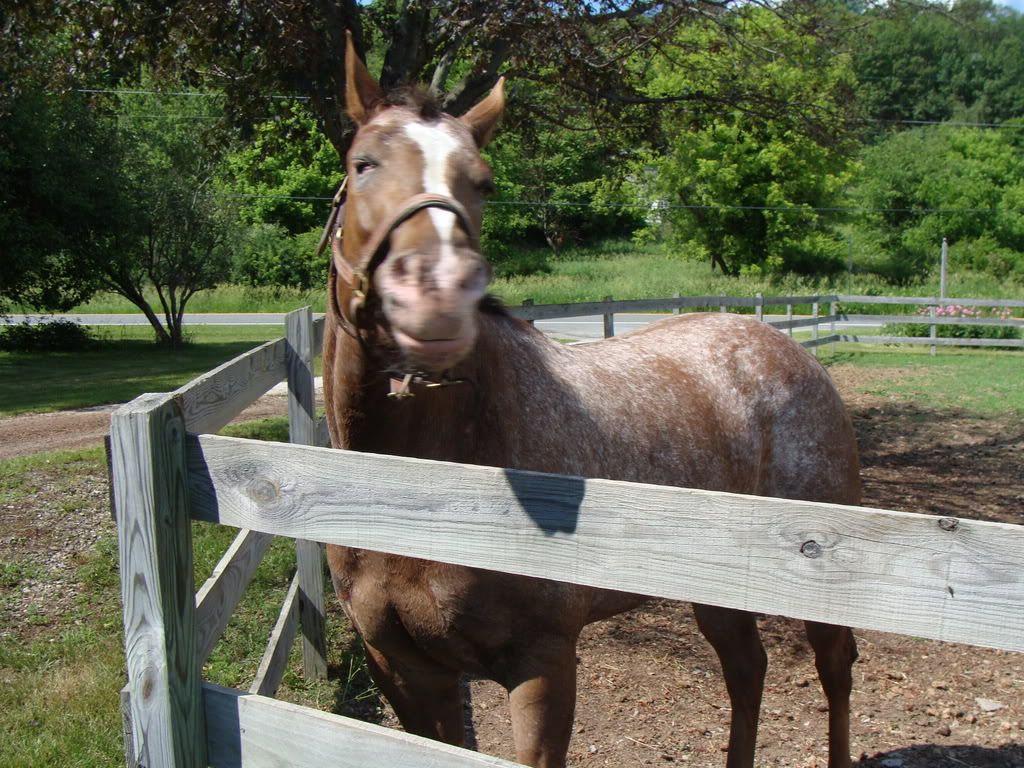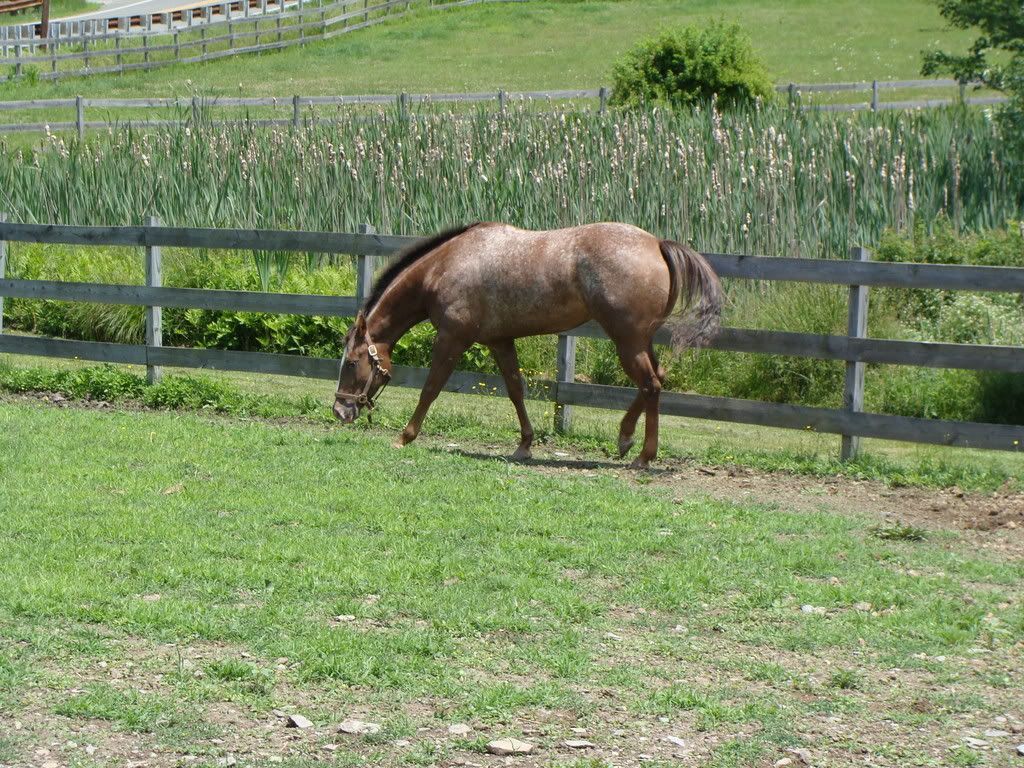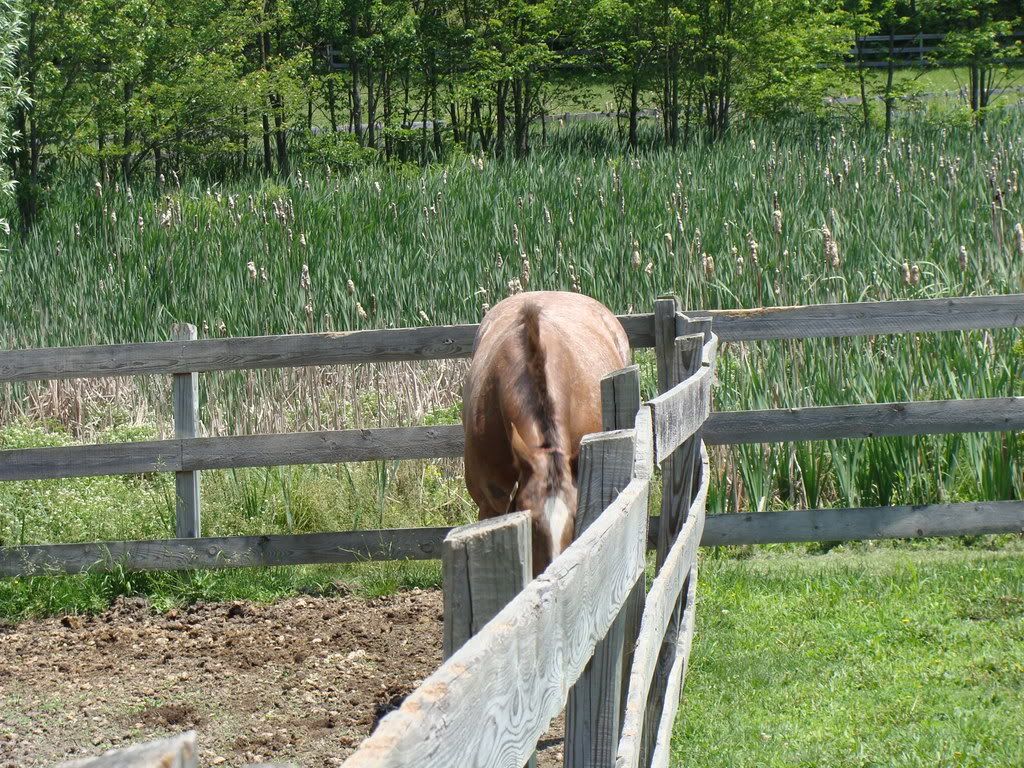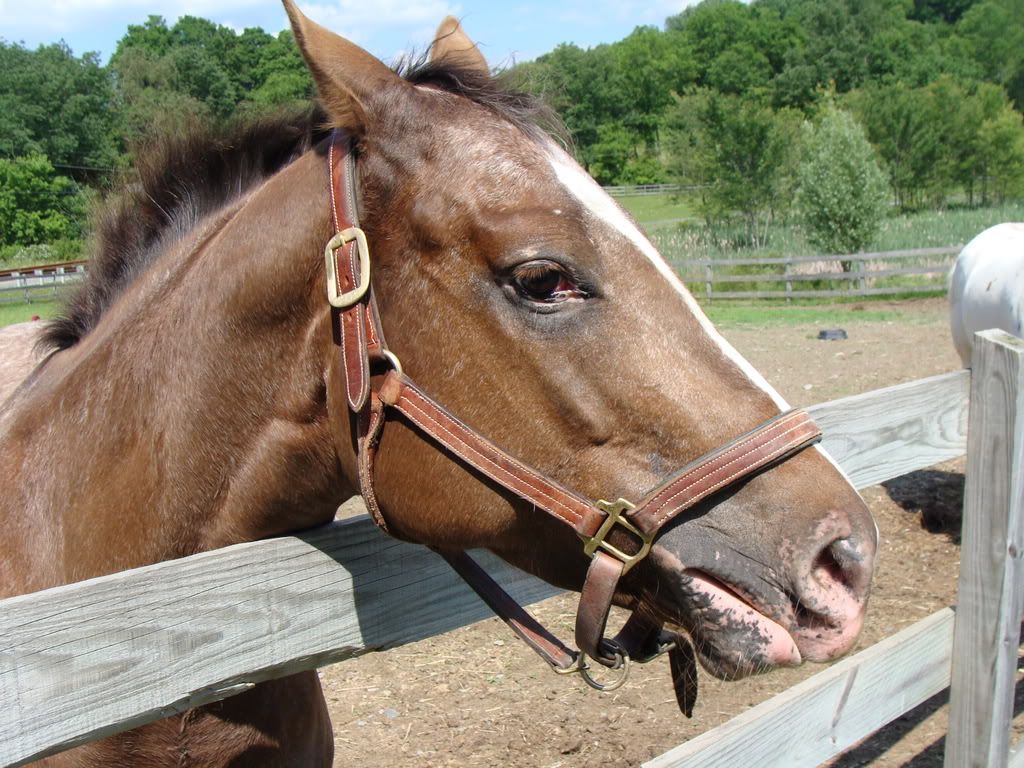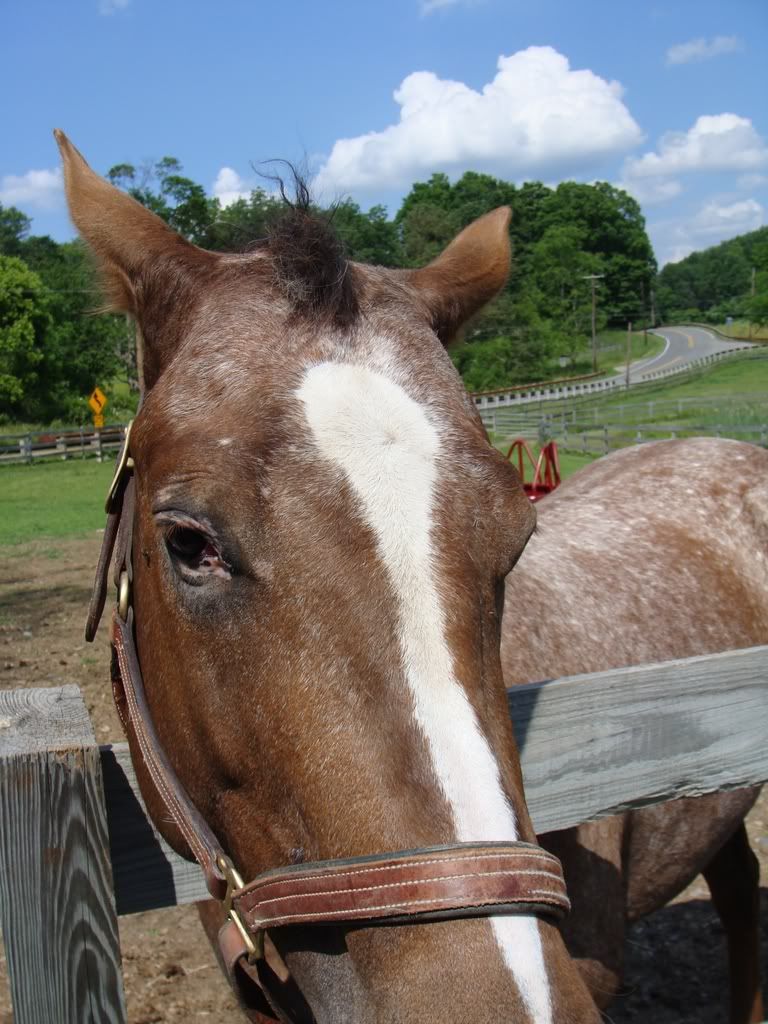 And the video. It choked me and Tom up to see them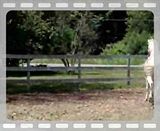 ooh, thats so great !
they both sure look happy and pretty in their new place
He-he... They don't look very upset about the new place.. :)
I'm soo happy they're in their new home- I've been waiting for piccies.
They are both soo cute, looks like they love it already! Nice place.
---
Ride more, worry less.
Thank you everyone! They sure are loving every part of it!
Yesterday, the didn't even finish all of their hay! Normally that would be gone in like 20 min.
And Vega peed today! I was happy to see that
There are to be many more pictures of videos of them :)
Yay! I am so very happy to see the pics and video. They really look so much happier.
A nice home for your horses can totally change the way they act.
---
Cocoa - 32 yr old QH, Cherokee - 8 yr old TWH & Toby - 16 yr old QH
R.I.P. Cocoa 4/13/78 - 2/9/11
I'm in love with that place!
It's so dreamy!

The horses are lovely too :)
---
Hou van je Jetske meis
Aww! They look like they are having fun
They are just so adorable :P
---
A good horse can never be a bad colour...
Kim- I cannot tell you how differently they are acting! Vega is certaintly showing her true colors. I never knew her to be so bossy!
And Gem, the troublemaker and halter breaker, is under the power of Ms. Vega. It's unbelievable!
They really do love it there. I really think they know that this is better than Spring Valley. Everything about that place is like heaven. I love it!
Merel, as far as i know, there are still stalls available if you're in the area :)
Thanks Moo! They're loving the freedom!
they look so happy! its unbeleiveable how a new home can change everything! Nice place :)