The Girls (* PICTURE HEAVY *)
---
Hello everyone, just another picture post. I took better pictures of the girls as there was plenty of sun light and not over cast. Sage has a nice little hay belly along with the other two girls. I haven't been able to get much riding in lately with work. I'm no longer working twelve hour shifts so my mornings will now be preoccupied with Sage once again.
I need to get ahold of Kenny and see what he thinks about moving Sage into a shank snaffle. If not sometime this winter. I'll be boarding her again so she doesn't sit all winter. Anyway here are the pictures. Of course lots of Sage...she is the baby after all. haha
Cissy And Patches (Still Looks Decent For Twenty-Five)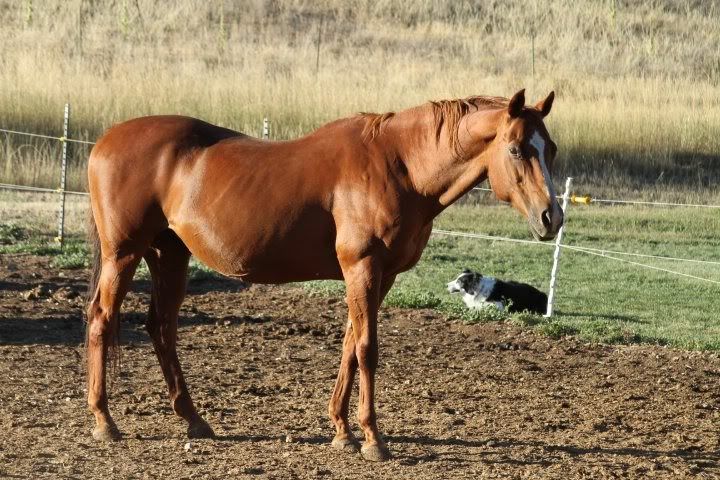 Nice Head.
Junior (Can't Believe She Is Fourteen)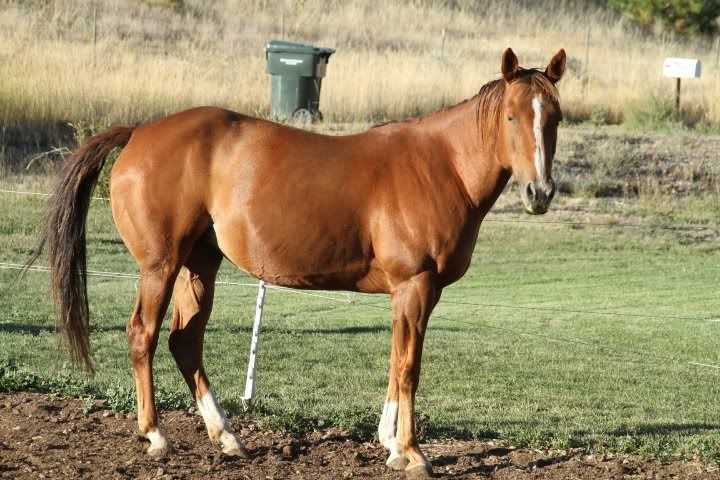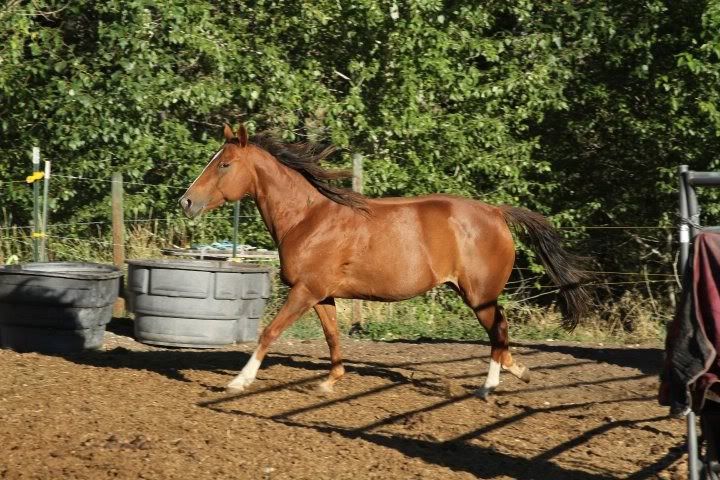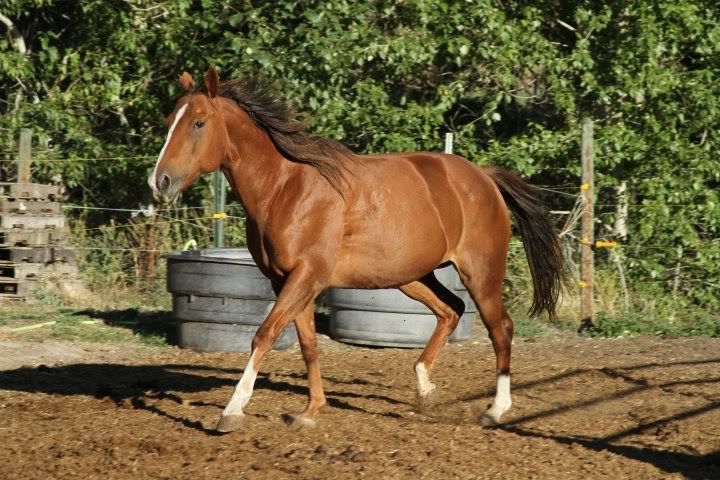 Sage.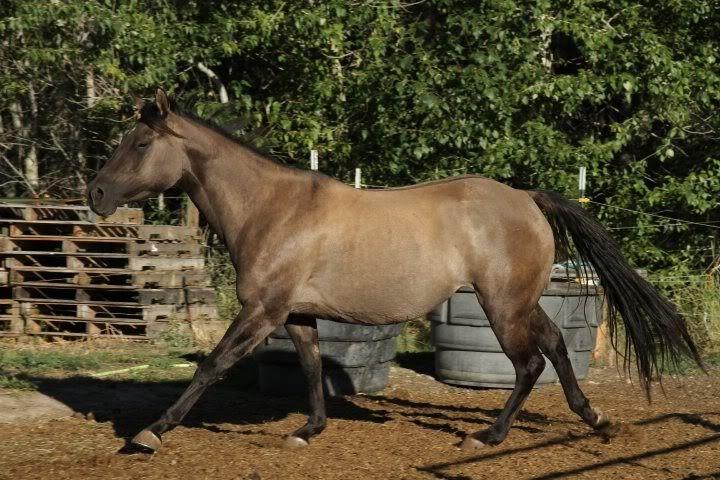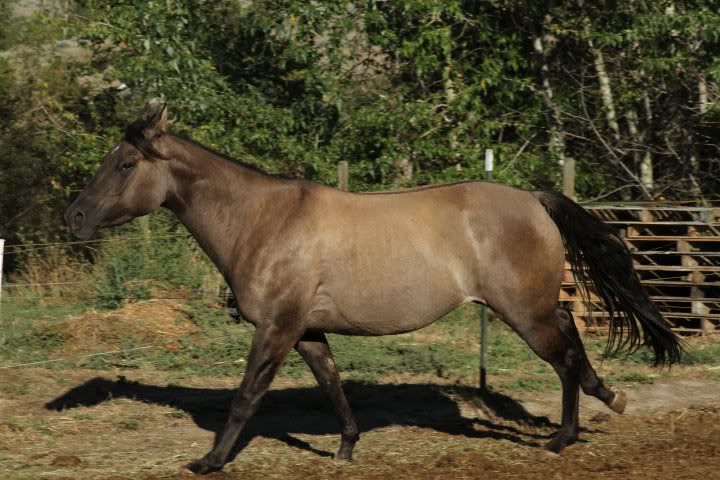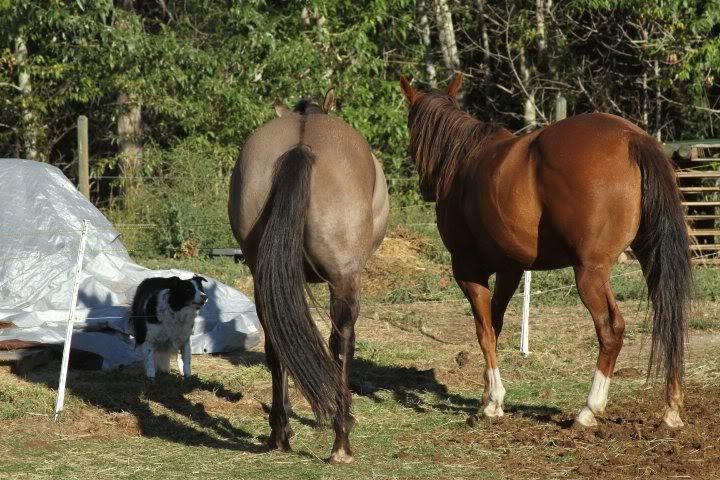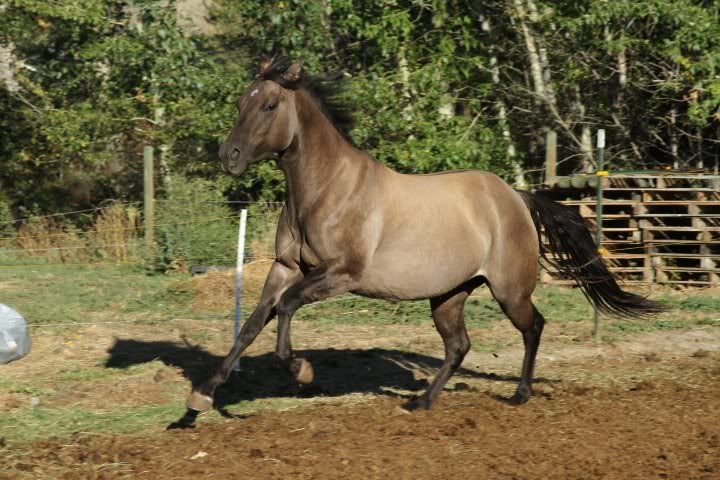 Hairy.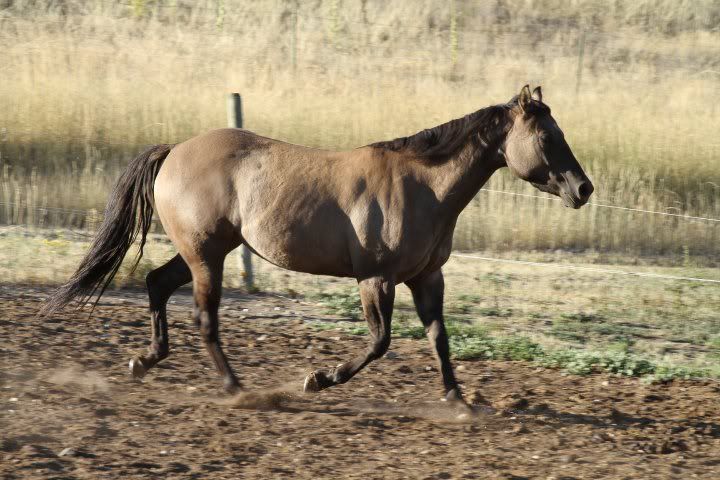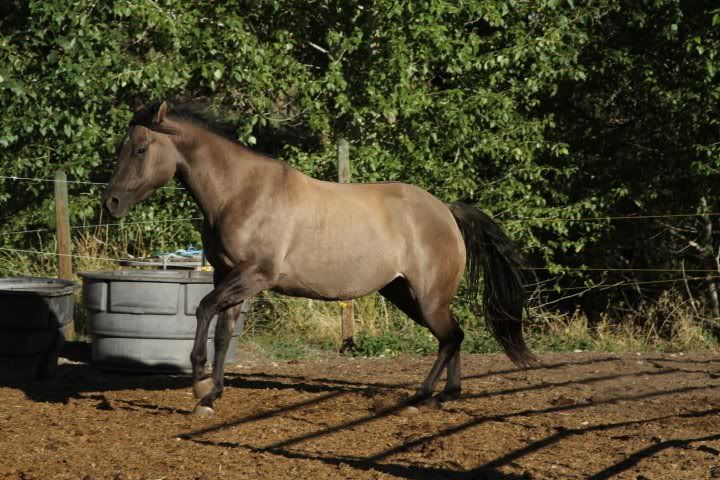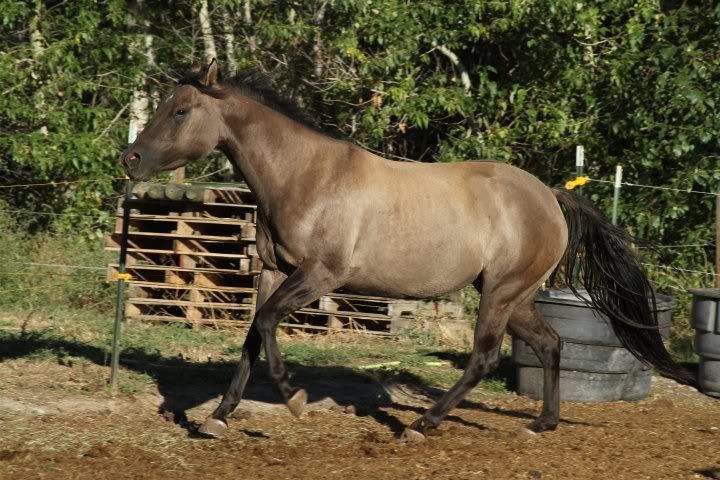 Nice Head.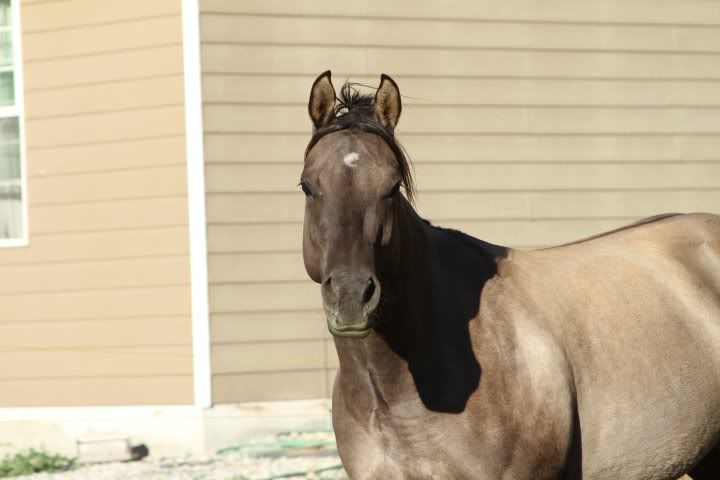 Big Butt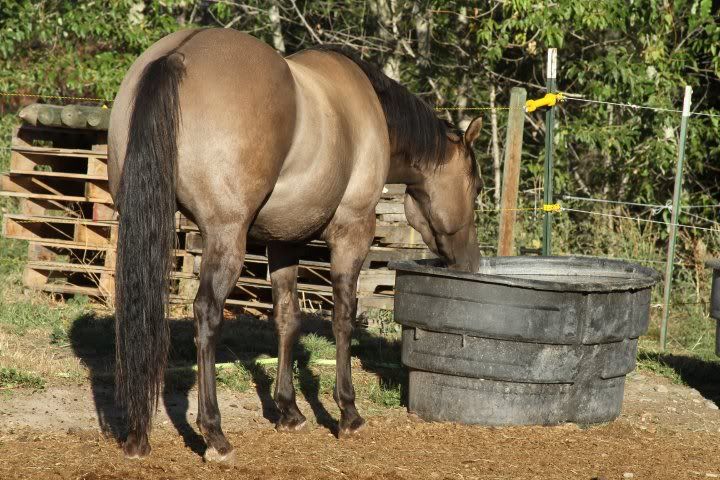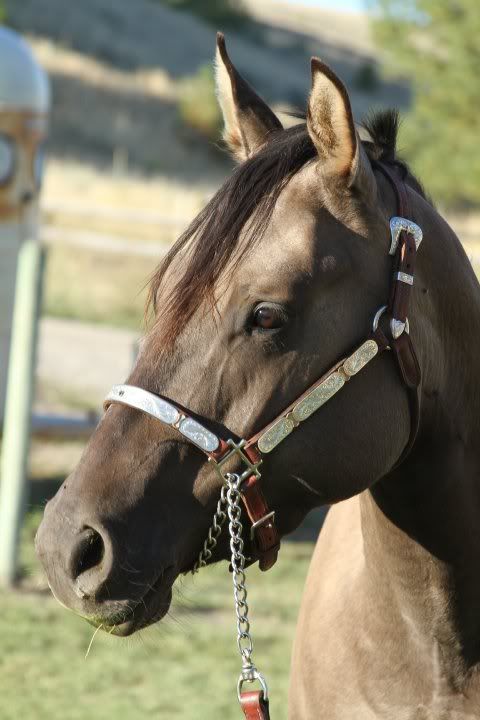 I love Sage so much! That last picture is beautiful!
---
RIP Minnie, 1981-January 15, 2010
RIP Maggie Mae I miss you
Sage is gorgeous!!! All of your girls are!